Taylor Swift Skipping Karlie Kloss' Two Weddings Had Nothing to Do With Their Rumored Feud
It's commonly said that marriage brings people together. But with celebrities, things aren't always so simple. When Karlie Kloss got married to Joshua Kushner — yes, the same Kushner family that's closely linked with the Trump dynasty — there was a noticeable absence: Taylor Swift.
While the model and the musician were once best friends, there has been a rumored feud between the two that has fractured Swift's much-talked-about girl squad (many of whom starred in Swift's "Bad Blood" music video, such as Cara Delevingne and Gigi Hadid).
At the time, many fans assumed Swift didn't show up to Kloss' wedding because of the bad blood between them, but the truth has since been revealed.
Taylor Swift and Karlie Kloss may never, ever, ever get back together
Swift and Kloss first met back in 2012. "People had been telling us for years we needed to meet," Swift told Vogue in the 2015 issue where the two shared the cover of the prestigious magazine. "I remember makeup artists and hair people going, 'Doesn't she remind you of Karlie? God, she and Karlie would be best friends. They're the same.'"
In that same issue, the two declared their undying love for each other. But that close bond does not appear to have lasted very long. "Speculation of a rift began to grow three years later," reports US Magazine. Swift herself didn't help to minimize that speculation. In an essay published in Elle, the singer wrote that "people…can feel like your chosen family" but that "sometimes when you grow, you outgrow relationships" and "you may leave behind friendships along the way." 
The reason for the rumored feud is unclear. However, Page Six says that it all had to do with Swift feeling like Kloss was just using her. "Swift has previously said that Kloss had her very own room, complete with her favorite snack foods at the ready, at the singer's $47.7 million Tribeca compound,"  reports the outlet. "But…Swift was 'furious' when Kloss invited friends over to the home without first getting approval." 
This isn't the first time that Kloss has sparked a bit of controversy.
Karlie Kloss and Joshua Kushner have a controversial love story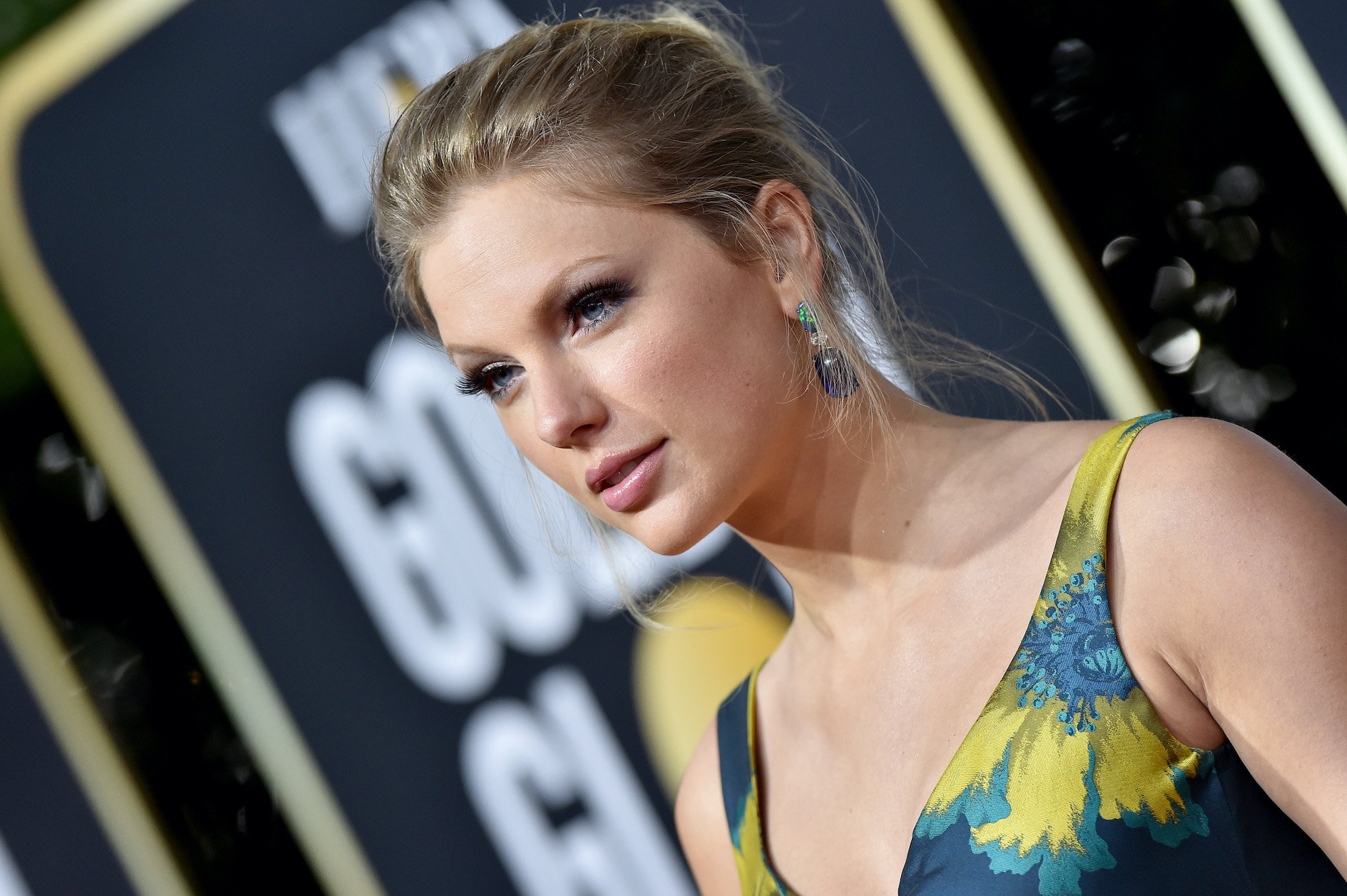 Kloss and Kushner first started dating back in 2012, which is the same year that Kloss and Swift became friends. Kushner is the brother of Jared Kushner, the wife of Ivanka Trump and a major player in the Trump White House.
"The high-profile couple have tried to keep their relationship relatively private," reports Business Insider. This may be due to how controversial the Kushner and Trump brand is in recent years, with Business Insider pointing out that the two are rarely seen in public together and rarely post photos of each other on social media. 
Both Kushner and Kloss, and many of their fans, don't adhere to the political ideologies of the bigger Kushner and Trump families, which has raised a few eyebrows. "The couple has publicly stated they didn't vote for Trump in 2016," notes the outlet. "Kushner has said he's a lifelong Democrat, and Kloss posted she had voted for Hillary Clinton in the 2016 election."
The two got married in 2018 and had two separate wedding ceremonies. And while Swift was invited to both of them, she didn't show up to either weddings. 
Taylor Swift was a no-show at both of Karlie Kloss' weddings
Kloss and Kushner had two wedding ceremonies. The first one was a very small, "intimate" ceremony in New York, reports Harpers Bazaar, followed by a bigger and more lavish "high fashion" ceremony in Wyoming where the couples' celebrity friends joined them at a "rowdy after-party." 
"Swift was invited to both occasions," notes Elle. However, the pop star did not make an appearance. Fans read between the lines and assumed it had to do with Swift's fight with Kloss, but Elle points out it all came down to innocent logistics.
For Kloss' first wedding, Swift was on tour in Australia, explains Elle. The publication points to Swift's congratulatory Instagram messages to Kloss as evidence.
As for Kloss' second wedding, Swift was busy focused on new music. "Swift has been working behind the scenes to prepare for the launch of her next album Lover on August 23," says Elle, including a music video around the same dates as Kloss' Wyoming ceremony.
Feud or not, fans may just need to calm down and let Kloss and Swift shake it off.