The 1960s Rolling Stones Album Mick Jagger and Keith Richards Don't Like
The Rolling Stones produced many classic albums but that doesn't mean Mick Jagger or Keith Richards like all of them. In 1967, the band's music took a sharp left turn into a different genre with a divisive album. Some fans loved it. Jagger and Richards see it as one of their failures.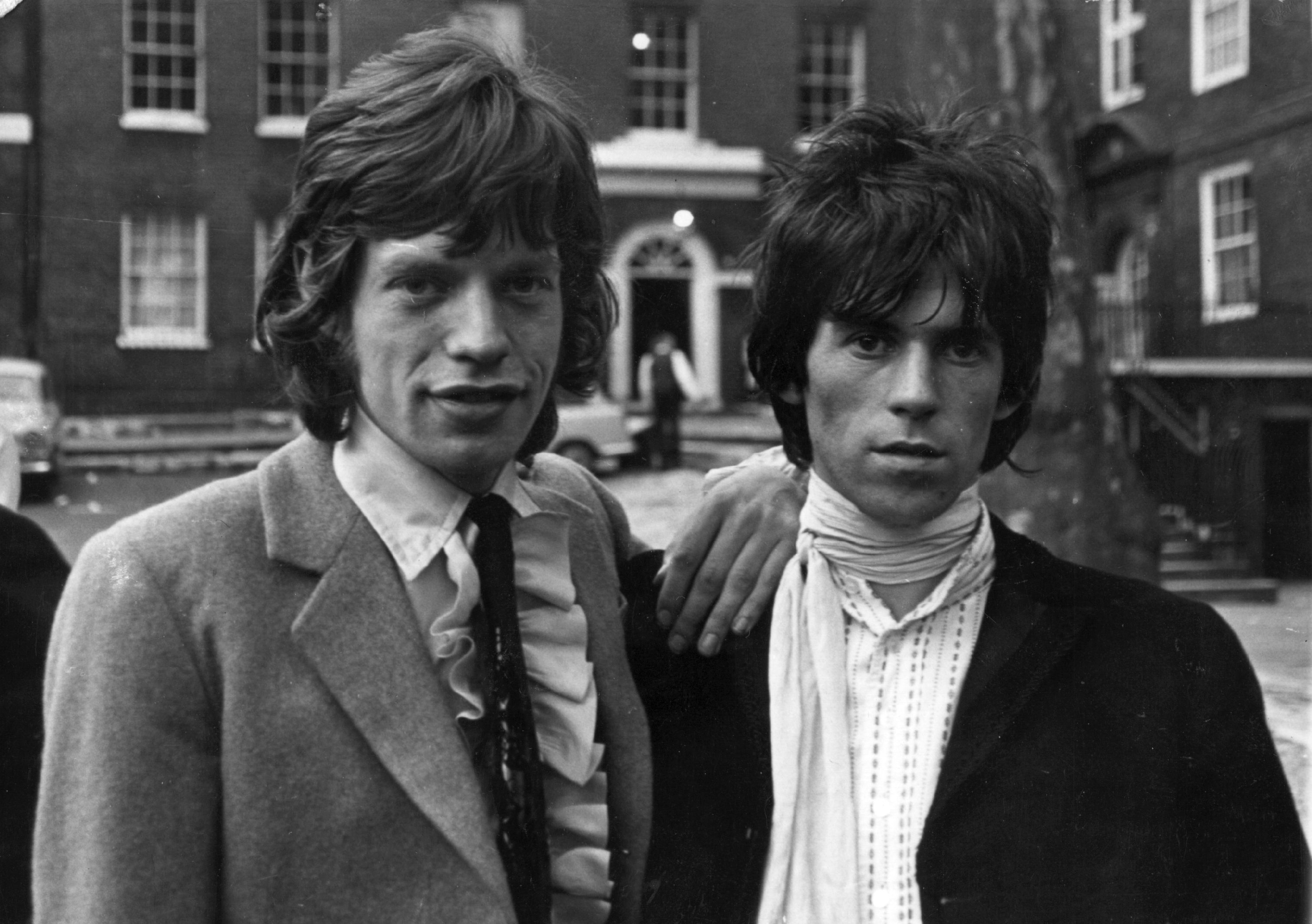 The Rolling Stones album Mick Jagger thinks is mostly 'nonsense'
1967 was a good year for psychedelic rock. According to the book So You Think You Know Rock and Roll?, that year saw the releases of the Beatles' Sgt. Peppers' Lonely Hearts Club Band and the Rolling Stones' Their Satanic Majesties Request. Some fans saw the latter album as a pale imitation of the former. Jagger wasn't a fan of Their Satanic Majesties Request.
"Well, it's not very good," Jagger told Rolling Stone. "It had interesting things on it, but I don't think any of the songs are very good … It's a sound experience, really, rather than a song experience."
However, Jagger likes two songs on the album: "She's a Rainbow" and "2000 Light Years From Home." It just so happens those songs are among the most famous tracks from the album. Besides those two songs, Jagger dismissed Their Satanic Majesties Request as "nonsense." He compared it to the parody rock songs from the film This Is Spinal Tap.
While many critics felt the Rolling Stones mimicked the Beatles with Their Satanic Majesties Request, Jagger didn't. Jagger said Their Satanic Majesties Request was the result of the Rolling Stones being under the influence of acid rather than the influence of the Beatles. This is ironic given that the faces of the Fab Four can be seen on the cover of Their Satanic Majesties Request.
What Keith Richards thinks about 'Their Satanic Majesties Request'
Richards dislikes Their Satanic Majesties Request as well, but he has a different take on it than Jagger. Richards said the Rolling Stones strayed too far from their roots when they made the album. Interestingly, he feels the Beatles also strayed too far from their roots with Sgt. Pepper's Lonely Hearts Club Band.
"If you're the Beatles in the '60s, you just get carried away—you forget what it is you wanted to do," Richards told Esquire. "You're starting to do Sgt. Pepper. Some people think it's a genius album, but I think it's a mishmash of rubbish, kind of like Satanic Majesties — 'Oh, if you can make a load of sh*t, so can we.'" 
How others fans feel about 'Their Satanic Majesties Request'
Of course, Jagger and Richards' feelings about the album aren't universal. Many fans see it as a great album and commend the Rolling Stones for leaving their comfort zone. It just goes to show that one mans' Spinal Tap is another man's treasure.