The 2003 Film Disaster Brian Dietzen Starred in Way Before 'NCIS'
Today, Brian Dietzen is best known for portraying James Palmer in the hit primetime procedural NCIS. Though the showrunners did not intend for the character's longevity, he quickly meshed with the existing cast members, bringing a unique and complementary energy to the series, which lent way to his main character status.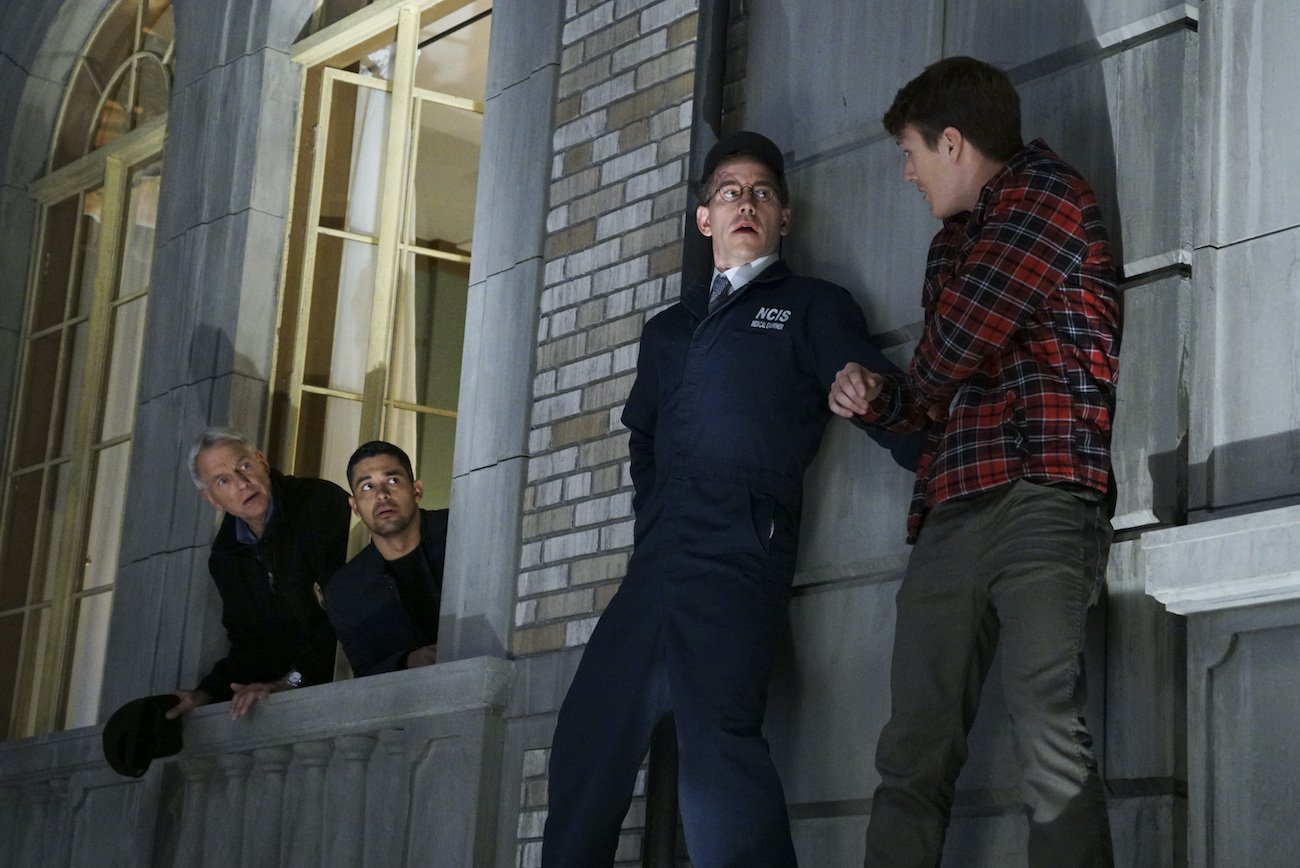 Though NCIS has become Dietzen's home and is a major phenomenon with fans spanning the globe, some of the actor's earlier projects were not met with the same critical and audience acclaim. When Dietzen was still climbing the ladder, trying to find his footing in Hollywood, he starred in From Justin to Kelly, featuring then-recent American Idol winner Kelly Clarkson in a leading role. And while Clarkson can belt a ballad, her acting leaves much to be desired. 
All about the movie 'From Justin to Kelly'
From Justin to Kelly followed a waitress from Texas and a college student from Pennsylvania who meet during Spring Break and come together via a mutual love for music and dance. The film was designed to be a summer musical blockbuster, yet a little too much singing and dancing — and not enough narrative and character development — led the movie to disappoint. 
As for Brian Dietzen, he played a supporting character named Eddie; while Dietzen boasted a name and didn't merely fade into the background, the role was an early cinematic turn for the actor. Prior to From Justin to Kelly, Dietzen appeared in Boston Public and My Guide to Becoming a Rock Star; thus, he was still in that stage of one's career when you basically say yes to every on-screen opportunity presented. 
What did critics have to say about 'From Justin to Kelly?'
From Justin to Kelly currently boasts a 10% critics consensus and a 39% audience score on Rotten Tomatoes. Rotten Tomatoes provides quite a harsh critical account of the movie, noting "banal songs" and a "witless plot" as two of the primary faults. And, as for the leads pulled from American Idol, they had no chemistry. One critic for The Boston Globe explained: 
What's depressing about From Justin to Kelly, whose title seems to refer to the text messages he sends her, is that it's been made without a lick of love, skill, or, apparently, money…

Welsey Morris
Despite the filmmakers' good intentions, placing American Idol talents as lead characters didn't work in its favor. The movie suffered on all critical fronts — character, plot, cinematography, music, and more. Lucky for Brian Dietzen, he can write this one off as an early career must-do, as fans now know him as a pivotal ingredient in the NCIS formula.