'The Andy Griffith Show': 5-Time Emmy Winner Don Knotts Regularly Referred to Himself as a 'Loser'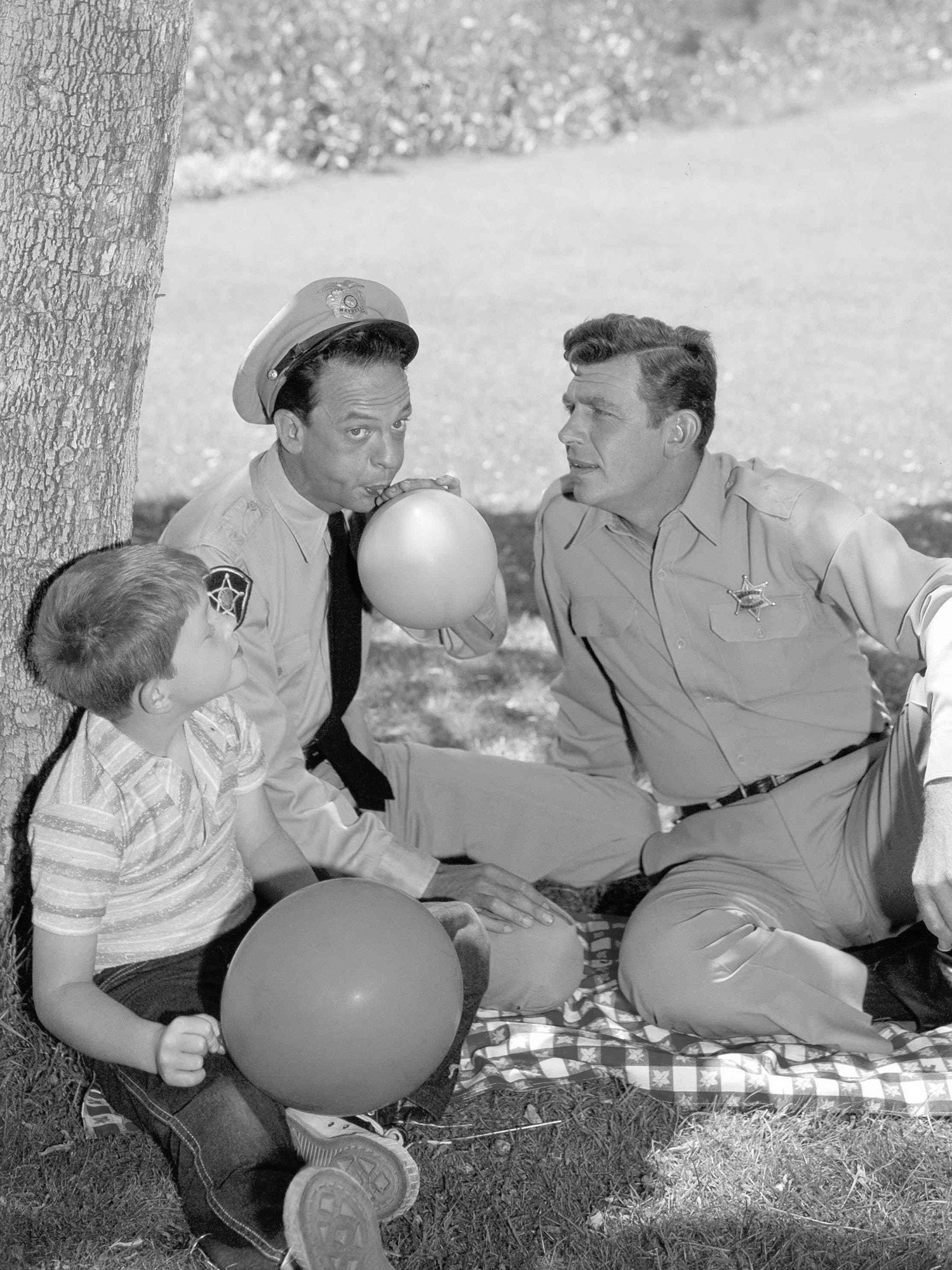 As far as second bananas go, Deputy Barney Fife was played by the inimitable Don Knotts on The Andy Griffith Show brilliantly and to critical acclaim. In fact, the actor won five Emmy awards for the role throughout his years on the series.
Despite all the accolades and applause, Knotts had a difficult time believing all of it and could be very hard on himself.
Knotts had a difficult upbringing
Knotts regularly had what he called a "nervous stomach" that was likely in part due to his relationship with his father, Jesse Knotts who, according to Andy and Don author Daniel de Visé, terrorized his entire family from the time Don was a young boy.
"He was twice confined in the state mental hospital after threatening [his wife] with a butcher knife," he wrote. "Those stays brought Don moments of relative peace in the family home."
De Visé quotes Knotts' mother as asking her son in his adulthood, "Do you remember when you were in nappies, and your father used to hold a knife to your throat?"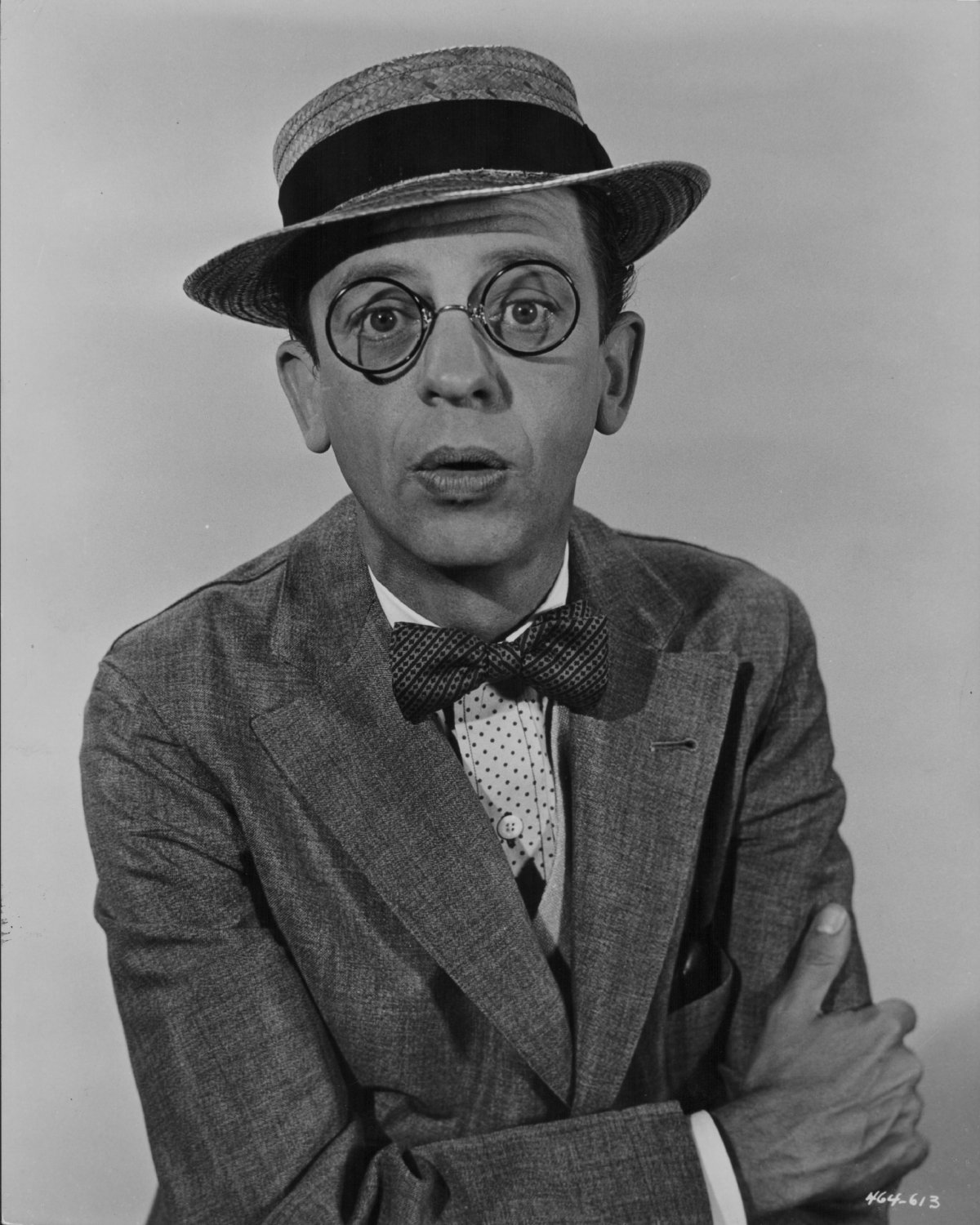 Although it was never confirmed, Jesse according to de Visé, had at one point undergone an emotional breakdown but it was likely he was "an undiagnosed schizophrenic."
Knotts' father would threaten Don simply for walking past where he'd been sleeping. He would "stumble through the house in search of his son," de Visé said.
"Jesse would pin Don against the wall, raise the knife to his throat, and terrorize the child with dark oaths: 'I'll kill you, you son of a b***h," he reported.
Even great success didn't immediately change Knotts' view of himself
In 1961, Knotts received his first Emmy for his role as Barney Fife for best performance in a supporting role. His remarks spoke volumes of how the actor viewed himself, as de Visé noted.
"In his acceptance speech, Don memorably told the crowd, 'I don't know what to say, I've always been a prepared loser.'
"It occurred to Don, then, that after years of inhabiting docile, submissive characters on stage and screen, he had come to regard himself as a loser. He had projected that image so well that the public had embraced him as a loser," he wrote.
Knotts found relief through therapy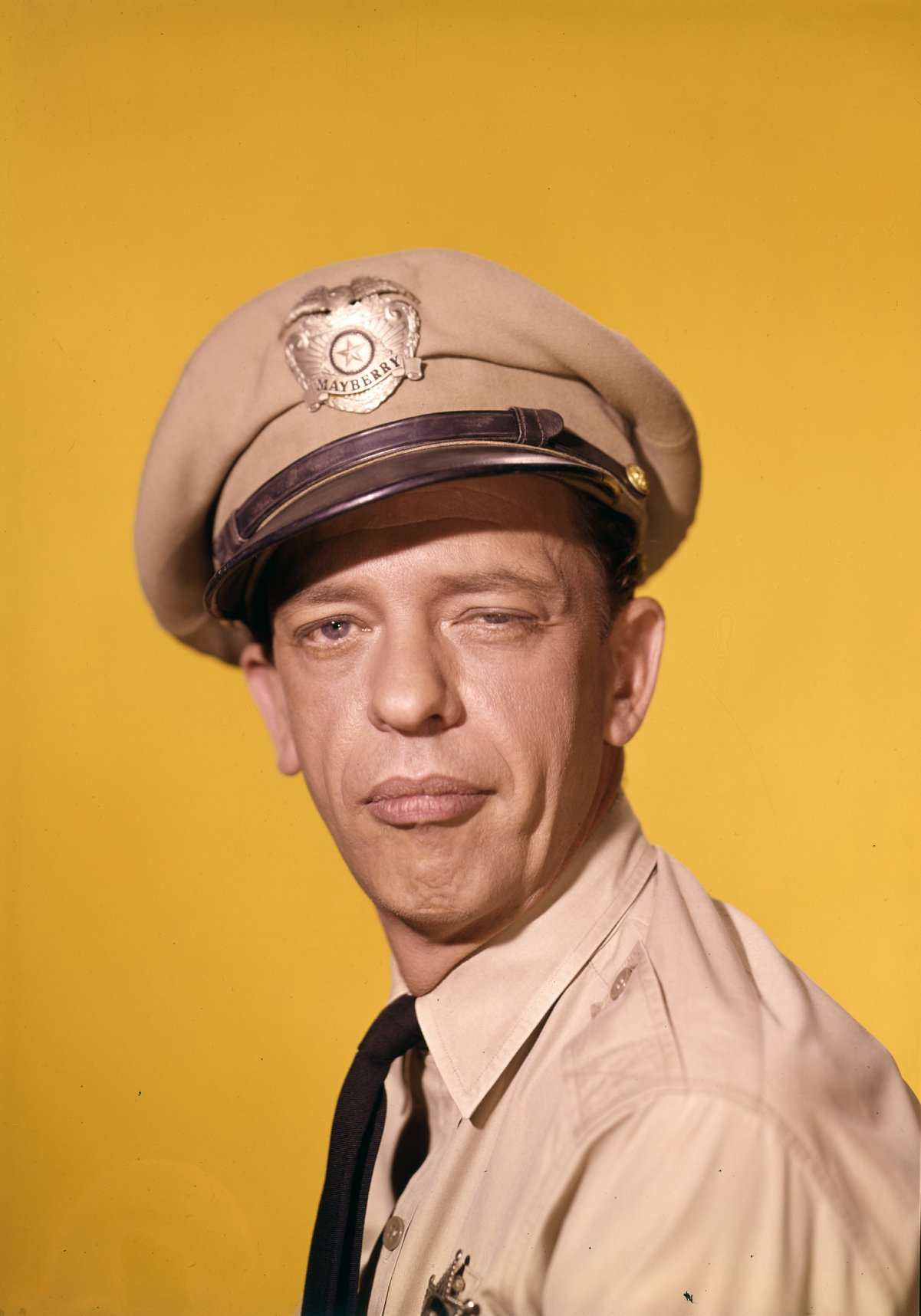 In the years after his father's death, Knotts developed insomnia, "phantom illnesses, and a crippling anxiety that would put him in bed for days before a performance."
Therapy, it turned out, offered the actor the vital lifeline he needed.
About the actor's time in therapy, de Visé quoted Don's son Tom as saying that if his father hadn't gone into therapy, "I'm convinced my dad wouldn't have made it. He was so screwed up."
Knotts went on to win four more Emmy awards and starred in several Disney films.