'The Andy Griffith Show' Actor Who Had to 'Earn' His Permanent Spot on the Comedy: 'I Didn't Have a Parking Space'
Find out which 'Andy Griffith Show' star had to 'earn' his way onto the classic comedy.
When The Andy Griffith Show debuted in 1960, the original cast was there to stay: Griffith himself, Don Knotts as Deputy Sheriff Barney Fife, young Ron Howard as Opie Taylor, and Frances Bavier as Aunt Bee.
In the show's post-Barney Fife years, one actor revealed that he had to fight for his spot on the show. In fact, he said, he didn't even have a parking spot for quite a while and had to run out to feed the meter for hours.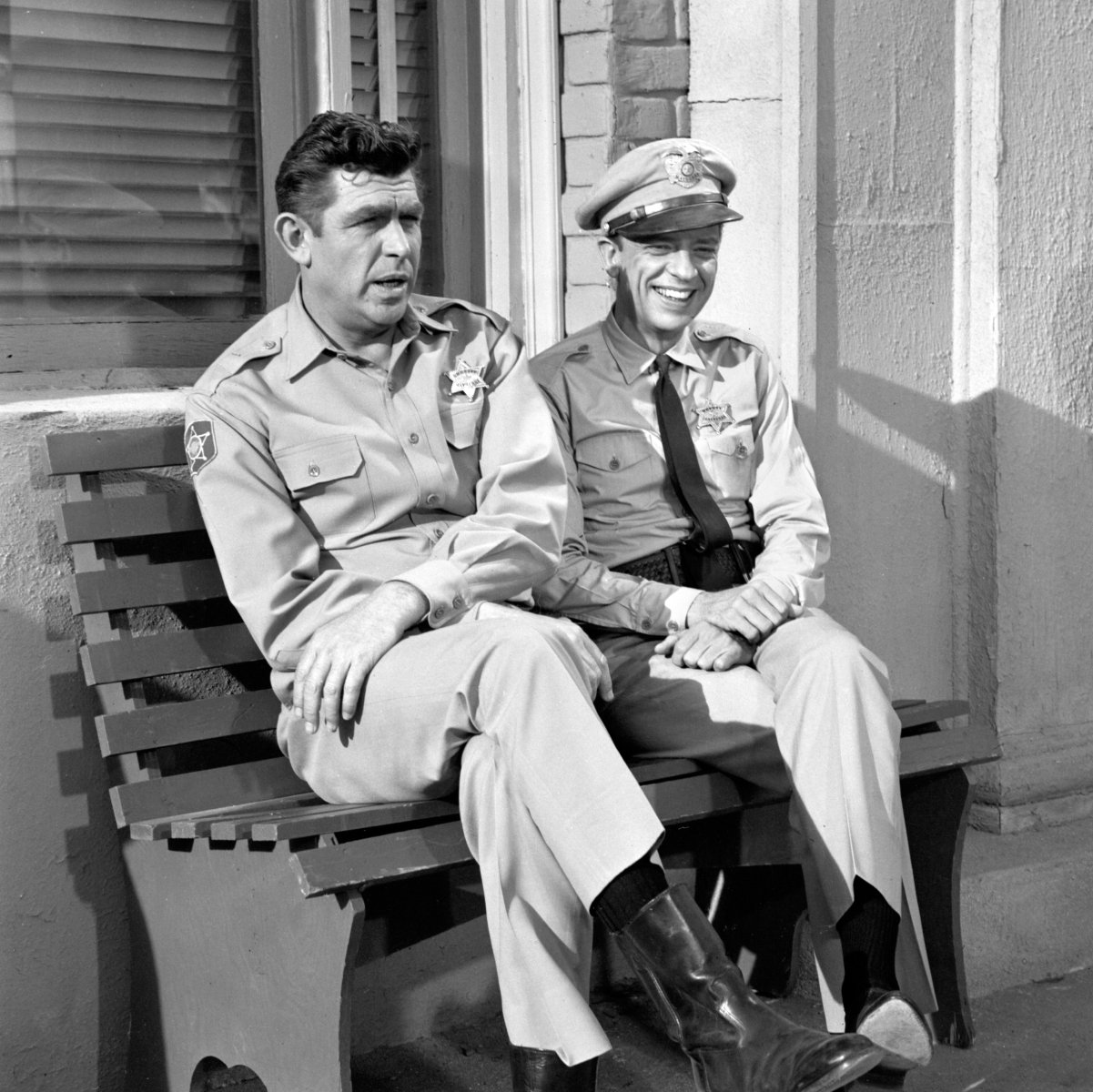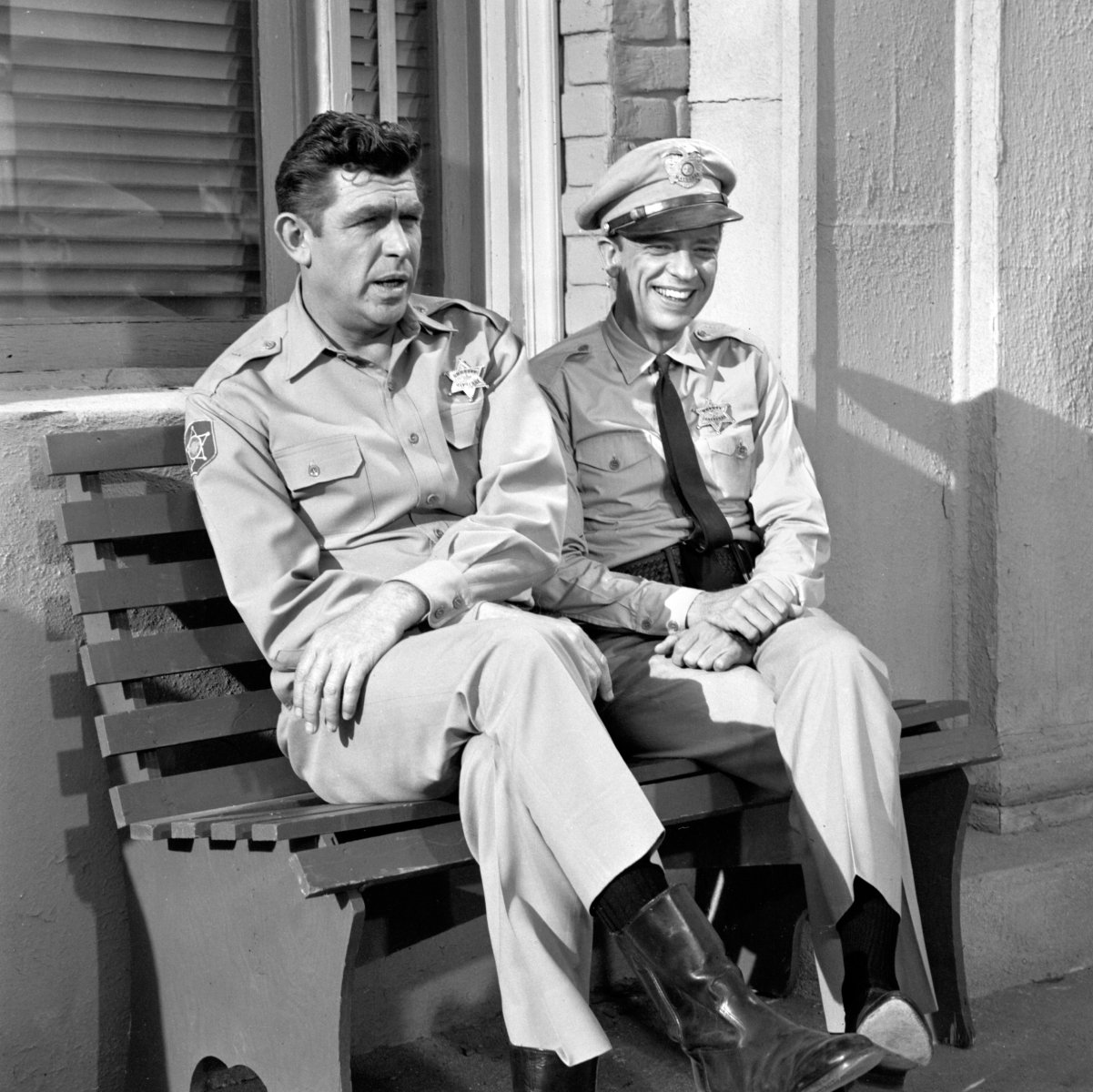 Jack Dodson played Howard Sprague on 'The Andy Griffith Show'
Dodson joined the show's cast in its sixth season in 1966. The comedy was already running like a well-oiled machine, and Dodson was brought on, presumably, to help fill in the enormous hole left by Don Knotts' departure from the show a year earlier, as Andy and Don: The Making of a Friendship and a Classic American TV Show author Daniel de Visé observed.
"Jack Dodson joined the Griffith company as Howard Sprague, a mustachioed milquetoast who lives with his mother," he wrote. "Developmentally stunted, like Barney, Howard nonetheless possesses an ensemble of neuroses all his own."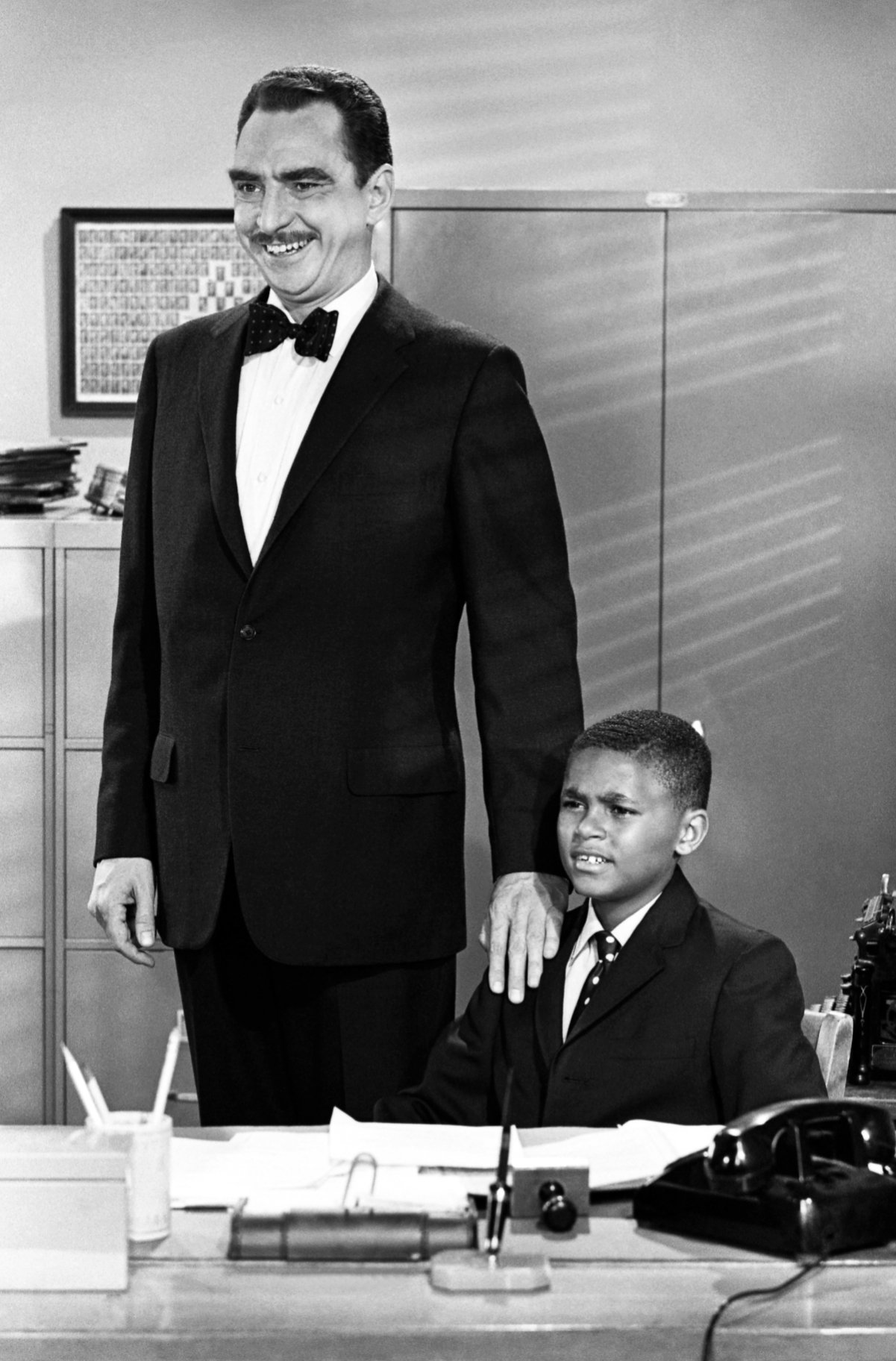 Howard Sprague was timid with women and "manly men" and felt most at home in his job as Mayberry's county clerk.
"Whereas Don had played Barney like a 9- or 10-year-old boy, Jack Dodson drew upon memories of himself as a gawky adolescent in creating Howard Sprague," de Visé noted. "He was the most entertaining character to enter Mayberry since Gomer Pyle."
Dodson had to 'earn' his way onto the cast
The actor was not handed an easy pass onto The Andy Griffith Show when he joined the show, having to prove he was a keeper.
"My first year on the show, I didn't have a parking space," Dodson was quoted by de Visé as saying. "'It was the No. 1 show on the air, and I had to go out every two hours and put money in the meter.'
"Howard won the hearts of Mayberry devotees with the November 1966 episode, 'Big Fish in a Small Town,' one of the strongest stories of the program's final years…With both Barney and Gomer gone, Jack Dodson helped desperate Griffith writers create conflicts for Andy."
Dodson remained on the 'Griffith Show' until its end — and beyond
Once the Griffith Show ended in 1968 and morphed into new series, Mayberry, R.F.D., Dodson, as well as co-stars George Lindsey and Frances Bavier made "a career of [the series], remaining as regulars more or less until its cancellation in 1971."
Griffith himself made the odd appearance on the show but was reportedly not crazy about it.
De Visé quoted Don Knotts' son Tom as saying the Matlock star was unhappy with how The Andy Griffith Show spin-off turned out.
"Andy grumbled about the new Mayberry," de Visé wrote. "'We saw a lot of him during this period,' Tom Knotts recalled. 'And I remember him talking about how much he just hated that show. Hated it.'"