The 'Andy Griffith Show' Actor Who Voiced a Character in the 1991 Animated Disney Film 'Beauty and the Beast'
The cast of The Andy Griffith Show boasted a crew of truly outstanding actors. These included Don Knotts, who would go on to a successful film career; Ron Howard, the Oscar-winning director and filmmaker; and Griffith himself who many years after his 1960s series undertook another successful and long-running program in Matlock.
Among the show's cast, another actor found his niche throughout his career as a sought-after voice talent. His résumé is memorable and features a performance in the 1991 film Beauty and the Beast.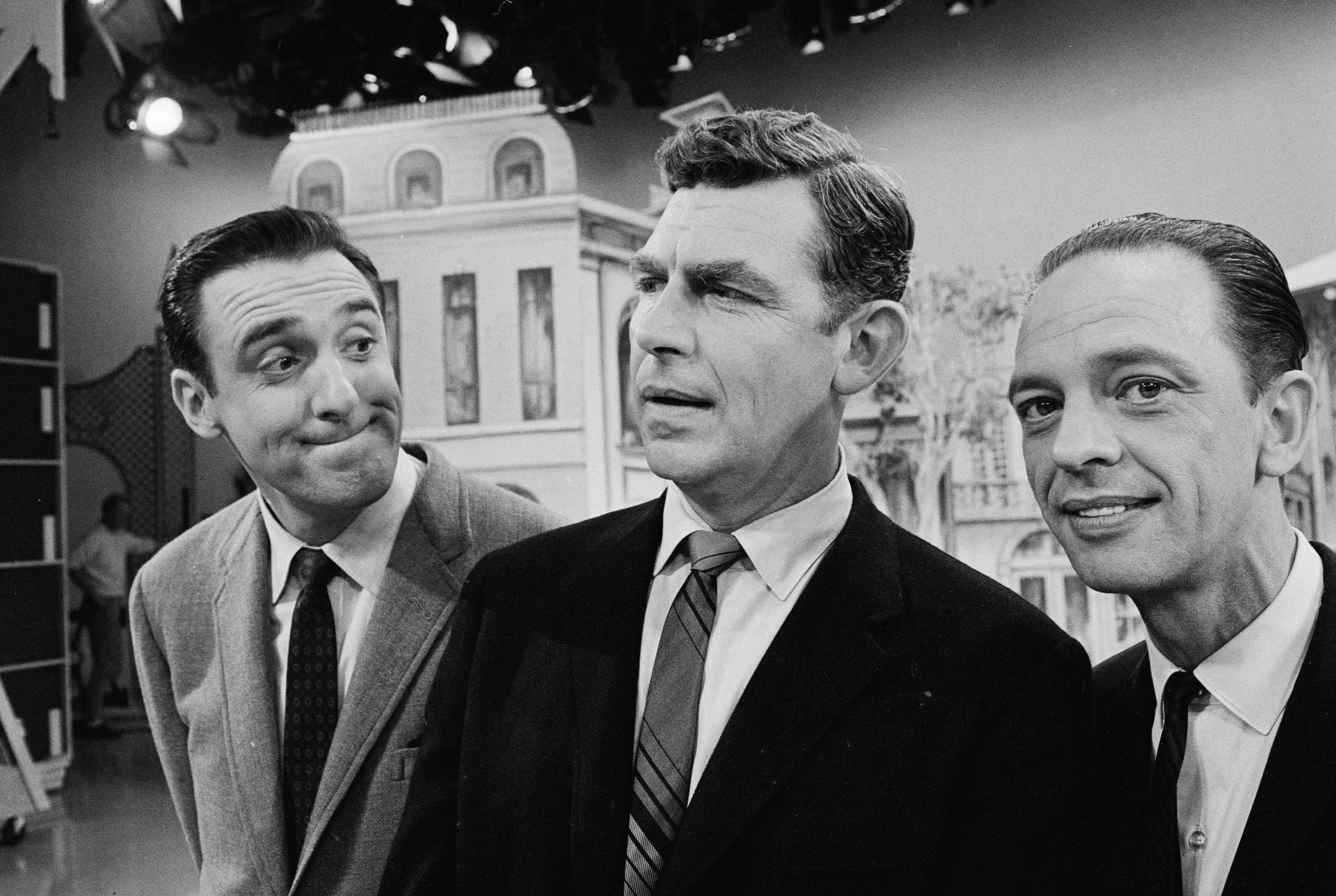 It's been over 60 years since 'The Andy Griffith Show' 1st aired
Debuting on CBS in 1960, The Andy Griffith Show can today be seen in reruns seemingly at any time of day. Incredibly, it can even be seen on some networks during evening prime time and does well in that time slot.
Richard Kelly in his 1981 publication The Andy Griffith Show, remarked on the program's staying power decades after its first airing.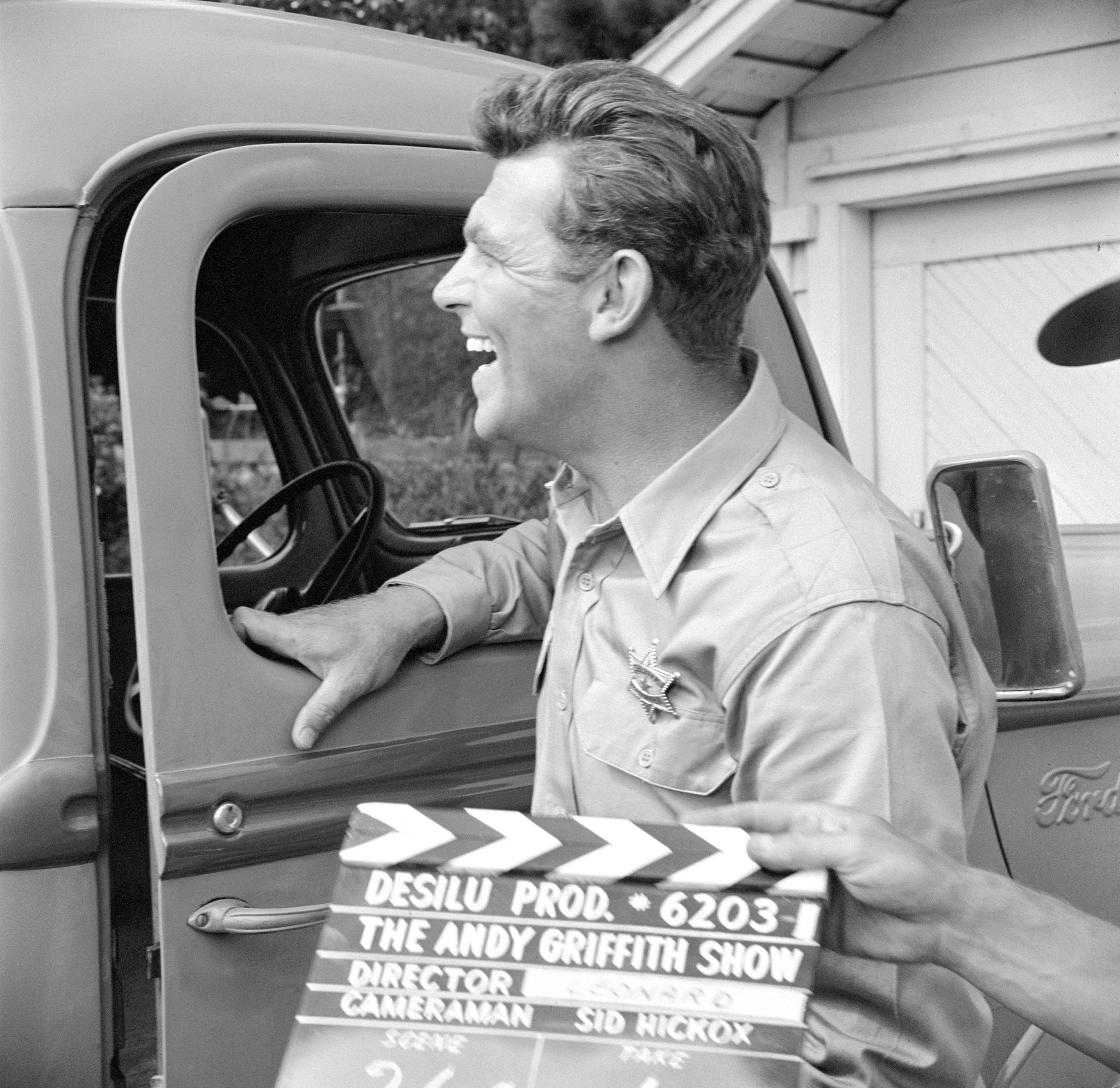 "A writer in The Atlanta Journal observed, 'It's with a sense of relief that one Andy Griffith Show fan recognizes another; after all, shouldn't grown-ups be a little embarrassed to admit they love such a corny embodiment of life as it never was? That we love to watch Andy tease Barney about his one bullet, that we wish we lived in Mayberry, that we wish we had an Aunt Bee to cook for us?"
Actor Hal Smith played Mayberry's Otis Campbell
Played by Smith, Mayberry's continuously inebriated citizen was Otis Campbell. Otis could always count on a bed in Sheriff Taylor's jail cell on a weekend night when he'd had a "snootful," as a disappointed Barney Fife would say.
The character of Otis Campbell debuted in the series' second episode, "Manhunt."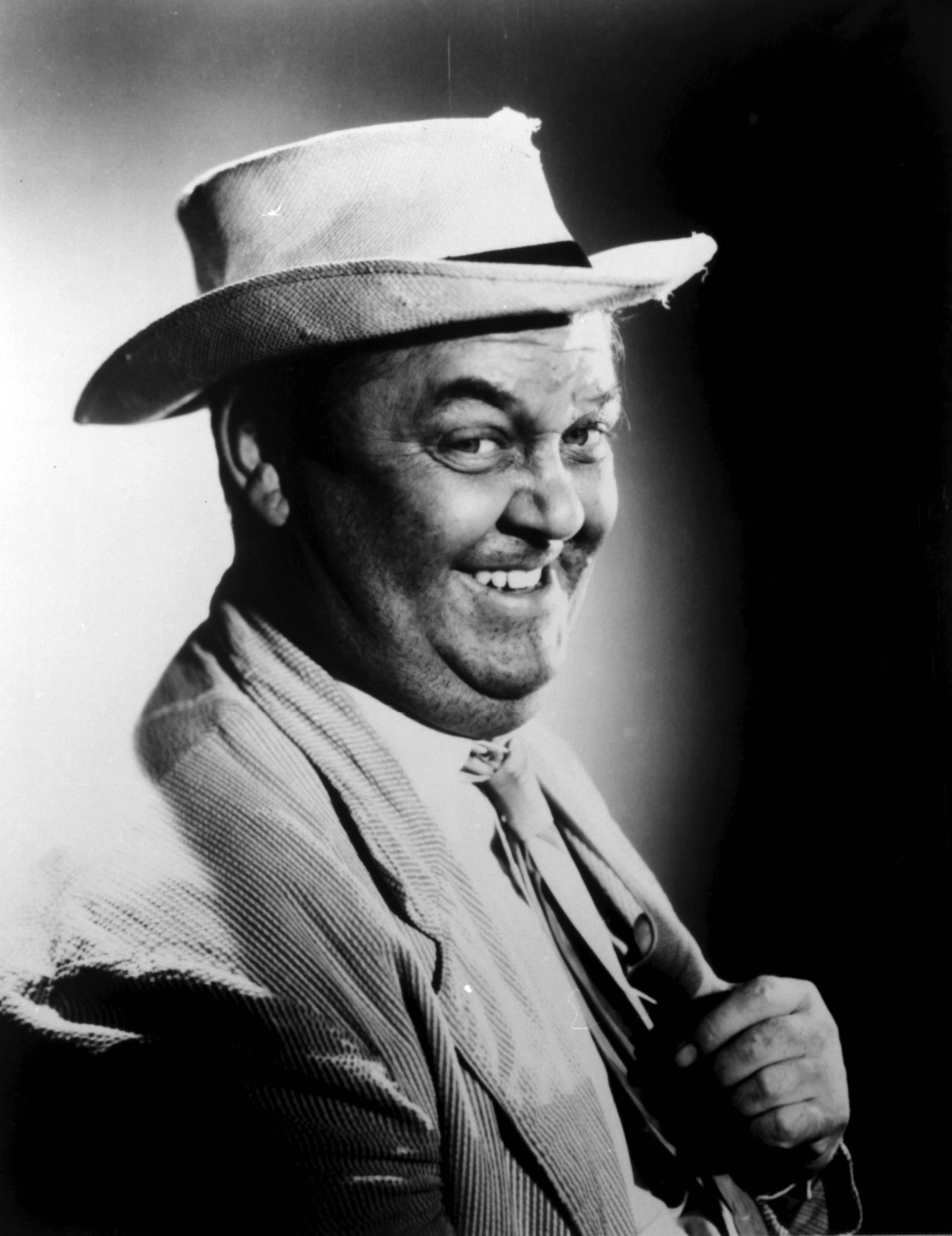 RELATED: Don Knotts Said 'It Took Me a While' to Get Used to Working on 'Three's Company'
Campbell had been "invited to the Desilu lot to read for the role of Otis the inebriate, one of a few parts from the pilot that [show creator] Sheldon Leonard planned to carry forward to the series," according to Daniel de Visé, author of the biography Andy and Don. "Like many Mayberry roles, this one might have run its course as a single appearance. But Hal fit it so snugly that [producer] Aaron Ruben took him aside after the episode wrapped and told him, 'Hal, this might develop into quite a part for you.'"
Ruben was right, evidenced by Smith's 32-episode body of work on the Griffith Show.
Smith's impressive voice acting career
The actor, while best known for his role as Otis Campbell, also appeared on other television programs including The Texan, Gunsmoke, Leave It to Beaver, Have Gun – Will Travel, Dennis the Menace, The Donna Reed Show, Perry Mason, The Adventures of Ozzie and Harriet, and countless other programs. He also played Santa Claus on a 1969 episode of The Brady Bunch.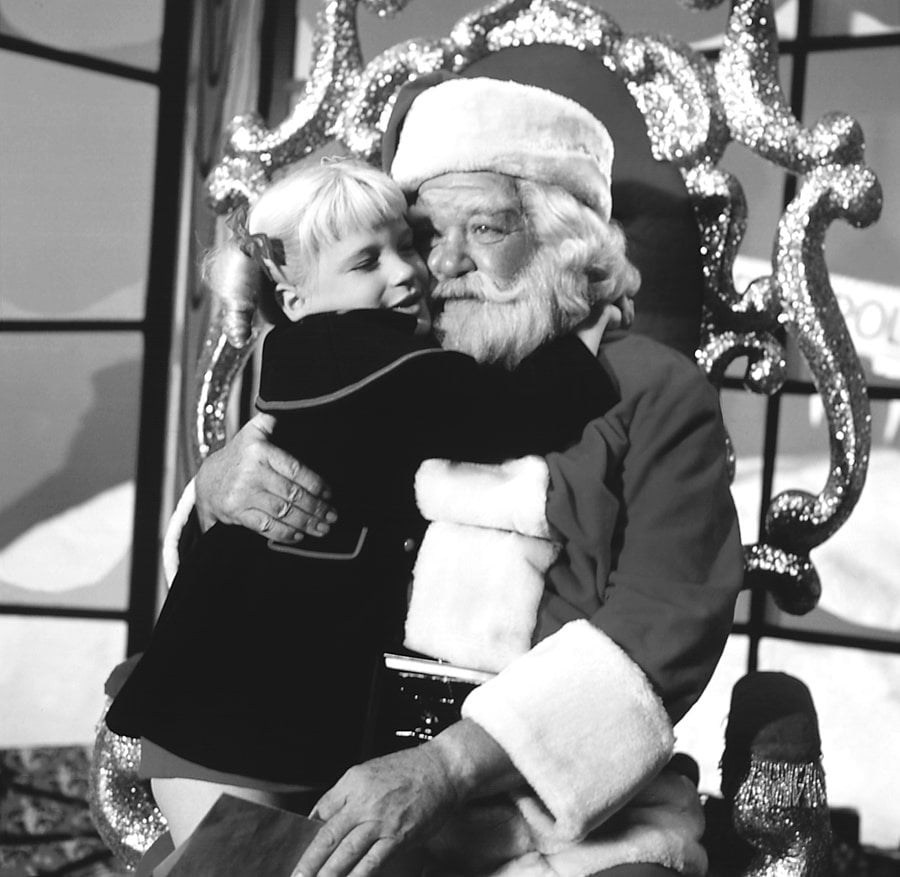 A prolific voice actor, Smith lent his voice to the 1991 animated Disney film Beauty and the Beast in the role of Philippe the horse. His vocal work didn't start and end there, though.
He also can be heard voicing beloved characters in several familiar programs: Owl on The New Adventures of Winnie the Pooh; the voice of Elmer Fudd; and the role of Goliath on Davey and Goliath.
The vocal role the actor was reported as saying gave him the most satisfaction was that of John Avery Whittaker on Focus on the Family's children's radio program, Adventures in Odyssey. He remained in that role throughout the late 1980s and early '90s until his death in 1994.