'The Andy Griffith Show': Andy Griffith Was Not the Most Faithful Husband During His 1st Marriage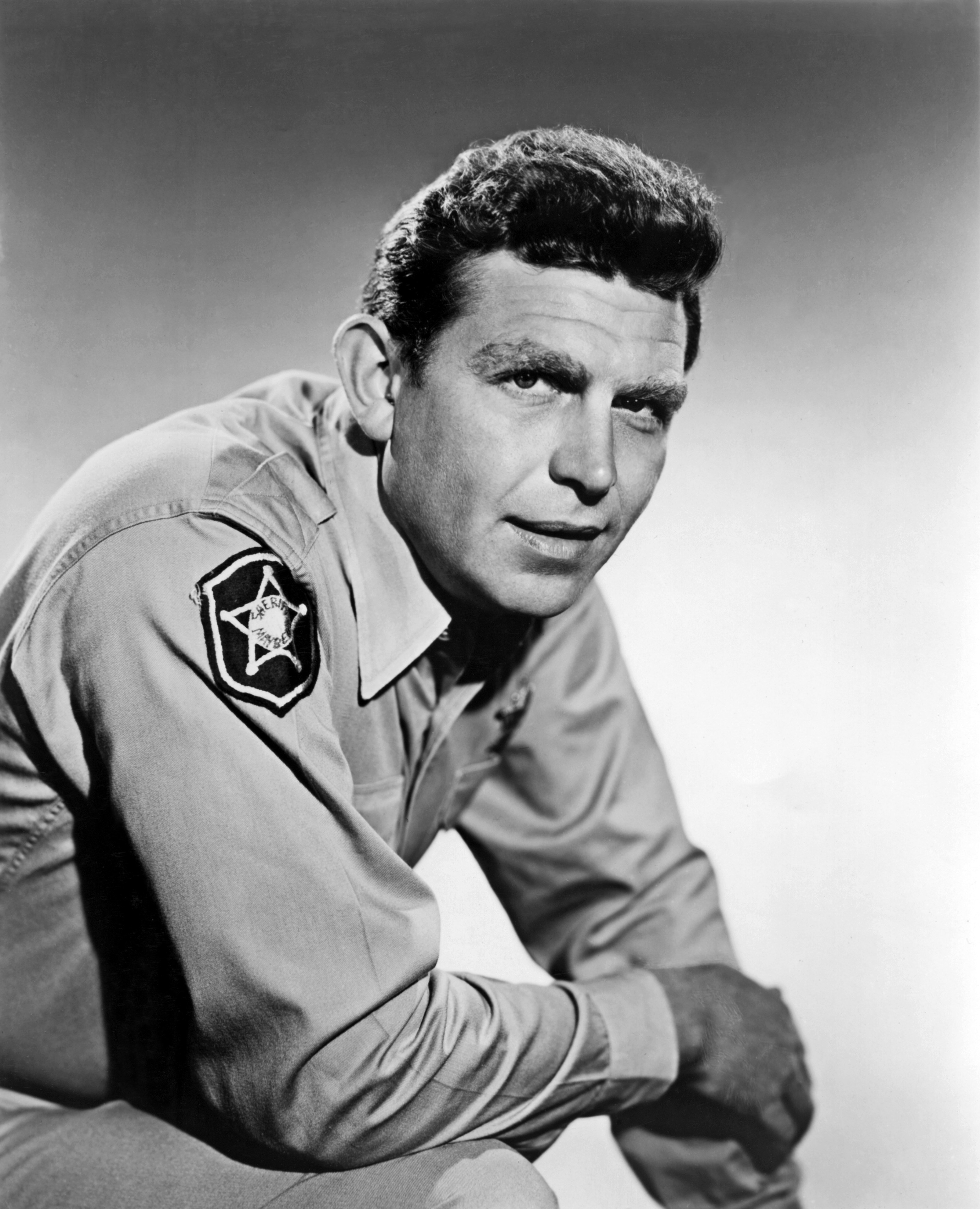 The Andy Griffith Show without a doubt can be classified as a genuine television classic. Even 60 years after its debut, the CBS comedy about a small town and its close-knit community has stood the test of time.
The show focused on Mayberry's people and specifically about its upright sheriff Andy Taylor.
In reality Griffith himself was reportedly not as honorable as his fictional counterpart, especially as it pertained to his first marriage.
'The Andy Griffith Show' marked its 60th anniversary in 2000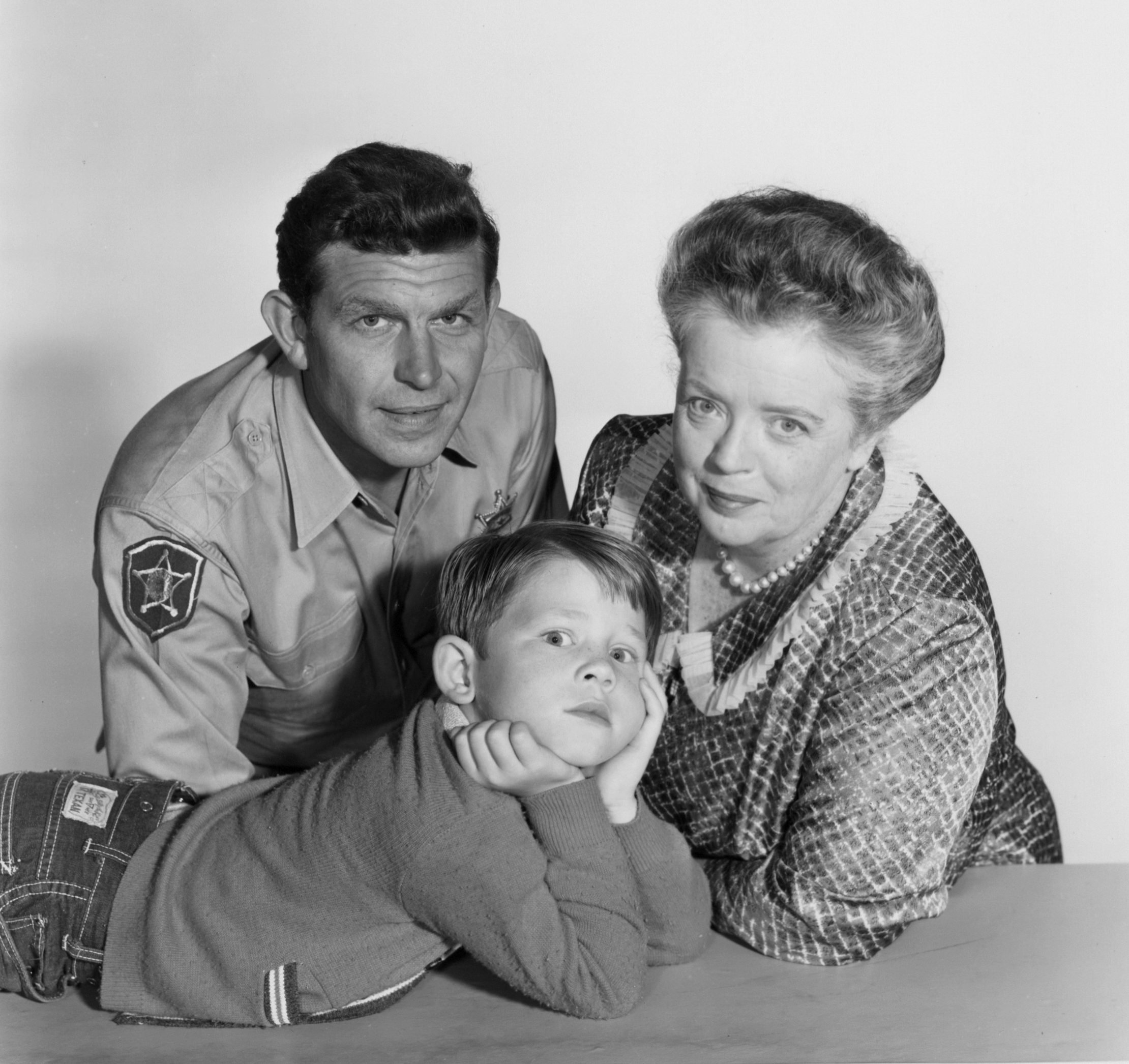 The Andy Griffith Show launched on CBS in 1960 and just got better with each season. Although Andy Taylor's family on the show wasn't a traditional family, they were family nevertheless, consisting of Ron Howard as little Opie Taylor; Frances Bavier as Aunt Bee; and Don Knotts as Deputy Barney Fife.
As author Richard Kelly noted in his 1981 book, The Andy Griffith Show, "Unlike so many programs that begin with a slick pilot and then degenerate, the Griffith Show actually improved with time. Beneath its simple rustic setting lies a high degree of sophistication.
"The acting, writing, production, directing, and scoring were painstakingly worked out and blended to produce one of the more popular and artistic creations of the 1960s," Kelly added.
Three things represented Griffith, according to his former manager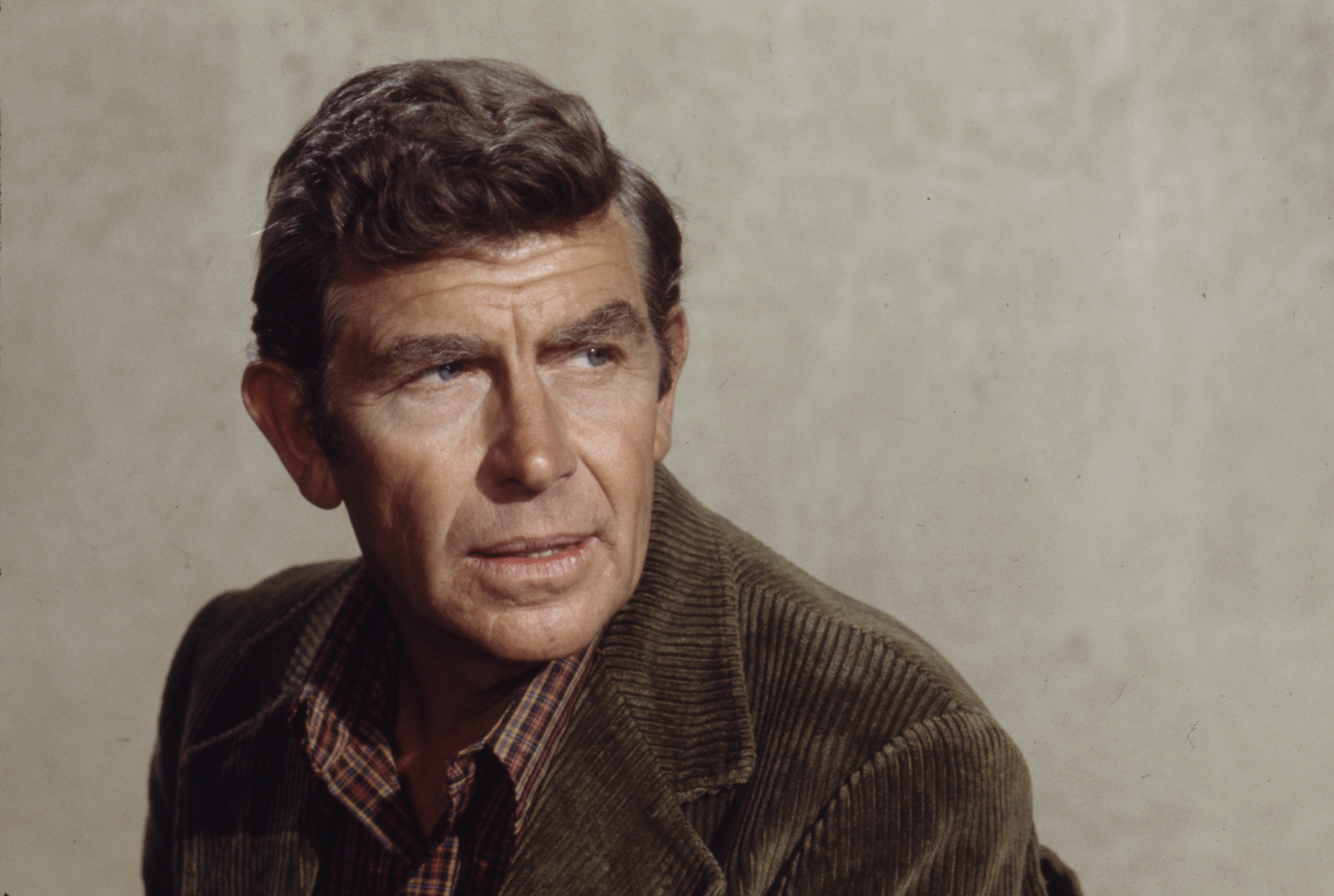 In his book Andy and Don: The Making of a Friendship and a Classic American TV Show, author Daniel de Visé quoted Griffith's long-time manager Dick Linke about his former client's enormous talent – and libido.
"Three things made Andy Griffith what he was," Linke told the author in 2014.
"His work, his acting. He was one of the greatest actors I've ever seen. Number two, he loved to drink…The third thing, with his drinking, he loved sex," Linke revealed.
The star was reportedly having an affair with his co-star
According to de Visé, Griffith began a relationship with the show's Helen Crump actor Aneta Corsaut while still married to his first wife Barbara.
Corsaut's character on the series was that of Mayberry's schoolteacher, who also in the course of the show's story lines became Andy's girlfriend.
"Andy couldn't get enough of Aneta," de Visé wrote.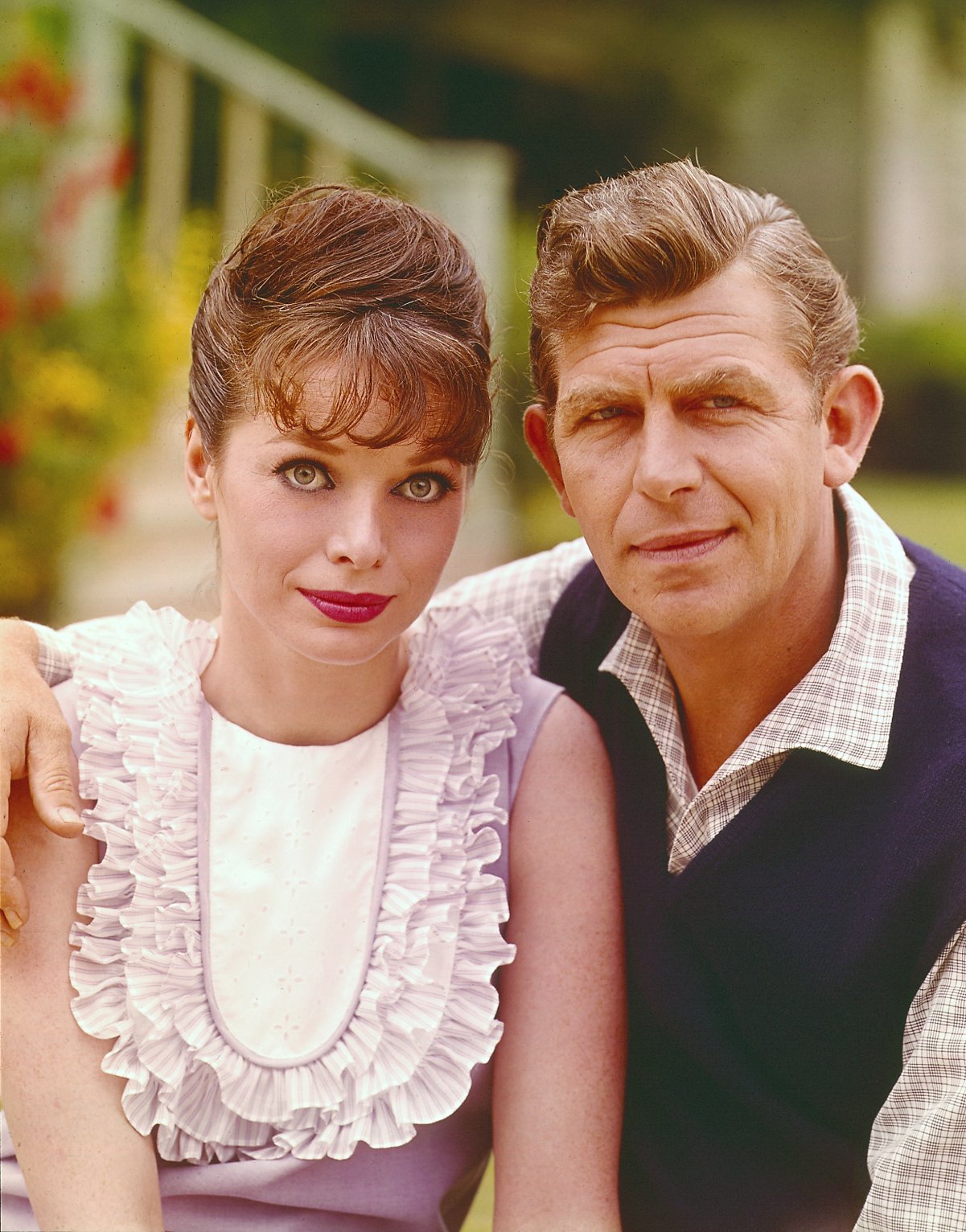 Griffith apparently hoped to marry the actor but she wasn't interested.
"Eventually, he proposed, even though he was already married," the author said. "He popped the question at least once and possibly two or three times, as Aneta hinted in later years. She turned him down."
The couple did marry: in the first season of Mayberry R.F.D. as Mr. and Mrs. Taylor.
"Andy would have to settle for marrying Helen Crump, in the glare of studio lights, on a spin-off of the Griffith Show," the author wrote. "But he and Aneta would remain a couple for years, and friends for life."
"That was true love," a longtime friend of Griffith's, Ronnie Schell, told the author. "They were closer than anyone knew."
Corsaut continued working after the show's end, making appearances on Griffith's next successful television series, this time a courtroom drama called Matlock. She died in 1995 of cancer.