'The Andy Griffith Show': Don Knotts' Father Regularly Threatened to Kill Him
The Andy Griffith Show star Don Knotts was once called the program's "heart and soul" by Griffith himself.
Knotts brought his own brand of humor and slapstick to the classic comedy while Griffith maintained order in the fictional town of Mayberry.
Life wasn't always lighthearted for the second banana, whose childhood was marked by an abusive parent and illness.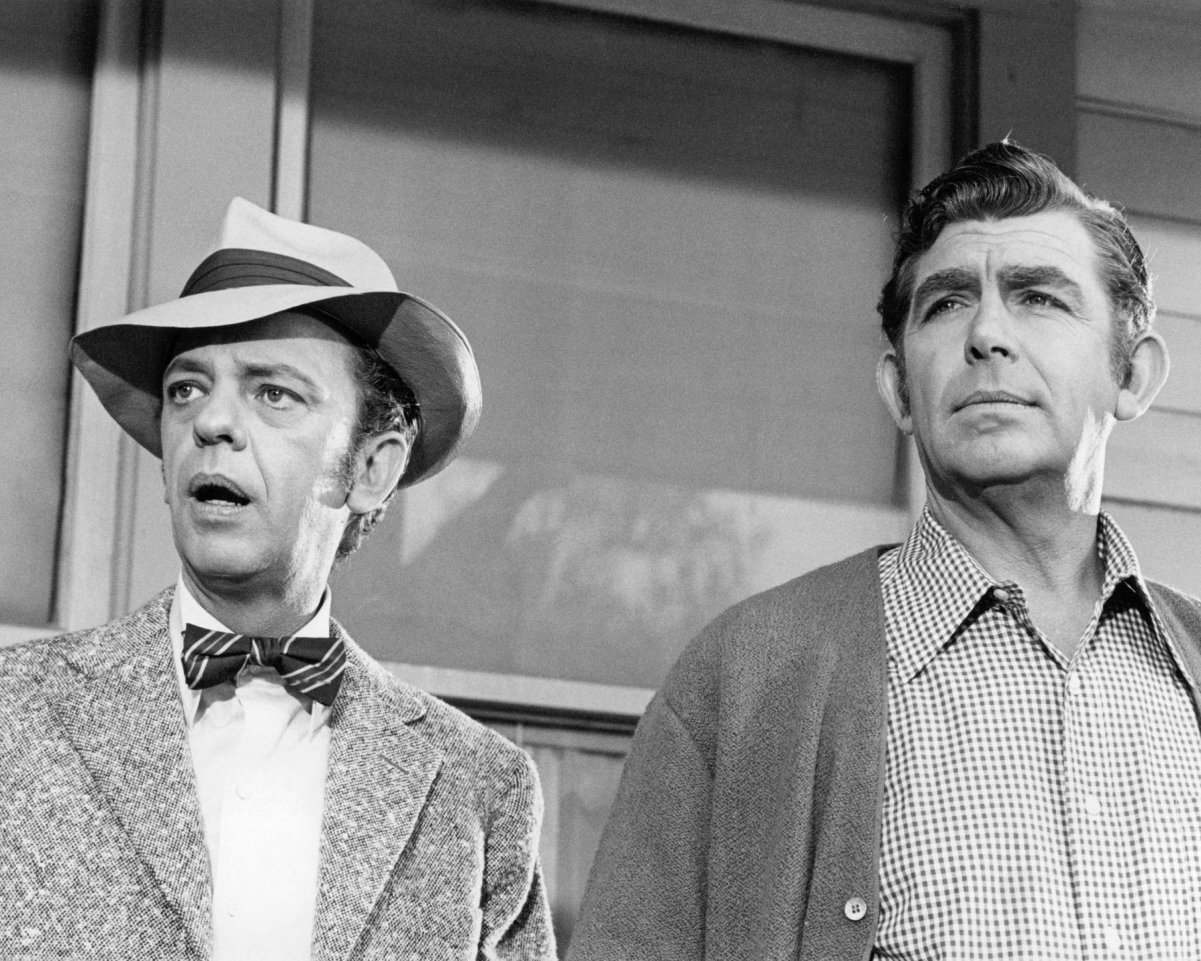 Don Knotts was a sickly child
According to Andy and Don: The Making of a Friendship and a Classic American TV Show author Daniel de Visé, who was also Knotts' brother-in-law, Knotts grew up a frail and frequently ill child.
De Visé described the comedian as having "emerged from infancy with a skeletal frame and a disposition to illness."
Knotts himself is quoted in the book as having said, "I did not come into the world with a great deal of promise. By the time I started grammar school, I was already stoop-shouldered, painfully thin, and forever throwing up due to a nervous stomach."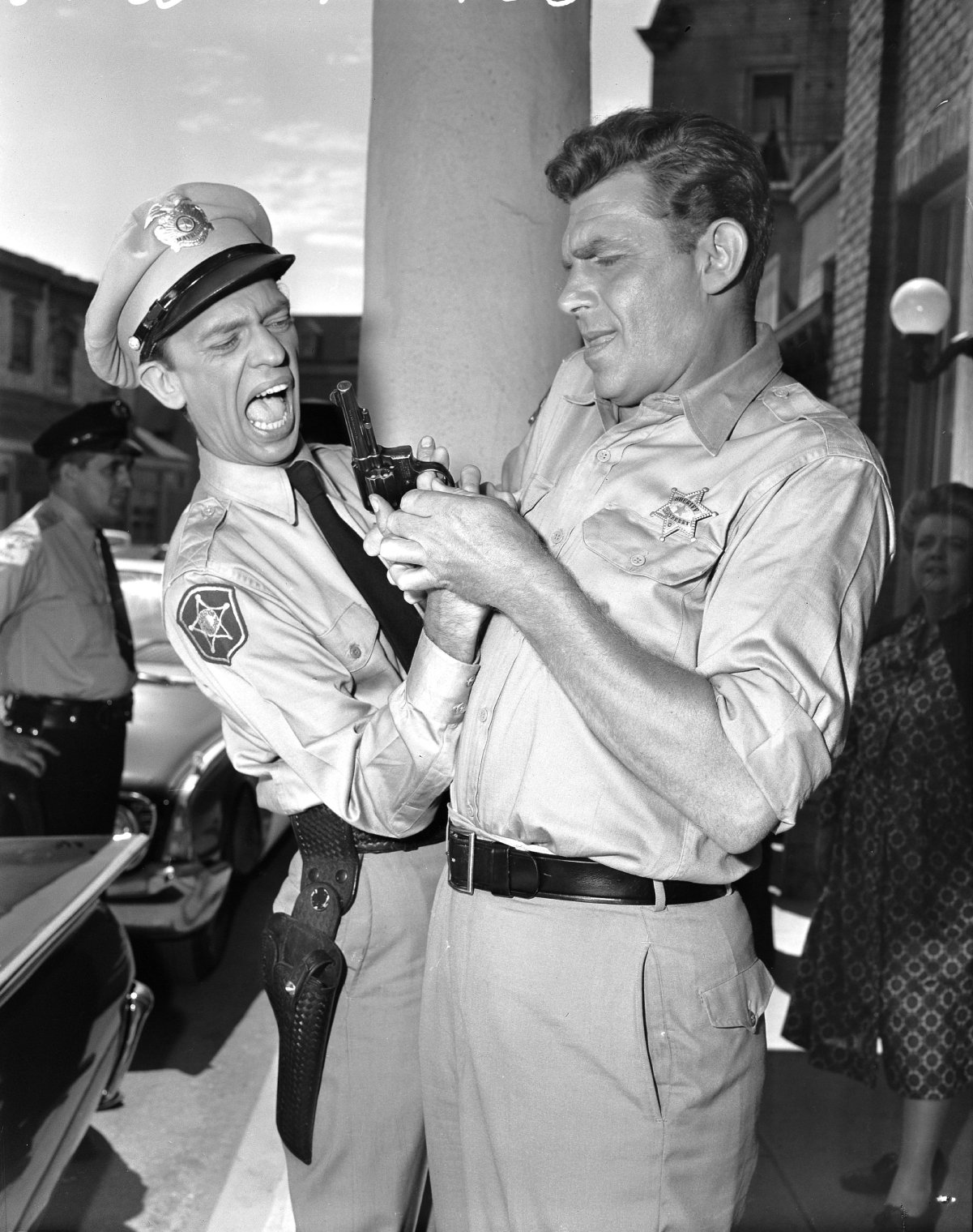 Knotts' difficult childhood
The actor's "nervous stomach" was likely in part due to his relationship with his father, Jesse Knotts, who according to de Visé, terrorized his entire family.
"He was twice confined in the state mental hospital after threatening [his wife] with a butcher knife," he wrote. "Those stays brought Don moments of relative peace in the family home."
De Visé quotes Knotts' mother as having asked her son in his adulthood, "Do you remember when you were in nappies, and your father used to hold a knife to your throat?"
It had been said that Jesse, according to de Visé, had at one point undergone an emotional breakdown but it was likely he was "an undiagnosed schizophrenic."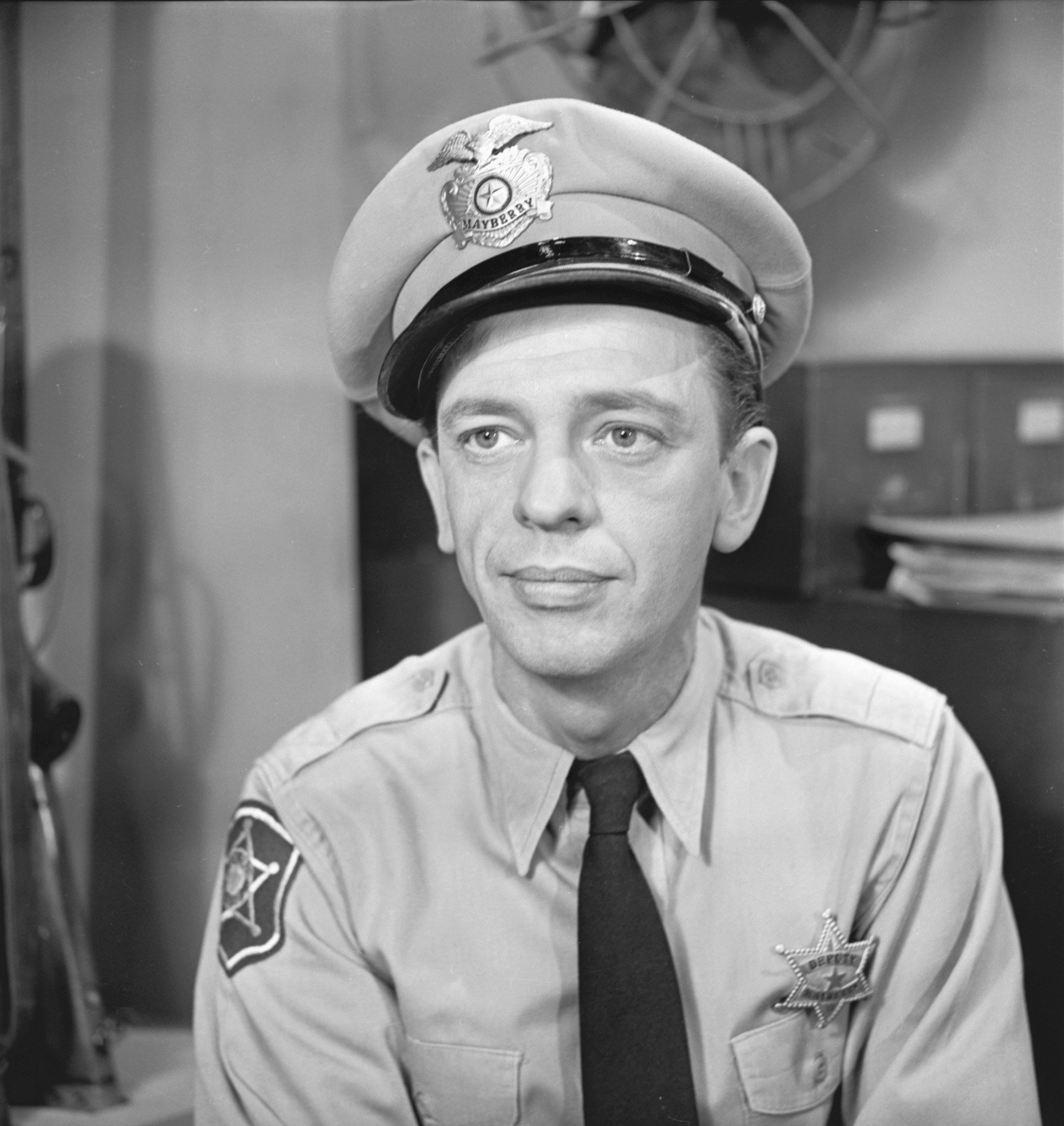 Knotts' father would threaten Don simply for walking past where he'd been sleeping. He would "stumble through the house in search of his son," de Visé said.
"Jesse would pin Don against the wall, raise the knife to his throat, and terrorize the child with dark oaths: 'I'll kill you, you son of a b***h," he reported.
After his father's death in 1937, Don "began to come into his own."
When he finally in 1960 was given the role of Deputy Barney Fife on the Griffith show, Knotts was delighted saying "I had a good feeling about this," Knotts recalled. "I had a real good feeling, even before it started."
Knotts found therapy helped him in adulthood
Therapy, it turned out, offered the actor the relief he needed.
In the years after his father's death, Knotts developed insomnia, "phantom illnesses, and a crippling anxiety that would put him in bed for days before a performance."
Thanks to his commitment to therapy, Knotts was able to once again sleep and cope with the situations that at one time filled him with dread and fear.
How to get help: In the U.S. and Canada, text the Crisis Text Line at 741741 to reach a crisis counselor for support.