'The Andy Griffith Show': Helen Crump Actor Aneta Corsaut Worked With the Show's Star Until Her Untimely Death
After the ending of The Andy Griffith Show in 1968, actor Aneta Corsaut who portrayed Sheriff Andy Taylor's longtime girlfriend Helen Crump on the comedy appeared on a variety of programs throughout the years.
Towards the end of her life, Corsaut found herself alongside the actor once again, concluding her career on another Griffith hit show.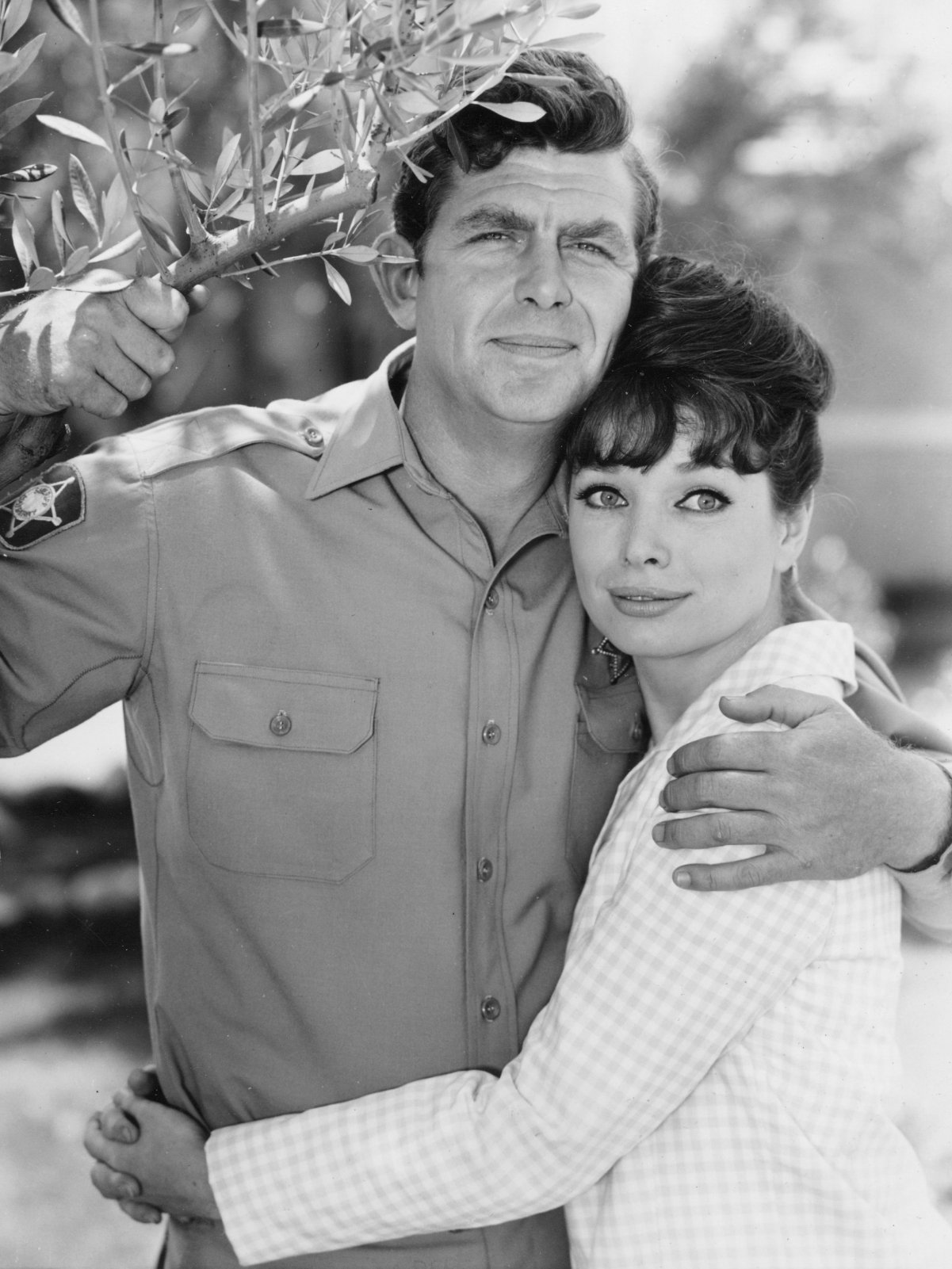 Andy Griffith and Aneta Corsaut had an affair during the 'Griffith Show'
Not only were Griffith and Corsaut in a relationship, according to Andy and Don: The Making of a Friendship and a Classic American TV Show author Daniel de Visé. The show's star was also determined to marry Corsaut, who portrayed Mayberry schoolteacher Crump, despite already being married himself.
"Andy couldn't get enough of Aneta," the author wrote in his 2015 biography.
"Eventually, he proposed, even though he was already married. He popped the question at least once and possibly two or three times, as Aneta hinted in later years. She turned him down."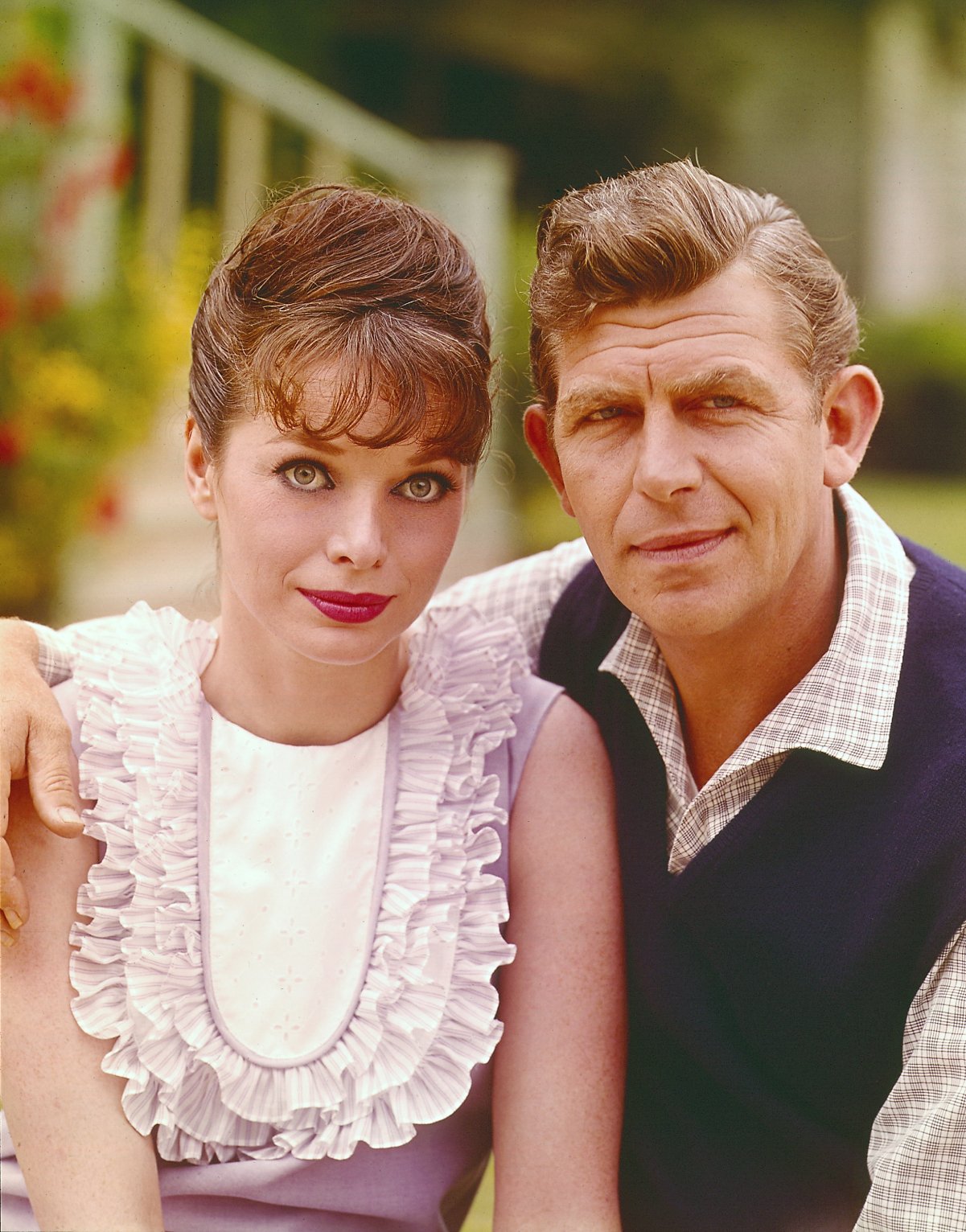 Everyone on the 'Griffith Show' set knew about their affair
Even though the couple tried to keep their relationship a secret, their fellow cast mates were fully aware of it and found a way to let them know it, as de Visé wrote: "One evening, members of the Griffith crew unleashed a practical joke on Andy and Aneta: a young crewman donned a waiter's uniform and delivered dinner to the couple's love nest at a Hollywood hotel. Andy was furious."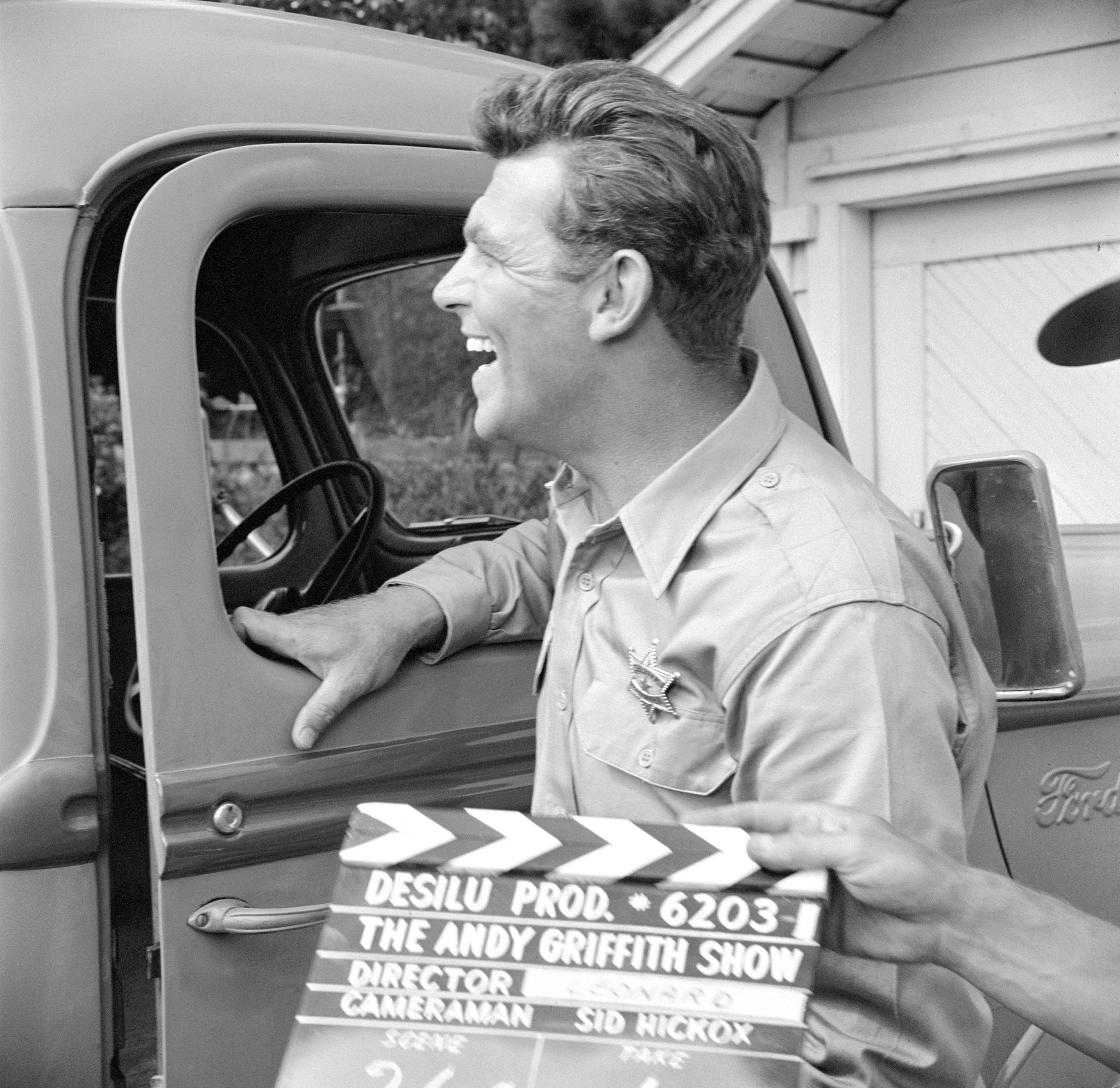 Recalling her father Bob Sweeney's years as director on the series, his daughter Bridget told de Visé about the couple, "They were trying to really keep it on the down low and they didn't think anybody knew – but they all knew."
Corsaut joined Griffith briefly on 'Matlock'
The Helen Crump actor died in 1995 of cancer at the age of 62, days after her birthday.
She never married in real life but on Mayberry R.F.D., the spin-off series to The Andy Griffith Show, she and Andy Taylor finally tied the knot.
It could be said that Corsaut saved the Griffith Show, serving as the main character's romantic interest for several years after many seasons of trying to find Andy Taylor a girlfriend, as Richard Kelly, author of The Andy Griffith Show, noted in 1981.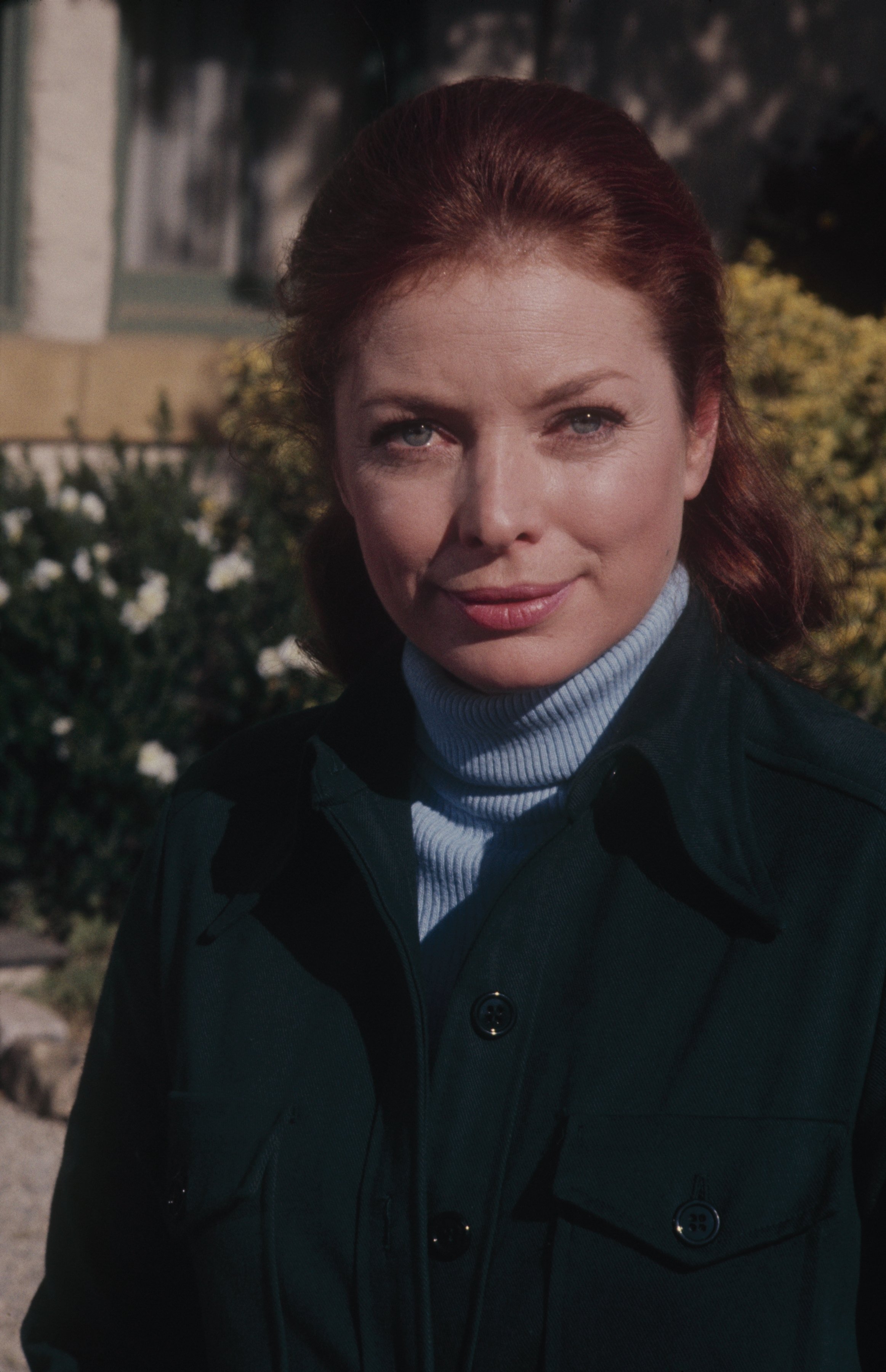 "Helen Crump solved the show's problem with women," Kelly wrote. "She was attractive, intelligent, warm-hearted, sensitive, and always very proper. Unlike [pharmacist] Ellie, she was never aggressive. And unlike Joanna Moore [Nurse Peggy], she was not a sexual creature who needed to be dealt with in romantic terms. She was Andy's "girl," but she could have been his sister."
Corsaut in 1986 appeared in the television movie Return to Mayberry as, of course, Andy's wife Helen.
Her final role before her death was that of Judge Cynthia Justin on Griffith's hit legal drama Matlock in 1991 and 1992. She appeared in four episodes (one was resolved in two episodes) and in two others as other characters.