'The Andy Griffith Show': Ron Howard Recalled His Particular Hatred for 'The Pickle Story'
"The Pickle Story" is one of The Andy Griffith Show's most beloved episodes.
Featuring jars and jars of Aunt Bee's awful homemade pickles, the episode is firmly in the classic television series' top ten.
One person who wasn't such a fan of the marinated mess in the episode was show star and present-day film director Ron Howard. Here's what he had to say.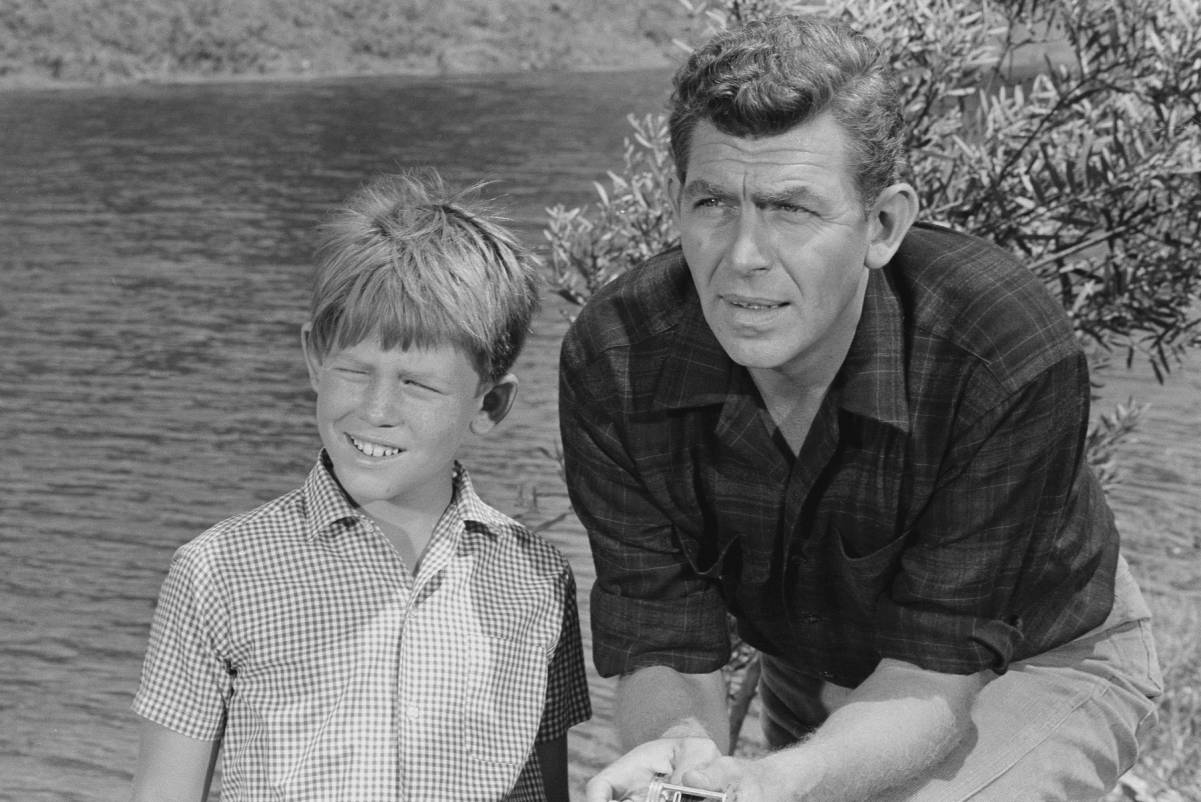 'The Pickle Story'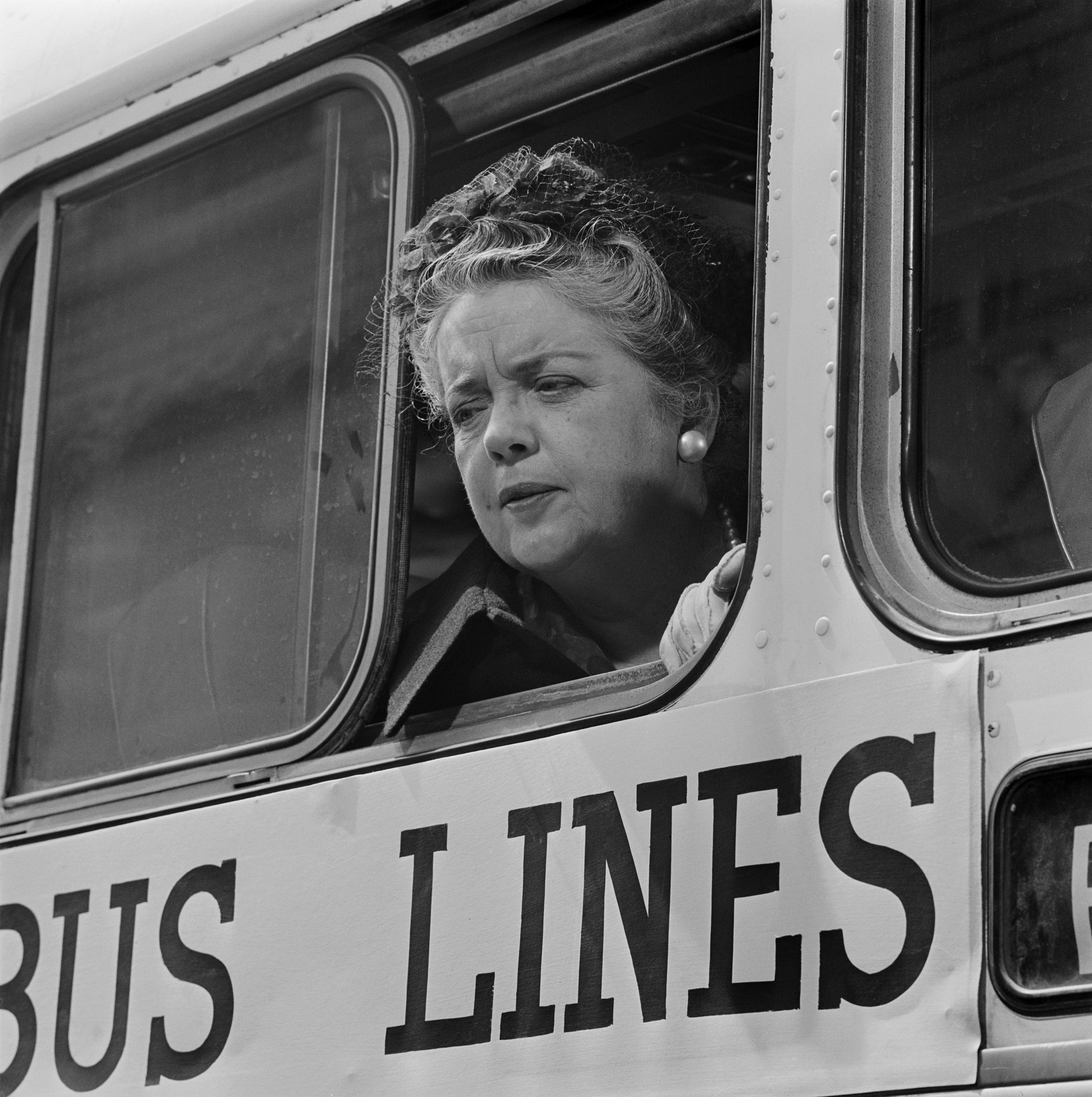 As its name implies, the episode titled "The Pickle Story" involved pickles – lots and lots of the fermented cucumbers.
In Daniel de Visé's book, Andy and Don: The Making of a Friendship and a Classic American TV Show, the author says of the episode, "[The Pickle Story] stands as perhaps the quintessential Griffith episode. It celebrates the Mayberry virtue of going to comic lengths to protect people's feelings."
In the episode, Aunt Bee makes her boys an extraordinarily big batch of pickles, which she admits are not her strong suit. Barney Fife lamented, "I don't know how I can face the future when I know there's eight quarts of these pickles in it."
Andy and Barney switch Aunt Bee's "kerosene" pickles with store-bought ones to make her feel they're truly enjoying them. They then find themselves in a pickle when she announces she's entering them in a county fair.
Ron Howard loathed 'The Pickle Story' for this reason
Ron Howard, about 6 years of age when "The Pickle Story" was made, rallied every acting sensibility he could muster as a young boy in filming this episode. The red-haired talent simply did not like pickles, at all.
"I hated pickles so much," he told the Archive of American Television in 2006. "Biting those pickles was just an unbelievable burden. It was a chore, painful."
The renowned film director likened it to eating what passed for ice cream on the show's set. It was so hot on the set because of the lights that, instead of using real ice cream in scenes, he was given "cold, colored mashed potatoes. You know licking that, that takes acting."
But back to the pickles. "What I remember of the pickle episode is just all the wincing and frowning," he said, laughing at the memory. "The acting came in trying to act like I enjoyed the pickles."
It's been 60 years since 'The Andy Griffith Show' first aired
Starring, of course, Andy Griffith, the series focused on a single father who also happens to be the sheriff of the small and friendly town of Mayberry.
Author Richard Kelly in his 1981 book, The Andy Griffith Show, said of the seminal series, "Unlike so many programs that begin with a slick pilot and then degenerate, the Griffith Show actually improved with time. Beneath its simple rustic setting lies a high degree of sophistication.
"The acting, writing, production, directing, and scoring were painstakingly worked out and blended to produce one of the more popular and artistic creations of the 1960s."