'The Andy Griffith Show': Ron Howard Said He Was Bullied For Playing Opie Taylor on the Classic Comedy
For actor Ron Howard, playing the role of Opie Taylor on The Andy Griffith Show was a career-launching point for him.
As much as the future director loved acting and being on a set surrounded by such amazing talent, the experience came with a downside for him: being bullied by his peers because of "Opie."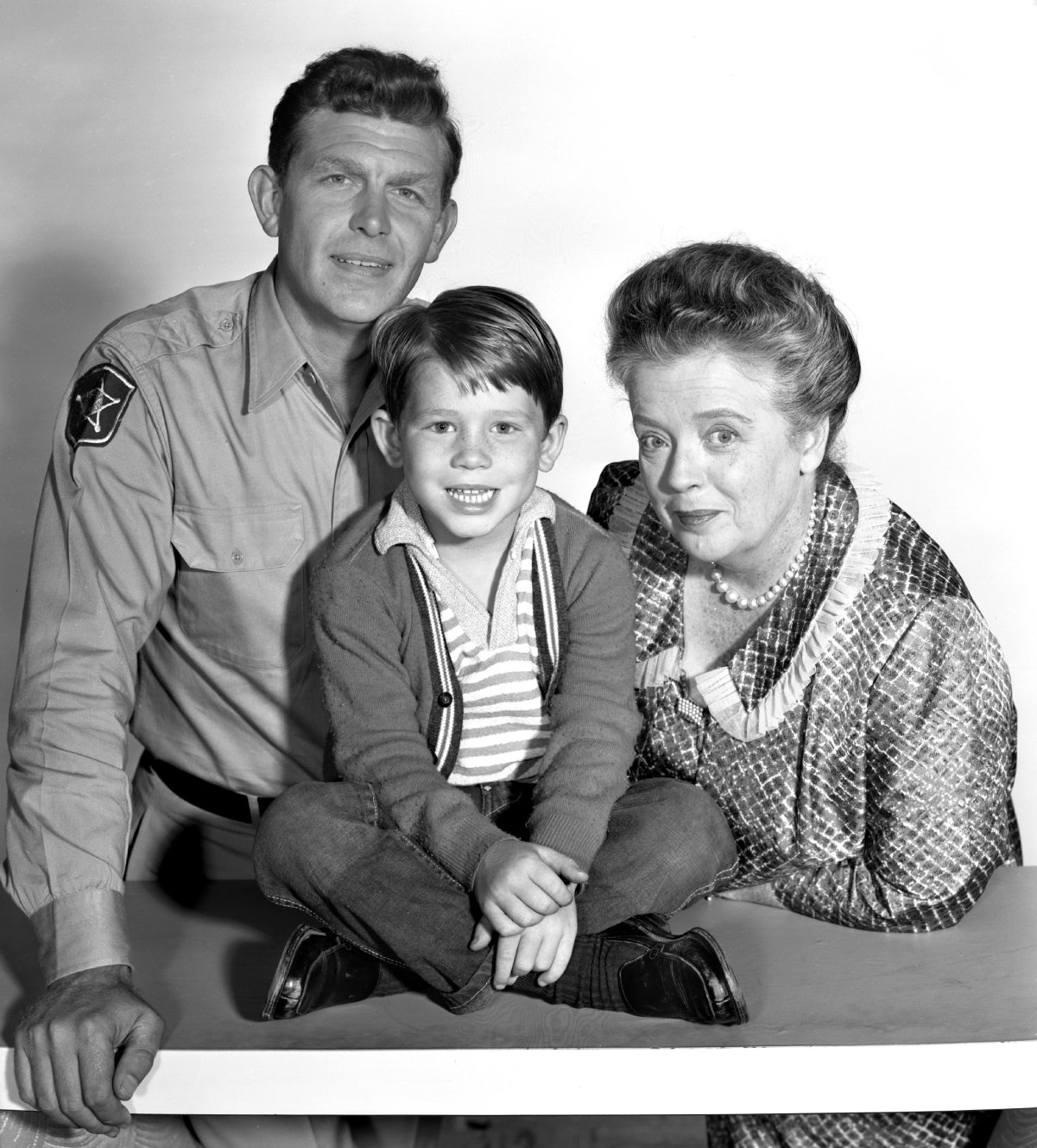 Ron Howard's dad coached him with his Opie lines
Because he was only 6 years old, Ron Howard couldn't read his lines and memorize them as the other, adult actors could.
It was his father Rance Howard who, in the beginning, "taught me my lines. I couldn't read," he told the Archive of American Television in 2006.
His father was also an actor and would "teach me the dialogue. The great thing he did was he was teaching me good, solid fundamentals about acting. My dad was teaching me to act."
How the name 'Opie' came about
If you've ever wondered where the name "Opie" came from for the youngest cast member on Andy Griffith's show, Ron Howard offered some little-known background information about Sheriff Taylor's son.
"The name came from a bandleader from the 1940s who used to tour the South," Howard said. "Andy [Griffith] particularly admired this bandleader, so I think he suggested the name."
Speaking on the role that started his acting career, Howard said, "I was the sheriff's son growing up. Mother had passed away, but looking to Aunt Bee as sort of a mother figure. Mostly leaning on my father, my Pa."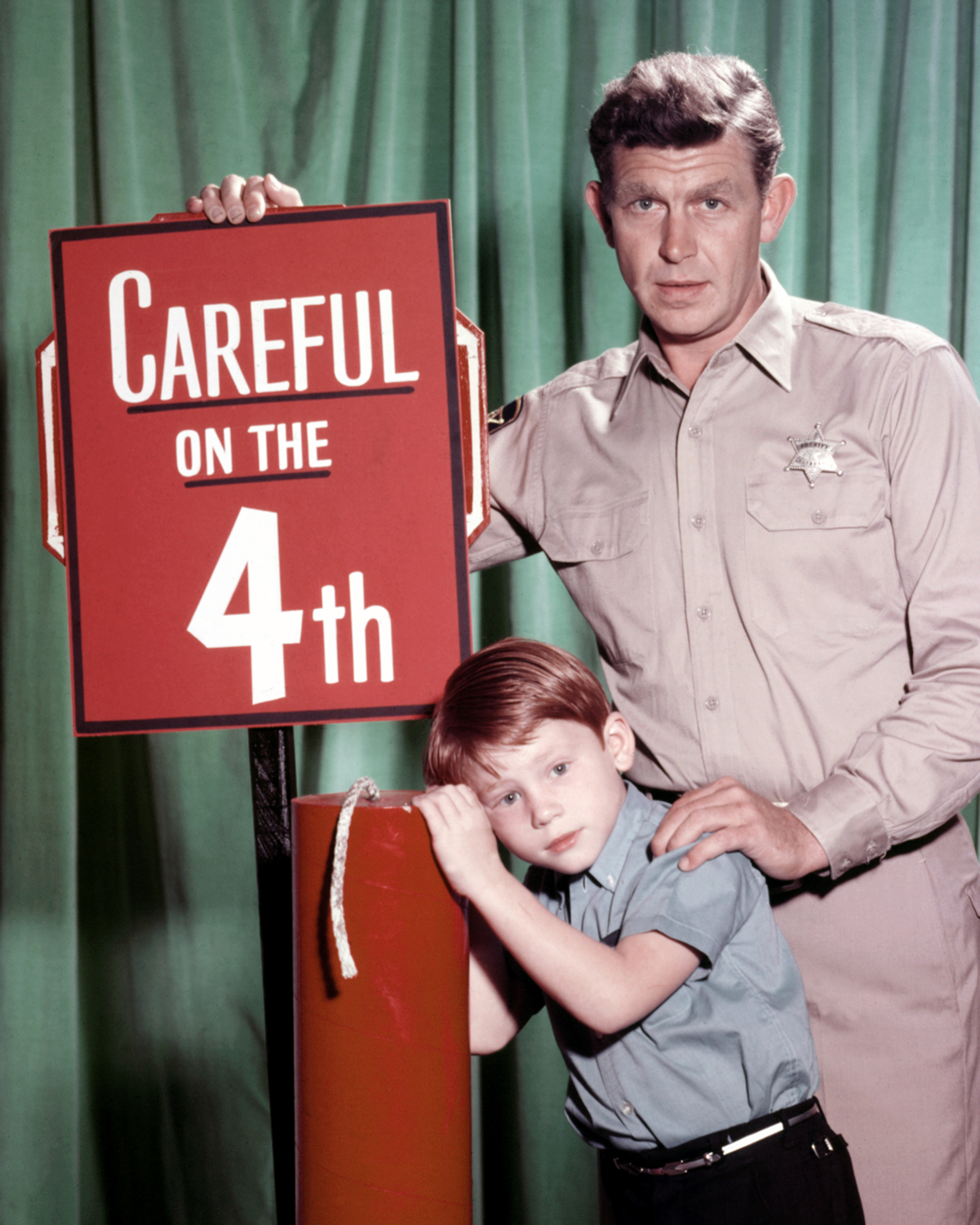 Howard was bullied in school for being 'Opie'
Being on a top 10 show must have been a huge confidence booster for Howard back in the 1960s. However, the Cinderella Man director revealed he was bullied because of his television character's unique name.
MeTV reported Howard as stating in a biography focused on him, "Among my peers, I was embarrassed to be an actor."
He was aware that, while the adults in his life celebrated his accomplishment, people his own age were not as generous with praise.
"It was not something to be talked about," Howard said. "The Andy Griffith Show was the No. 1 show in the country, so I always knew there was something that I could do that was unusual and that I could function in an adult environment.
"I was the butt of a lot of jokes. My character's name, Opie, rhymes with dopey… I'd have to get into fights with people."
One fateful part of his job as an actor was getting to spend time with the crew of the show. Eventually, Howard realized his passion for film and television was behind the cameras.
"It didn't take me long to realize that the director was the person who got to sort of hang out and play with everybody," Howard shared.
Which was fortunate for movie lovers, as Ron Howard would go on to direct a slew of beloved and critically acclaimed films including Apollo 13, the Oscar-winning A Beautiful Mind, Splash, Cocoon, and most recently, Hillbilly Elegy.