'The Andy Griffith Show': Ron Howard Said This Was the Odd Way He Learned To Write While on the Show
For filmmaker Ron Howard, his career began in earnest at the tender age of 6 portraying Opie Taylor on The Andy Griffith Show.
Although not yet able to read, it was clear he could act as the young actor was delivering his lines with the poise of someone much older.
The A Beautiful Mind director shared the interesting and amusing story of how he learned to write on the classic comedy.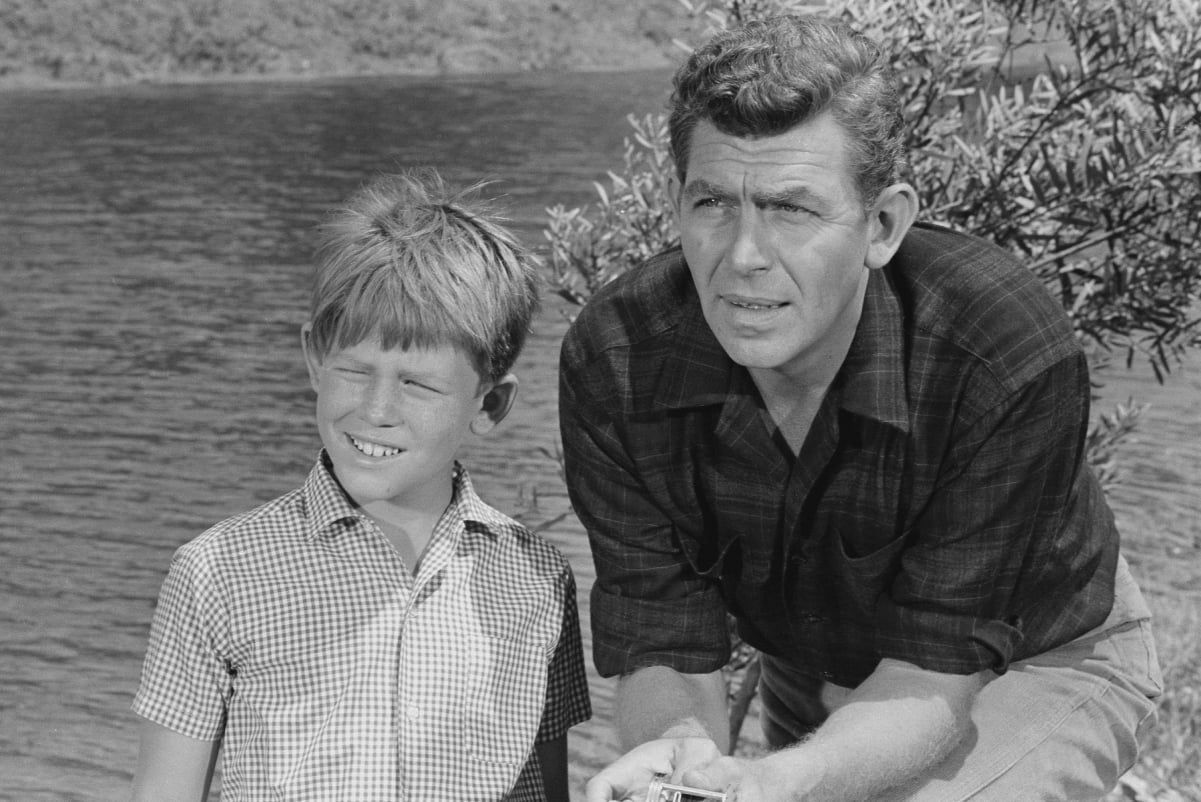 Ron Howard didn't yet know how to read when 'The Andy Griffith Show' began
When the series launched in 1960, Ron Howard was only 6 years old, and wasn't able to read.
Howard, unlike the other actors on set, couldn't read his lines and commit them to memory that way. It was his father who in the beginning, "taught me my lines. I couldn't read," he told the Archive of American Television in 2006.
His father, Rance Howard, who was also an actor, would "teach me the dialogue. The great thing he did was he was teaching me good, solid fundamentals about acting. My dad was teaching me to act."
Howard's parents didn't pressure him to act 
The director, in his conversation with the Archive of American Television, recalled that his parents spoke to him maturely, when he was just starting The Andy Griffith Show, and made clear to him that he didn't have to do it.
It was important for them that their son understood that acting was not being forced on him. However, they also wanted him to realize that once he signed on to a project, he had to see it through.
"My parents always said, 'You don't have to do this.' They were every so often sitting me down and saying, 'If you don't want to act on the show, you really don't have to. You're not doing it for us.' I remember pretty adult dialogue about it," he said.
The show had him sign a seven-year contract at the outset, and so Howard's parents needed him to understand this was a long-term commitment.
"I do remember when The Andy Griffith Show started," Howard recalled, "they said, 'You have to sign a contract for seven years, and you won't be able to just decide that you want to stop this. Remember how we've always said do it if you want, but if you start this show, you can't quit.'"
Ron Howard learned to write on the show – in this unusual way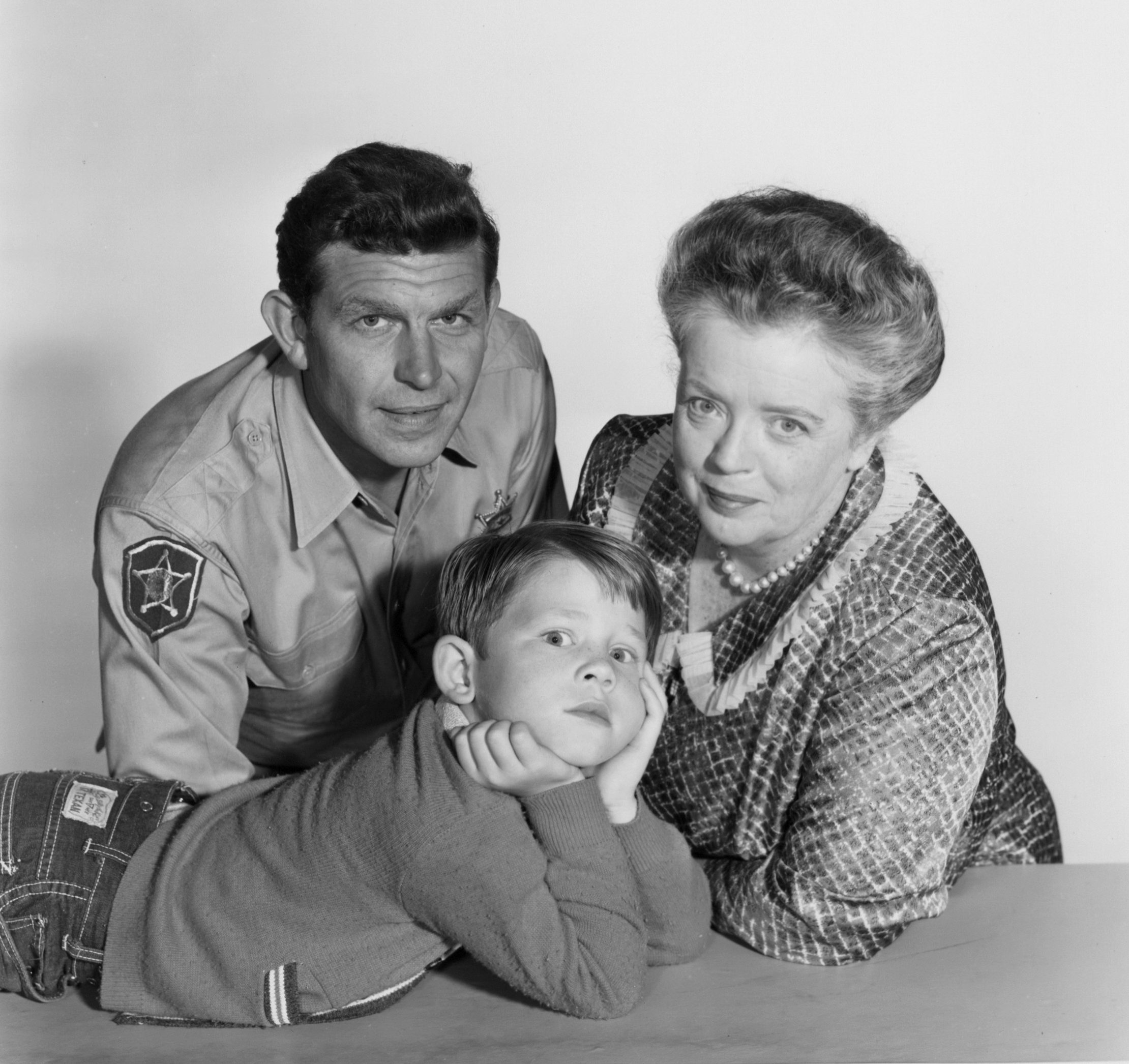 Just as he learned to read gradually through his time on the small-town comedy, Howard also, as a result of his fame on the show, learned to write.
"I first learned to write to sign autographs. Because people were beginning to come up and ask me for autographs after The Andy Griffith Show aired," Howard said.
"I could print but it just took me forever, so I actually learned cursive writing so that I could sign autographs."
Given that the Oscar-winning director's fame has only increased, it was clearly great practice that he's still putting to good use today.