'The Andy Griffith Show': Ron Howard's Brother Played This Silent Character – 'I'm Not Sure He Had a Line of Dialogue'
Throughout the classic comedy series The Andy Griffith Show, viewers are used to seeing regular characters make their way down the streets of Mayberry: Clara Edwards, Barney Fife's girlfriend Thelma Lou, and Floyd the Barber.
Another resident of Mayberry beloved by fans was this character, played by Ron Howard's brother, who was largely silent on the series.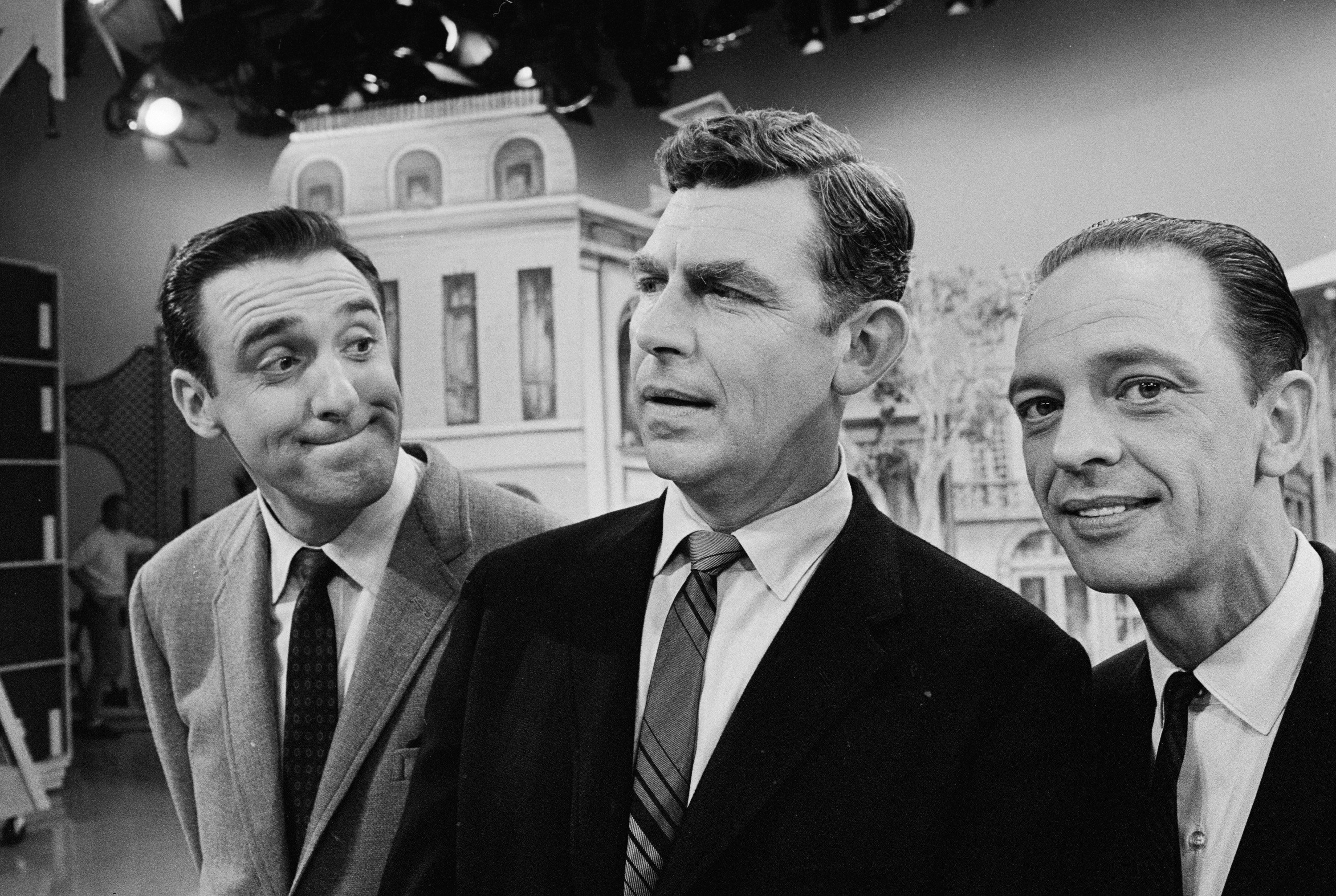 How Ron Howard was cast on 'The Andy Griffith Show'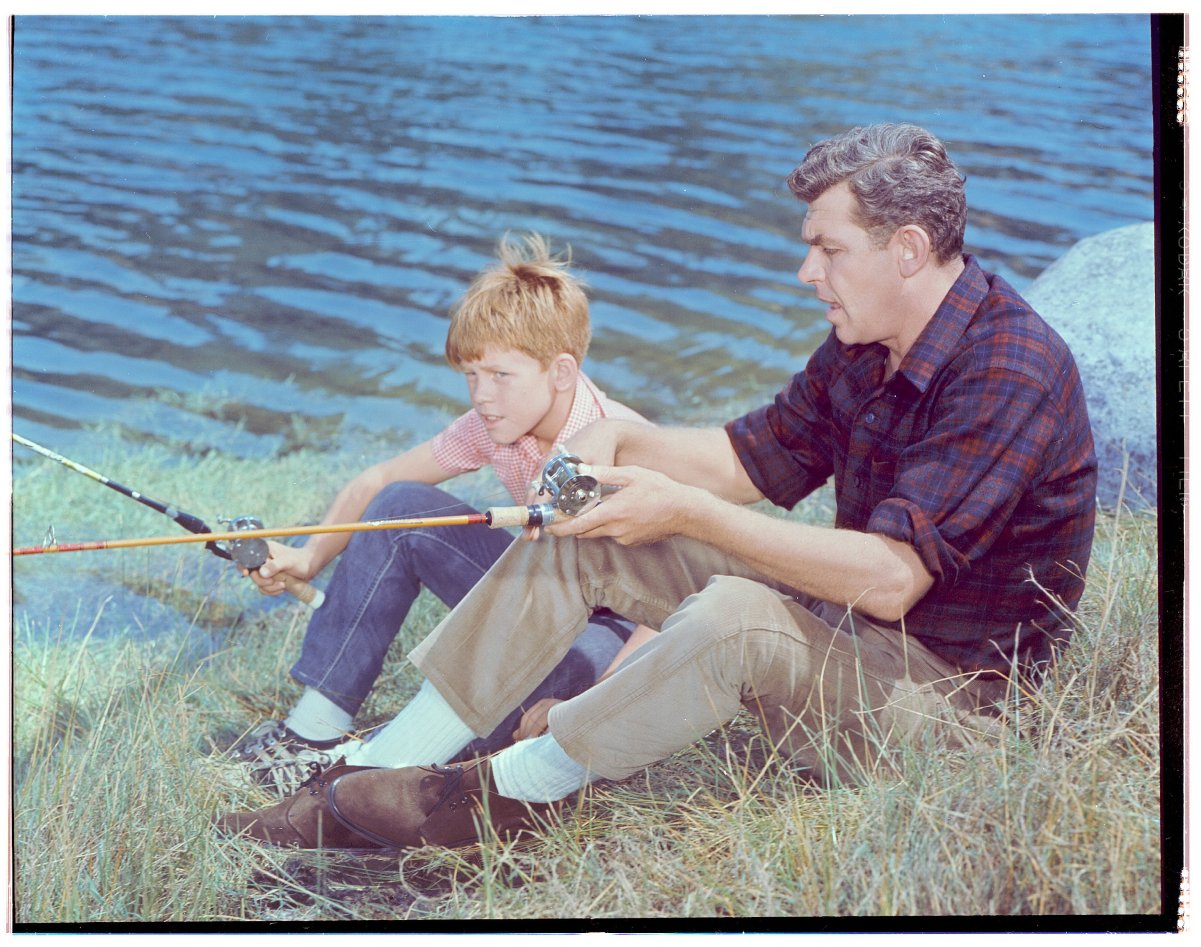 In 1959, Ron Howard appeared on a television program called General Electric Theater, hosted by another Ron, future US president Ronald Reagan. As Howard told the Archive of American Television, while he didn't receive screen credit for his work on the program, Reagan made sure to draw viewers' attention to the talented young actor.
"And that led [The Andy Griffith Show producer] Sheldon Leonard to call my agent and say, 'I'm doing a series with Andy Griffith and we need a son," Howard said.
Ron Howard's first appearance on The Andy Griffith Show was on its pilot, which appeared on The Danny Thomas Show.
"I don't remember anything like an audition for The Andy Griffith Show," the Happy Days star said. "I just remember doing the first pilot episode. That was done in front of an audience and that was the first time that I ever remember being in front of an audience."
Ron's brother Clint Howard played Leon on 'The Andy Griffith Show'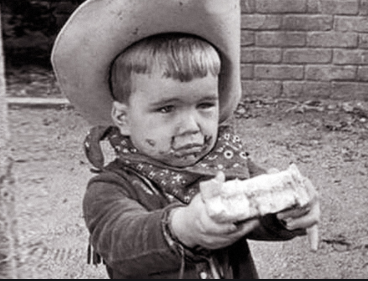 Ron Howard's brother Clint appeared a handful of times on the comedy. Clint was only 2 years old when he made his debut as wandering Mayberry resident, Leon.
Leon could usually be seen walking around the town in a cowboy hat, always with a half-eaten sandwich, as his brother explained.
"It just kind of happened," Ron said. "My brother Clint just started hanging around the Andy Griffith set. The director, Bob Sweeney, just one day kind of recruited him. Clinton was wearing a cowboy hat and a toy gun. They thought that was a cute character. He became Leon, this kid that was always offering Barney Fife a peanut butter and jelly sandwich."
While Clint was given a minor role, he didn't have any lines in the program.
"I'm not sure he had a line of dialogue in the whole show, but I think he did six or seven episodes," Ron said.
Clint Howard has also appeared in many of Ron Howard's films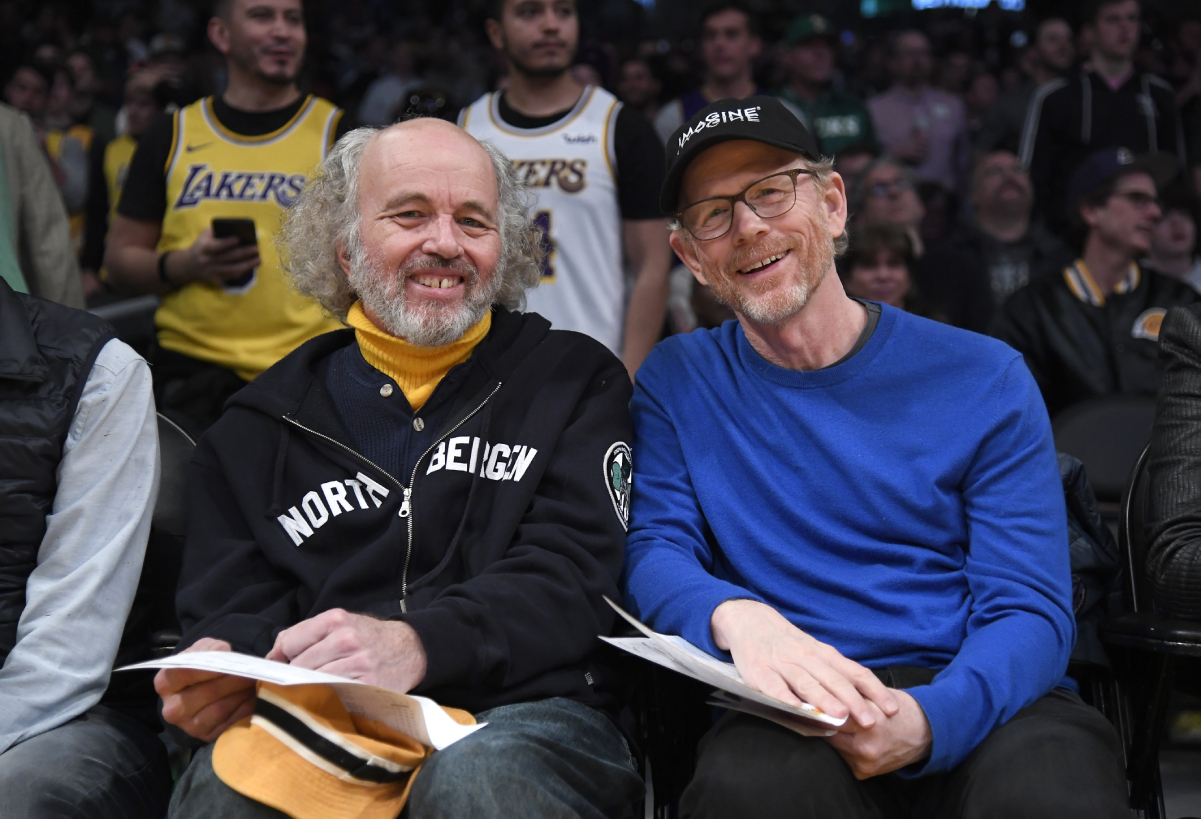 Clint has had roles in several of his older brother's films throughout the years including Grand Theft Auto; Night Shift; Splash; Cocoon, Apollo 13, and Solo: A Star Wars Story.
"Mostly, [Clint] has enjoyed in his adult life, this kind of eclectic character actor's career that he's relished," Ron said.
Clint told the Winston-Salem Journal in 2015, "People note that my career has been eclectic, and at one point I was the world's youngest character actor," he said. "I don't say no, I like to work. I like gainful employment. It's worked for me for 54 years."