'The Andy Griffith Show': What Ron Howard's Dad Rance Really Thought of Aunt Bee Actor Frances Bavier
Find out what Ron Howard's dad, Rance, really thought of 'The Andy Griffith Show's Aunt Bee actor Frances Bavier.
It's well-documented that The Andy Griffith Show star Frances Bavier who played Aunt Bee on the classic comedy had differences with many actors on the cast.
As the ultimate behind-the-scenes observer of the show's goings-on, Rance Howard got to know the actor well through his time on the set. The father of actors Ron and Clint Howard in 2016 offered his two cents on Bavier, who became one of the Mayberry sitcom's most beloved characters.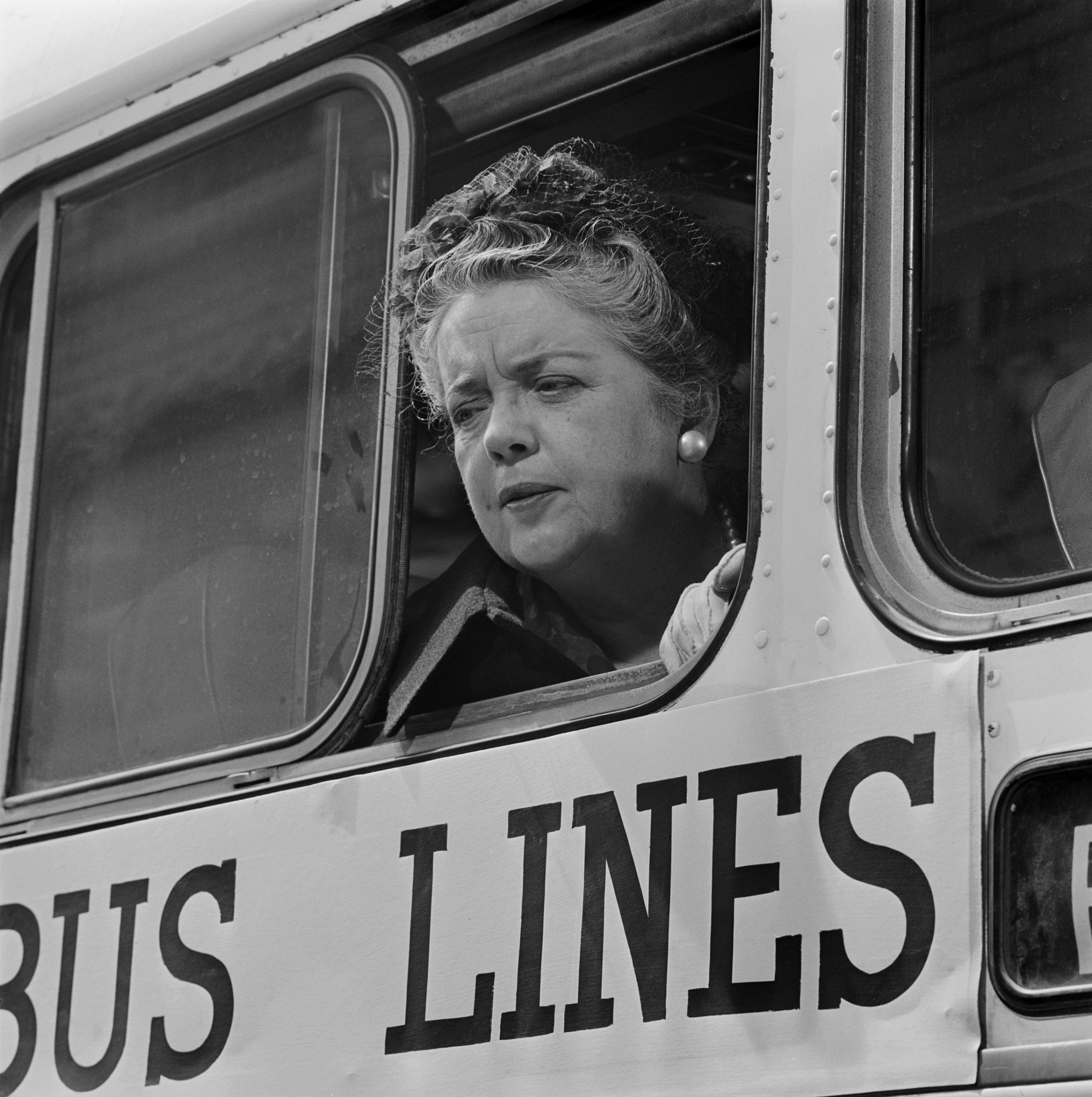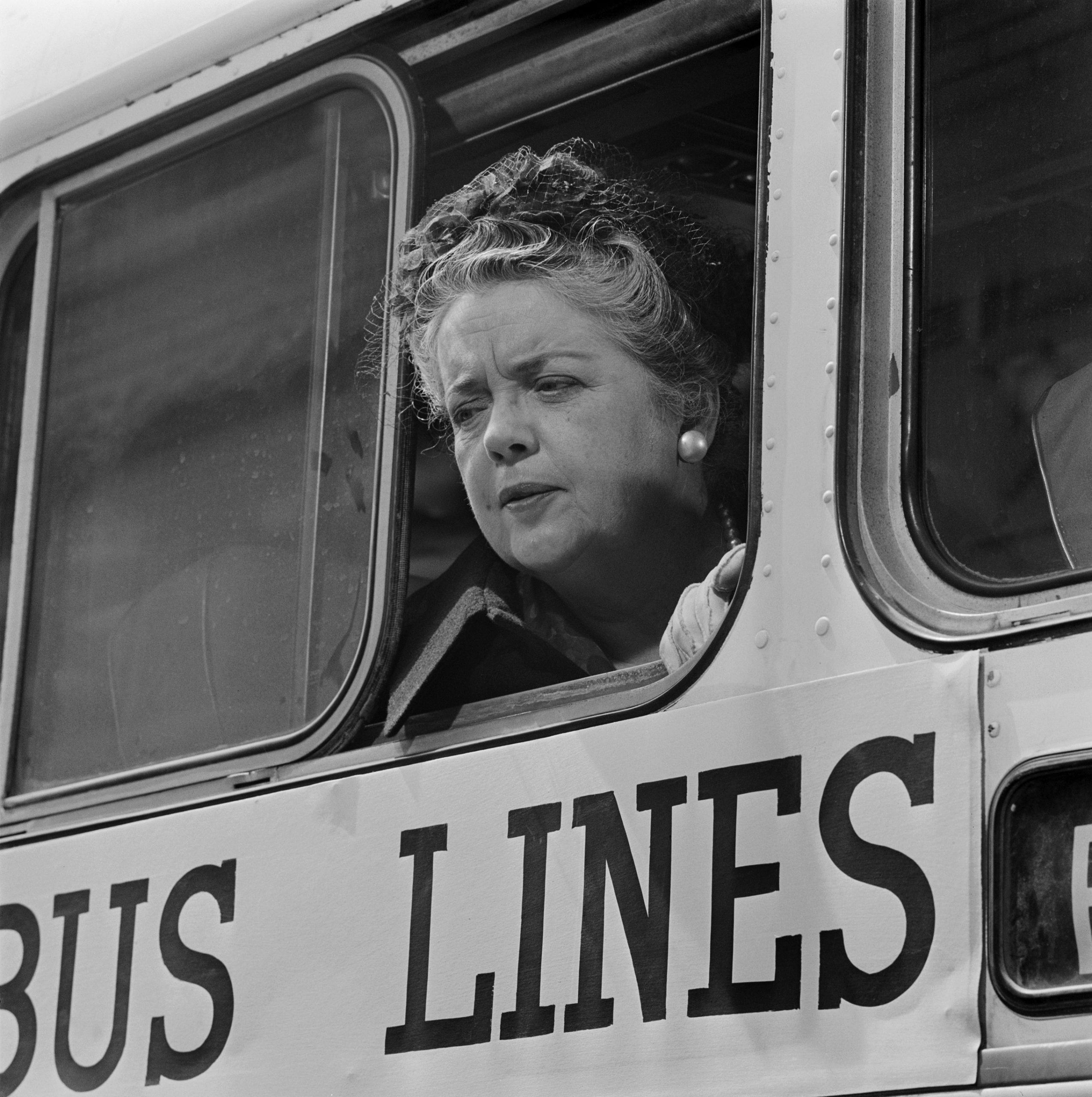 Frances Bavier had a reputation on the 'Griffith Show' set
Author Richard Kelly in his book, The Andy Griffith Show, wrote that many of the Griffith Show actors considered Bavier to have a prickly personality.
The show's creator and executive producer Sheldon Leonard described the Emmy-Award winning Bavier as "a rather remote lady. Highly professional and a fine comedienne, fine actress with very individual character. She was rather self-contained and was not part of the general hijinks that centered upon Andy on the set."
Pop culture historian Geoffrey Mark, author of The Lucy Book, told Closer Weekly, "I can only repeat what I was told, but on The Andy Griffith Show, Howard Morris, who played Ernest T. Bass on the show and directed episodes of it, said that directing Frances was like stepping on a landmine. If you would ask her to move three inches to the right to get in the proper frame, she'd blow a fuse and refuse."
What Ron Howard's dad had to say about Bavier
As father to the Opie Taylor actor, Rance Howard spent countless days on the Griffith Show set, preparing his son for his lines and caring for his other young son Clint, who was given the role of Leon in a few episodes.
In a chat with the Andy Griffith Show podcast fan show "Two Chairs No Waiting," Rance shared his thoughts on the Aunt Bee actor.
"Frances Bavier, she was terrific," Rance recalled. "Frances was everyone's aunt. She loved Ron. Ok, just to give you an example: the first Christmas that Ron was on the show, on Christmas Eve, knock on the door, there's Frances Bavier with some gifts for Ron. She was an actress who, she really knew her craft, or her art if you want to call it that."
Rance also revealed how Bavier came to be cast on the rural comedy.
"She had studied at the Academy of Dramatic Arts in New York and she had done quite a bit of freelance work before," he said. "I think she worked on something with Sheldon Leonard and I think that's how he became acquainted with Frances. She was just so so so sweet. I can't think of anything negative to say about Frances."
Ron Howard recalled his on-screen Aunt Bee
Ron, who of course went on to become an Oscar-winning director, told the Television Academy Foundation about his on-screen aunt. He recalled her with fondness. However, he also remembered that her personality clashed with the overall mood on the show's set. On any given day, Griffith might be playing guitar in between filming while makeup man Lee Greenway sang along. Or one actor might be playing pranks on another.
"She kept to herself," he said. "Frances very much kept to herself. She was a New York stage actress, and I think she always loved the job and appreciated it was a big success, and was extremely professional. But I don't think she ever felt a part of what these boys were up to and their shenanigans."