'The Andy Griffith Show': Ron Howard's Father Appeared Several Times on the Show
Find out more about the appearances of Ron Howard's father, Rance, on 'The Andy Griffith Show.'
On the classic 1960s comedy The Andy Griffith Show, viewers were at times treated to appearances by show co-star Ron Howard's father, Rance Howard.
Unknown to audiences, the elder Howard made his way into Mayberry more than once.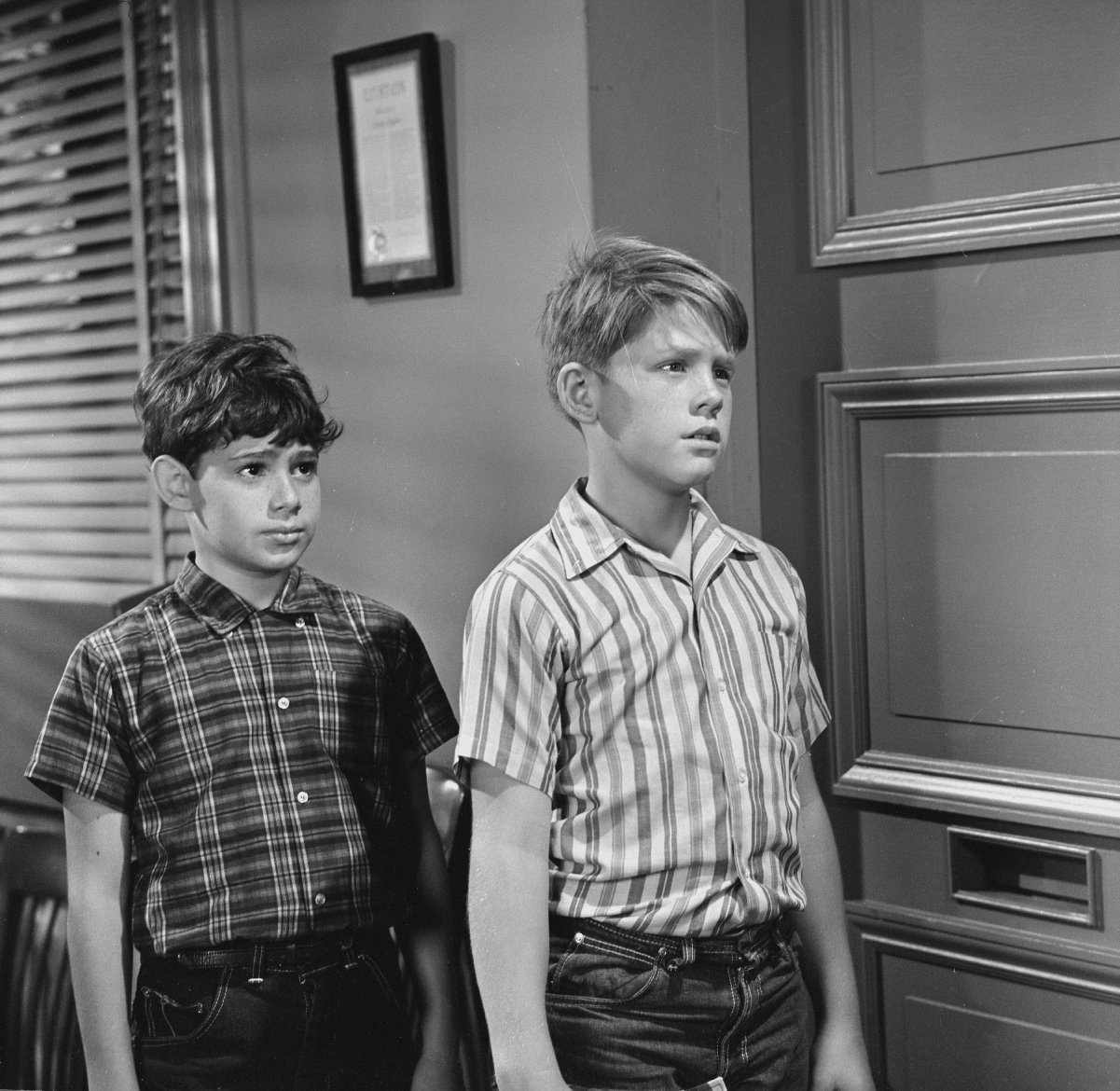 Ron Howard's father told him he didn't have to act if he didn't want to
Rance Howard made sure his son Ron knew it was entirely up to him if he wanted to act or not. Ron recalls his parents speaking to him in a mature manner, conveying to him the seriousness of the decision – and the absolute freedom he had to say no to it. As long as he wasn't under contract.
"My parents always said, 'You don't have to do this,'" he told the Archive of American Television. "They were every so often sitting me down and saying, 'If you don't want to act on the show, you really don't have to. You're not doing it for us.' I remember pretty adult dialogue about it."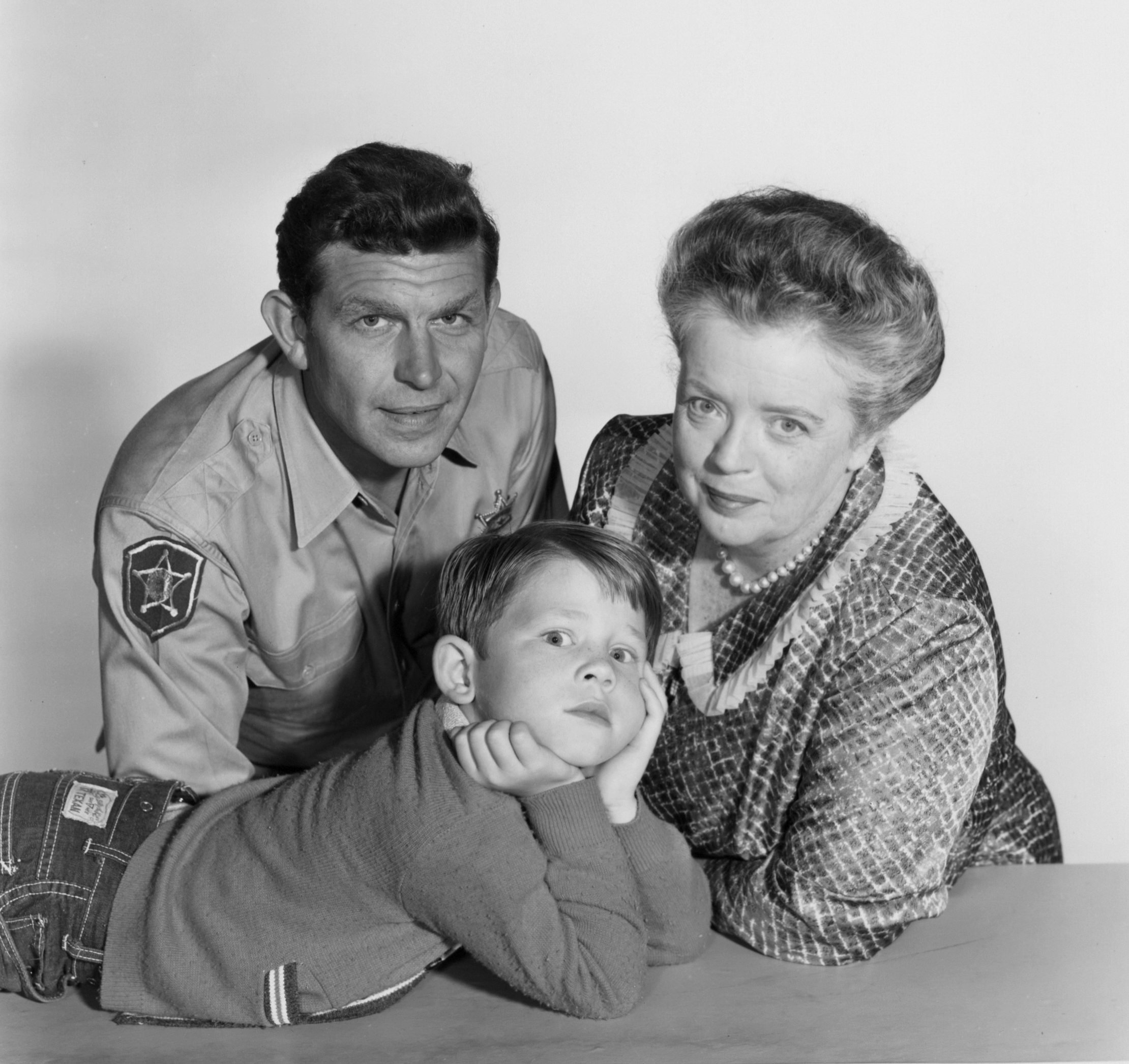 Once he signed a multi-year deal with The Andy Griffith Show, the young actor's parents made it clear he could say no, but not once he agreed to do the Mayberry comedy.
"I do remember when The Andy Griffith Show started," Howard recalled, "they said, 'You have to sign a contract for seven years, and you won't be able to just decide that you want to stop this. Remember how we've always said do it if you want, but if you start this show, you can't quit.'"
Rance Howard coached his son
Little Ron Howard was just 6 years old when The Andy Griffith Show debuted on CBS in 1960. He had proven his acting chops enough to land the role of Opie Taylor, but what he couldn't do was read his scripts.
Ron was unable to read his lines and memorize them. His dad Rance "taught me my lines. I couldn't read," he told the Archive of American Television in 2006.
Rance was an established actor and helped his son learn "good, solid fundamentals about acting. My dad was teaching me to act."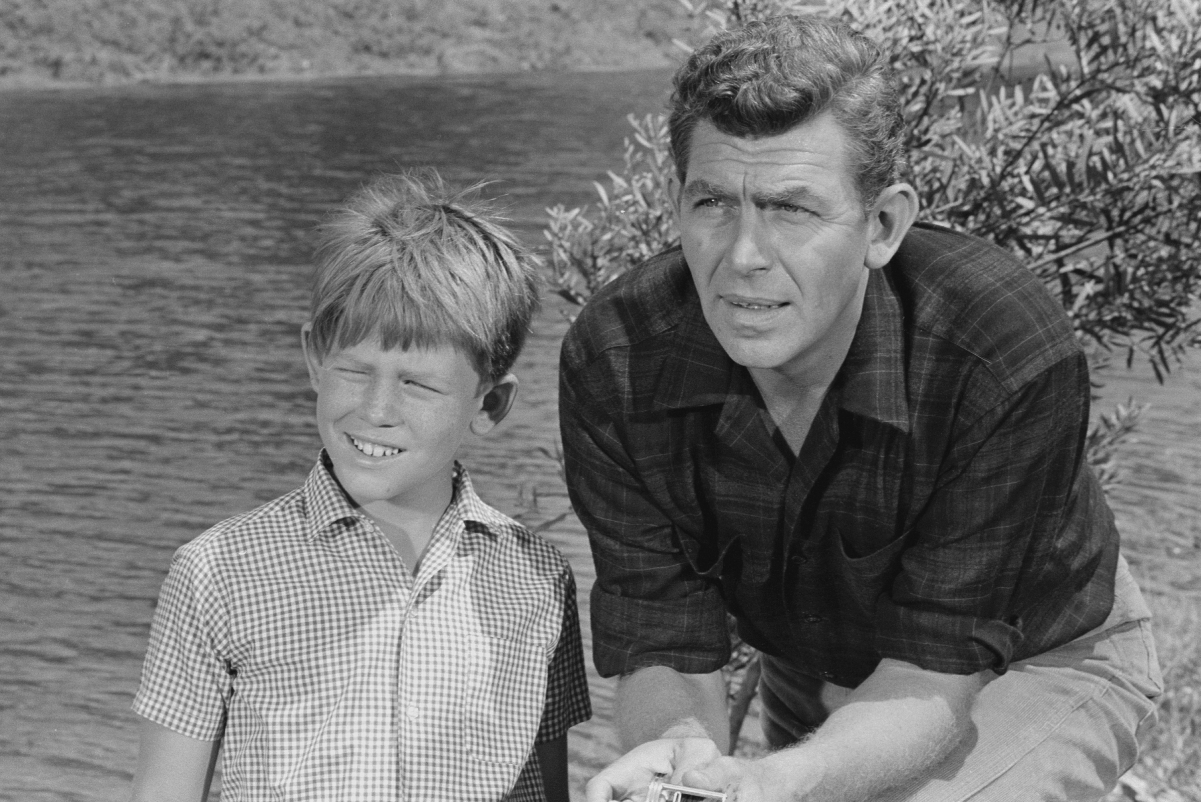 Rance Howard wrote an episode of 'The Andy Griffith Show'
Rance Howard made appearances in Andy Griffith Show episodes "Cousin Virgil," "A Black Day for Mayberry," "Barney and the Governor," and "The Rumor."
The stage dad also wrote an episode of the show in its seventh season, "The Ball Game."
In a 2013 appearance with Larry King, Ron told the show host that one of his favorite episodes of the classic comedy was written by his father. The episode called "The Ball Game" is according to Ron "based on real life. My dad actually wrote the story for it."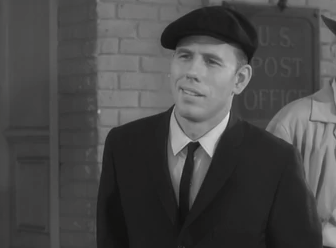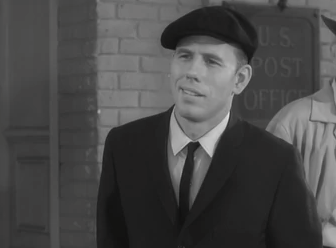 In the episode, Andy umpires his son's softball game. Unfortunately, he calls Opie out at home base. Opie becomes upset and dejected at his father's call. Just as it happened to Ron Howard.
"That had happened to me and my dad," Howard said, laughing. "He called me out at home at a ball game that was on my birthday. But I couldn't believe he called me out!
"My dad thought that was hilarious that I was so upset about it. He took the idea to Andy [Griffith] and they made an episode out of it."