'The Andy Griffith Show': The 1 and Only Time Opie's Mother Is Mentioned on the Show
If you watch The Andy Griffith Show, you're familiar with the show's characters of Andy Taylor, who is the town sheriff and his son, little Opie Taylor.
Hardly any mention is made of the boy's deceased mother and no photos are seen throughout their home of her. However, she was brought up in one point in conversation.
Here's when Opie's mother was remembered during the series.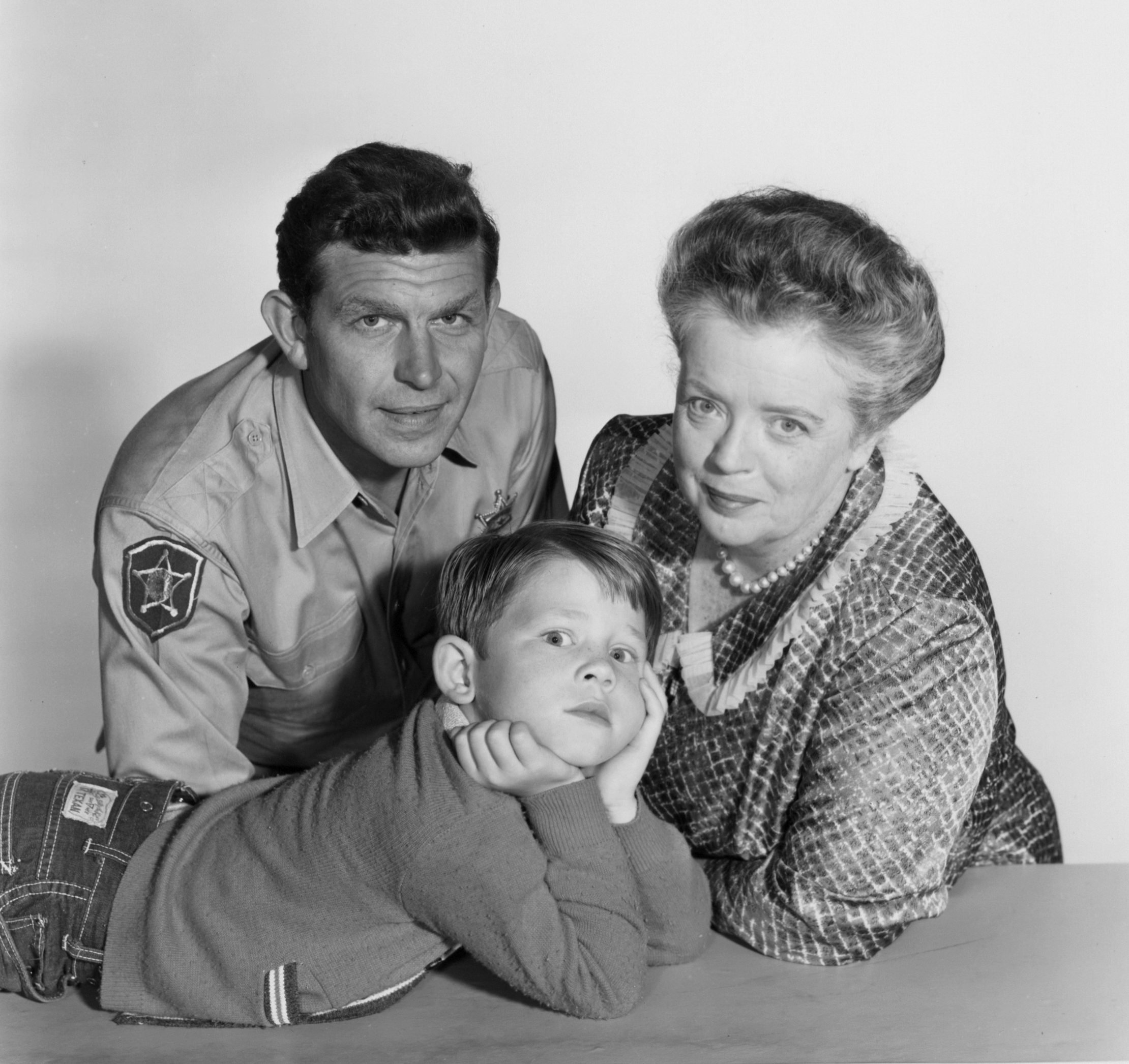 Andy raised Opie but Ron Howard's father showed him how
In a conversation with the Archive of American Television, Ron Howard opened up about about how the character of Opie was originally written to mind his manners a lot less than the young boy viewers came to know and love.
"Early on, they wrote Opie a little differently," Howard explained. "More like the typical sitcom kids who were always kind of the wise-ass comebacks. Later I heard that my dad actually was talking to Andy about it."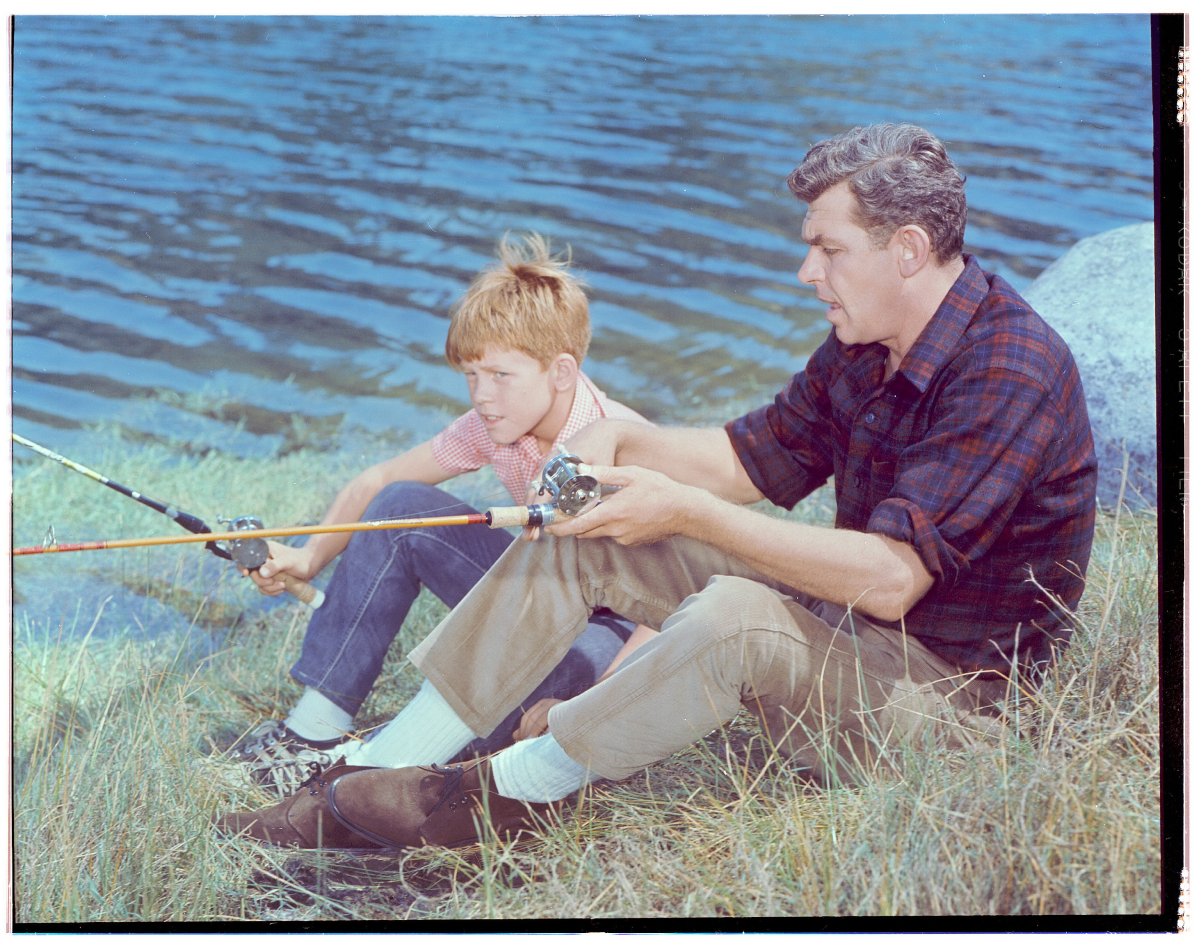 The renowned filmmaker revealed that his father, Rance Howard, who was by Ron's side during filming on the Griffith Show set, approached the show's star about the way Opie engaged with his fictional father.
"My dad apparently said [to Andy Griffith], 'What would happen if Opie knew that Andy was smarter than him? How about if Opie actually respected his dad? As opposed to sitcom kids who are always kind of making the dad look bad.' Andy really took to that and that's how they began to write that," Ron said.
'The Danny Thomas Show' helped launch Andy Griffith's show
Andy Griffith's show was given a pilot episode on The Danny Thomas Show, starring singer, actor, and producer Danny Thomas. Thomas' show ran from 1953 to 1964 but was soon eclipsed by The Andy Griffith Show's success.
It was on this pilot episode that viewers met not only Andy Griffith, but little Ronny Howard as well, playing Opie Taylor.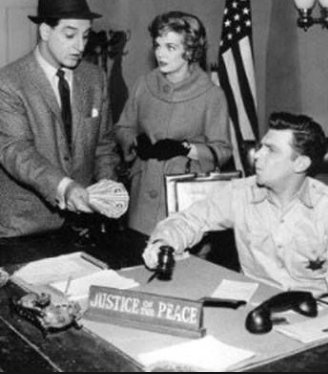 Griffith told author Richard Kelly in the latter's 1981 book, The Andy Griffith Show, about the jitters he experienced working with Danny Thomas.
"I came out [to Los Angeles], did the pilot – and I remember a lot of that, too, because Danny Thomas made me very nervous," Griffith recalled. "So when we started the show a lot of people were talking and wondering why they had me out here. Because I was wooden, very wooden. And as the show progressed I got looser and looser and when they brought the audience in, I was on top of it. And the show, in fact, did sell."
Opie's mother is apparently never to be named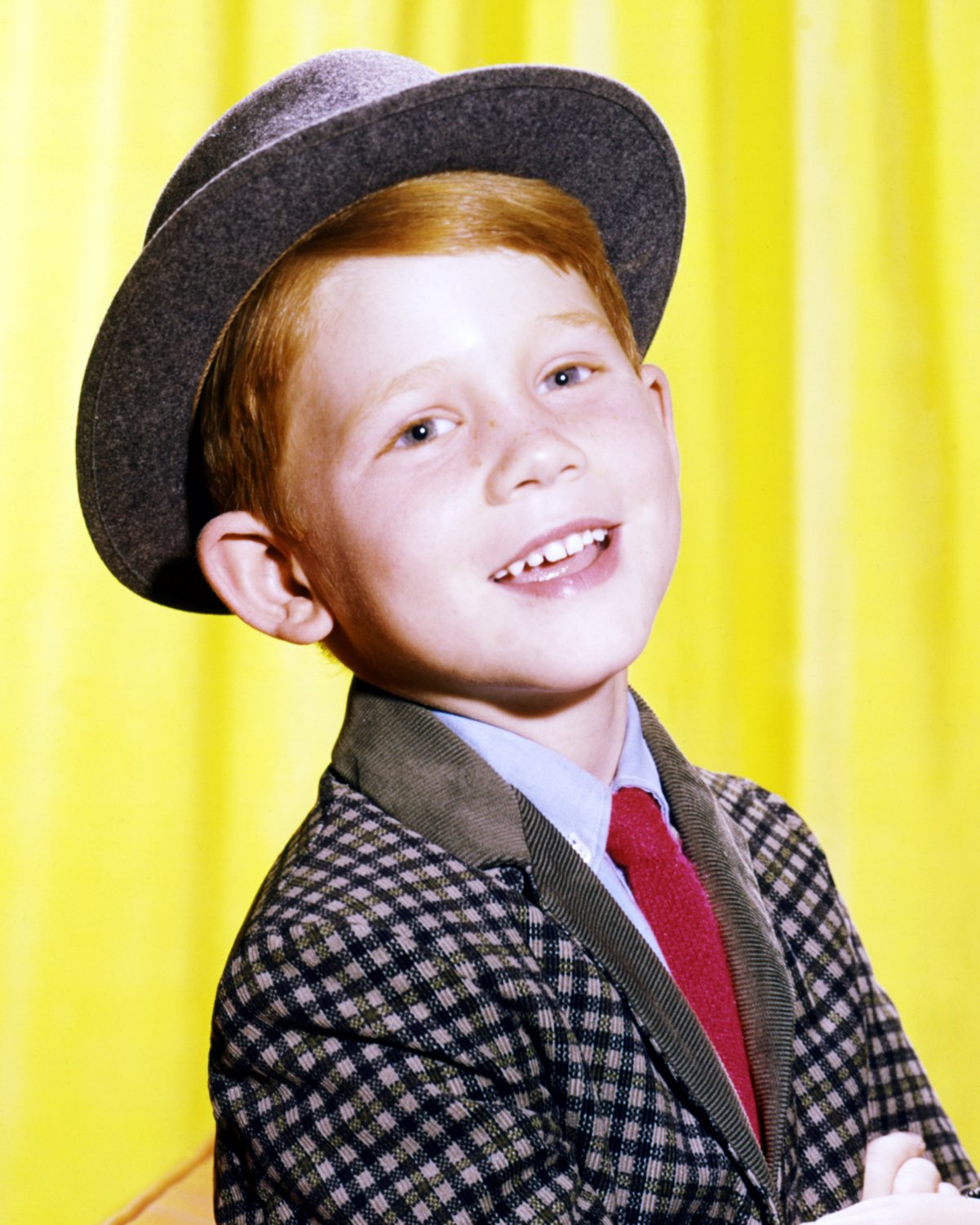 In the show's pilot episode on The Danny Thomas Show, we learn all we are ever going to learn about Opie's mom: that she once was and that she is no more.
In a scene ten minutes into the episode, Opie runs into his father's place of business, the Mayberry jail, to tell his father that a town resident, Mrs. Balford, has accidentally stepped on his pet turtle Wilford and that he wants his father to arrest her.
Andy in turn tells his son, "She didn't mean it. I s'pect it was just Wilford's turn to go. And we have to learn to live with our sorrows, boy. I learned that when you were just a little speck of a baby, when I lost your ma, just like you lost Wilford here."
Since the show is a comedy, Opie doesn't get too choked up. He replies to his father, "You did? Who stepped on Ma?"