'The Andy Griffith Show': The Line Aunt Bee's Actress Refused to Say in the Reunion Movie
Years after The Andy Griffith Show was canceled, many of its actors returned for a television movie spinoff called Return to Mayberry. However, France Bavier, the actor who played Aunt Bee, refused to appear in the film. Here's a look at why — and a line from the movie she did not want to say.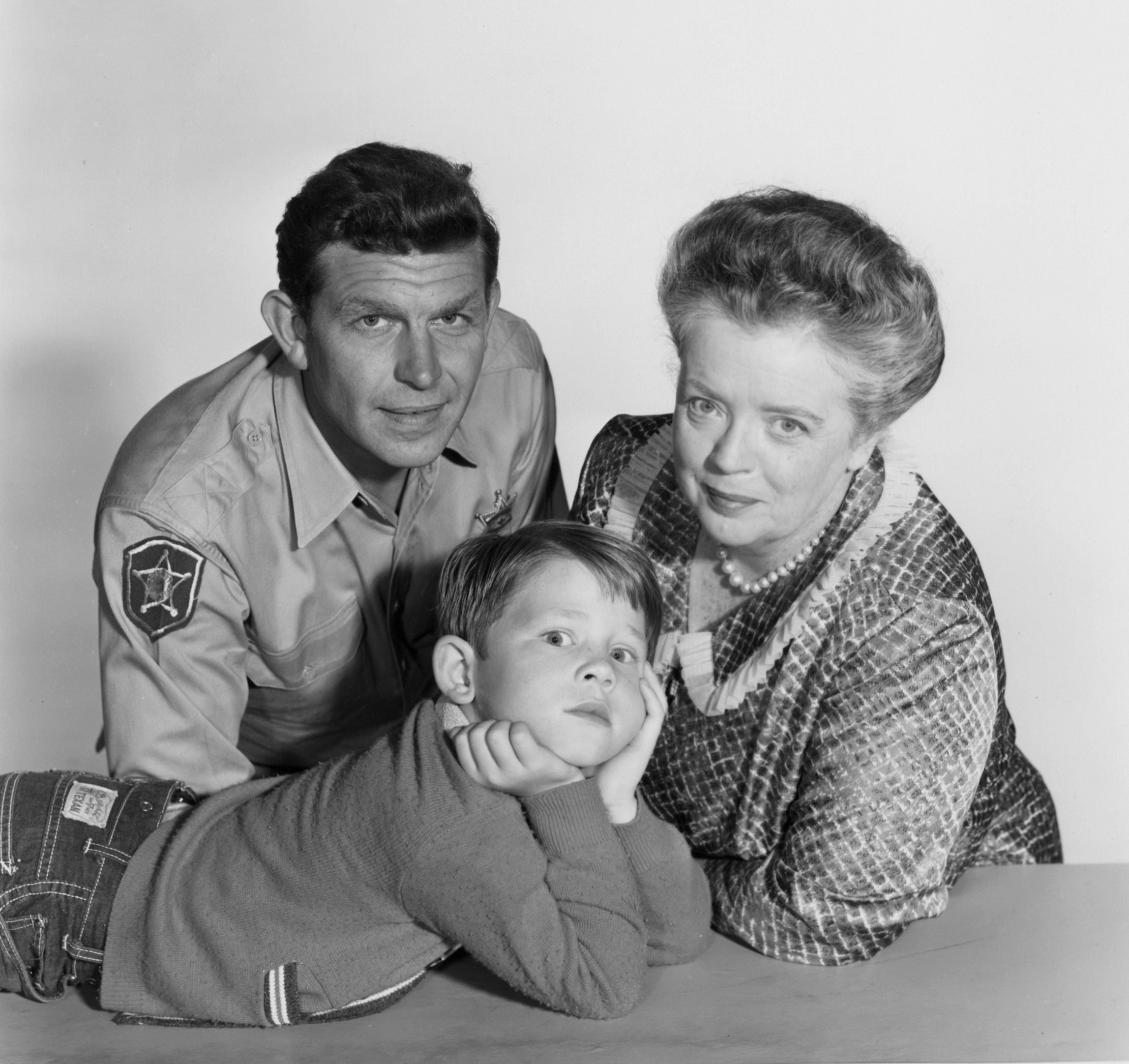 Why the 1980s were a perfect time for a reunion of 'The Andy Griffith Show'
Firstly, a little background. Two major trends converged in the 1980s to make the decade perfect for an Andy Griffith Show reunion. One trend was 1960s nostalgia. During the 1980s, Prince released an album that sounded like 1960s psychedelia, Billy Idol covered "Mony Mony," and Sean Connery played James Bond one final time. As The Andy Griffith Show is one of the most famous sitcoms from the 1960s, the 1980s were the right time for a comeback.
In addition, another trend was in vogue concurrently — the reunion television movie. In the 1970s and 1980s, the casts of older television shows like The Beverly Hillbillies, Gilligan's Island, and The Munsters would reconverge for a nostalgic television movie. Part of this trend was the movie Return to Mayberry.
Why Aunt Bee's original actress wasn't in 'Return to Mayberry'
Return to Mayberry featured many cast members of the original show, including Andy Griffith, Ron Howard, Don Knotts, and even Jim Nabors as Gomer Pyle. One original cast member who was notably absent was Bavier, who famously played Aunt Bee. According to the book Andy and Don: The Making of a Friendship and a Classic American TV Show, Bavier blamed her absence on an illness. This was a lie.
The truth was Bavier simply had no interest in appearing in Return to Mayberry. She had the opportunity to record a few lines for Return to Mayberry to be used as a voiceover from beyond when Andy visits her tomb. She declined, and took issue with one word in the dialogue: "underwear."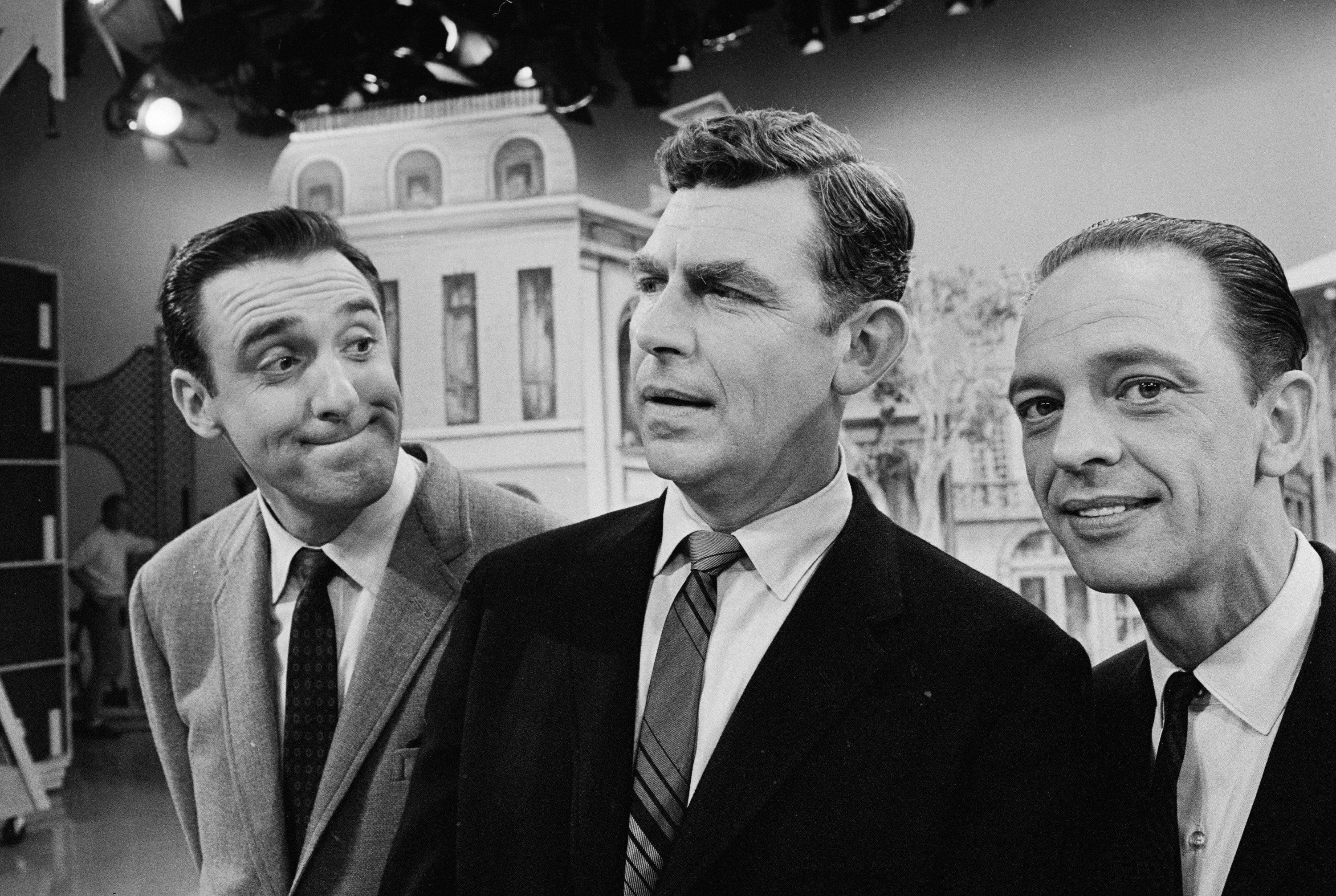 Bavier was supposed to remind Andy to wear clean underwear. She responded "I will not say 'underwear.' I have never said 'underwear,' and I will not say 'underwear' now."
What 'Return to Maybery' was like without Frances Bavier
According to MeTV, another actress filled in for Bavier: Janet Waldo. Waldo is most know for voicing Judy Jetson on The Jetsons. In addition, she had parts on other cartoons like The Flinstones, Josie and the Pussycats, and Wacky Races. Previously, Waldo appeared in an episode of The Andy Griffith Show titled "A Wife for Andy."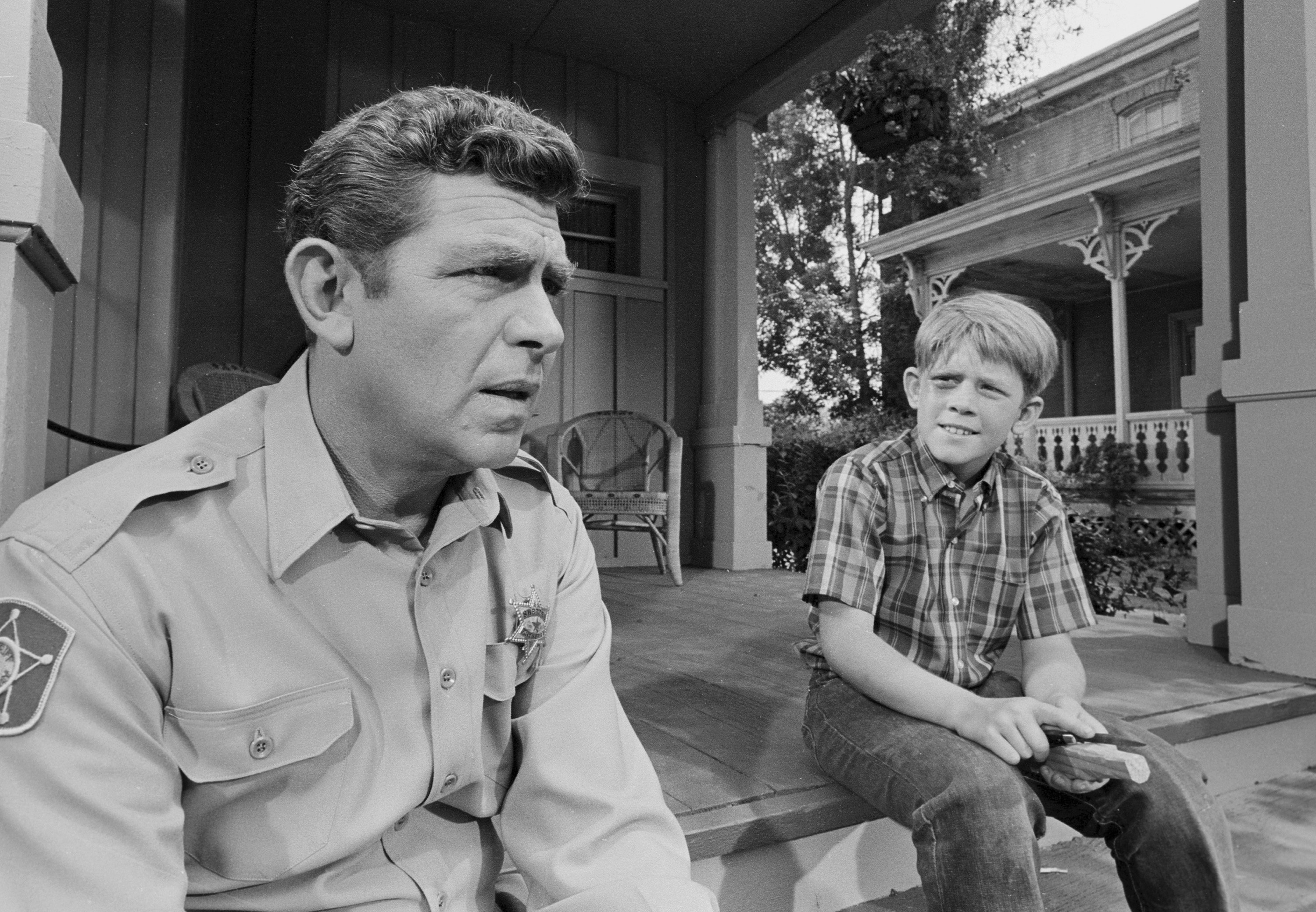 So how did Return to Mayberry perform without Bavier's presence? It became the most-viewed television film of 1986. Although Mayberry was a product of the 1960s, it was apparently a place America wanted to revisit in the 1980s — Bavier or no Bavier.