'The Andy Griffith Show': The Show's 1 and Only Christmas Episode Was Loaded With Behind-the-Scenes Friction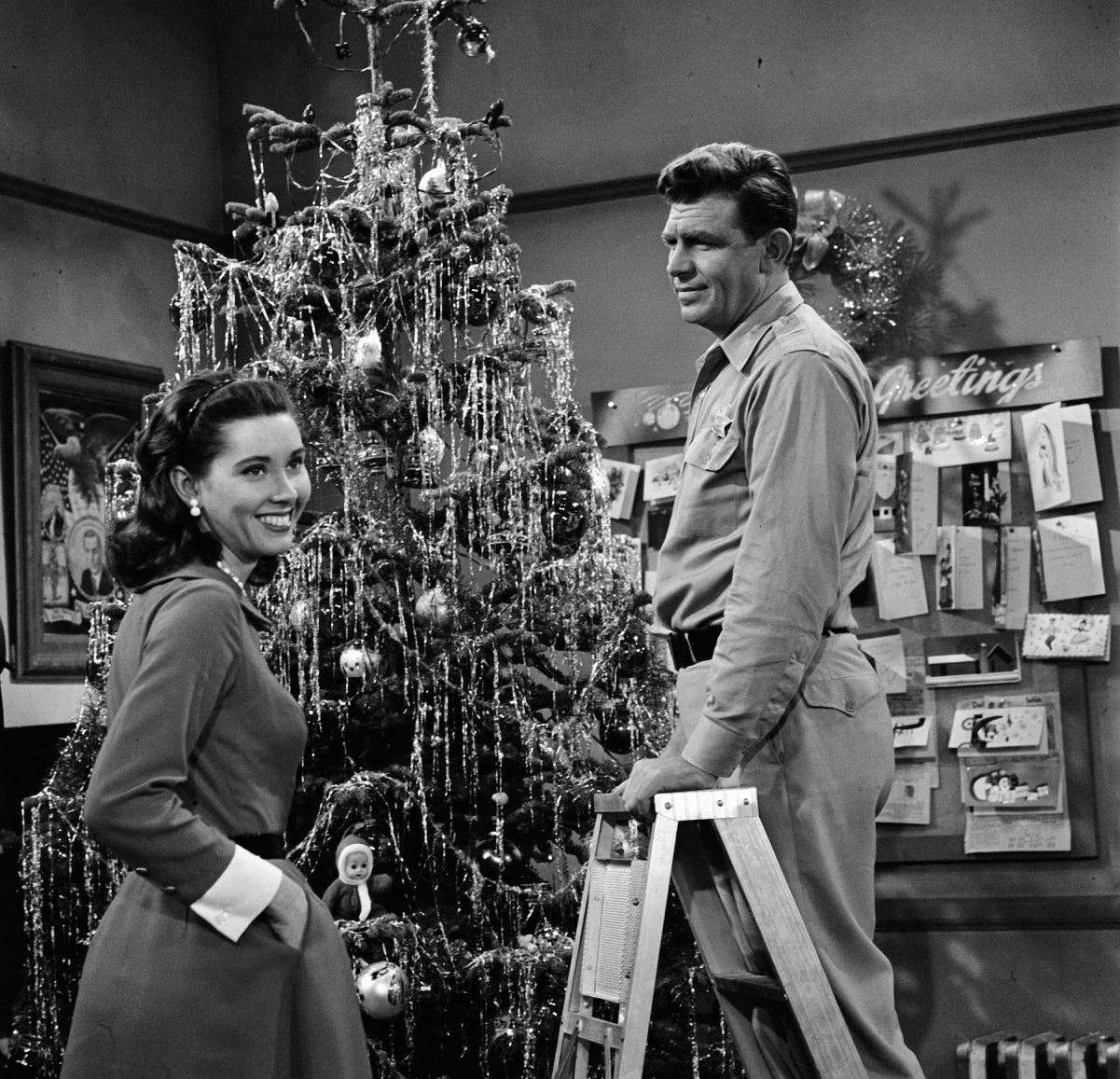 For a show as family-centered as The Andy Griffith Show, it's surprising that the series had only one Christmas episode in its first season.
Even more startling was the conflict going on behind the scenes on the show at the time of the episode.
Andy Griffith's only Christmas episode pulled on heartstrings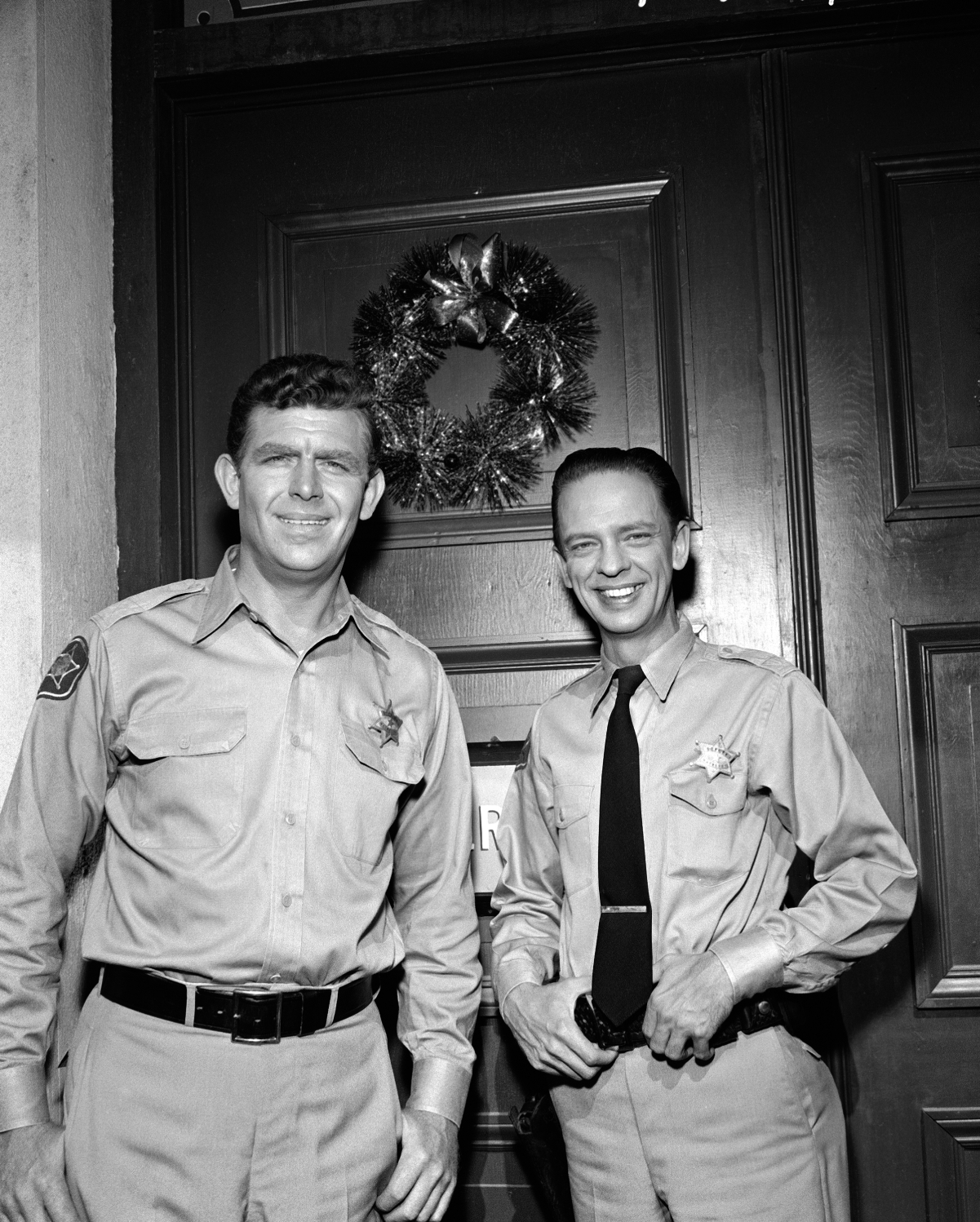 Airing on CBS on December 19, 1960, the series' only holiday episode was aptly titled "The Christmas Story."
The festive episode takes place on Christmas Eve, when crotchety store owner Ben Weaver accuses fellow Mayberry citizen Sam Muggins of making homemade alcohol. Muggins denies he's a moonshiner, but Weaver produces evidence of Muggins' crime: a jug of his creation.
Andy has no other choice but to incarcerate Muggins and decides to also jail his wife and two small children so they can be together for Christmas. Feeling badly for the young family, Aunt Bee, Andy's girlfriend Ellie Walker, his son Opie, and deputy Barney Fife decide to move the Christmas party they'd planned into the courthouse and celebrate with the jailed family.
Weaver, all alone on Christmas and seeing from a window how much fun everyone is having, plots to get himself arrested. He throws a garbage can in the alley and when Andy goes to haul him into jail, he sees that Weaver has not come empty-handed: he has brought gifts for the Muggins family. The family is released from jail and everyone enjoys the Christmas feast.
Elinor Donahue was actually miserable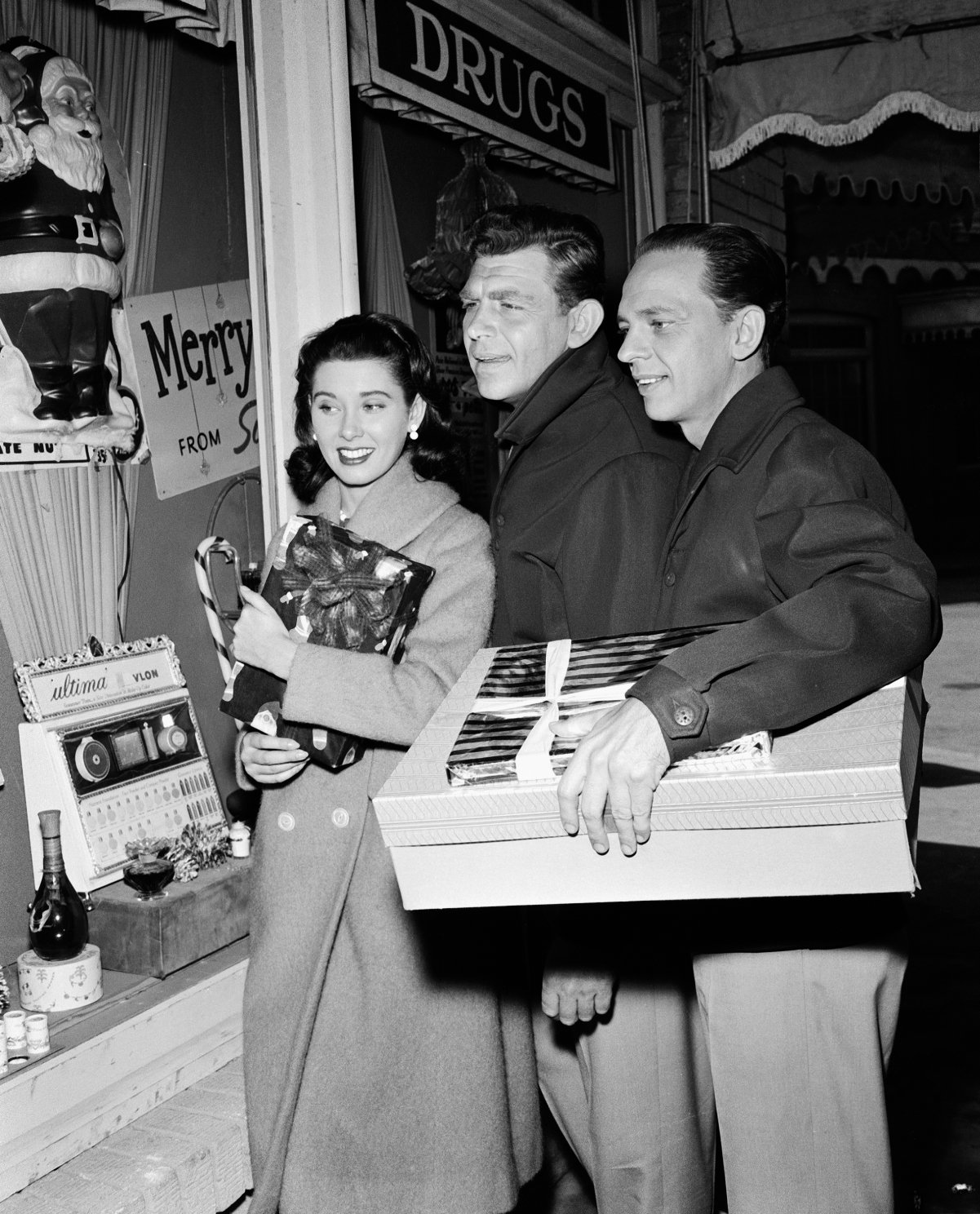 RELATED: This 'Andy Griffith Show' Cast Member Had No Acting Experience Before Joining the Comedy Series
Donahue who played the role of Mayberry's "lady druggist" Ellie Walker told the Archive of American Television in a 2006 interview that she didn't audition for the part.
"I didn't read or anything. I didn't know that much about it except that I was going to be in the show with Andy Griffith," Donahue said.
The actor only appeared in a fraction of the episodes she had signed on to do.
"I did 11 episodes, just there for the first season," she said. "I had a three-year contract. When we'd taken a break for the hiatus, I asked to be let out of the contract."
Born in 1937, Donahue was a young actor who simply felt she was not doing "my best work" in the role. She explained in the interview that she'd been going through difficult personal issues that needed time for her to give attention to.
Donahue asked to leave the show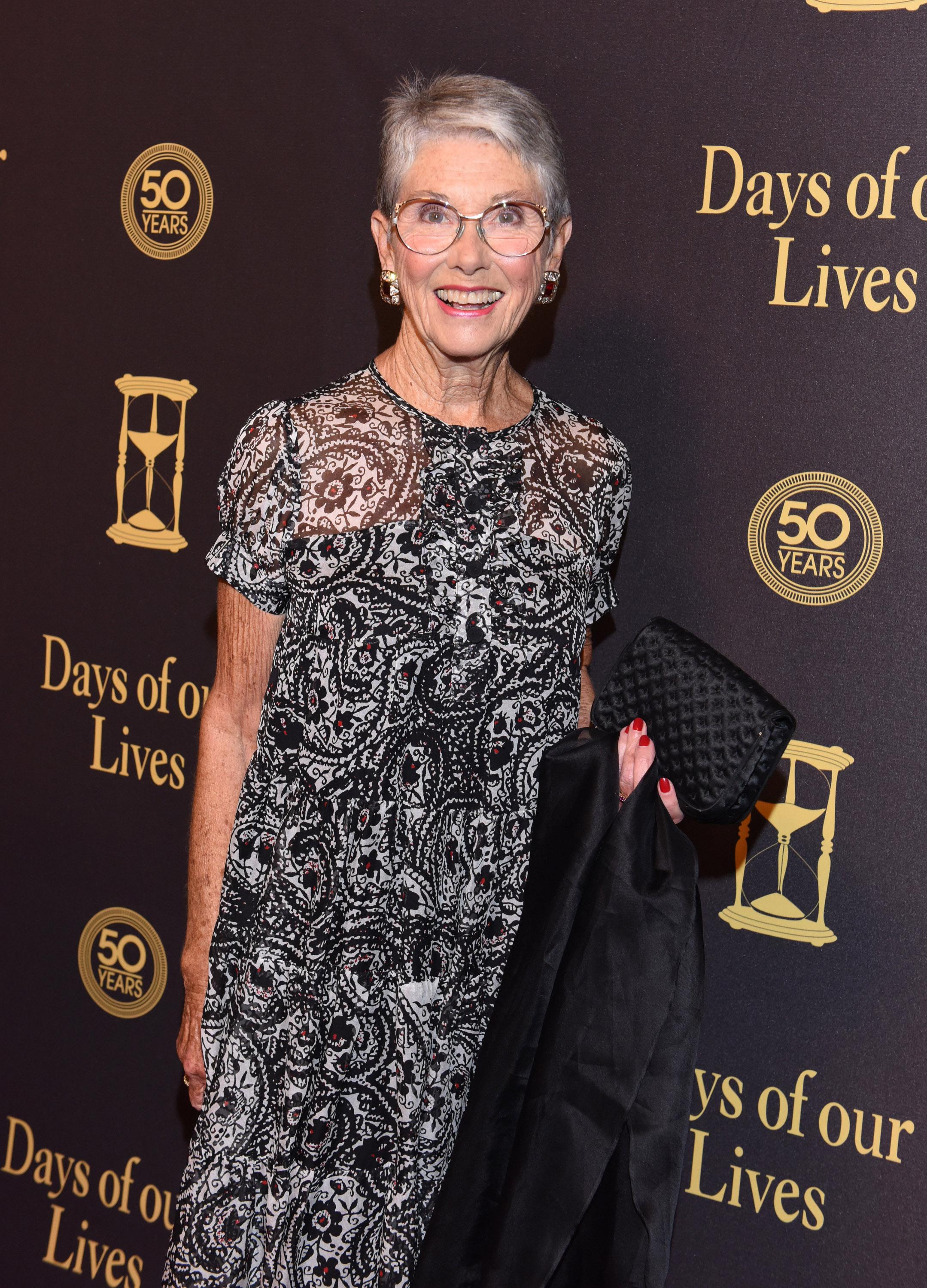 However, Daniel de Visé in his book Andy and Don: The Making of a Friendship and a Classic American TV Show wrote of what could also have contributed to Donahue's unhappiness.
"As the season lengthened, she was written into fewer episodes and given fewer lines. 'Andy would say, 'You know, why don't we give Ellie's line to Don and have Don say that,' she recalled. 'And so my lines got taken away. But they worked when Don said them. They were funny when Don said them. They weren't funny when I said them.'"
Griffith for his part admitted, "It was our fault," he told Richard Kelly author of 1981's The Andy Griffith Show. "And it starts with me. She asked to be relieved from duty after that first season. It became evident that we couldn't write for her. We were glad to oblige her because we didn't know what else to do."
According to IMDb, Donahue received closing credits for just three of the episodes she appeared in, which may or may not have made leaving easier for her at that time.