'The Andy Griffith Show': The Star Who Knew They'd Angered Griffith in Leaving the Show: 'He Gave Me a Look'
In the first season of the classic comedy The Andy Griffith Show, Andy Taylor's initial love interest Ellie Walker was played by Father Knows Best alum Elinor Donahue.
Donahue had only completed about a dozen episodes on the Mayberry-set show before she knew she wanted to be released from her contract. The producers complied and she went her own way.
The actor assumed the show's star, Andy Griffith, was probably not very happy with her request. As it turned out, she was right.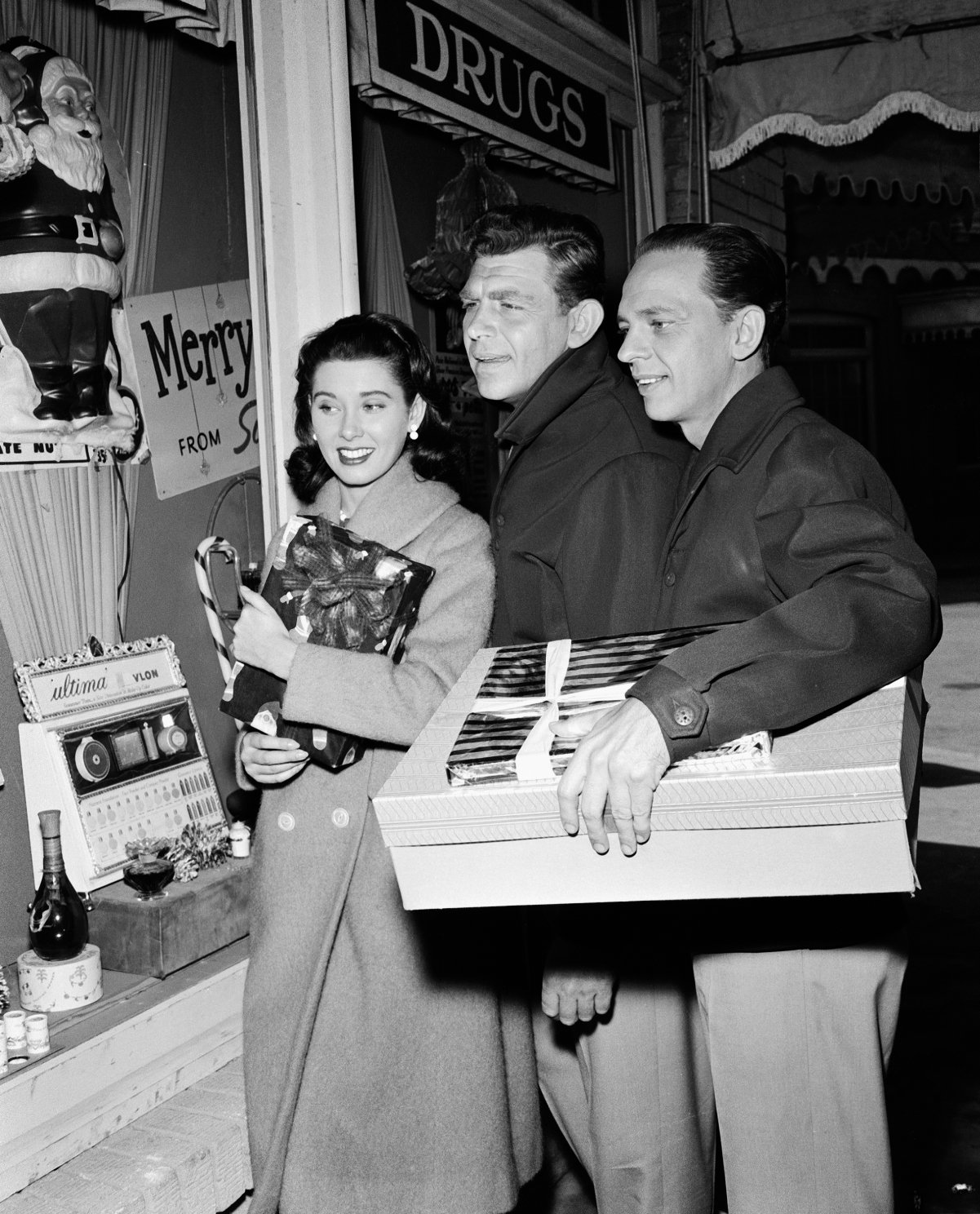 Elinor Donahue asked to be let out of her contract
In a 2006 conversation with the Archive of American Television, Donahue shared that her time on The Andy Griffith Show "didn't really work out."
"I did 11 episodes, just there for the first season," she said. "I had a three-year contract. When we'd taken a break for the hiatus, I asked to be let out of the contract."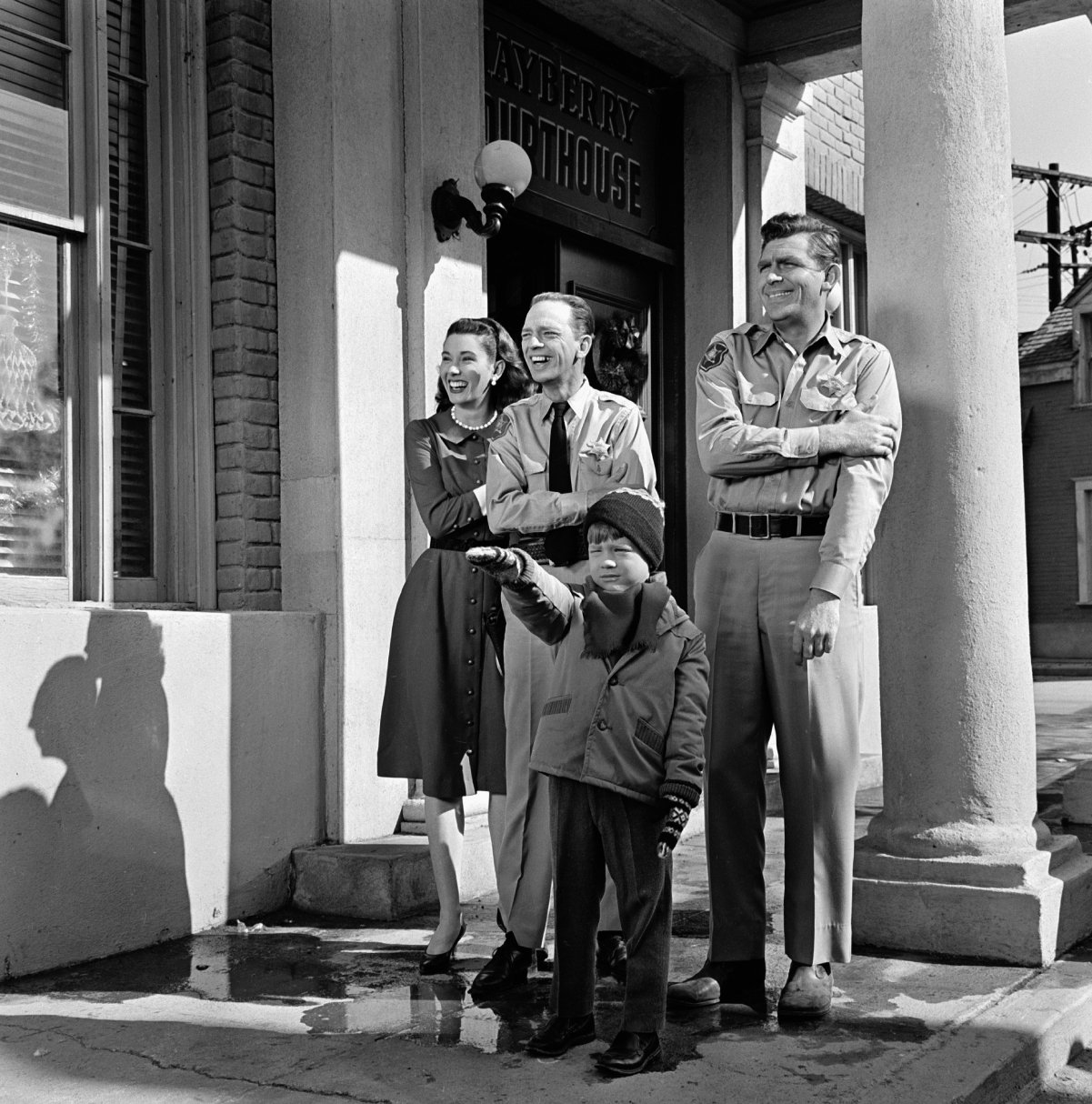 Starting her career out as a child star in the 1940s, Donahue had grown into a young actor on Father Knows Best. Once that show ended, she went right to The Andy Griffith Show and found that it wasn't working out as she'd hoped.
"I was going through some personal problems at the time and I needed some time," she revealed. "I'd gone directly from Father Knows Best to having a couple of months of turmoil in my personal life that was not settled at all. It was an ongoing whirlwind. And then went right into [The Andy Griffith Show]. I was exhausted."
What Andy Griffith said about Donahue
Speaking to author Richard Kelly for his 1981 book The Andy Griffith Show, Griffith chimed in about Donahue's short time on the show.
"Elinor Donahue was a regular in the company before we ever started, and we were so lucky to get her, we thought," he said. "Well, she didn't work out at all. It wasn't her fault."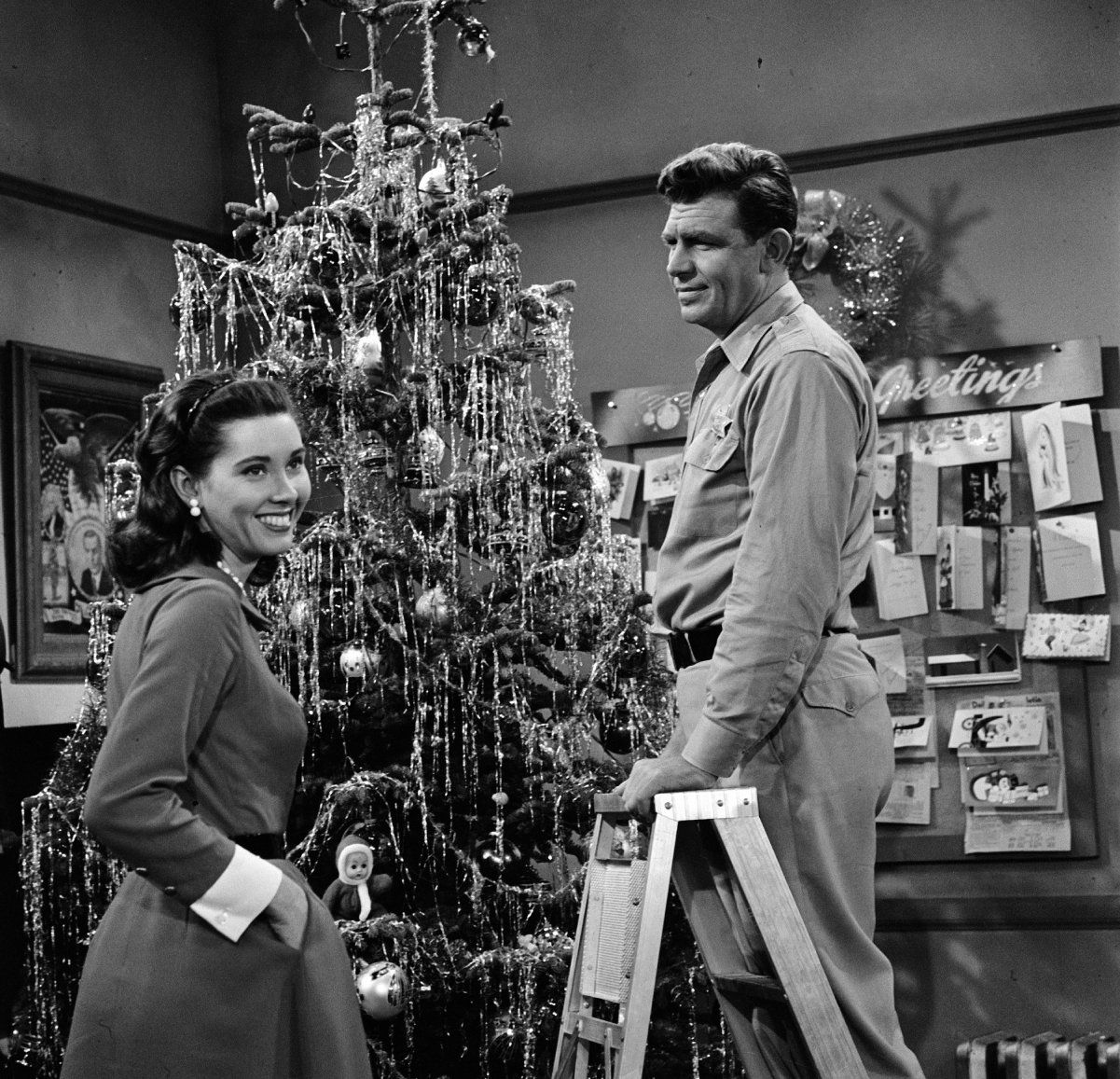 RELATED: 'The Andy Griffith Show': Don Knotts' 1 Complaint on the Show Set That He Finally Needed To Vent About
Griffith told Kelly he blamed himself and the show's writers for what he viewed as their failure to write for women characters.
"It was our fault," he said. "And it starts with me. She asked to be relieved from duty after that first season. It became evident that we couldn't write for her. We were glad to oblige her because we didn't know what else to do."
Donahue tried to explain her departure to Andy Griffith years later
In his in-depth look at the classic show, Andy and Don: The Making of a Friendship and a Classic American TV Show, Daniel de Visé shared an anecdote from Donahue about running into Andy Griffith a few years after leaving the show.
"A few years later," de Visé wrote, "Elinor spotted Andy at a Christmas party. They hadn't spoken since her departure. 'He must hate me,' Elinor said to Dick Linke, Andy's manager, who was standing nearby. 'Don't be silly,' Dick said."
As much as Andy's manager tried to reassure Donahue that all was well between her and Andy, the actor soon found out Linke was wrong.
"I walked up to Andy and tapped him lightly on the arm, and didn't know what to expect," Donahue told the author. "'Mr. Griffith? I want to tell you how sorry I am if I upset you for having left the show.'
"He said, 'No, no, don't give it another thought. We didn't know how to write for you. That's all it was.'"
Donahue recalled that Griffith followed his remark with a facial expression that belied his words.
"He gave me a look that told me I was dismissed," she concluded.
De Visé stated that Donahue learned the difficult lesson those who worked with Andy Griffith eventually grasped. "He expected loyalty," he said. "When he didn't get it, he neither forgave nor forgot."