'The Andy Griffith Show': Why Did Thelma Lou Vanish From Mayberry?
On The Andy Griffith Show, the town of Mayberry has quite the cast of characters from Floyd the Barber to Johnny Paul Jason to little Leon and his always-in-hand, half-eaten sandwich.
When Deputy Barney Fife's girlfriend Thelma Lou appeared on the classic sitcom in the first season, she quickly became a fixture on the comedy by her lawman's side.
At some point in the series, though, Thelma Lou played by actor Betty Lynn just disappeared. Here's what happened to her.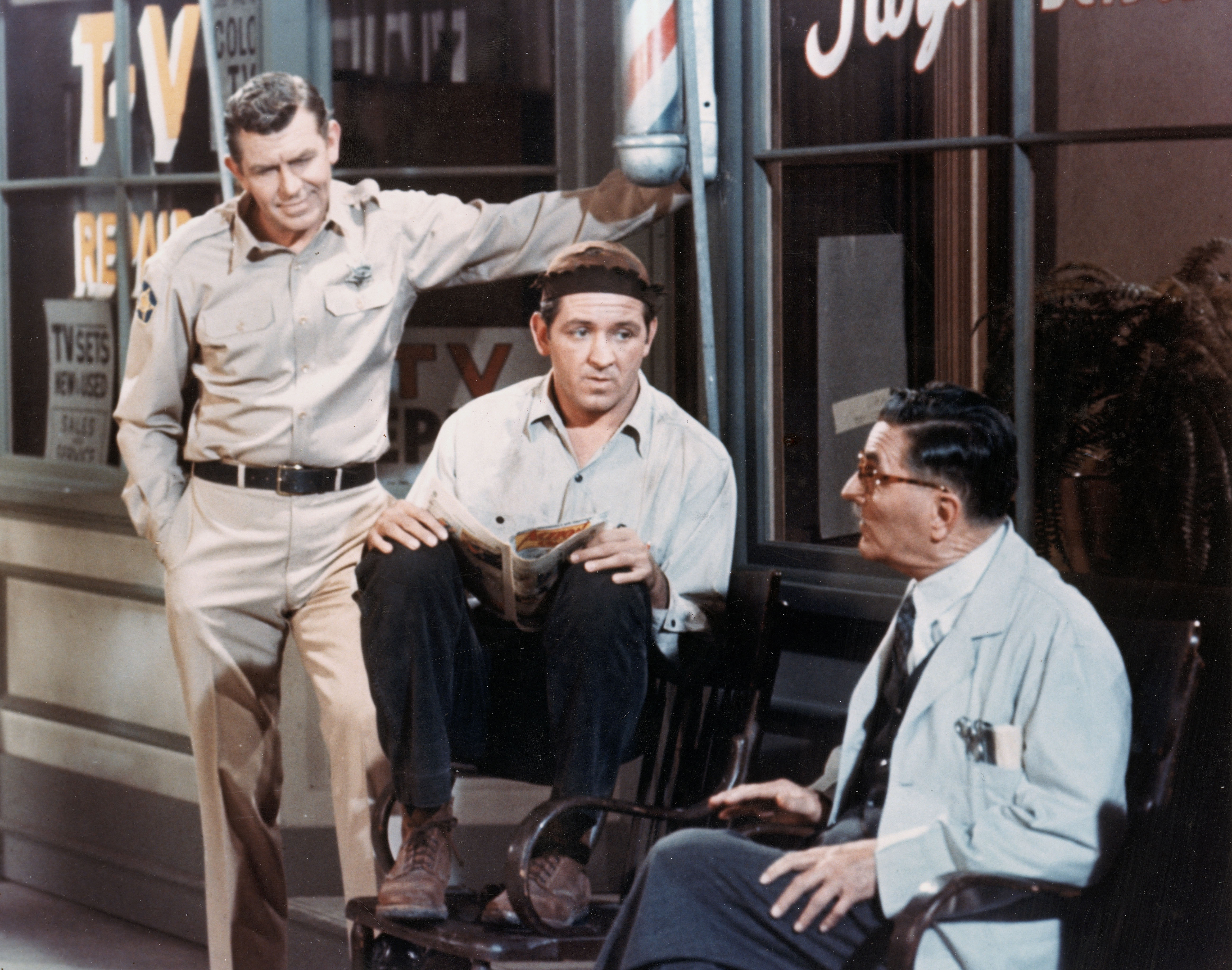 Thelma Lou's debut episode on 'The Andy Griffith Show'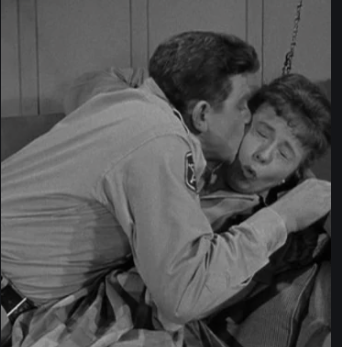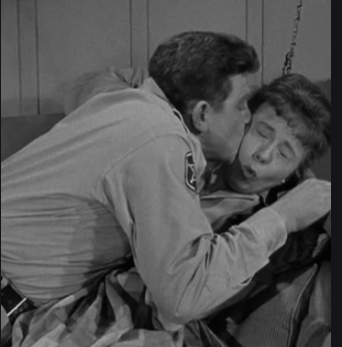 The character of Barney Fife's girlfriend Thelma Lou is introduced in the series on the "Cyrano Andy" episode. Barney is attracted to Thelma Lou but can't work up the courage to tell her.
As he typically does, Sheriff Andy Taylor takes matters into his own hands and goes to see Thelma Lou to tell her how Barney feels about her. She wants to hear it from Barney's own "thin lips," as Thelma Lou says in the episode. With that, she lies, telling Barney that Andy is pursuing her in an effort to get the deputy jealous.
By the episode's end, all is explained and Barney and Thelma Lou end up a happy couple.
The reason Thelma Lou left Mayberry
By the show's fifth season Don Knotts, who played Barney Fife, made the decision to leave the show and find new opportunities. He did so, however, only because he had been told repeatedly by Griffith that the series would not continue past a fifth season.
"[Leaving the show] was a tough time for me," Knotts said in 1999 to the Archive of American Television, "because I enjoyed the Griffith show so much. I hated to leave."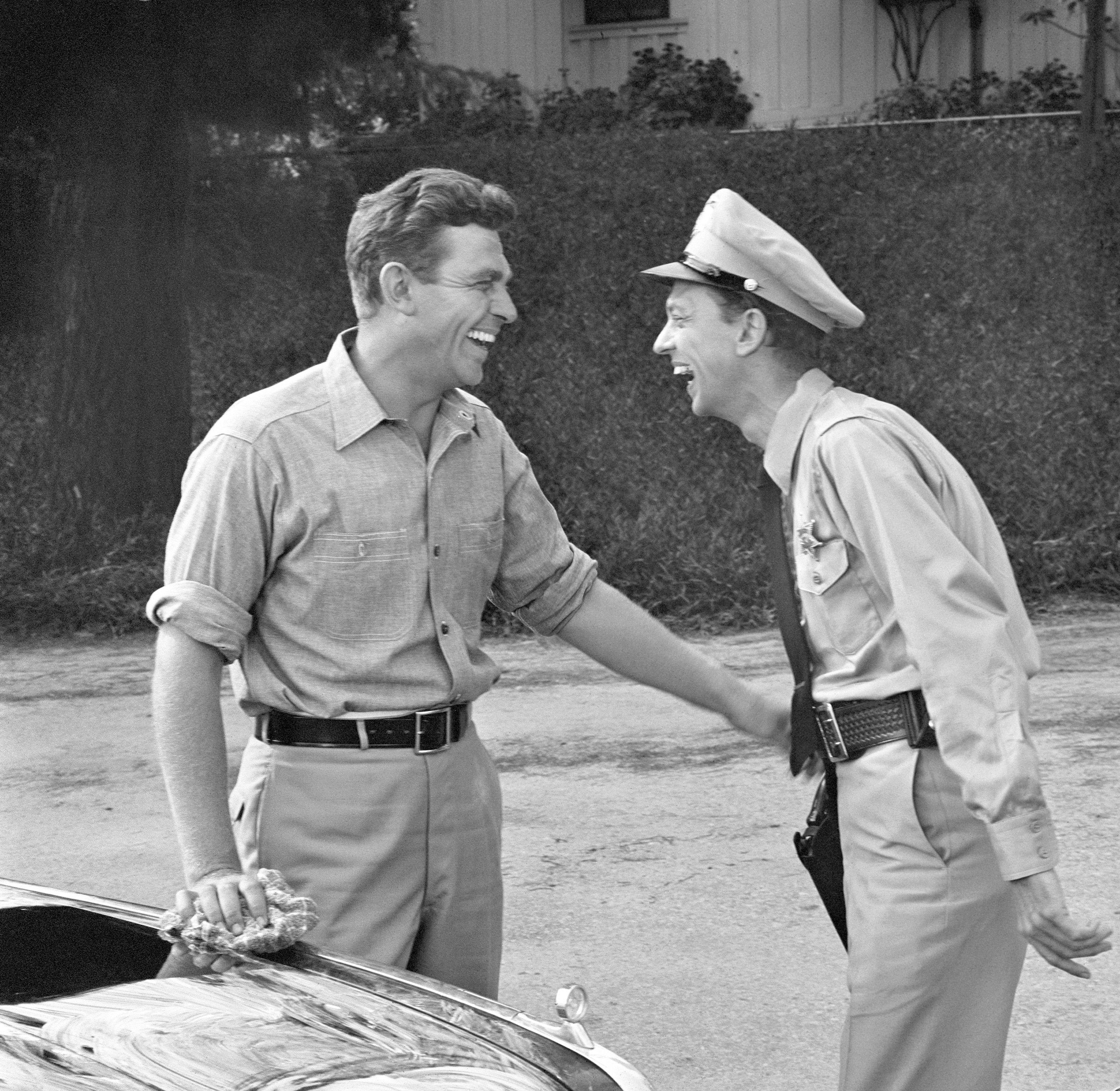 In his 2015 book, Andy and Don: The Making of a Friendship and a Classic American TV Show, author – and Don Knotts' brother-in-law – Daniel de Visé revealed Betty Lynn's reaction at hearing that Knotts would be exiting the show.
She was on the show's set when Griffith approached her to tell her the news. "I was really stunned," she said, "because I knew that would be the end of me, too."
The show wanted Betty Lynn to stay
The show's producers considered perhaps having Thelma Lou become a beauty salon owner in Mayberry, but in the end, the actor said, "I didn't see that. My whole life was for Barney."
And so, when Knotts left, so did Lynn. Barney's character was said to have moved on to a new police force, while Thelma Lou just disappeared and was never mentioned again.
The two returned in Season 6 episode "The Return of Barney Fife" in 1966 but at that point Thelma Lou had married.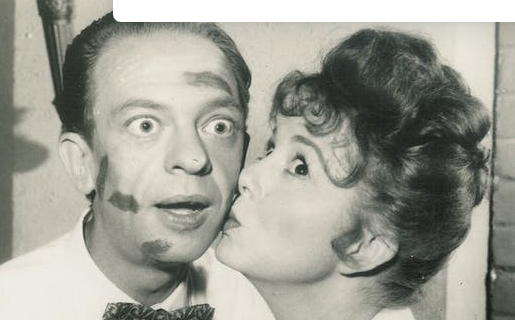 By the time of the 1986 reunion television movie, Return to Mayberry, Thelma Lou had divorced and she and Barney finally marry.
Today, actor Betty Lynn, who was born in 1926 in Missouri, lives in Mount Airy, North Carolina, the very town that is believed to have inspired Mayberry.