'The Andy Griffith Show': Why the Cast Sometimes Needed To Film a Scene Up to 20 Times To Get It Right
Watching classic television comedy The Andy Griffith Show, it's hard to believe it's been 60 years since audiences met Sheriff Andy Taylor and the town of Mayberry.
Also hard to believe? That in filming the series, it would require the cast several takes to perfect a scene. Here's how the show's stars explained why this happened frequently on the beloved show's set.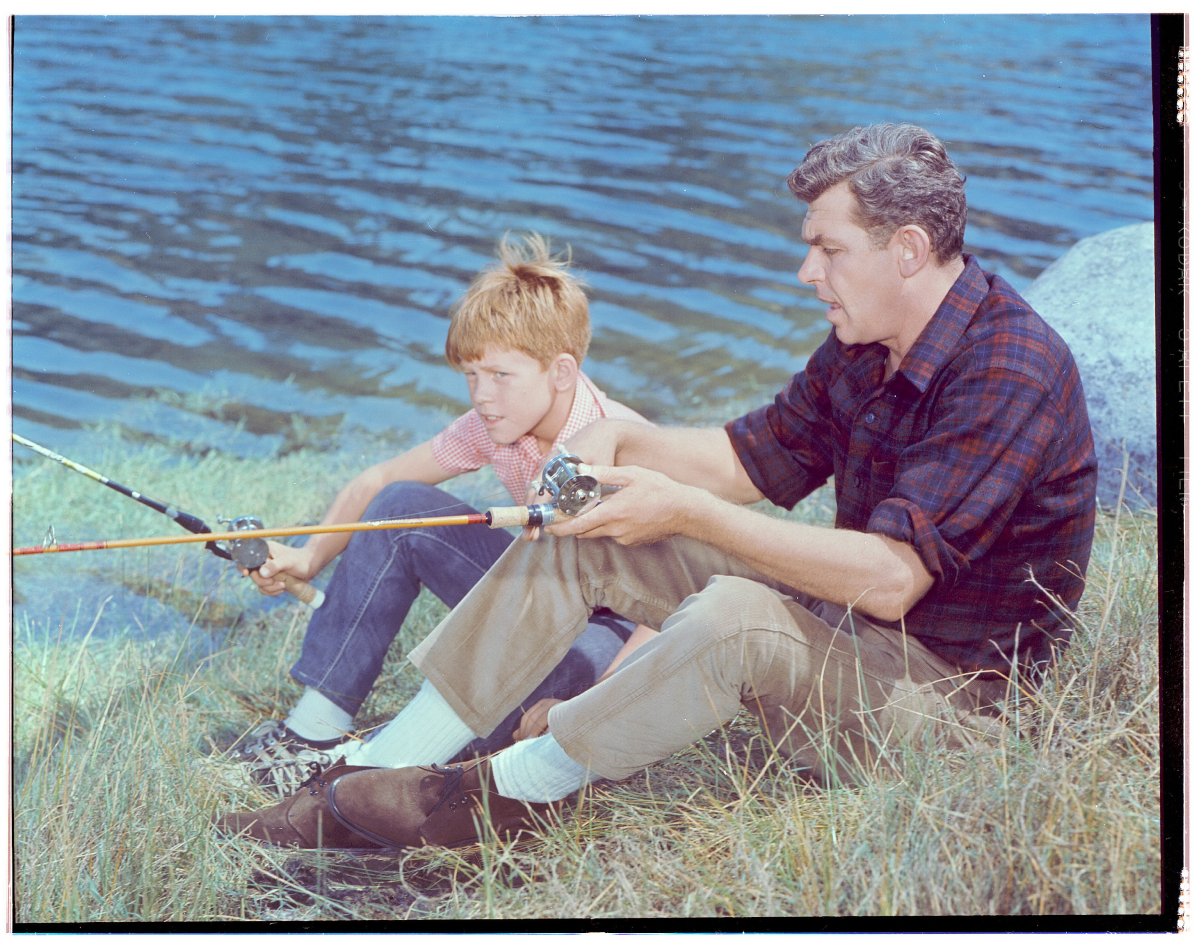 The 'Andy Griffith Show' set was a fun place to be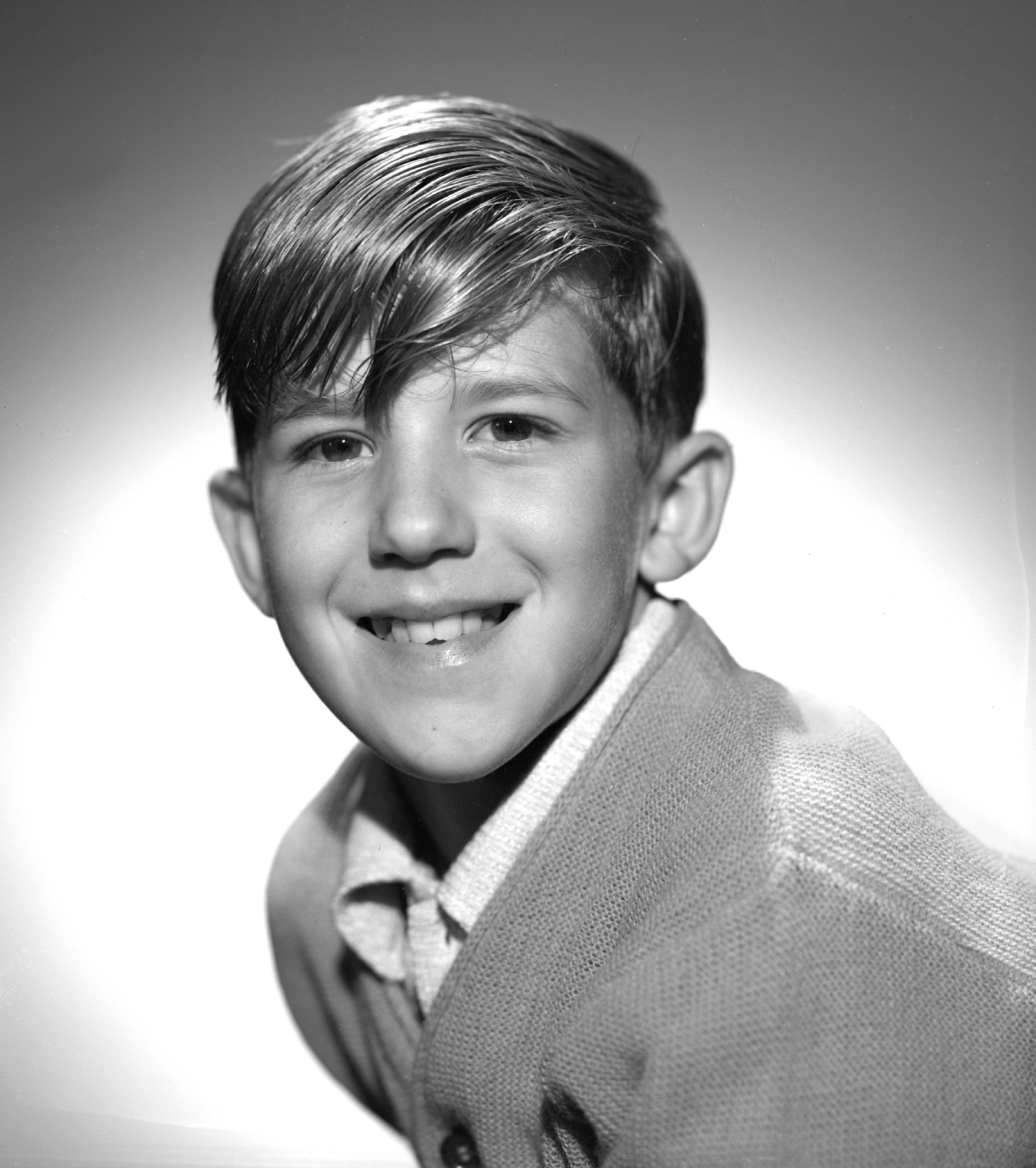 According to Keith Thibodeaux who played Opie's best friend Johnny Paul Jason on the series, the set of The Andy Griffith Show was "very laid back." The actor described the relaxed atmosphere on the show.
"The Andy Griffith Show was really very much like their characters," Thibodeaux told the Archive of American Television in 2005. "Very nice to work with. Played checkers with the make up man back there.
"Played guitars and sung songs, just kind of cool. Ron [Howard] and I played catch. We'd eat hamburgers together."
One scene could take multiple takes
RELATED: 'The Andy Griffith Show': Don Knotts' 1 Complaint on the Show Set That He Finally Needed To Vent About
In his in-depth 1981 book, The Andy Griffith Show, Richard Kelly examines the show's creation, legacy, and everything in between. Several of the show's main actors contributed with information for the book, including the show's deputy Barney Fife, played by Don Knotts. The funnyman explained that his gift for comedy extended to his fellow cast members.
"Despite the control and polish in the completed filming," Kelly wrote, "the actors frequently lacked that control during the early takes. Don Knotts, for example, could not watch [Floyd the barber actor] Howard McNear work because he would begin to laugh uncontrollably."
Knotts elaborated on his lack of composure at times while filming the show.
"Every time I looked at [McNear while filming] I cracked up," Knotts admitted. "We must have shot that scene twenty times before I could do it without laughing. The more I laughed, the more everybody else would, and then Andy would fall, and it was pandemonium for about two hours."
1 cast member didn't appreciate the goings-on
While the cast was having a wonderful time laughing, playing, and singing between takes (and even during takes as Knotts recalled), Frances Bavier who played Aunt Bee felt the behavior was entirely unprofessional.
Author Richard Kelly reported in his book that show producer Sheldon Leonard described the Emmy-Award winning Bavier as "a rather remote lady. Highly professional and a fine comedienne, fine actress with very individual character. She was rather self-contained and was not part of the general hijinks that centered upon Andy on the set."
Ron Howard concurred, telling the Archive of American Television in 2006, "She kept to herself. Frances very much kept to herself. She was a New York stage actress, and I think she always loved the job and appreciated it was a big success, and was extremely professional. But I don't think she ever felt a part of what these boys were up to and their shenanigans."