'The Bachelorette': Kaitlyn Bristowe 'Liked' a Tweet Proving She's on Greg Grippo's Side
The Bachelorette's Greg Grippo is certainly causing a stir after his surprise departure from the show. While Greg and Katie Thurston's relationship appeared the strongest of the final three, he surprisingly left Katie in the dust after sensing she was suddenly acting inauthentically toward his feelings. And it seems host Kaitlyn Bristowe might agree with Greg's outburst judging from a recent tweet she liked.
[Spoiler alert: Spoilers ahead regarding Greg Grippo and Katie Thurston's relationship in The Bachelorette Season 17 Episode 9.]
How does Greg leave 'The Bachelorette'? His departure left Katie Thurston devastated
Viewers of The Bachelorette never would've expected Greg Grippo to depart the show when he did. Katie met Greg's family during hometowns, and everything between the couple went quite well. Greg then started privately opening up to Katie about his dead father, and he then revealed to Katie that he was more open and honest with her than anyone. He continued by telling Katie how much he loved her and that she filled the hole in his heart.
During the conversation, Katie politely affirmed Greg's feelings with her body language. Unfortunately, while Greg was looking for Katie to tell him she loved him back, she revealed she wanted to wait until the very end to tell any of the men she loved them.
This left Greg incredibly distraught. Later on, in Katie's hotel room, Greg said, "I wanted to express that I do love you [but] I felt like I was telling that to a stranger. … This whole entire time you just felt like Katie to me, and that night here I was thinking I was expressing my love to my future wife and you didn't even feel it. You just completely dismissed it in my eyes."
He then left the show completely, leaving Katie heartbroken. Kaitlyn Bristowe later appeared to comfort Katie.
Kaitlyn Bristowe 'liked' a tweet that shows who she supports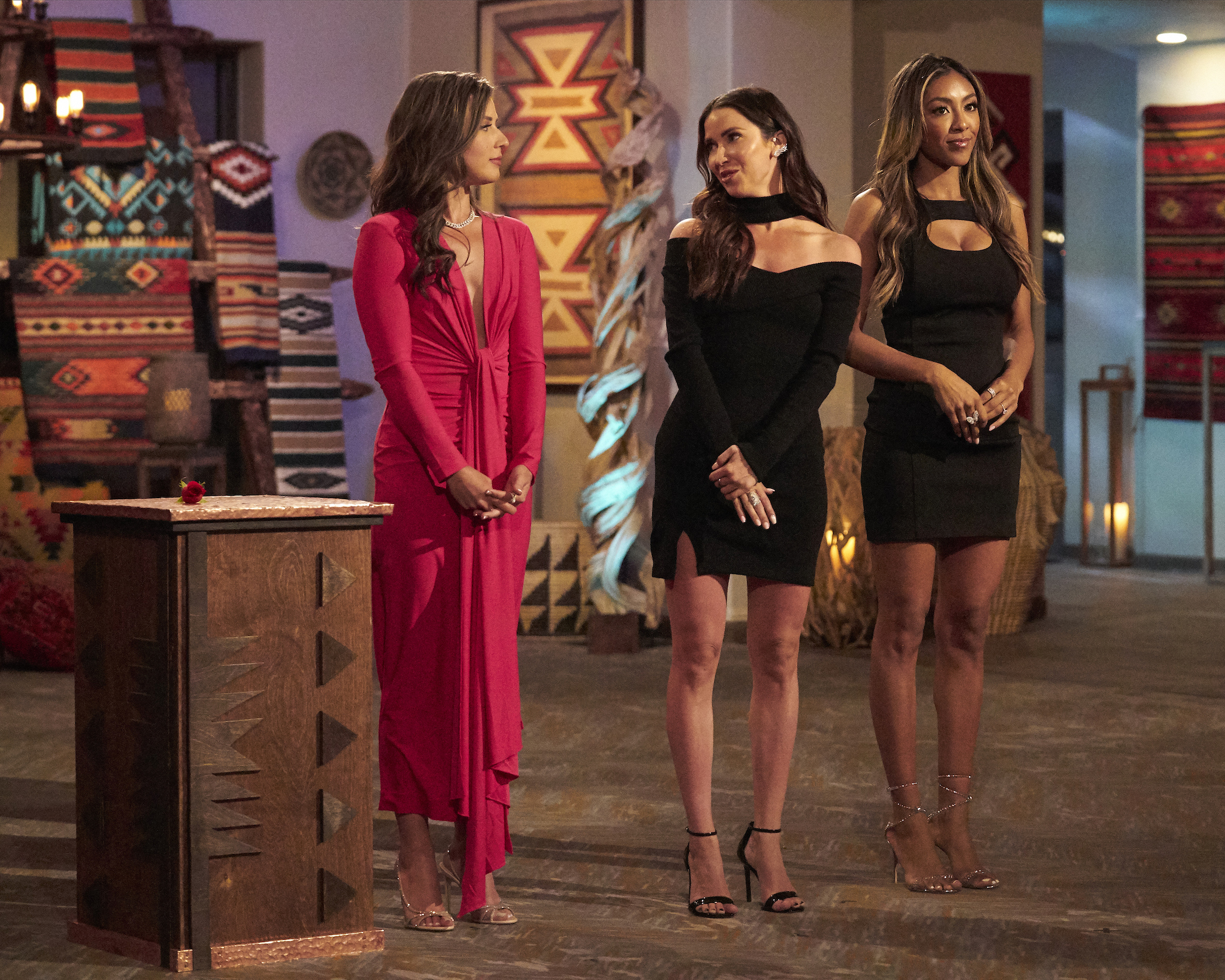 Many fans of The Bachelorette were upset with how Greg Grippo handled his departure from the show. After the episode aired, Katie Thurston also re-posted an Instagram post describing gaslighting, a form of emotional abuse. As far as hosts Tayshia Adams and Kaitlyn Bristowe go, it seems. Kaitlyn might be on Greg's side. She "liked" a tweet that seemed to support Greg's outburst.
"Tonight's episode will go down in history as the best episode ever because it's a little reminder that real love isn't about playing games or following the rules," the tweet stated according to Reddit. "Real love doesn't hold back."
"Kaitlyn is someone who would follow her heart and express her feelings (of love or any other kind) no matter what she felt was 'right' for the show or the public," a Reddit user noted. "I also thought it was clear from the episode that Kaitlyn didn't understand Katie's decision-making in real-time as well."
Is Greg Grippo acting? Some fans think his departure was all an act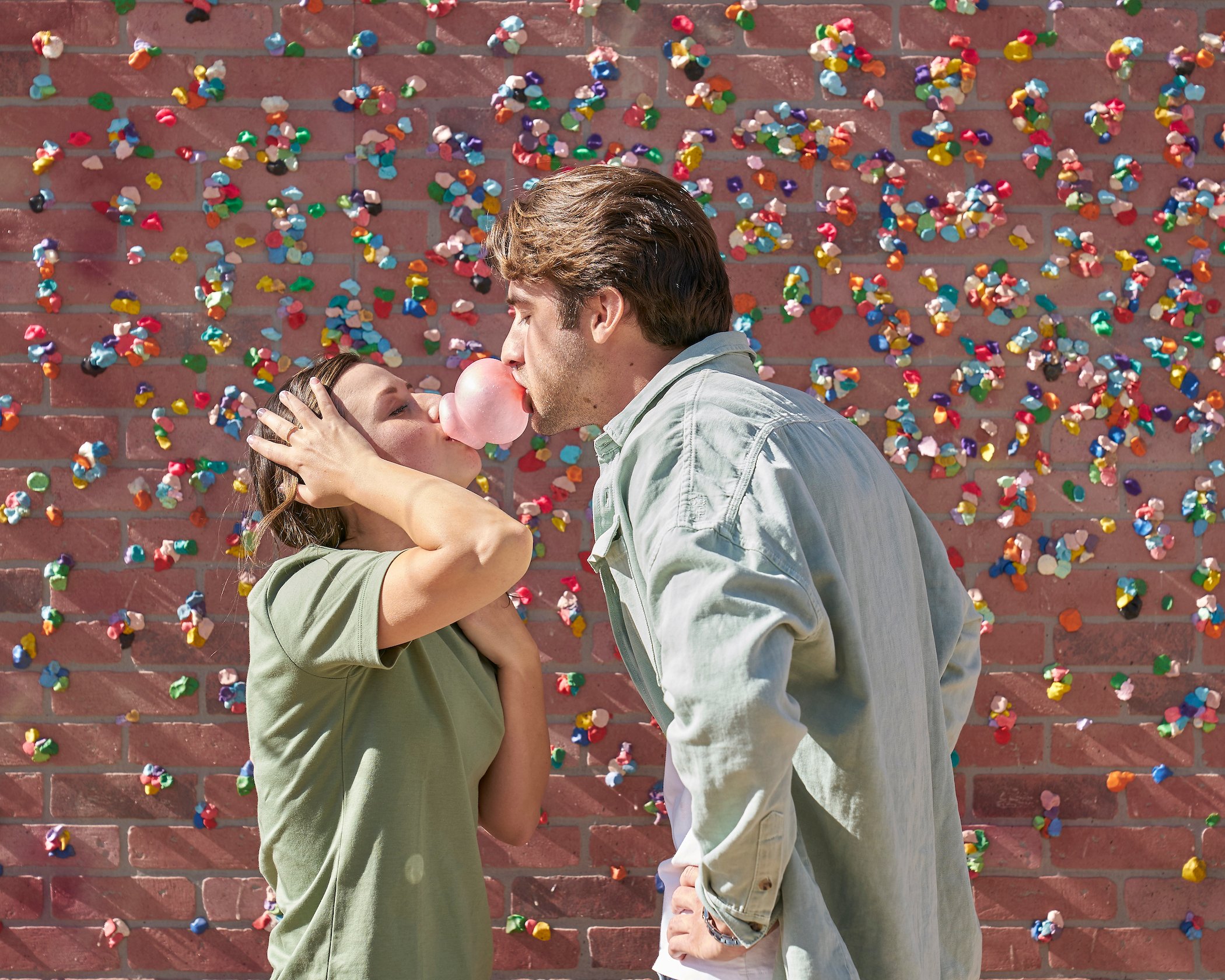 Could The Bachelorette's Greg Grippo have been an actor all along? At the beginning of the season, rumors suggested Greg might not be on the show for the right reasons, as he allegedly attended acting school. Now, rumors from Deuxmoi suggesting Greg only went on the show for clout resurfaced.
"Greg G is a manipulative liar and actor on Katie's season of The Bachelorette," Deuxmoi posted, according to Reddit. "He cleaned up his social media/LinkedIn and removed all evidence of his aspiring acting career the past few years." The post continues to claim Greg went to an acting school from 2017 to 2019 and was only on the show to kickstart his career in showbusiness.
We'll have to wait and see what happens as Katie moves forward on her journey for love with Greg in the rearview. We'll also see if Tayshia Adams and Kaitlyn Bristowe comment on the circumstance further.
ABC did not return a request for comment regarding Greg Grippo's possible acting career by the time of publication.
Check out Showbiz Cheat Sheet on Facebook!