'The Batman': Colin Farrell Is Unrecognizable in His Penguin Makeup
Photos from the set of 'The Batman' show an unrecognizable Colin Farrell in his Penguin prosthetic makeup. See photos from the Liverpool, England set here.
Matt Reeves' The Batman has resumed filming, and on Oct. 12, fans got a glimpse of stars Robert Pattinson, Zoë Kravitz, John Turturro, and Colin Farrell all together while filming in Liverpool, England. And suffice it to say the costumes alone were enough to build excitement.
Fans couldn't get enough of Kravitz's lace-up boots and their apparent homage to Michelle Pfeiffer's Catwoman, but what was especially interesting was Farrell's Penguin makeup. The actor looked unrecognizable in the facial prosthetics used to transform him into the villainous Oswald Cobblepot.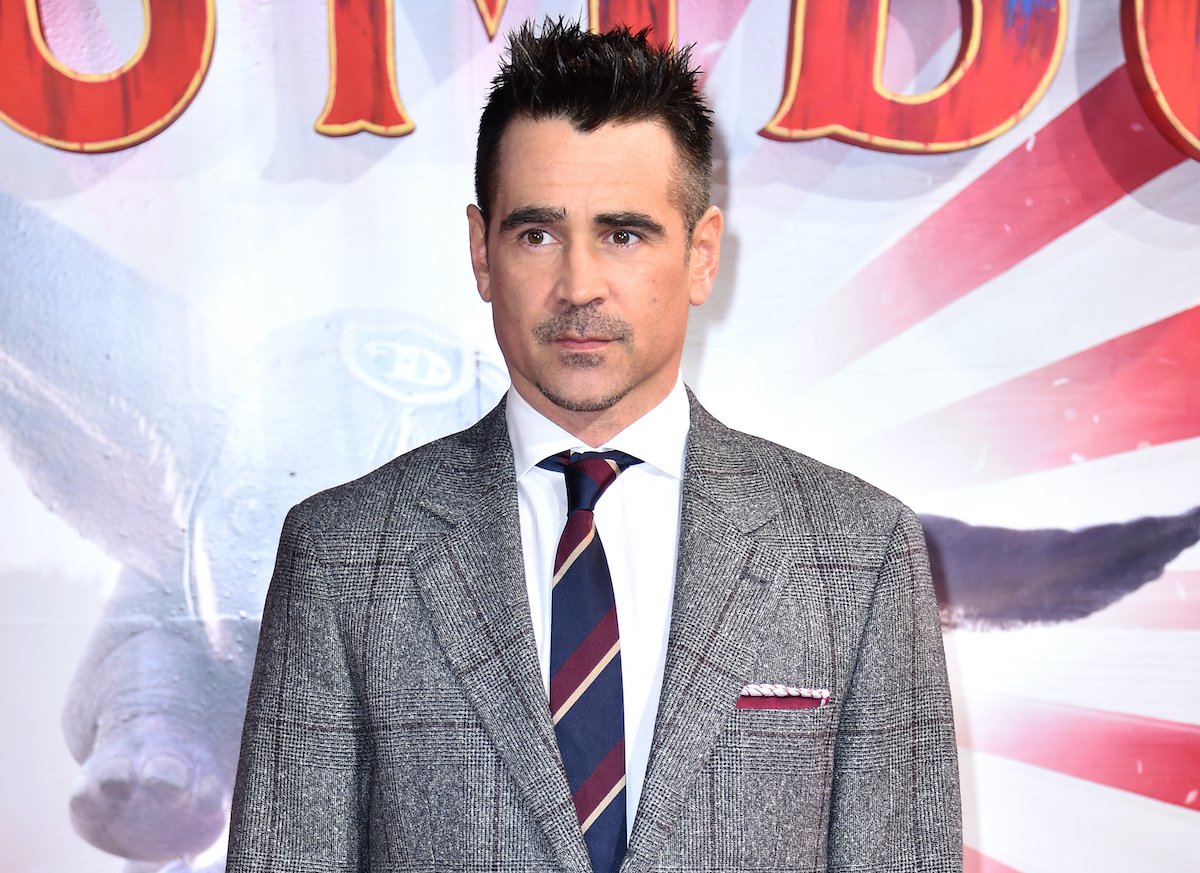 Photos of Colin Farrell as Penguin shocked fans
In the photos, Farrell's face appears scarred and heavily wrinkled. His prosthetic nose also harkens to Danny DeVito's Penguin from 1992's Batman Returns, which starred Pfeiffer as Catwoman and Michael Keaton as Batman.
Before these photos emerged, the only glimpse viewers got of Farrell as the notorious DC Comics villain were small clips of him in The Batman trailer. In the two short shots he's featured in, Farrell is staring menacingly in the rain and then later driving a car saying, "This guy is crazy!" He could be saying that in reference to Pattinson's Batman or Paul Dano's Riddler.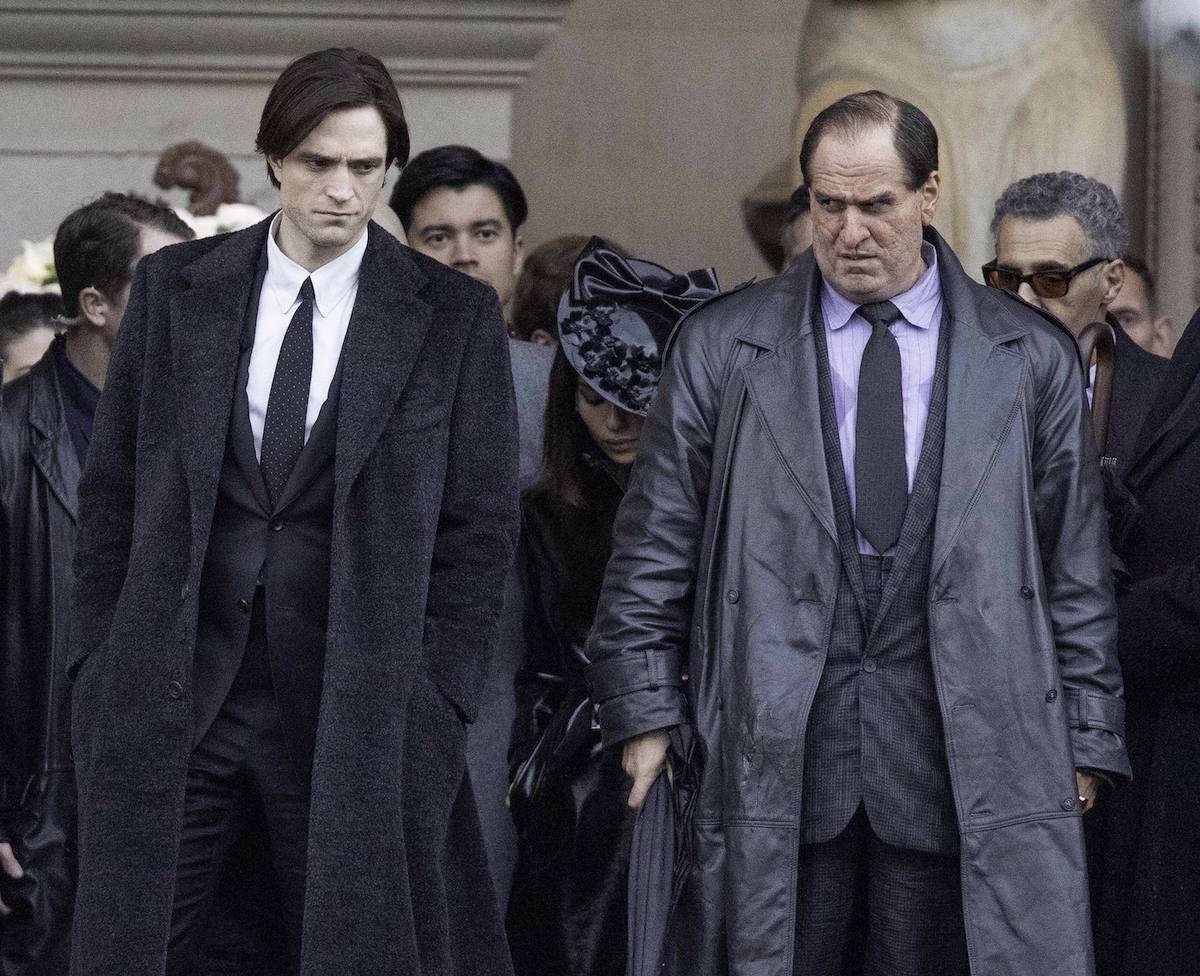 Penguin is just 1 of the DC villains in 'The Batman'
Fans haven't gotten to see Dano's face as the Riddler just yet, but his sinister voice is heard throughout the film's first trailer reading off riddles intended to threaten Batman.
Given that Farrell has said his Penguin will play a minor role in this upcoming action flick, it appears the Riddler will be Pattinson's main adversary.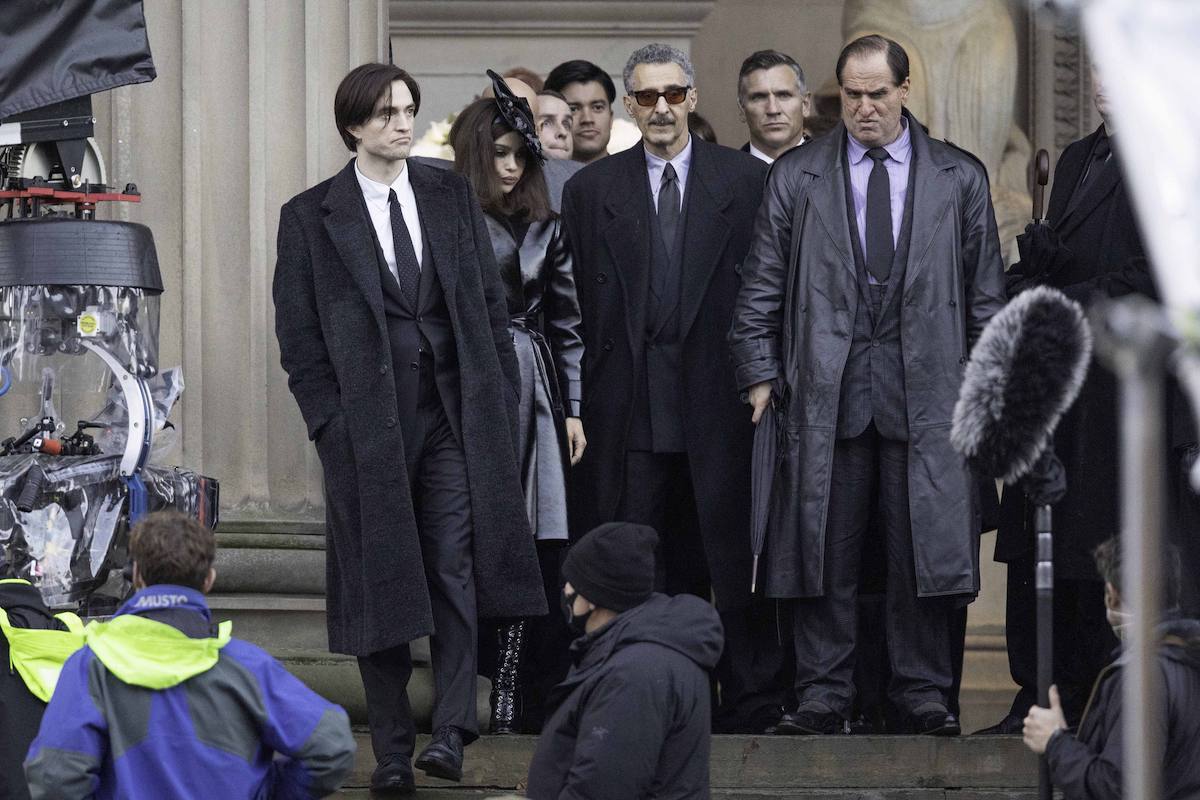 Colin Farrell shares details about Penguin in 'The Batman'
Speaking with GMA News in May, the Artemis Fowl star shared his excitement about the look they designed for Oswald Cobblepot. He said:
"I had only started it and I can't wait to get back. The creation of it, the aesthetic of the character, has been fun and I really am so excited to get back and explore it. And I haven't got that much to do. I have a certain amount in the film. I am not all over it by any means. But there are a couple of some tasty scenes I have in it and my creation and I can't wait to get back. Yeah, I totally feel like it is something that I have not had the opportunity to explore before. It feels original and fun. But I am only at the start of the journey so I can't wait to get back and really get into it."
Farrell is one of the few actors to take on the role of Penguin on the big screen. DeVito's performance in Batman Returns is a fan favorite. Robin Lord Taylor also played the villain on Gotham, the Jim Gordon/Bruce Wayne prequel series on FOX.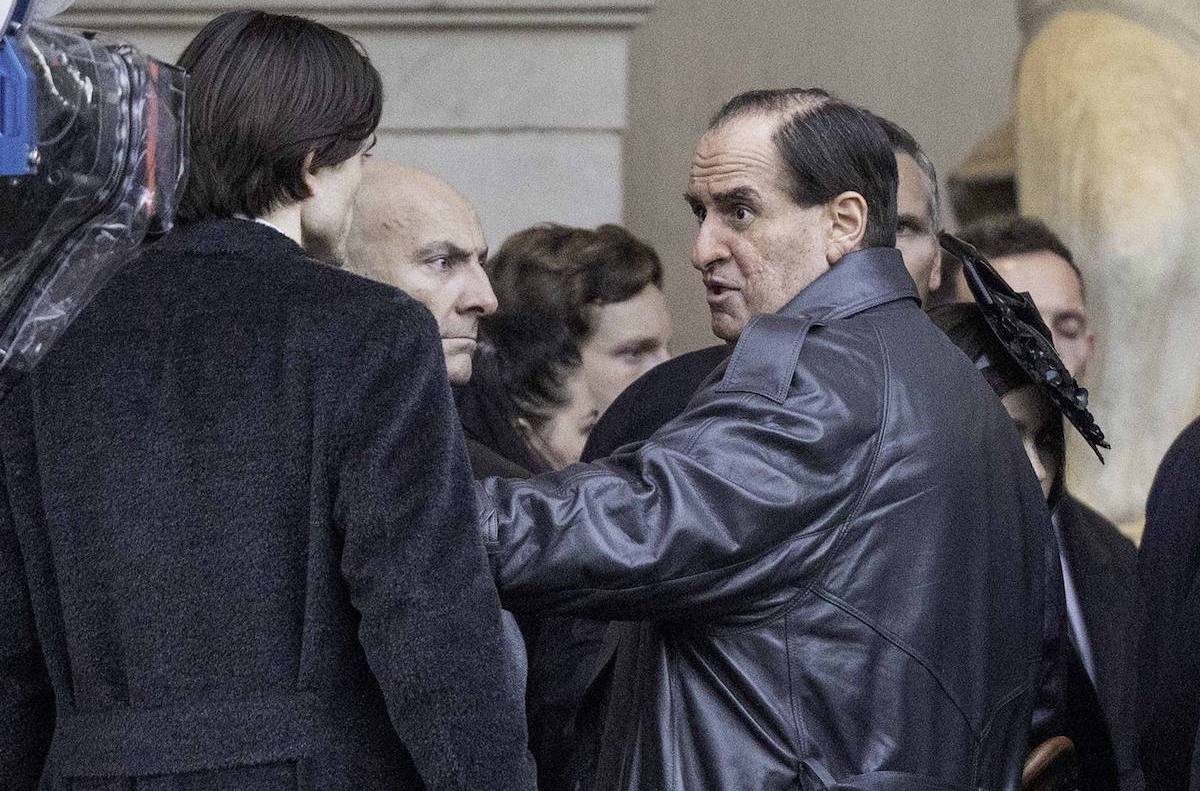 Danny DeVito can't wait to see Colin Farrell as Penguin in 'The Batman'
In an interview with ScreenRant in November 2019, DeVito—who worked with Farrell in Tim Burton's Dumbo—gave the actor his blessing to take on the famed part.
"Colin's a great actor… He's a good friend of mine," he said. "I've known him for many years and I think he's going to do a great job as the Penguin. It's going to be really interesting to see his take on it."
The Batman is slated to hit theaters March 4, 2022.