The Beatles: John Lennon Said This Musician Did a Terrible Job on the 'Let It Be' Album
The Beatles' Let It Be is widely considered a classic album; however, John Lennon was highly dissatisfied with an early version of it. He said an important musicians' contributions to it were terrible. Interestingly, that musician would later enter the Rock & Roll Hall of Fame.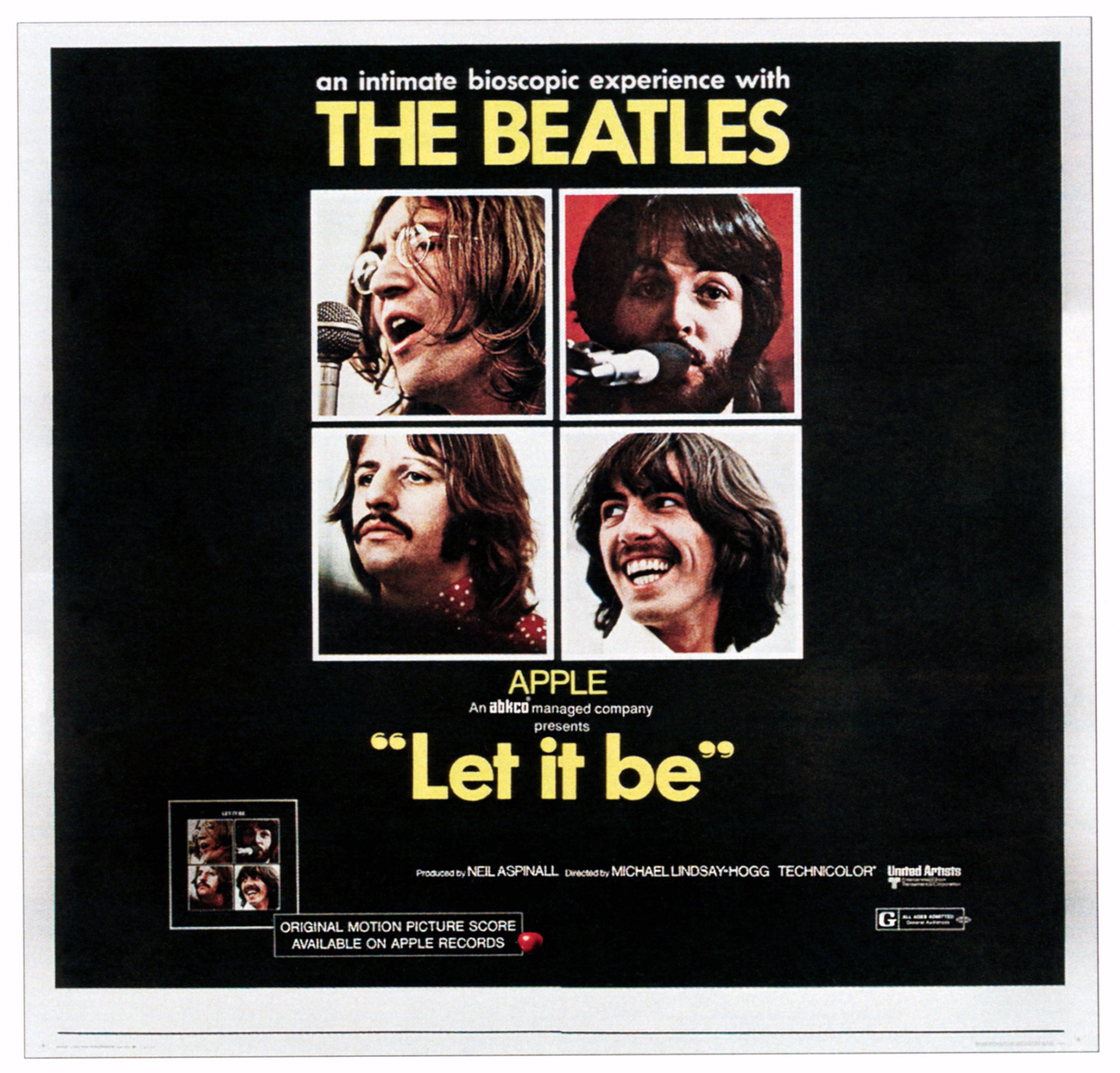 John Lennon said The Beatles weren't interested in working on 'Let It Be' at 1 point
In the book Lennon Remembers, John spent a lot of time criticizing The Beatles' work. He said many of the songs he wrote for The Beatles weren't authentic reflections of his life. In the same vein, he spent quite a bit of time criticizing Let It Be.
John said engineer Glyn Johns did the album no favors. Prior to working on Let It Be, Johns was most known for his contributions to Their Satanic Majesties Request and other Rolling Stones albums. "We let Glyn Johns remix it and we didn't want to know, we just left it to him and said, 'Here, do it,'" John said. "It's the first time since the first album we didn't have anything to … we just said, 'Do it.' Glyn Johns did it, none of us could be bothered going in and Paul … nobody called anybody about it."
Why John Lennon wanted The Beatles to put out a bad album
At one point, The Beatles gave up on trying to fix Let It Be. "The tapes were left there, and we got an acetate each, and we'd call each other and say, 'Well, what do you think? Oh, let it out,'" John recalled. "We were going to let it out with a really s—– condition, disgusted."
John explained why he thought releasing an inferior version of Let It Be was a good idea. "… I didn't care, I thought it was good to go out to show people what had happened to us," he said. "Like this is where we're at now, we couldn't get – we can't get it together and don't play together anymore. Leave us alone [laugh]. Glyn Johns did a terrible job on it, cause he's got no idea, etc."
John said producer Phil Spector later altered Let It Be considerably. Spector's version of Let It Be didn't completely satisfy John but he considered it a major improvement. John and Spector would later collaborate on many classic songs, including "Imagine," "Give Peace a Chance," "Power to the People," and "Happy Xmas (War Is Over)."
Where Glyn Johns' career went after 'Let It Be'
Although John disparaged Glyn's work on Let It Be, the latter had an important career afterward. After the release of Let It Be, Glyn worked on classic albums like The Rolling Stones' Exile on Main St., The Who's Quadrophenia, The Eagles' Desperado, and Neil Young's Harvest. In 2012, Glyn entered the Rock & Roll Hall of Fame. He did pretty well for a musician one of The Beatles publicly called out.