How The Beatles' John Lennon Reacted When a Reporter Said He Couldn't Spend Time Away From Yoko Ono
During an interview, John Lennon revealed he liked talking to reporters with Yoko Ono at his side. In response, a reporter wondered why he couldn't be apart from Ono. John responded by talking about love, groupies, and his music.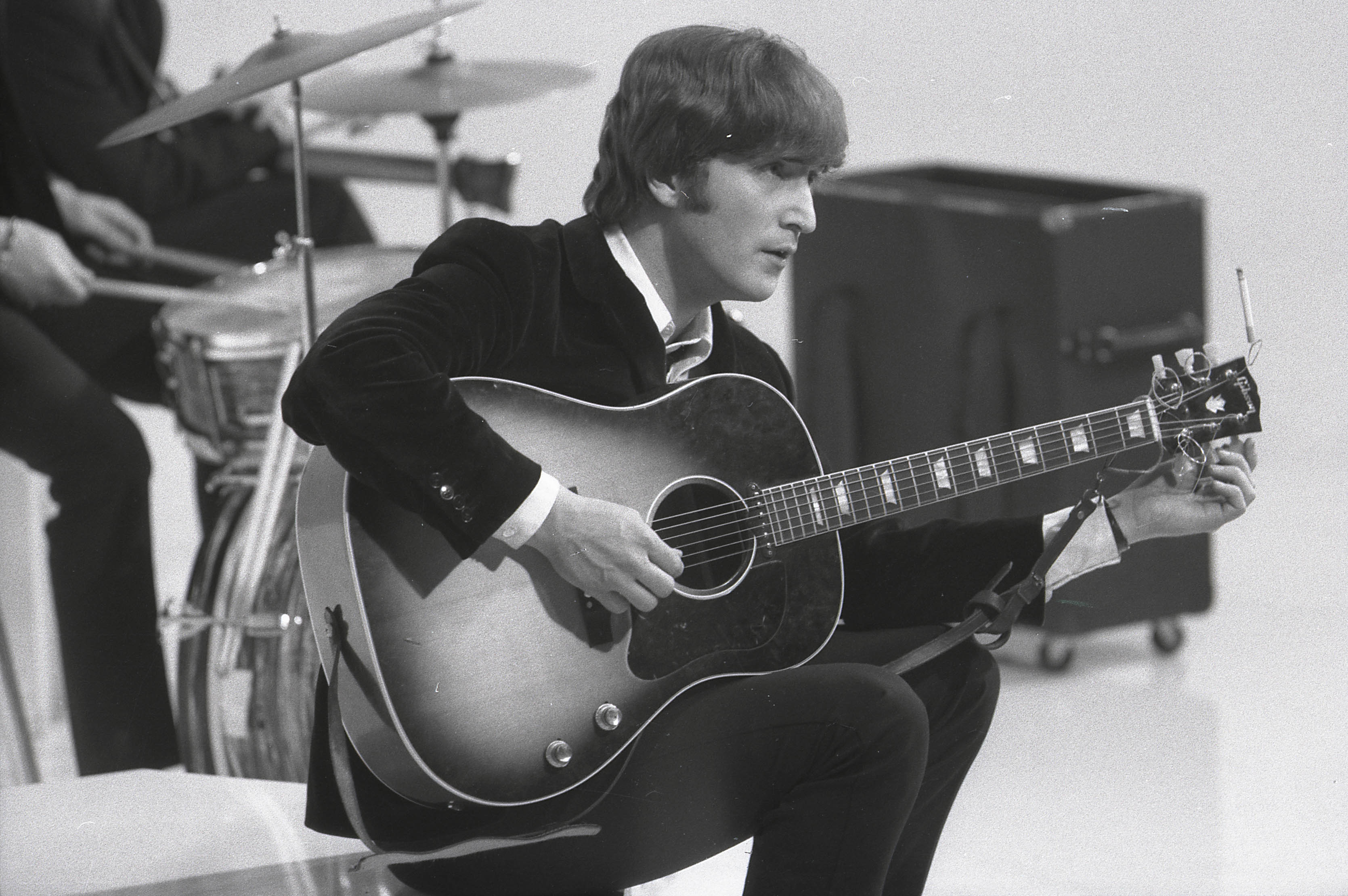 John Lennon preferred Yoko Ono to groupies
The book Lennon Remembers is a lengthy interview Rolling Stone's Jann S. Wenner conducted with John. Ono occasionally chimes in. At one point, Wenner asks John if he wants to take a break from their discussion. John said he'd rather keep going. After all, he liked doing an interview with Ono at his side. Wenner then asked John why he couldn't be apart from Ono.
"I can be, but I don't wish to be," John replied. "There is no reason on earth why I should be without her. There is nothing more important than our relationship, nothing. And we dig being together all the time."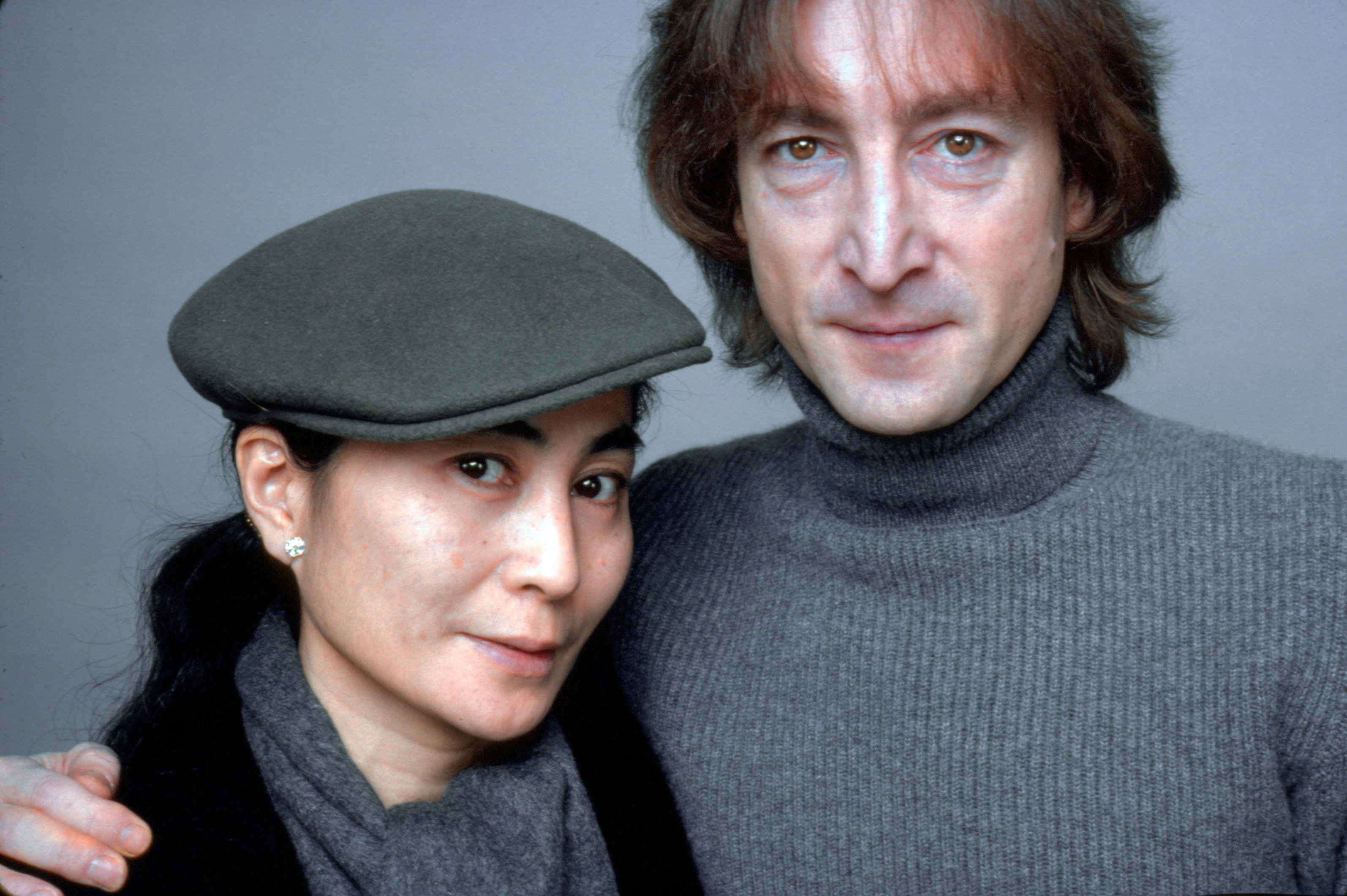 RELATED: Why Yoko Ono Said John Lennon's Songs Were Better Than Tom Jones' Songs
John gave fans insight into his feelings about love. "And both of us could survive apart, but what for?" he added. "I'm not going to sacrifice love, real love, for any f—— whore or any friend, or any business, because in the end you're alone at night. Neither of us want to be and you can't fill the bed with groupies, that doesn't work. I don't want to be a swinger. Like I said in the song, I've been through it all and nothing works better than to have somebody you love hold you."
Which song was John Lennon talking about?
It's not clear which song John referred to. He might've been talking about The Beatles' "All You Need Is Love." He also could've been discussing "P.S. I Love You," an early Beatles hit which mentions holding someone tight.
RELATED: Was Yoko Ono a Fan of John Lennon and The Beatles' Music?
According to Blank on Blank, John gave a separate interview where he connected "All You Need Is Love" to Ono. He said he understood love in an abstract way when he sang that song before he met Ono. "It's like anything, you sing about it first or write about it first, and find out what you were talking about after," he said.
What was Yoko Ono's involvement in her husband's music?
Ono was a major part of John's life romantically and creatively. They crafted several albums together, specifically Unfinished Music No. 1: Two Virgins, Unfinished Music No. 2: Life with the Lion, Wedding Album, Some Time in New York City, and Double Fantasy. Ono even produced John's posthumous album Milk and Honey.
RELATED: John Lennon: Why He Called a Yoko Ono Song 1 of the 'Best' Rock Songs
The Official Charts Company reports Double Fantasy was a huge hit in the United Kingdom, peaking at No. 1 and staying on the charts for 36 weeks. Their collaborative song "Happy Xmas (War Is Over)" was a massive hit as well, charting in the U.K. in 1972, 2003, and 2007.
John didn't want to be without Ono — and she didn't leave his side when he was making music.