The Best Broadway Jukebox Musical for '50s and '60s Fans
Broadway musicals — whether of the stirring Sondheim assortment or the playful Prom type — offer up an escape. A live theater experience like no other, the Great White Way has been entertaining audiences for years on end. And, though original soundtracks written for a show often receive a lot of the buzz, a feel-good jukebox musical is always a hit. 
What beats attending a Broadway show and already knowing all the words — bopping to the beat of your favorite rhythms? For fans of '50s and '60s music, three musicals top the list, with some good old rock & roll and memorable ballads to boot.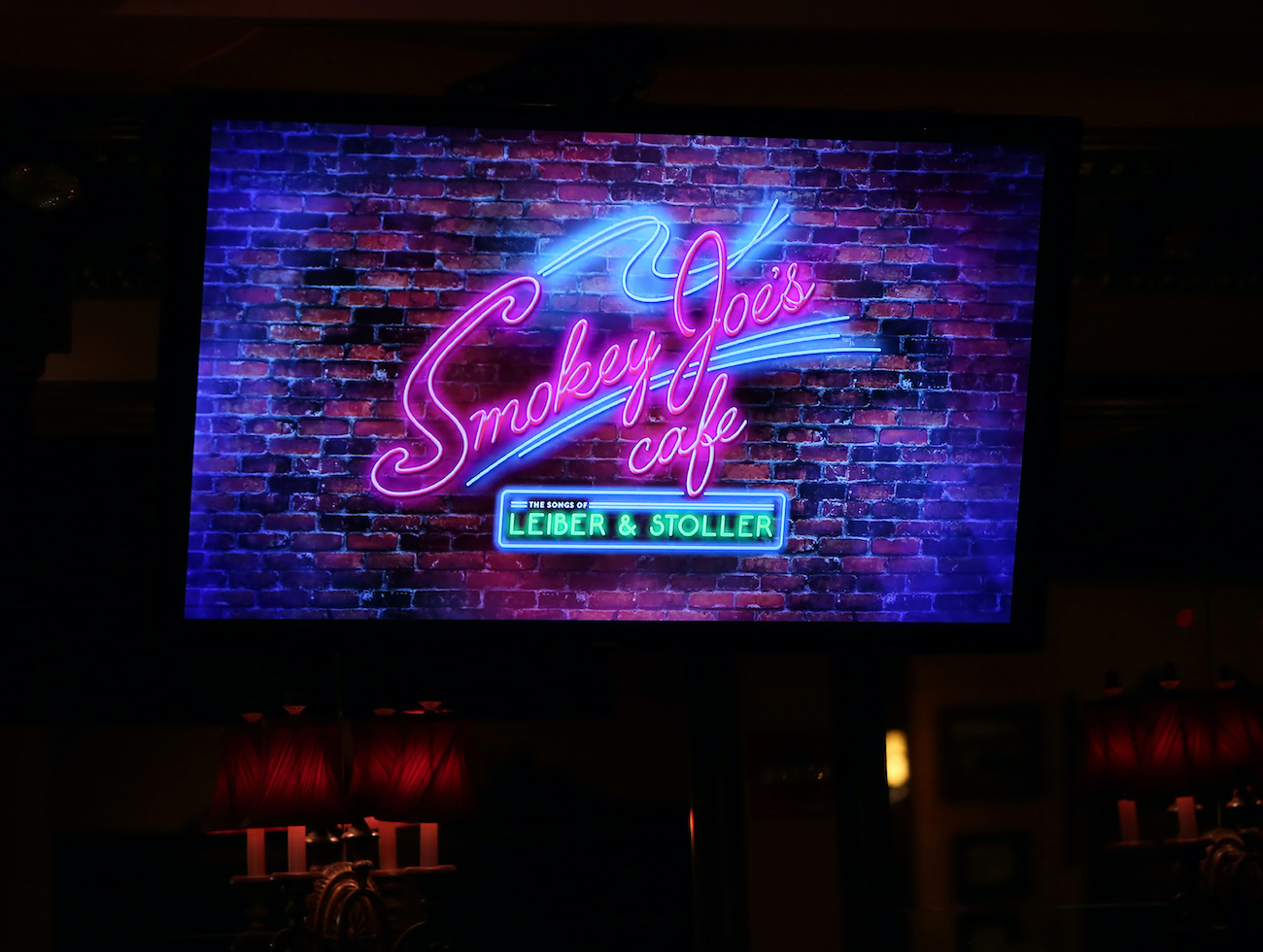 1. 'Smokey Joe's Cafe' 
Smokey Joe's Cafe is a musical revue showcasing 39 pop standards — ranging from R&B to rock and roll. The show goes through an assortment of hits from the musical geniuses Jerry Leiber and Mike Stoller, and the original Broadway cast recording even snagged a Grammy in 1997. 
From "Searchin" and "Jailhouse Rock" to "Hound Dog" and "Yakety Yak," Leiber and Stoller are behind a handful of some of the most celebrated songs by the likes of Elvis Presley and The Coasters. The show transitions quite rapidly from one song to the next. Yet, the original Broadway production leaves just enough time to soak in the grandeur of each number, before hitting audiences with the next best thing. For, each and every song seems to one-up the previous hit. 
2. 'All Shook Up'
Attention all Elvis Fans: buy the All Shook Up soundtrack. All Shook Up is an American jukebox musical from 2004 with songs by Elvis Presley and a book by Joe Pietro (Memphis, Nice Work If You Can Get It). 
The show shapes a simple narrative — dealing with love, heartbreak, friendship, and life decisions — around Elvis Presley's major hits. The numbers are unexpected adaptations of the originals, as various women and men of all ages work to flip these songs on their head.
The performers inhabit characters who tinker with songs' messages and their intent to fit the story without ever changing the songs themselves. From "Devil in Disguise" to "Heartbreak Hotel" and "I'm a Roustabout," All Shook Up is a feel-good show designed to leave a lingering smile on its attendees' faces. 
3.  'Ain't Too Proud: The Life and Times of the Temptations'
Ain't Too Proud is a newer musical following The Temptations' journey — from their humble beginnings on the streets of Detroit to Rock & Roll Hall of Fame status.
The story is just as intoxicating as each memorable hit from the group. From "Get Ready" to "Since I Lost My Baby," "If You Don't Know Me By Now," and more, the musical comes jam-packed with all the group's greatest numbers — from the slower, heartwrenching ballads to the fast-paced foot-tappers and head-boppers. Get ready…because here these performers come to rock your world.