The Best Free Movies to Watch on Tubi After Thanksgiving
Now that Thanksgiving is over, you have the whole weekend to relax. If you want to just lie on the couch and watch movies, there are plenty of titles on various streaming services to keep you busy until Monday. Some of them are totally free. Tubi offers thousands of free movies with ads if you don't subscribe to Netflix, Hulu, Prime or others.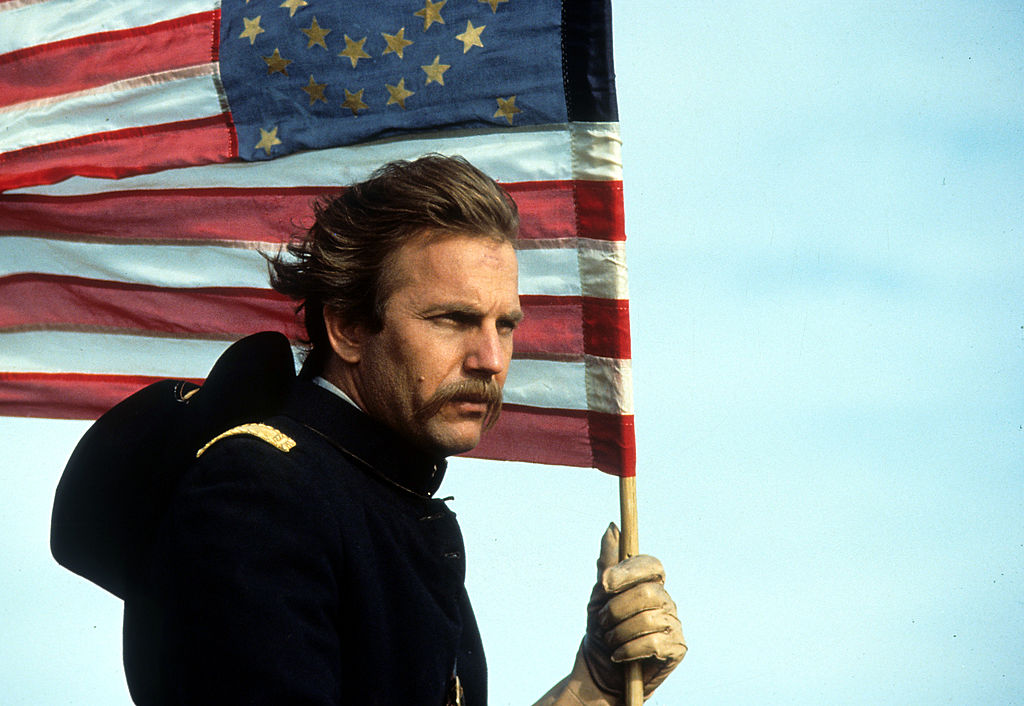 Normally, you might say you get what you pay for, but when you look at the list of movies Tubi has, it's hard to argue. Many of the films they're offering for free are Oscar winners and nominees. Here are some of the acclaimed movies you could watch for free on Tubi this weekend. Just get the app on your Roku, Amazon Fire or other devices.
'No Country for Old Men' is a steal on Tubi
The Oscar winner for Best Picture of 2007, Best Writers and Directors Joel and Ethan Coen and Best Supporting Actor Javier Bardem is free on Tubi. No Country for Old Men also earned nominations for cinematography, editing and sound but it's an honor just to win four Oscars.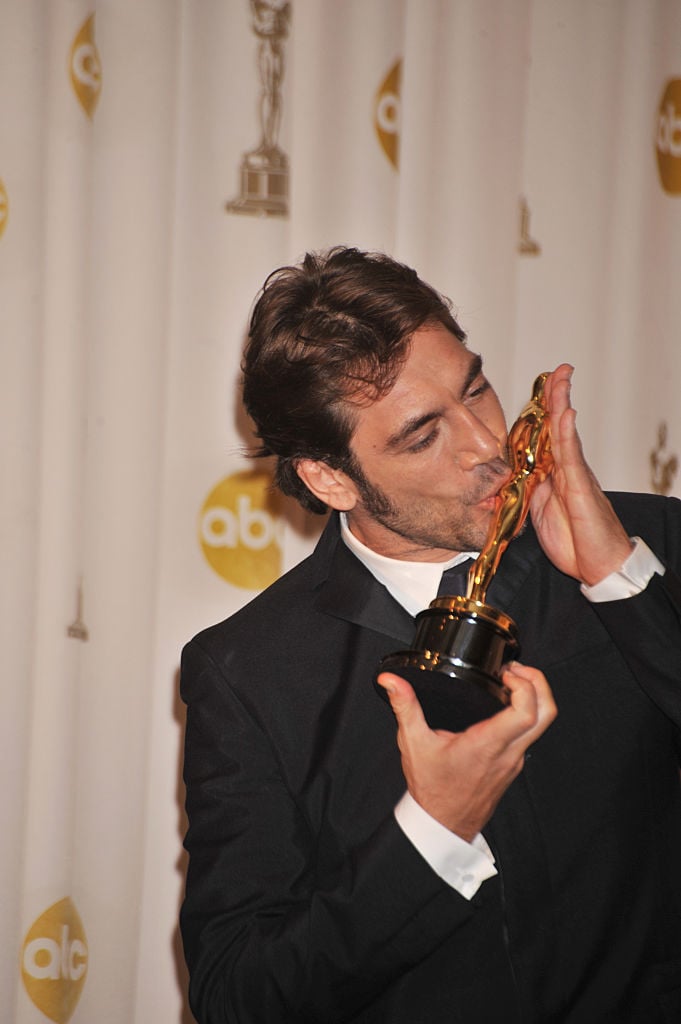 Based on the novel by Cormac McCarthy, No Country For Old Men stars Josh Brolin as a hunter who finds two million dollars in cash. Taking it runs him afoul of murderer Anton Chigurh (Bardem) but watching this free movie won't get you into any trouble.
'Spotlight' is fully exposed on Tubi
The Best Picture of 2015, Spotlight tells the true story of the Boston Globe reporters who uncovered sexual abuses in the Catholic church. It also won an Oscar for Original Screenplay and nominations for Mark Ruffalo, Rachel McAdams, director Tom McCarthy and editing.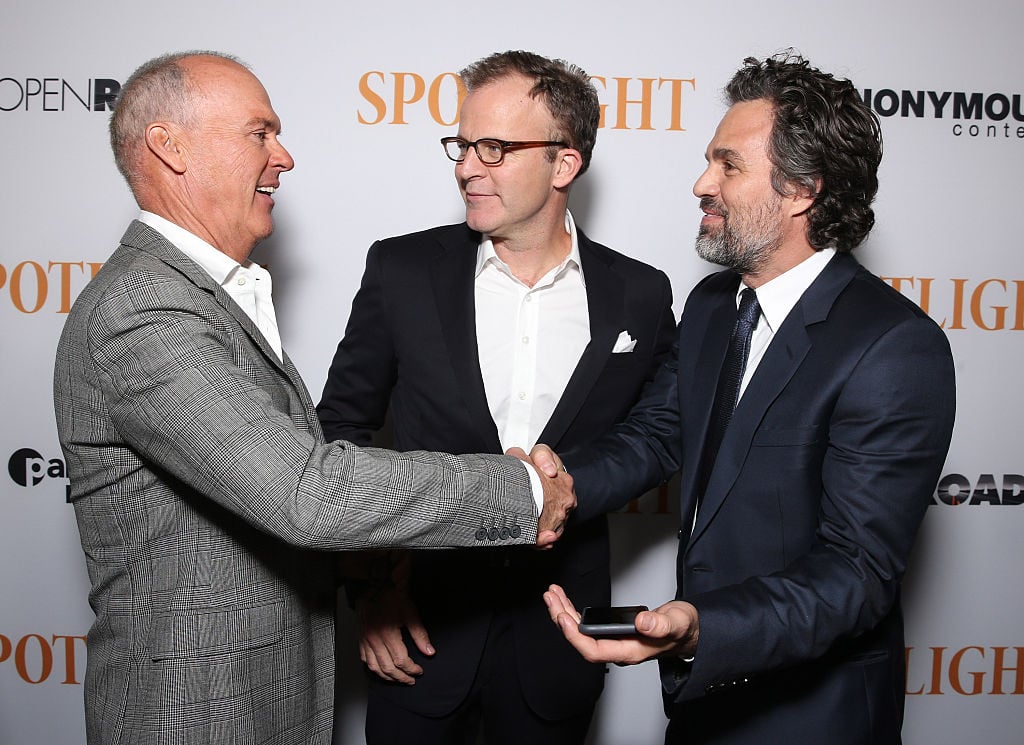 Spotlight may be the All the President's Men of the modern era. We know the ending, but it's important to see how hard they tried to cover it up and how hard the reporters and editor (Michael Keaton) had to fight forthe truth, because there will always be a fight for the truth.
You can inherit 'Rain Man' for free
Rain Man was the Best Picture of 1988 with Oscars for Dustin Hoffman, director Barry Levinson and the screenplay, plus nominations for cinematography, art direction, editing and music. Tom Cruise plays Charlie Babbitt, a man who only discovers he has a brother when his father leaves Raymond (Hoffman) in the will.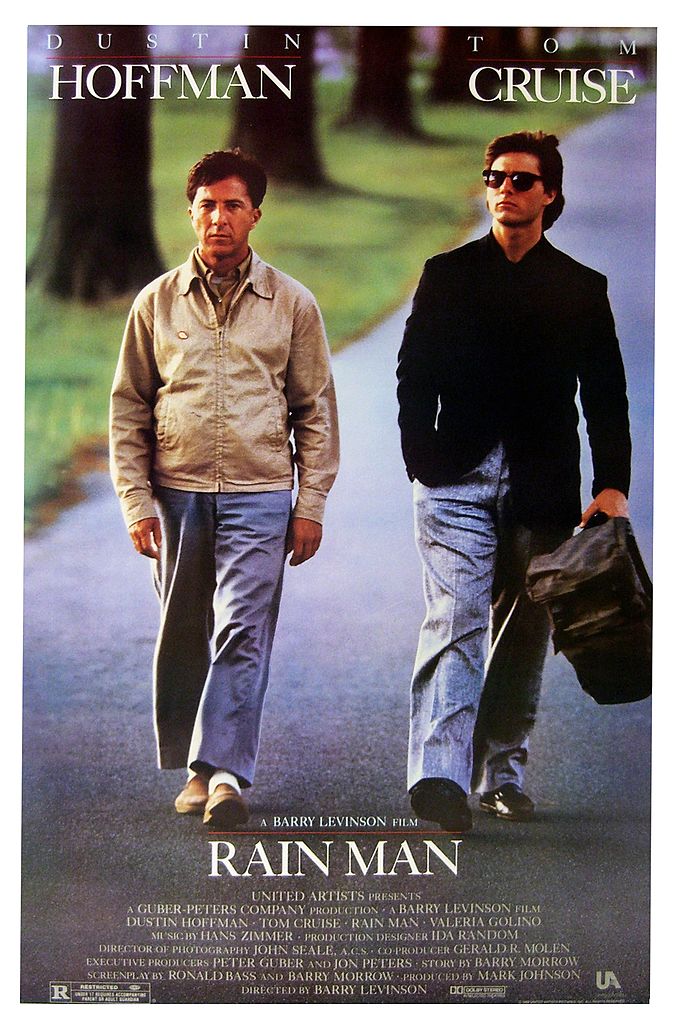 This touching story about estranged brothers became a cultural phenomenon. As the autistic Raymond, Hoffman's tics and catch phrases like "I'm an excellent driver" became often imitated, for better or worse. Rain Man is a classic and you won't have to kidnap your brother to see it for free on Tubi.
'Dances with Wolves' explores the free movie frontier
Kevin Costner became a legitimate director when his first movie behind the camera won Oscars for Best Picture, Best Director, screenplay, cinematography, sound, editing and music. Costner and costars lost the acting Oscars but those big wins must have been some consolation.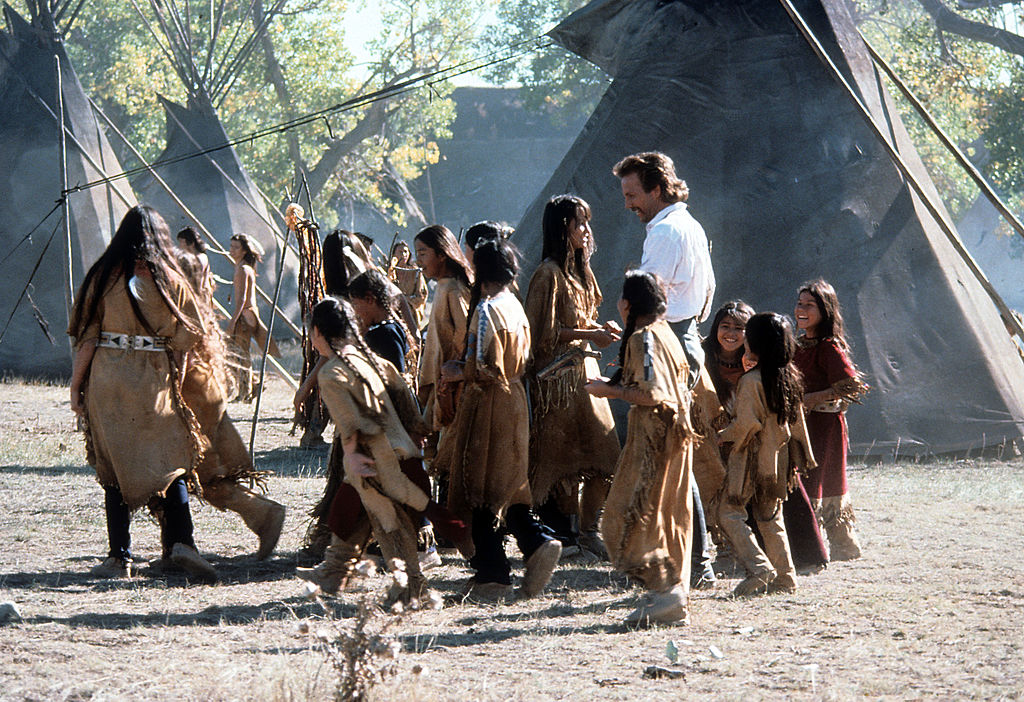 Costner plays John Dunbar, a Civil War lieutenant who joins up with a Native American tribe. The epic Dances with Wolves runs three hours, and all three of them are free on Tubi.
Give thanks for 'The Passion of the Christ' is free on Tubi
The Passion of the Christ was nominated for Oscars for cinematography, music and makeup, but it did not win. It was only the phenomenon of the year, grossing over half a billion dollars worldwide.
Mel Gibson directed the cinematic depiction of Jesus Christ (Jim Caviezel)'s crucifixion. He made it graphic and pulled no punches. He didn't even translate the film into English. All the actors spoke Aramaic, but there's very little speaking. It's the experience, and now it's free on Tubi.
Jennifer Lawrence got her first Oscar nomination for 'Winter's Bone'
Winter's Bone made a splash at Sundance and earned its star Jennifer Lawrence her first Oscar nomination. She would win two years later for Silver Linings Playbook and earn two more nominations for American Hustle and Joy.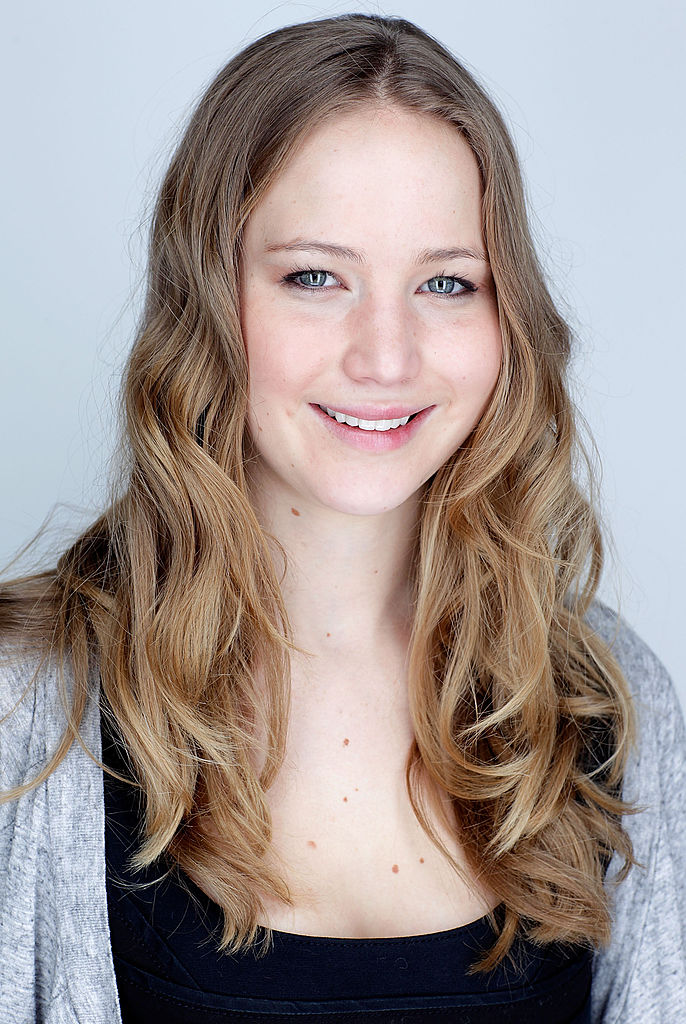 In the frozen ground of the Ozarks, Ree (Lawrence) is looking for her father after he flees bail and leaves her and her siblings with his debts. If she doesn't find him, they'll lose their house, but their family isn't being cooperative. From this performance you could see all the potential Lawrence would soon fulfill.
'The Sting' is free on Tubi and that's no con
The classic con artist romp The Sting won Best Picture for 1973, Best Director, Writing, Art Direction, Costume Design, Editing and Music. It featured the reunion of Butch Cassidy and the Sundance Kid themselves, Paul Newman and Robert Redford.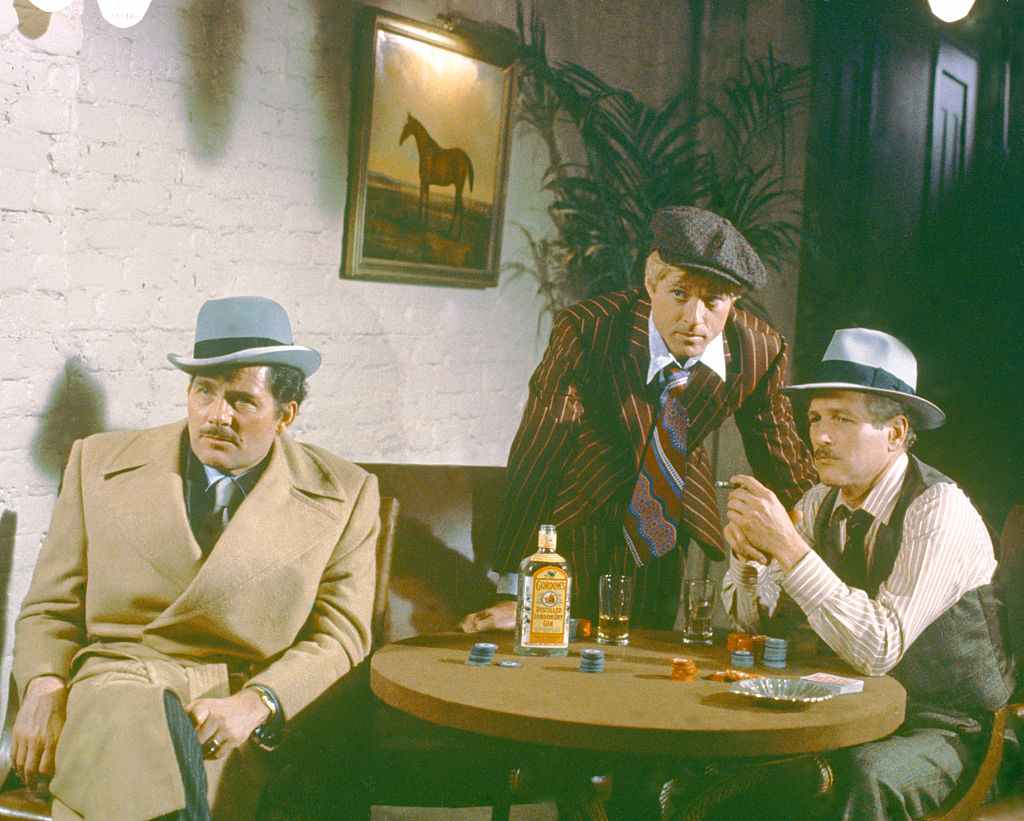 Henry Gondorff (Newman) and Johnny Hooker (Redford) plan the ultimate con on Doyle Lonnegan (Robert Shaw). Their shenanigans will keep you guessing until the very end and the theme song will surely get stuck in your head.