'The Big Bang Theory' Star Jim Parsons Nearly Played This 'How I Met Your Mother' Fan Favorite
Casting can make or break a TV show. If producers find the right match of role and performer, the result can be pure magic. Take Jim Parsons, for example. As Sheldon Cooper on The Big Bang Theory, he led that CBS sitcom to a dozen successful seasons. So it's hard to believe he almost landed a completely different role on How I Met Your Mother.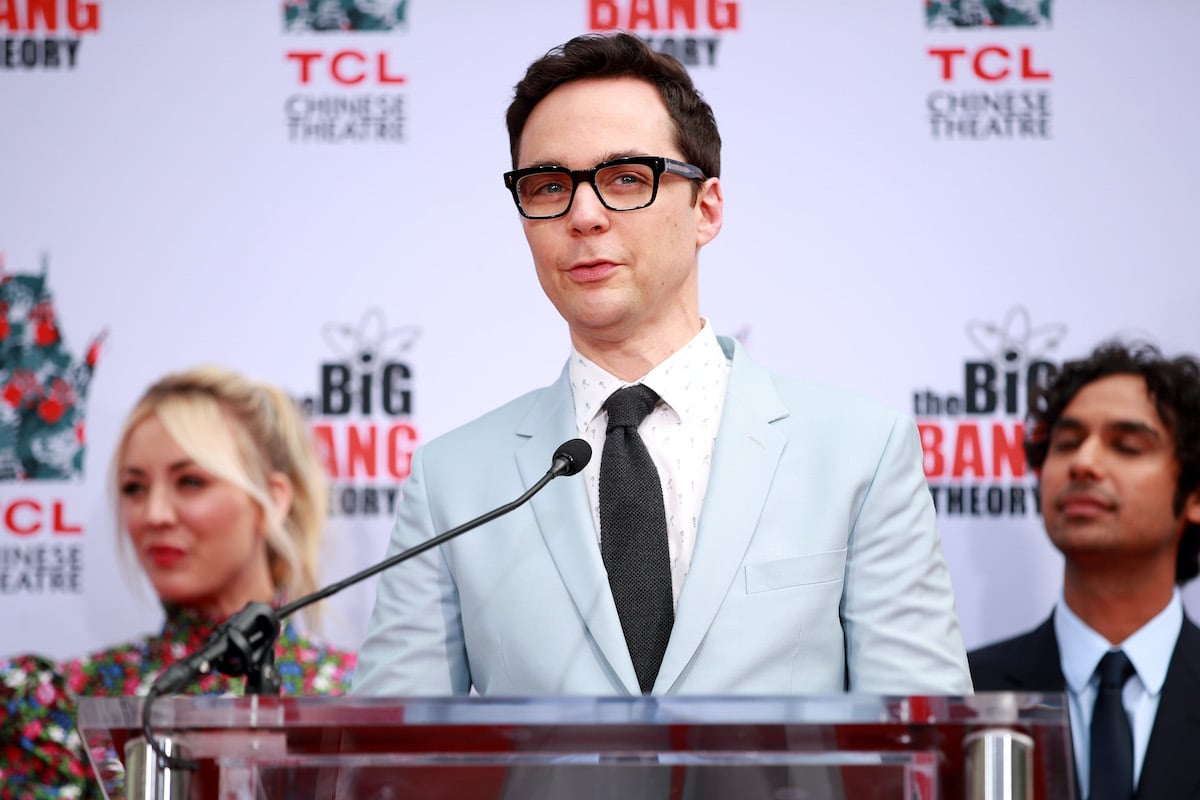 Jim Parsons starred on 'The Big Bang Theory' for 12 seasons
Prior to landing the part of Sheldon, fans probably knew Parsons best for his supporting turn in Zach Braff's 2004 movie Garden State and a seven-episode arc on Judging Amy. But fans really responded to Parsons' Emmy-winning turn as the nerdy character on The Big Bang Theory.
In fact, the actor was able to parlay the role into another gig as executive producer and narrator for the spinoff series Young Sheldon. While The Big Bang Theory ended its 12-season run in 2019, its prequel remains a solid hit. CBS has already renewed Young Sheldon for season 4.
But the actor once auditioned for 'How I Met Your Mother'
Parsons' Sheldon Cooper has become iconic. Yet the actor revealed during a 2017 video for The Late Late Show with James Corden he nearly played the polar opposite character. In the segment, The Big Bang Theory star revealed he actually auditioned to play womanizing Barney Stinson on How I Met Your Mother, a role ultimately won by future Emmy nominee Neil Patrick Harris.
"The funny thing about this is I auditioned to play Barney, and felt I was very wrong for it, and almost ran screaming from the room after I auditioned," Parsons said. "Like, 'Well I did that and I don't know why.' They actually made me come back, as if they were interested. Not interested enough, because the right person got that part, Neil Patrick Harris."
A fan theory connects the two roles in an intriguing way
During the same The Late Late Show appearance, Parsons reacted to a fan theory connecting Sheldon Cooper and Barney Stinson. As some The Big Bang Theory fans pointed out, the two characters are so wildly different. But is Sheldon actually Barney from an opposite dimension? 
"I find this fascinating that I have this loose-ish connection to this part. And you've got this theory — that's not true — but you've got that theory at all," Parsons said. "Maybe I'm giving that vibe off. Maybe underneath this character I've been playing is a raging horndog and a womanizer."