'The Blacklist' Fans Will Finally Get to Meet Alina Park's Husband Peter, Actor Colby Lewis Cast for the Role
Although The Blacklist is down one central character for season 9 after Megan Boone parted ways with the show, another character will soon make their entrance. The network has announced that they have cast the role of Alina Park's husband for the current season of The Blacklist.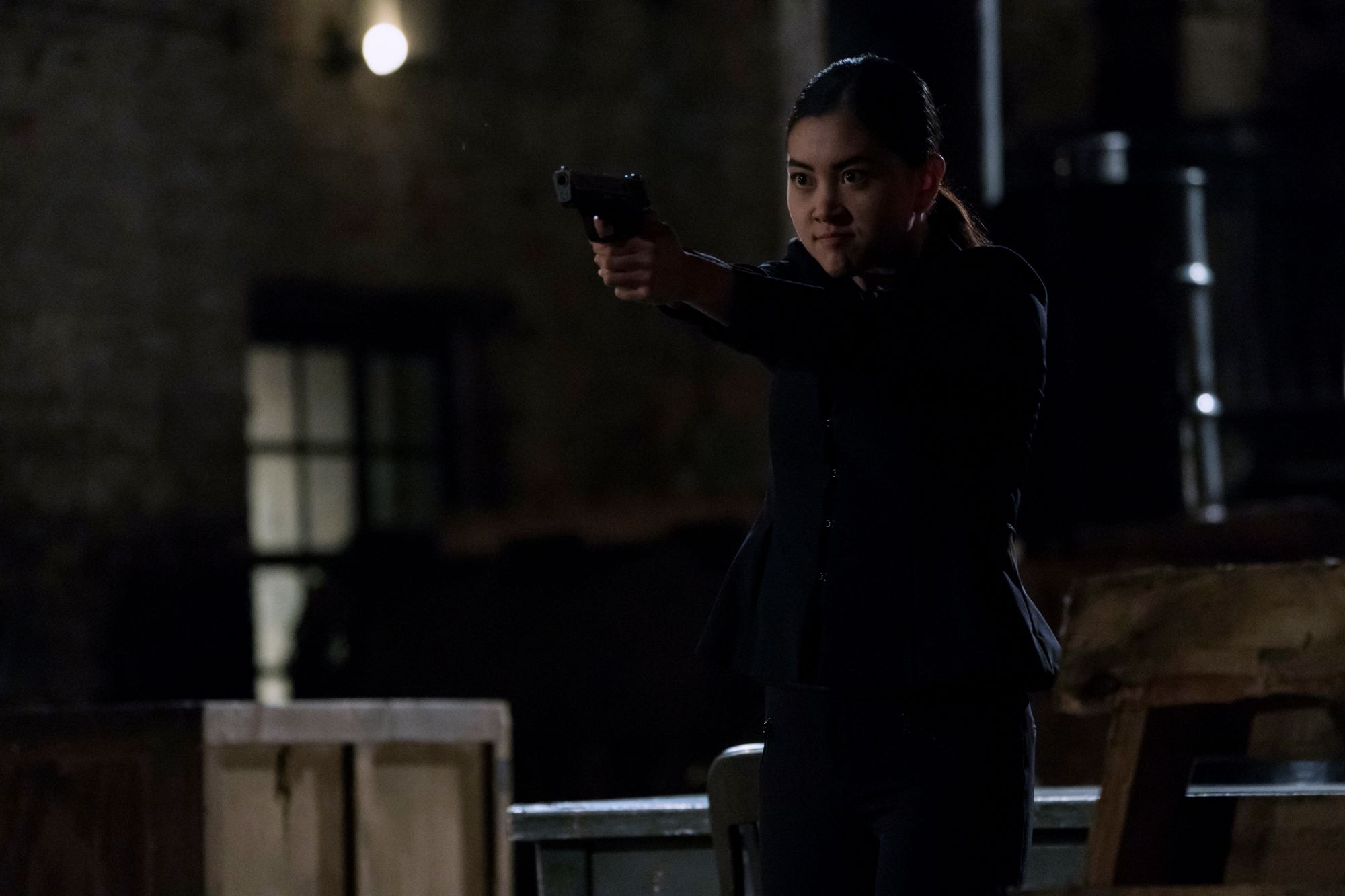 Colby Lewis cast to play Alina Park's husband in 'The Blacklist' Season 9
Just before the premiere of The Blacklist Season 9 Episode 3, NBC announced that they had cast the role of Agent Alina Park's husband, Peter. Per Deadline, actor Colby Lewis is slated for a significant recurring role in the current ninth season as Peter.
As many fans recall, the series has never shown Peter's face. His voice was heard briefly during a phone call, and characters have mentioned his name multiple times. However, the audience has never seen him in the flesh. Well, now we know that he looks an awful lot like Colby Lewis.
Unfortunately, the casting news of this The Blacklist character did not include which episode he will first appear in. But the press release describes Peter as "a ray of sunshine and an attentive spouse. Peter is protective of his wife, Alina, and deeply anxious about the danger she encounters at her job."
Who is Alina Park?
The Blacklist cast Laura Sohn to play Agent Alina Park in season 7. She first appeared in episode 3, 'Dr. Lewis Powell,' where she was introduced to the task force as a potential new member. Although a couple of characters were skeptical of Park joining the team, even Park herself, in the end, they all decided that she would be a good fit. Park does have a pretty powerful dark side, after all.
Sohn was a recurring cast member for the seventh season, but The Blacklist promoted her to a series regular for the eighth and ninth seasons.
As mentioned before, the audience has never seen Park's husband before, just heard of him and heard his voice during a phone call. And, according to Peter's character description, it sounds like the two characters are opposites. It will be interesting to see what their dynamic brings to The Blacklist and Park's storyline.
'The Blacklist' Season 9 is currently airing on NBC
After the season 8 finale of The Blacklist, cast member Megan Boone departed the show. Her character, Elizabeth Keen, died in the finale when she was shot to death.
Season 9 picked up two years after her death, with the task force disbanded and Red's location unknown. Of course, their breakup didn't last for very long, and now, the team is back together and hunting down Blacklisters.
Fans can keep an eye out for new cast member Colby Lewis when The Blacklist Season 9 airs Thursdays at 8 p.m. ET on NBC.
RELATED: 'The Blacklist' Season 9 Has Fans Questioning NBC's Lack of Promos