'The Blacklist' Season 9: Does Episode 8 Air Tonight on NBC?
The Blacklist took a winter break for a month following the airing of episode 6, and it returned with episode 7 on Jan. 6 on NBC. So, fans wonder if they will have to wait again for new episodes. And we have everything that you need to know about The Blacklist Season 9 Episode 8.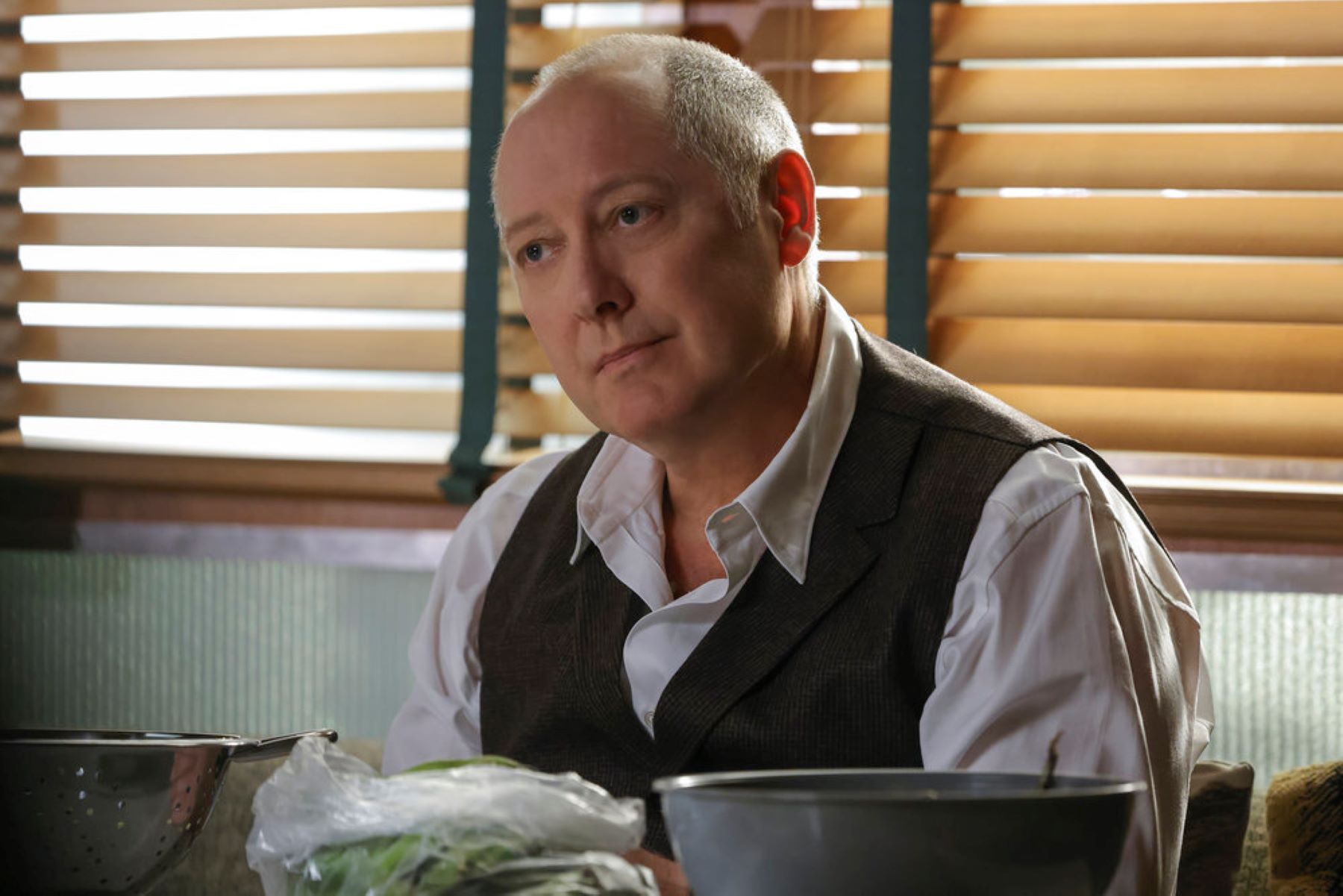 'The Blacklist' Season 9 Episode 8 premieres tonight, Jan. 13
Thankfully, it seems like fans will not have to endure much more breaks between episodes. The Blacklist Season 9 Episode 8, "Dr. Razmik Maier," is airing tonight, Jan. 13, on NBC.
Per IMDb, the synopsis for "Dr. Razmik Maier" reads, "The death of a professional tennis player leads the Task Force to a doctor who may be fixing the odds for a major sports betting syndicate. Red digs deeper into Dembe's betrayal. Ressler struggles with sobriety."
The Blacklist Season 9 Episode 8 returns to the show's regularly scheduled format that focuses on a Blacklister. And, in this case, Dr. Razmik Maier is Blacklister #168.
RELATED: 'The Blacklist': Megan Boone Stabbed James Spader in the Neck the First Time She Acted With Him
What happened in the previous episodes?
Before getting into The Blacklist Season 9 Episode 8, it's imperative to discuss what went down in episodes 6 and 7. In episode 6, "Dr. Roberta Sand, Ph.D.," Red learns that Liz probably opened his letter before dying. Red had entrusted Dembe with the letter to give to Liz after Red died. And as the fans know, Liz ended up dying in the season 8 finale instead of Red.
So, Red is obviously angry at Dembe and confused. The letter contained Red's real identity — which some people believe is Liz's mother — and he only wanted Liz to know who he was after his death. Since episode 7 featured flashbacks to Ressler's whereabouts during the two years between seasons 8 and 9, the hour tonight will further explore the mystery of the letter.
"Dr. Razmik Maier" will also pick up from where episode 7, "Between Sleep and Awake," left off regarding Ressler's story. Ressler struggled with his grief over Liz's death in the previous hour. As a result, he became addicted to pain medication and resigned from the FBI. At the end of episode 7, Ressler visits Liz's grave in the present day, where he confesses his problems to her.
A sneak peek of 'The Blacklist' Season 9 Episode 8 shows Alina confronting Ressler
Hollywood Life posted a sneak peek of "Dr. Razmik Maier" that features Alina giving Ressler an ultimatum regarding his addiction.
Alina is done lying and helping Ressler cheat with his drug tests. She mentions that she has been through a lot lately — marriage problems, being hospitalized, and her miscarriage — and that she can no longer also try to help him. Alina tells Ressler that she only assisted him so that he wouldn't lose his job and fall apart, just like her mother did. So, Alina warns him that he has to help himself. Otherwise, she'll tell Cooper about the drug test.
The Blacklist Season 9 Episode 8, "Dr. Razmik Maier," premieres tonight, Jan. 13, at 8 p.m. ET on NBC.
How to get help: In the U.S., contact the Substance Abuse and Mental Health Services Administration helpline at 1-800-662-4357.