'The Blacklist' Season 9: New Episode Tonight Features Flashbacks to Donald Ressler Grieving Liz's Death
It has been almost a month since a new episode of The Blacklist Season 9 premiered, but fans can look forward to the show's return tonight, Jan. 6. The NBC series still needs to answer many questions surrounding the two-year gap between seasons 8 and 9. And those answers will finally start to reveal themselves in The Blacklist Season 9 Episode 7.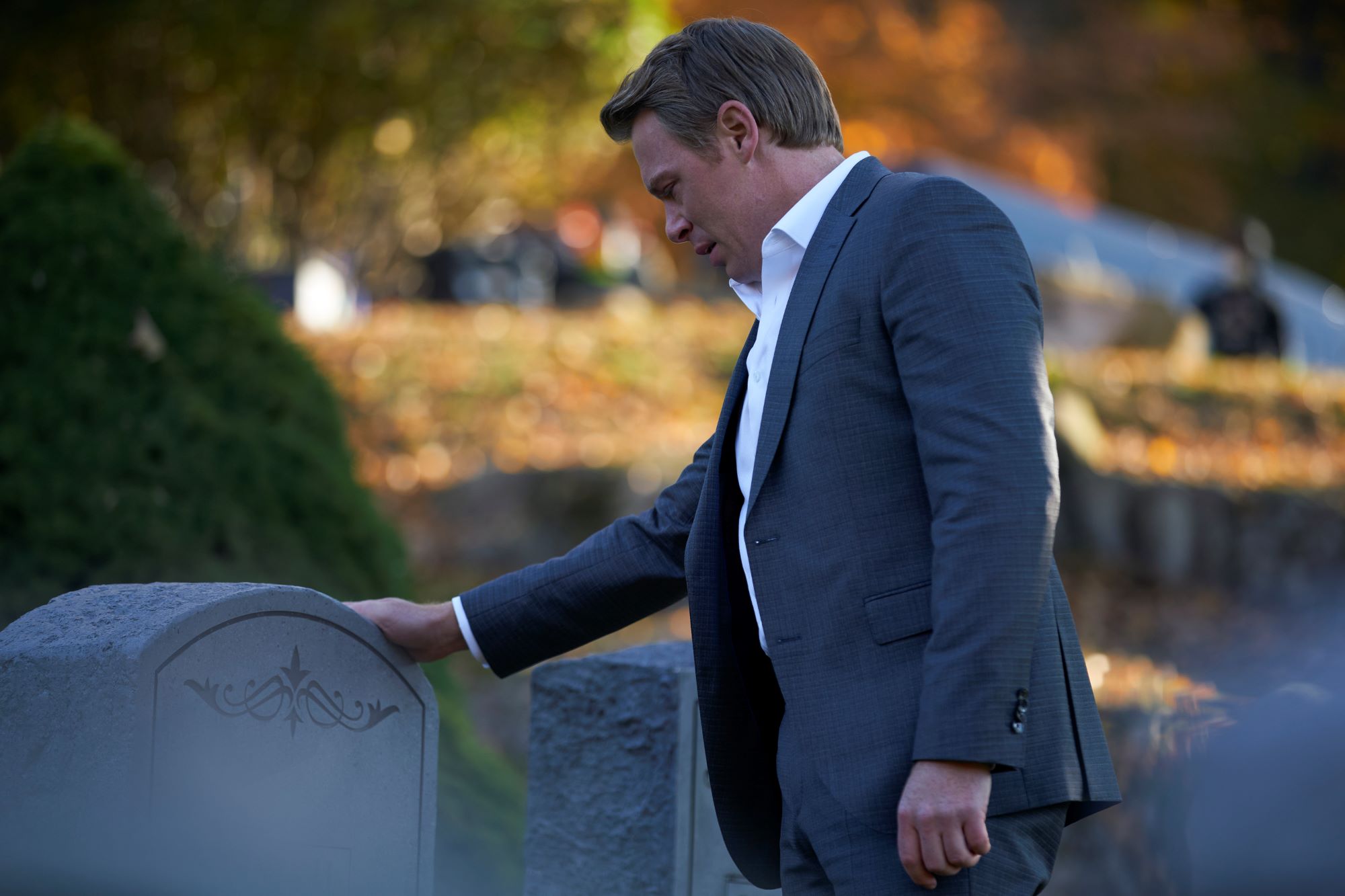 A recap of everything that happened in 'The Blacklist' Season 9 Episode 6
The Blacklist Season 9 Episode 6, "Dr. Roberta Sands, Ph.D.," featured a Blacklister named Dr. Sands, a therapist for the mob. Toward the end of the hour, the FBI task force caught her and brought her into custody. However, Red convinced Dr. Sands to be his personal therapist, and he flew her to a private island.
Elsewhere in the episode, Park had trouble dealing with her darkness. In turn, this hurt her marriage with Peter. Fans also discovered that someone anonymous was framing Cooper for the murder of his neighbor, Doug Koster.
The most shocking development of episode 6 came when Red visited Agnes, Liz's daughter. Agnes told "Pinky" that she knew he was from Russia because her mother told her "everything I would ever need to know about [Red]." Agnes also revealed that Liz informed her Red was "the most important person in her life besides me."
Red started to connect the dots and realized that Liz must have read the letter he entrusted Dembe to give to her after he died. Of course, Red didn't die. Instead, a man shot and killed Liz, meaning she should have never seen Red's letter. Red ran it through forensics and discovered that Liz's fingerprints were all over the note. Now, Red is trying to unravel the whole truth behind the mystery in The Blacklist Season 9.
Donald Ressler grieves Liz in the new 'The Blacklist' Season 9 episode tonight
The Blacklist Season 9 Episode 7, titled "Between Sleep and Awake," focuses heavily on Donald Ressler. It will show fans what Ressler was up to in the two years after Liz's death.
The promotional photos for the episode show Ressler in pretty bad shape. And in one picture, he is visiting a grave. It seems as though his grief took a tremendous toll on him.
Diego Klattenhoff, who plays Ressler, told Entertainment Weekly, "When we began season 9, the storyline had moved forward two years in time, with Ressler very reluctant to go back to any semblance of his former life in the FBI."
"The show's return episode on Jan. 6 spotlights his journey over those two years — flashing back in time as he processes Liz's death and struggles with addiction," Klattenhoff added. "We're used to seeing Ressler very composed, but this hour is a highly emotional one and shows the difficult road he's been on as a result of his grief."
It's unknown if The Blacklist Season 9 Episode 7 will exist solely in flashbacks or if fans will see the team in the present. However, it won't feature a new Blacklister.
Dembe is also getting his own flashback episode
Ressler is not the only character getting a flashback episode in The Blacklist Season 9. According to executive producer John Eisendrath, fans will also see Dembe Zuma's whereabouts in the two years following Liz's death.
Eisendrath told TVLine, "There will be an episode this season in which we look back on Dembe's journey during the two years between the end of season 8 and the beginning of season 9. It will not only reveal what drove a wedge between Dembe and Red but also tell the story of how Dembe became an FBI agent."
The Blacklist Season 9 Episode 7 airs tonight, Jan. 6, at 8 p.m. ET on NBC.
How to get help: In the U.S., contact the Substance Abuse and Mental Health Services Administration helpline at 1-800-662-4357.