'The Boys' Star Jack Quaid Will Soon Enter a Famous Horror Franchise
Jack Quaid — son of Hollywood royalty, Dennis Quaid and Meg Ryan — currently plays Hughie in the Amazon original The Boys. The show follows a group of vigilantes aiming to dismantle corrupt, so-called superheroes who abuse their power to retain status, governmental influence, and more. The show takes the superhero genre and reveals what would happen in a realistic, capitalist society.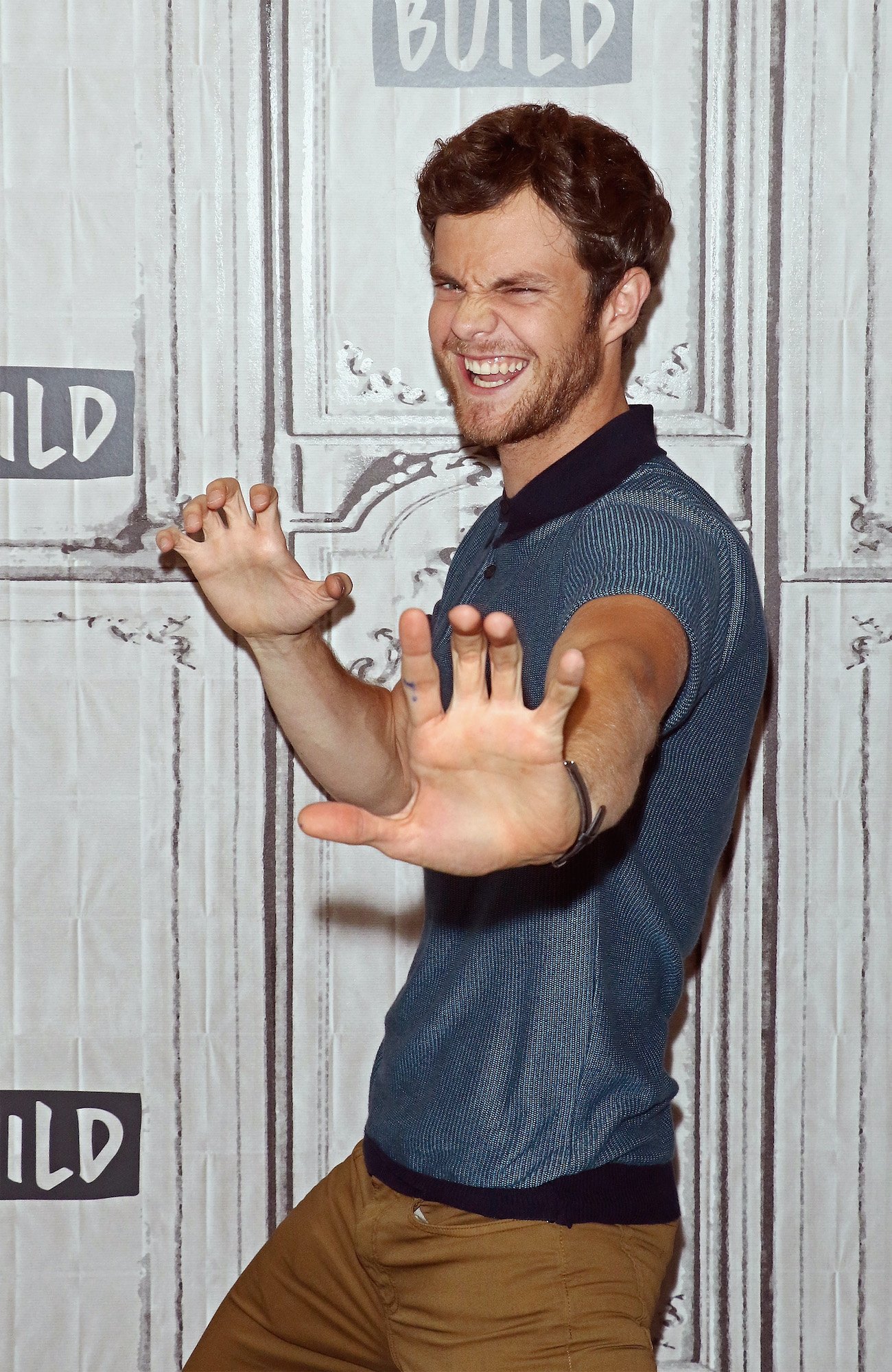 While The Boys has seen a successful start, and Jack Quaid's prominence has magnified as a result, he is soon to take on a leading role in one of cinema's oldest and most celebrated franchises. Jack Quaid is coming to Scream 5. 
RELATED: 'The Boys': How YouTubers Inspired Stormfront's Menacing Character
Jack Quaid and 'Scream 5'
The latest installment in the Scream franchise is set to premiere sometime in 2022. The movie will follow a woman returning to her hometown to discover who has been committing a serious of vicious crimes, as IMDb notes. Jack Quaid is listed at the top of the cast list and is presumably set to be one of the movie's prominent figures.
Though it remains unclear who Jack Quaid will portray in the upcoming installment, he will be joined by a few familiar faces. Former Scream stars will return to the franchise once more to please fans everywhere. Who knows, could it be that Quaid will play the next killer?
'Scream 5' will bring back some familiar faces 
Friends star Courtney Cox will reprise her role as Gale Weathers: the fame-seeking reporter who helped stop the original ghostface killers on the loose. She also falls in love with Dewey Riley (David Arquette) along the way. David Arquette will also be returning to the next Scream movie.
Dewey Riley is a detective in the Scream movies; he is frequently seen aiming to protect his younger sister and her best friend throughout the initial killing spree. He investigated the killing sprees and eventually proposed to Gale. 
Rumor has it that Neve Campbell is returning for Scream 5 as well, however' the actor's return to the saga remains unconfirmed. Neve Campbell portrayed Sidney Prescott. Prescott is the former main protagonist of the Scream franchise.
She defeated the Woodsboro killers, proving that she's a fighter and a survivor. Though she tried to move on after the first round of killing, the Ghostface murderers came after her once more when she attended college.
Campbell's return to the franchise would be sure to excite fans of the original movies. Yet, here's to hoping Quaid has a large enough role to please fans of The Boys. And, what could be better than the hero in The Boys taking on the villain in Scream 5?