'The Boys' Star Karl Urban Would Make the Ideal James Bond, Study Claims
The Boys continues to be a breakout hit for Amazon Prime Video. With so many superhero movies and shows, the series offers an alternative take on the genre. It's also given star Karl Urban one of his best roles in years. As Billy Butcher, he delivers yet another standout turn. According to one report, however, the actor should be in line to play James Bond next.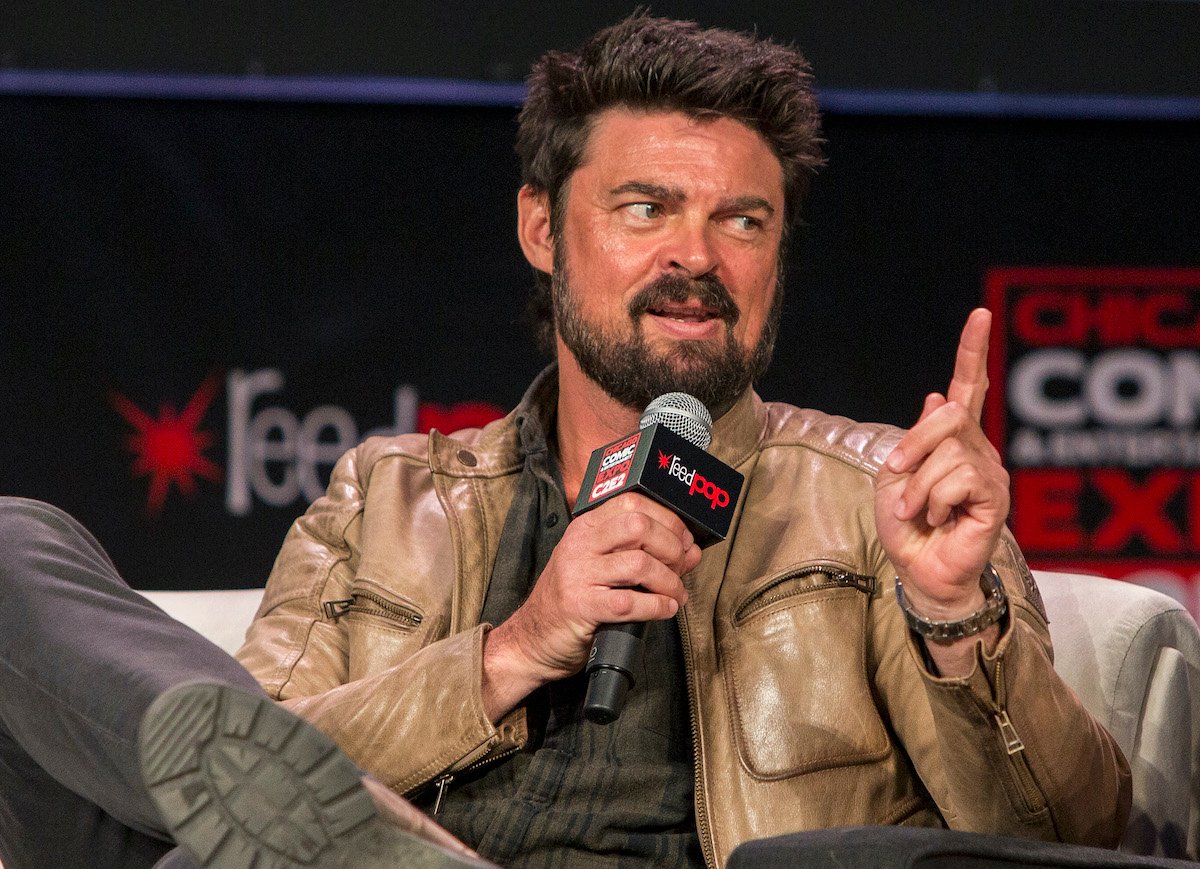 Karl Urban has starred in a ton of popular movies and TV shows
Fans of sci-fi, fantasy, and comic books know Urban extremely well. After all, the actor has worked on a long line of geek-friendly projects. His first major role was on the popular 1990s Xena: Warrior Princess. And a few years later, he landed the role of Eomer in The Lord of the Rings trilogy.
But since appearing in that Oscar-winning series, Urban's career has really taken off. He's starred opposite Vin Diesel in two Riddick movies and played Leonard "Bones" McCoy in the rebooted Star Trek series. He played the title hero in the 2012 cult classic Dredd. Urban even joined the Marvel Cinematic Universe as Skurge in Thor: Ragnarok. Should James Bond join that list?
The actor is the best option for the next James Bond, a new study claims
Now AI-assisted program Largo has decided Urban would be the best actor to play James Bond. The process compared the iconic character with a variety of actors. And with a 96.7 percent match, the New Zealand-born Urban easily scored the highest of all stars included. He even bested British actors like Henry Cavill (92.3 percent) and Idris Elba (90.9 percent).
Seeing how James Bond is an inherently British character, it's unlikely Urban would actually land the part. However, the study does reveal just how undersung of a performer the actor is. While he's been a key part of several popular franchises, Urban has rarely had the chance to carry one of his own. Might that be about to change?
Will Karl Urban ever be able to play Judge Dredd again?
He likely won't get James Bond, but the closest Urban got to his own movie series is Dredd. However, the movie only earned $41 million worldwide against a $50 million budget. So the chances of a big-screen sequel seem slim. However, the film's small but passionate fan base has kept hope alive.
Judge Dredd is reportedly in line to continue as a TV series, though it remains on hold due to the coronavirus (COVID-19) pandemic. A while back, Urban had expressed interest in reprising the role. But with The Boys a hit, his schedule might now allow him to do both.