'The Carol Burnett Show': The Star Confronted a Badly Behaved Harvey Korman By Pretending She Was Joan Crawford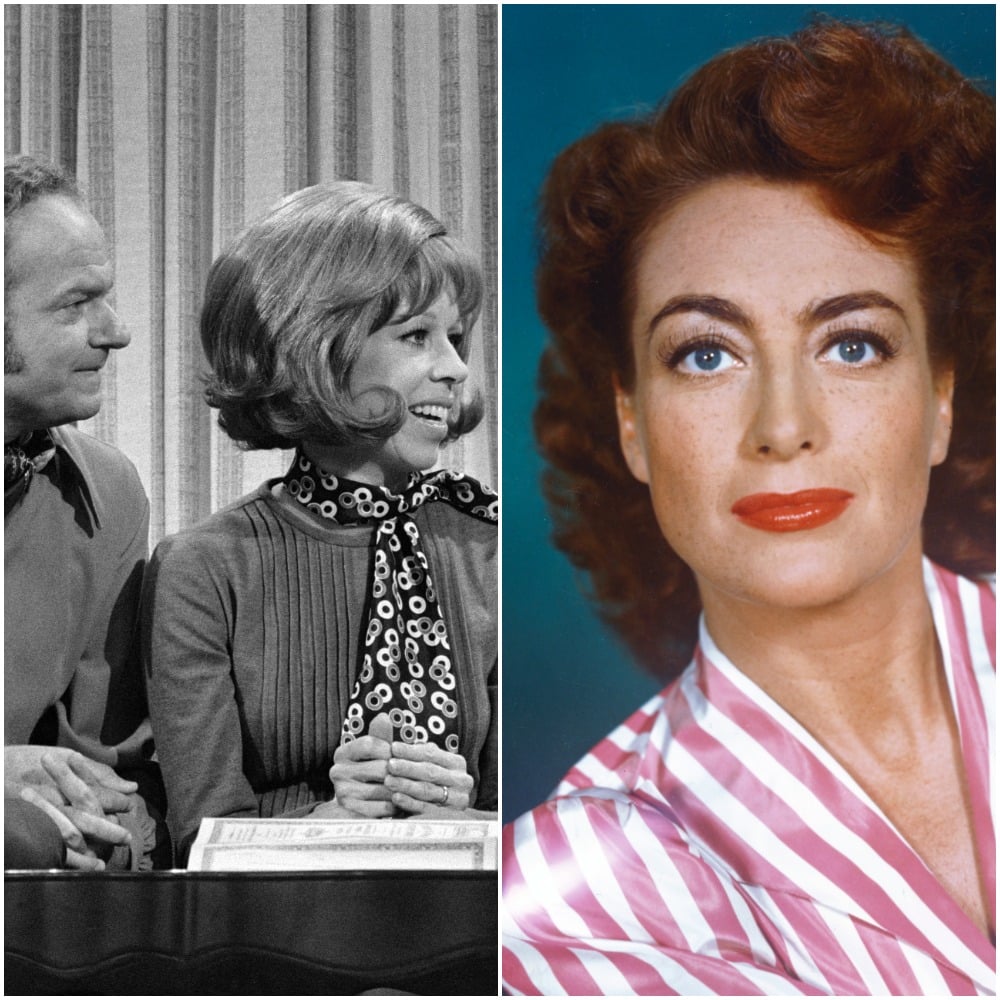 Sometimes it takes a little more than nerve to get tough with people.
Carol Burnett found that out when, during the run of her hit variety show The Carol Burnett Show, she had to go toe-to-toe with co-star Harvey Korman about his bad behavior on the show's set. He would have to go if he didn't correct himself.
As Burnett explained, she's not an expert confronter. So what else to do but channel the bold, brash Hollywood actor Joan Crawford? And for good measure, throw in a little Barbara Stanwyck.
Only Burnett could pull this off and the funniest part was, it worked.
She had to confront Korman but needed help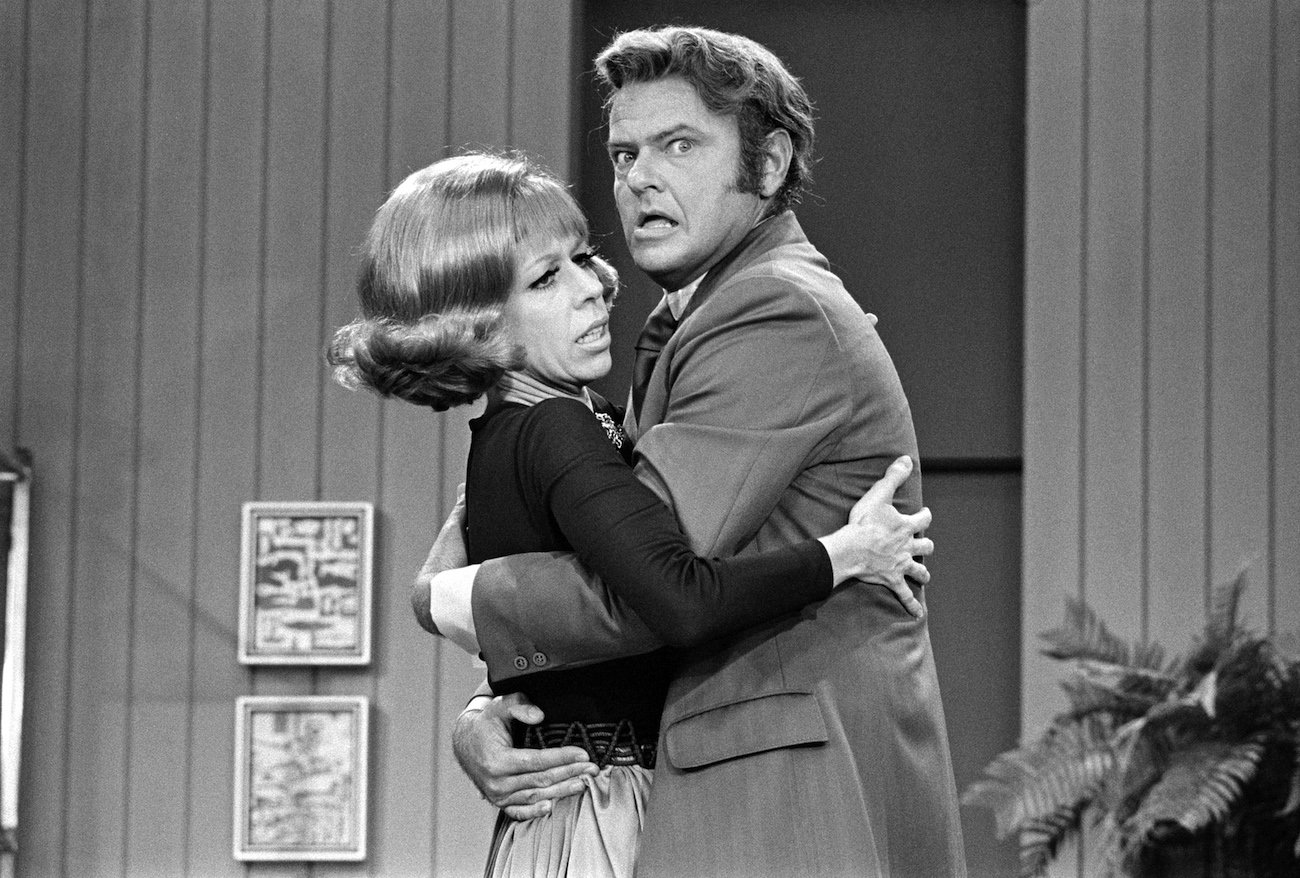 When Korman and Burnett began working together, she realized that at times Korman could get moody and downright rude. She didn't care if his behavior was aimed at her, but once it was targeted at their guest stars, she had to put her foot down.
"Our guests that week were Tim [Conway], who had not yet joined the cast as a regular, and Petula Clark, two of the nicest people in showbiz," Burnett wrote in her 2016 book In Such Good Company: Eleven Years of Laughter, Mayhem, and Fun in the Sandbox. "Something was wrong with Harvey. Now, at times he could get into a mood. … He was scowling at everybody, and at one point he was actually rude to Tim and Petula."
Burnett reprimanded Korman and told him he couldn't speak that way to the guests. Unfortunately, the funnyman's response was to tell her to mind her own business. She was "stunned" and felt she didn't have the fortitude necessary for the situation.
Why Burnett couldn't handle Korman on her own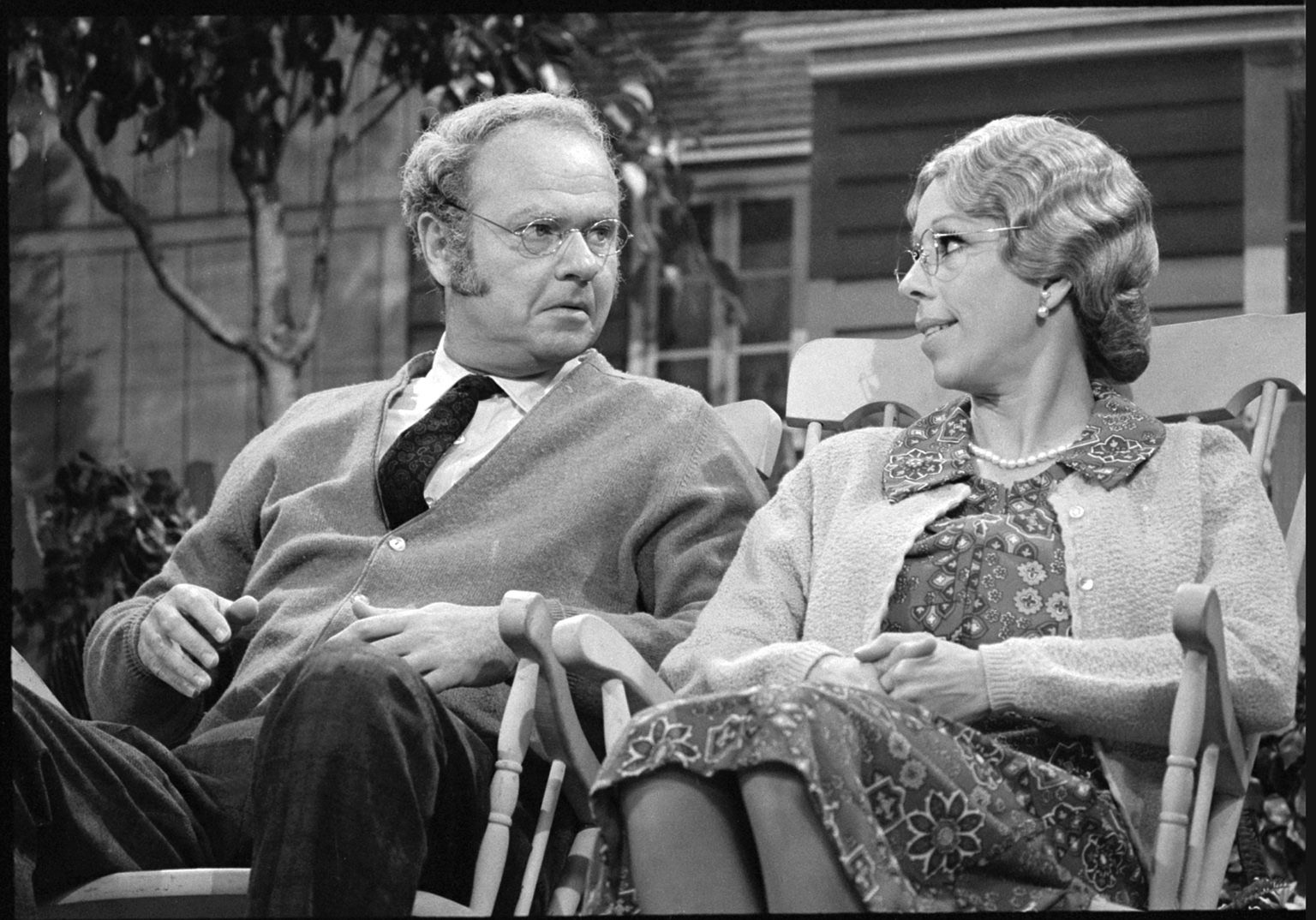 Burnett wrote of her dilemma that while she didn't feel up to the task, she knew she needed to handle it on her own. She wouldn't even involve her husband.
"It is not in my makeup to be confrontational, but I knew this situation called for it and I was going to have to step up," she wrote.
That was the moment when the comedian made the decision to mentally bring in the big guns: Joan Crawford and Barbara Stanwyck, actors from the old days of Hollywood who knew how to dress down the toughest of men without sweating a drop. She would channel their brash, blunt personas for her "performance."
"I conjured up Barbara Stanwyck and Joan Crawford, women who were strong and spoke their minds. If I acted like them, I could stand up to Harvey," she said.
Thank you, Joan and Barbara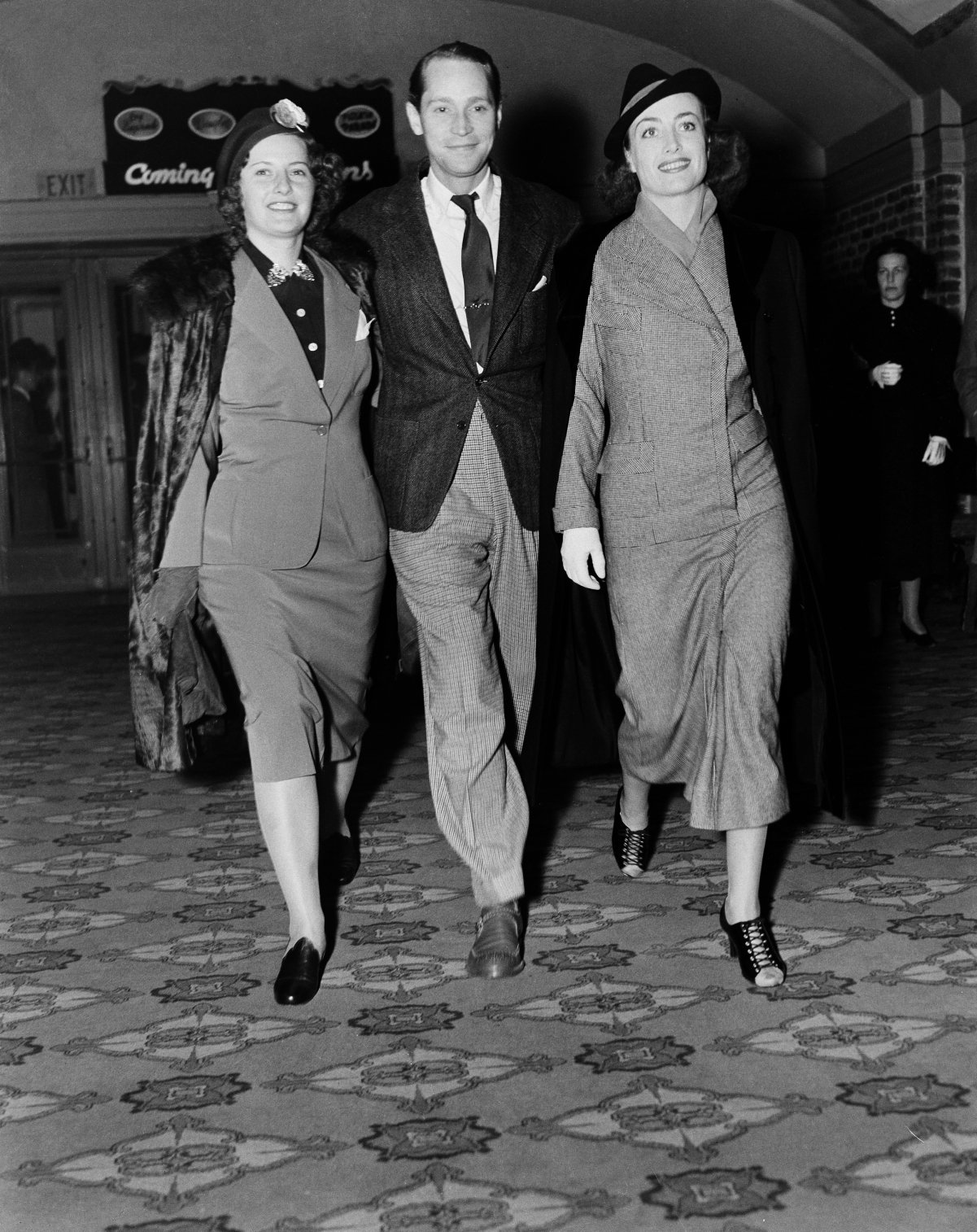 After being dismissed by Korman, Burnett called his agent and fired the actor from the show. She then told Korman face-to-face about her decision after they had completed another program.
"That night, after the show, still conjuring up Stanwyck and Crawford, I knock on Harvey's dressing room door," she said.
Burnett told him, with Crawford's bulldozer frankness and Stanwyck's machine-gun delivery that he was done, his agent was aware of it, and goodbye.
Korman was stunned and after asking for a reprieve, promised he would never again be rude to the show's guests and that he would be more cheerful.
He kept those promises and he and Burnett remained great friends until his death in 2008.