'The Challenge': A Past Player Called Cara Maria Sorbello Out for an Inappropriate Joke She Made on an Old Season
MTV has started holding their reality stars accountable for inappropriate actions. Dee Nguyen from The Challenge made inappropriate jokes on Twitter regarding the Black Lives Matter movement, and she was subsequently axed from the network. Now, fans are calling out Cara Maria Sorbello for a joke she made on The Challenge years ago. Here's what happened.
Cara Maria Sorbello was called out for a racist joke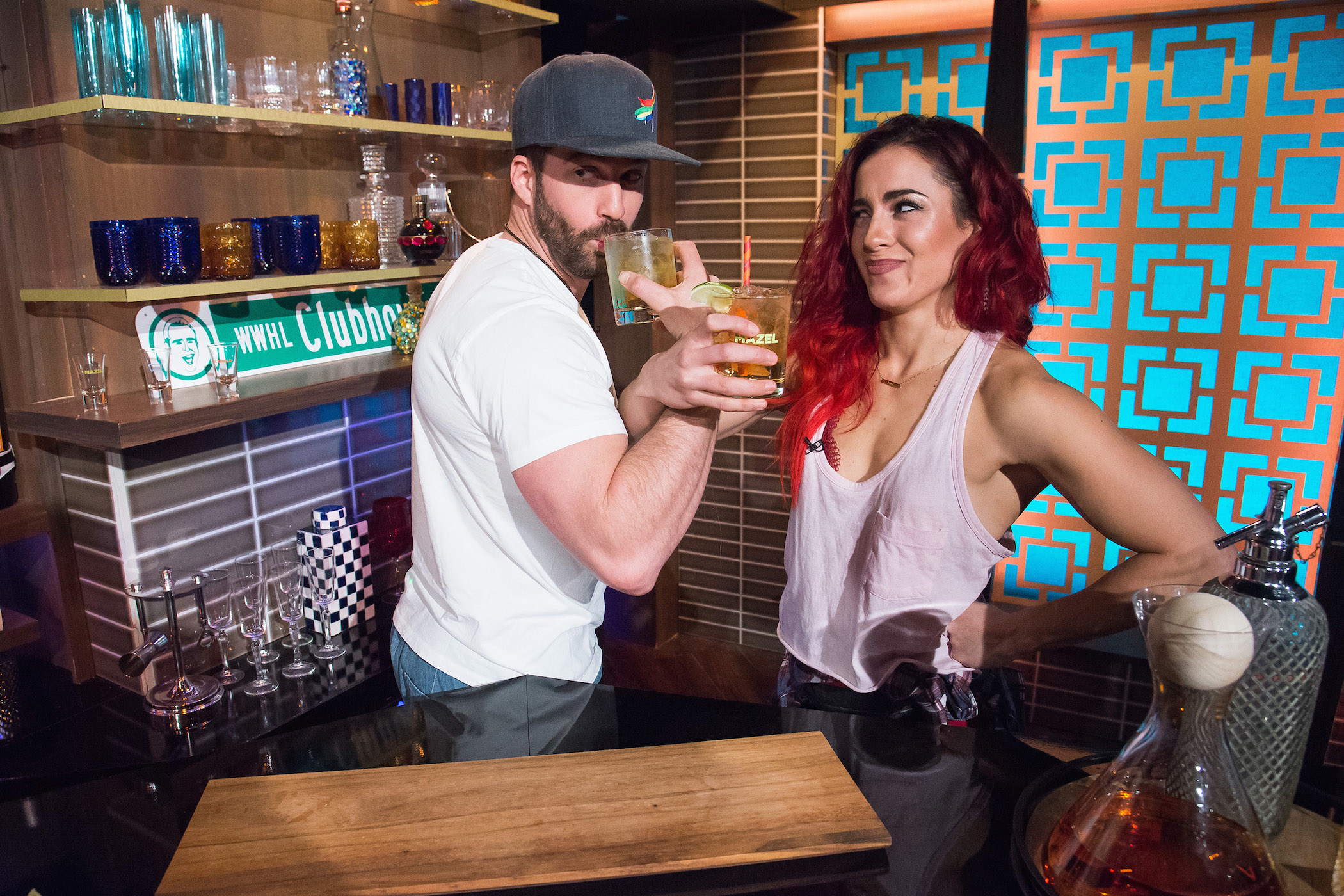 Sorbello is a fan favorite from The Challenge, as she's proven to have the physical and mental fortitude to win time and time again. Unfortunately, a clip from years back is resurfacing that shows her making a joke that seems to have racial undertones during Rivals I.
The clip that a fan posted to Reddit shows the Challenge cast crowding around a monkey. It's clear one of the contestants is holding the camera that's recording the interaction with the primate. And Sorbello's voice can be heard in the background of the recording.
"Is that his name? Monkey?" Sorbello asks. "Or should we call him Tyrie?"
Laurel Stucky's voice can then be heard trying to dissuade the joke. "Stop, clearly that's Ralph," she says.
For context, Tyrie Ballard competed on Rivals I as well as a number of other Challenge seasons. His last season of the show was Rivals II in 2013.
Fans think MTV should take a stand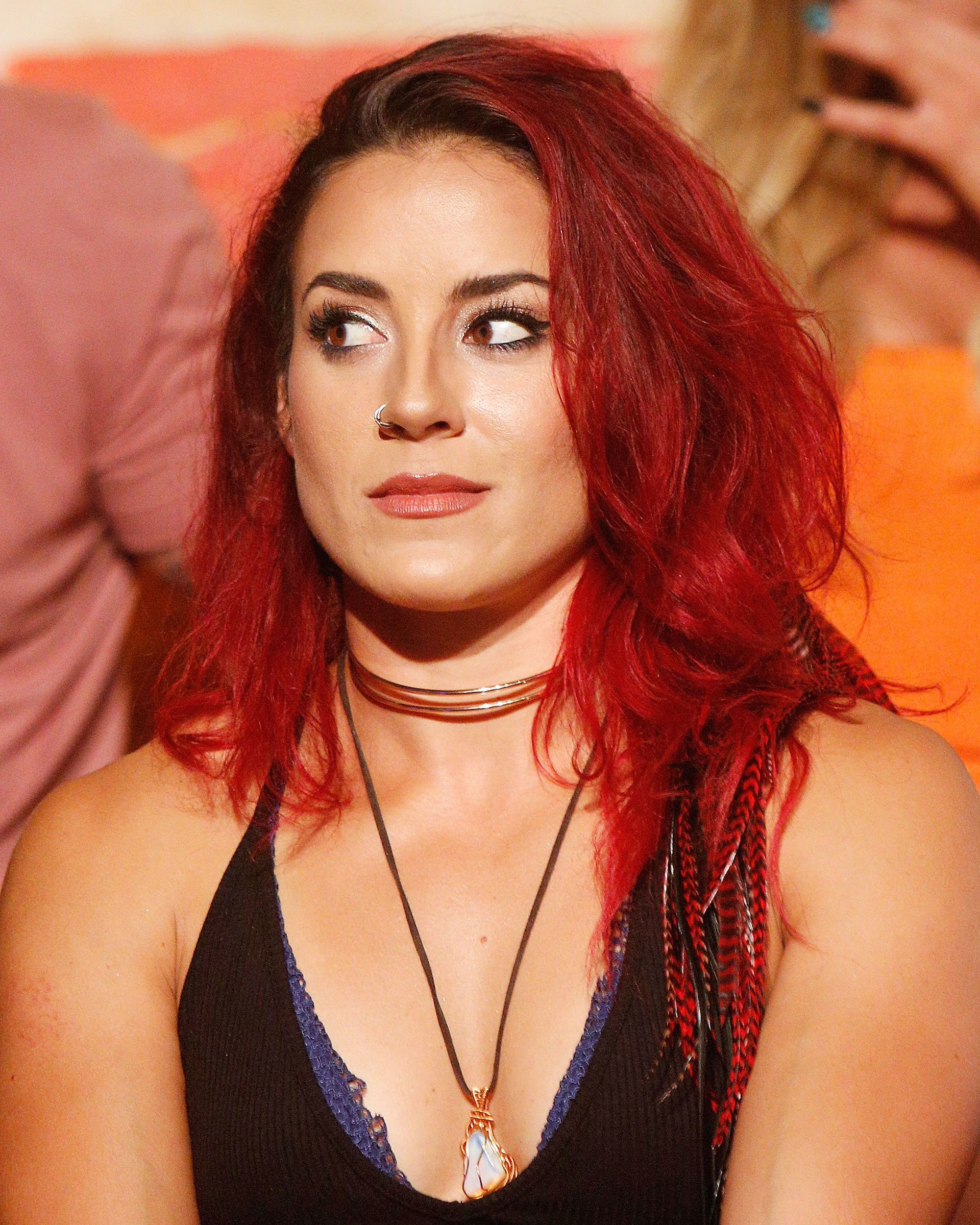 It seems Ballard is now calling out Sorbello for the joke she made years ago at his expense and Stucky for being the one posting it.
"@laurelstucky hey. We should chat about a video on your YouTube page," Ballard tweeted at Stucky, according to Reddit. He then noted that he'd "seen the video" and was trying to figure out what he should do next.
Fans are prepared to stand with Ballard on this one, too.
"I am happy he is speaking out about this," a Reddit user noted. "It is gross and not OK."
"Feel really bad for Tyrie, that was just a terribly insensitive hurtful 'joke,' interested to see how she (and MTV since she's basically been The Challenge's poster girl for years) spin this," another noted.
Others think MTV was aware of this clip and purposely haven't addressed it, as it's easier to sweep it under the rug — though after everything that happened with Nguyen, they may feel more pressure to say something now.
A few players from MTV's 'The Challenge' are getting called out for past racist actions
We'll have to wait and see if MTV decides to take any action for this video that was recorded nine years ago or if they'll decide to ignore the past. But Sorbello certainly isn't the only player who's found themselves in hot water for racist comments and jokes. Aside from Nguyen's canceling, Jordan Wiseley was also under fire for his racist remarks and actions that occurred on The Real World: Portland.
As for what occurred on The Real World, Wiseley got into a physical and verbal altercation with contestant Nia Moore. He made monkey gestures at her and also used a racial slur.
Moore and Wiseley have attempted to quell angry Challenge fans by addressing the incident head-on via Instagram Live. The two seem to be friends now and have no bad blood between them. But others think MTV is suspending Wiseley over the resurfaced incident.
We're not sure exactly what is happening with Wiseley going forward. And we'll have to wait and see if the MTV will hold Sorbello accountable for her joke as well.
Check out Showbiz Cheat Sheet on Facebook!