'The Challenge: All Stars': Did Johnny 'Bananas' Devenanzio Leave a Clue He's Back?
Johnny "Bananas" Devenanzio from MTV's The Challenge is known for winning the most seasons of the show compared to any other cast member. And he's also played the game for over a decade. Now, fans are wondering if he'll compete on The Challenge: All Stars — and he may have left a serious clue that it's a possibility.
Will Johnny 'Bananas' Devenanzio return to MTV's 'The Challenge'?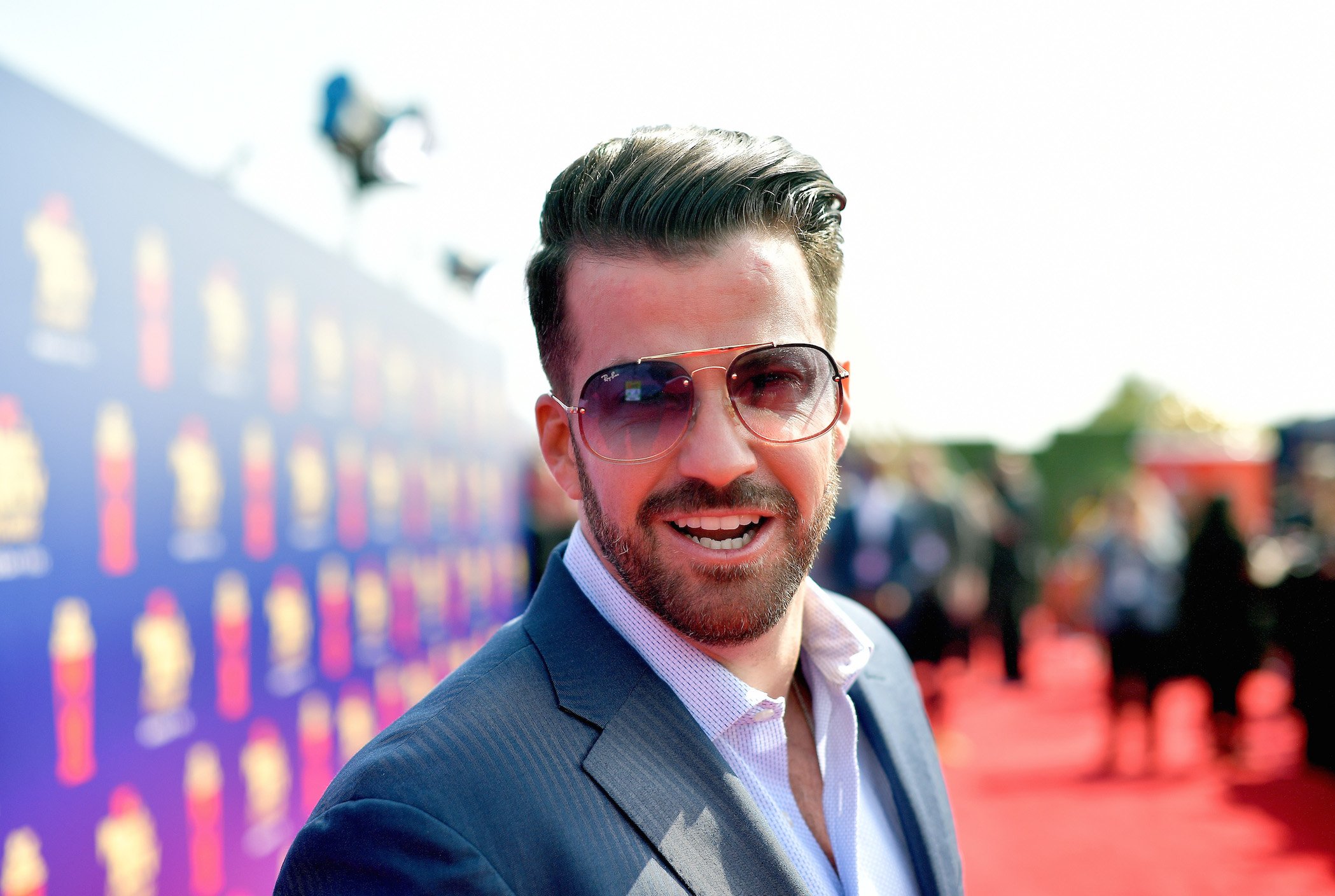 MTV's The Challenge wouldn't be the same without Devenanzio. The seven-time champion is well-known for his physical prowess and mental fortitude. And while he's made some moves on the show that others deemed deplorable, he often comes out on top — for better or for worse.
So, is Devenanzio finished with the show forever, or will he return? It's tough to say exactly what his plans are. "I'm 20 seasons in and I'd be lying if I said that I'm the same person physically and mentally as I was before I started this journey 15 years ago," he explained to People. "I don't say this lightly, but every season that I go on The Challenge, I feel like a little piece of me dies."
With that said, there's always a chance he'll return. "I'm not gonna sit here and say, like, you know, I'm 100% hanging it up, 'cause I'm not the type of person to do that," he told the Chicks in the Office podcast. "But if there ever was a time for me to kind of like, walk away from The Challenge, there wouldn't be a better and brighter note to do it on."
Johnny 'Bananas' Devenanzio left a clue he'll be on the 'All Stars' season
If Devenanzio returns to MTV's The Challenge, what season will he jump back in on? Fans know he didn't participate in season 36, Double Agents. But he may have left a clue he's interested in participating in The Challenge: All Stars.
Challenge alum Mark Long came up with the concept back in June 2020 — and it gained steam over Twitter. It looks like the concept is exactly as it sounds: all-star veteran players will duke it out for big money.
On Feb. 28, 2021, Devenanzio posted a photo of himself in front of a Paramount+ billboard that shows his headshot. "Well I think that settles that debate," he tagged the photo. He also added hashtags like "IAmTheChallenge" and "LegendsOnly," and he tagged "@paramountplus."
Fans in the comments then went on to debate whether he was truly the best player on The Challenge to exist. But the timing of the photo was interesting, as he posted it just days after Paramount+ announced the season.
Will 'The Challenge: All Stars' be on MTV?
While MTV's The Challenge has always remained with the network, it looks like they're changing it up for The Challenge: All Stars. According to Us Weekly, Paramount+ will host the show, though they're getting help from MTV Entertainment Studios. The show will release sometime in 2021.
Paramount+ launched on March 4, 2021, and CBS All Access will reportedly merge with the new service, Decider reports. And MTV fans will be able to watch more than just the new season of The Challenge. They'll also get to watch The Real World: Homecoming, which brings back the original 1992 cast of The Real World. Love Island and Rupaul's Drag Race will join the service as well.
We're looking forward to hearing more about what's up with Devenanzio — and fans are certainly hoping to see him back on reality TV soon.
Check out Showbiz Cheat Sheet on Facebook!