'The Challenge: All Stars': Kendal Sheppard Hopes to Get Cast for Season 2
Kendal Sheppard hasn't played 'The Challenge' in years, but she came back on 'The Challenge: All Stars' as a complete physical force and mental threat. While she didn't win season 1 or get along with everyone in the house, she hopes she can come back for season 2.
Fans of MTV's The Challenge adore The Challenge: All Stars. The new series brings back fan favorites who haven't played the game in years. The first season seemed to be a major success for the cast and crew as well. And we certainly hope season 2 will happen. It seems Kendal Sheppard, an incredible competitor on season 1, hopes she gets the chance to compete again as well.
Kendal Sheppard joined 'The Challenge: All Stars' cast years after her time on 'Road Rules'
Those who watched The Real World and Road Rules were familiar with Kendal prior to her appearance on The Challenge: All Stars. Kendal got her start on Road Rules: Campus Crawl. She later went on to win MTV's The Challenge: The Inferno.
When she returned for All Stars, she proved week after week she was one of the toughest competitors in the house. But it wasn't an easy ride. Kendal had a tough time getting along with many of her competitors, and that put a target on her back from the beginning. Most notably, she had difficulty getting along with Mark Long, the contestant who helped make the show happen in the first place.
"I think because we weren't around each other, it made it easier for me to be a target," she told the Watch With Us: Challenge Edition podcast, according to Us Weekly. "From what I understand, [Mark] was thinking that I was trying to isolate myself from everyone, like, maybe I didn't like anybody or something [and was] just trying to stay away from people when I felt like I wasn't really received well and I kind of retreat in conflict."
Kendal hopes to be part of 'All Stars' season 2
Despite the social challenges she experienced at first, Kendal ultimately got to know her fellow MTV's The Challenge players. And it seems she had a good enough experience that she'd love to give it another go.
"I feel like I just sort of found my groove," she told the podcast. "So, by the end, I was really loving it. That's where I think I would start from next time. I would hope."
Kendal then added she'd "definitely" come back if given the opportunity. "I went in with a certain expectation, I guess, and that was totally not what I was supposed to be there for," she told Us Weekly. "What I walked out with is so much more than what I had planned and found this internal spring that I didn't know I had. The challenges, they're like these little mini-adventures, and that was really amazing."
Is 'The Challenge: All Stars' on MTV? How to watch season 1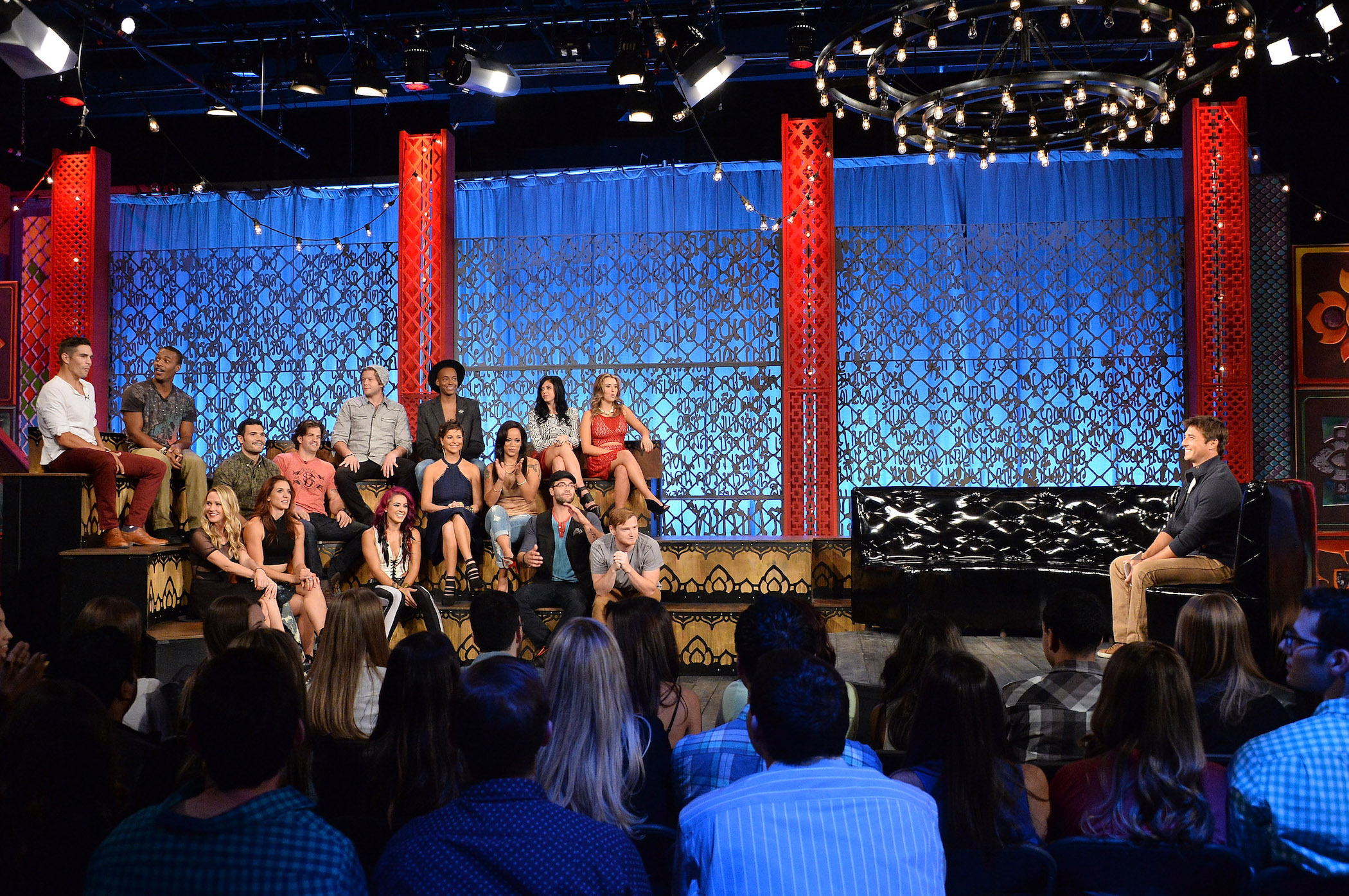 So, how can fans of MTV's The Challenge catch The Challenge: All Stars? Unfortunately, All Stars isn't playing on MTV or the MTV website. Those who wish to catch the OGs in all their glory have to have a subscription to Paramount+. Alternatively, Paramount+ offers a seven-day free trial for new members. That's the perfect amount of time to binge the whole season.
The Challenge: All Stars finale part two airs Wednesday, May 26, 2021. We're excited to see who takes home the cash. And, in the meantime, we're hoping Paramount+ chooses to renew the series for season 2. Given all the hype, it seems likely this will happen.
Check out Showbiz Cheat Sheet on Facebook!