'The Challenge': Another Spinoff Allegedly in the Works With Paramount+ — and It's Not 'All Stars'
Fans of MTV's The Challenge got to see their favorite contestants from years past compete on The Challenge: All Stars. Now that season 1 of All Stars is over, everyone wants to know what's coming next — and it seems there's a new spinoff possibly in the works. Here's what may air in the future, according to rumors.
'The Challenge' found major success with 'All Stars' spinoff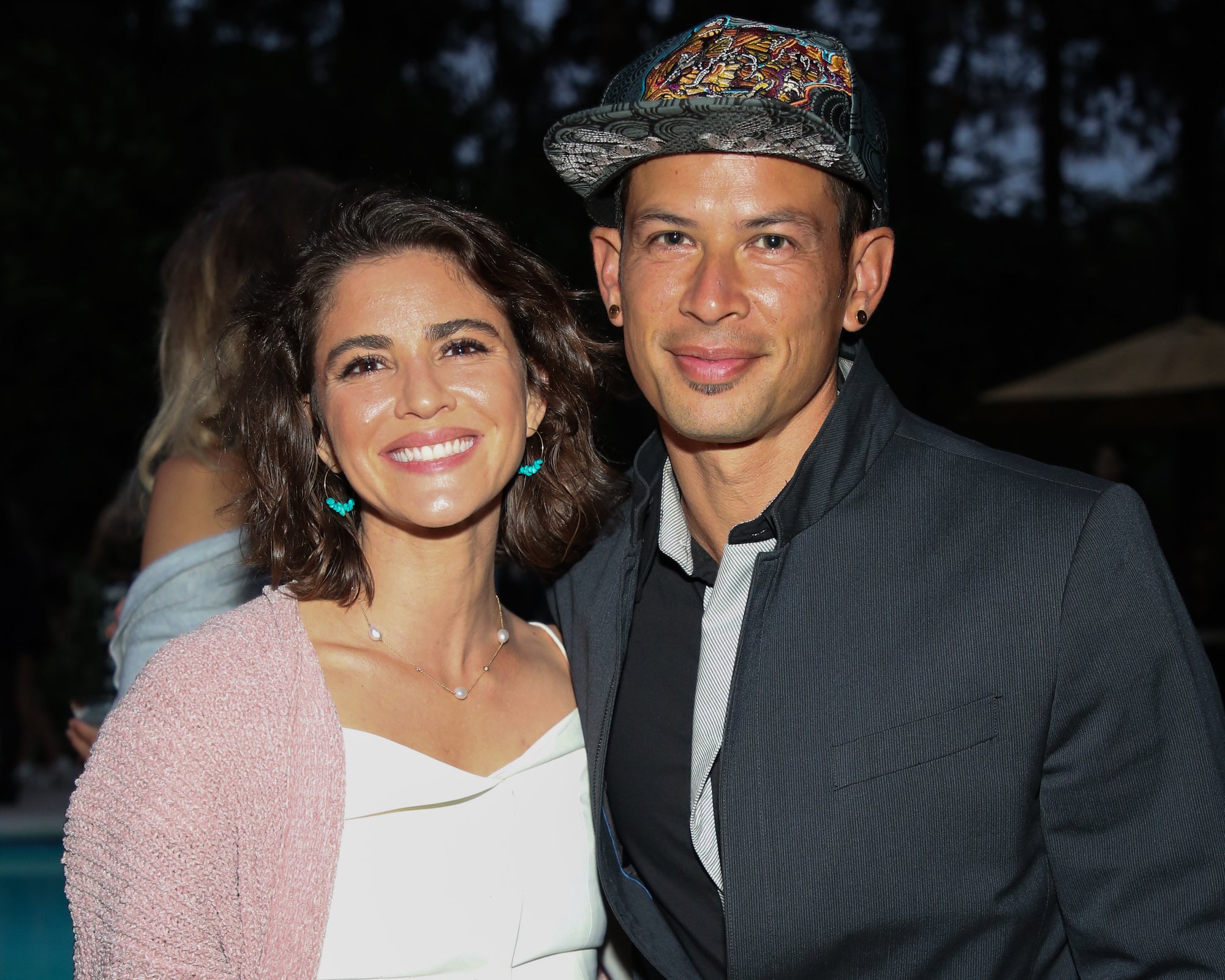 MTV's The Challenge found new life with The Challenge: All Stars on Paramount+. The show brought back fan favorites known for their fun personalities and incredible gameplay, and viewers seemed to adore the spinoff. Contestant Mark Long was the one to initially spearhead the idea, too — and he has big plans for what's to come with the series.
"This is my vision," Long explained. "[We knock] out probably five or six [All Star] seasons and then it'll culminate with almost like the Super Bowl of OG's versus newer show cast members. And it will be the most-watched show in reality competition history."
It looks like a second season of All Stars is already in the works. Previous Real World contestant Amaya Brecher tweeted in May 2021 about season 2. "Before anyone asks: I was asked and said 'no' to doing the second season of #challengeallstars," she tweeted. "But, yes, there is going to be a whole new crop of your favorites competing on @paramountplus in the near future!"
Another spinoff is allegedly coming to Paramount+
While All Stars was a hit for MTV's The Challenge fans, it seems another spinoff is in the works. Reddit users noted spoiler account GamerVev tweeted about what's to come.
"Paramount+ is currently working on a second The Challenge spinoff show," GamerVev tweeted. "I can see it being similar to Champs vs. Stars."
Fans shared their excitement for what the alleged new spin-off could possibly bring. "I'd love a Challenge spin-off with all newcomers," one Reddit user added.
"The smart move would be some kind of recurring Fresh Meat season," another fan wrote. "They need to find a way to farm new players better than their current method on the main show."
Other fans wondered what's going on with the alleged Road Rules reboot. Paramount+ also announced Road Rules would get a facelift, but we have yet to hear about any developments with this.
MTV's 'The Challenge' Season 37 is also on its way
While fans rejoice over a potential new reboot, they can also celebrate over the news that MTV's The Challenge Season 37 is officially on. Host T.J. Lavin starred in the brief announcement filmed in Croatia and posted to social media.
"What up, guys, T.J. Lavin here," Lavin noted in the promo. "I wanted to welcome you to the set of the 37th season of The Challenge, placed in beautiful Croatia. This is gonna be the most epic season yet."
We have yet to see what's in store for the new season, but rumors suggest the format pairs international players with U.S. contestants. Additionally, the rumored name of the season is Spies, Lies, and Allies, which indicates there could be a spy theme. We'll have to wait for MTV to give more information regarding what's to come.
Viacom/CBS did not return a request for comment regarding the alleged spin-off by the time of publication.
Check out Showbiz Cheat Sheet on Facebook!
RELATED: 'The Challenge' Season 37: Rumors Suggest the New Format Calls for Many International Rookies