'The Challenge': Cara Maria Sorbello is Starting a Company for Fans to 'Escape' With Reality Stars
Fans of MTV's The Challenge know Cara Maria Sorbello quite well. While she isn't competing on season 37, Spies, Lies, and Allies, and hasn't been on the show since War of the Worlds II, she's known for her incredible contributions to the show. Now, she's starting a new business that has nothing to do with The Challenge. Here's her idea for creating an "escape" for fans to hang out with reality TV celebrities.
Is Cara Maria going to be on 'The Challenge' again?
Cara Maria hasn't competed in the last few seasons of MTV's The Challenge. Recently, she announced her retirement from the show on July 28, 2021. Cara posted a photo of Kam Williams — her friend and fellow competitor — to her Instagram Stories and noted Kam will be the one to watch for future seasons.
"I didn't get an official retirement goodbye or a chance to pass the crown," Cara wrote on her Instagram Stories. "But … she didn't need it passed. She walked in with it. Long live the queen."
In her following Instagram Stories, Cara explains how she had a good run with the show, as it afforded her luxuries and a lifestyle she never would've had otherwise. But, despite what she posted online, it seems she's not totally done with the franchise after all.
"In short: I am not retiring," she told E! News. "The post was sparked from visiting home and reading old diaries from the beginning of my Challenge journey. I was reminiscing and my heart was heavy over the loss of my [horse] Garnett. She was a huge part of keeping my spirit alive during my Challenge career on and off the field." 
Cara Maria is creating a company for fans to 'escape' with reality TV celebrities
While Cara is saying goodbye to MTV's The Challenge, she's not disappearing from everything. She seems to have created a new business called "The Ten Escape." On July 16, she posted a photo of herself laughing along with another woman on the businesses' Instagram.
"We are still finalizing the last details before we get the website up and spots available to book!" the caption reads.
"The Ten Escape is an ESCAPE. A worry and stress-free trip you deserve for your body and mind. Plus, you get to hang with some familiar faces while you let loose! What do YOU want most in your personal escape? We love to hear all your ideas!"
The post adds The Ten Escape has "event themes for everyone," including "LGBTQ to couples to models to fitness to singles and more."
Fans aren't too sure about Cara Maria's business idea, though.
"Imagine paying money to hang out with influencers … I'm assuming you'd have to pay for all the expenses plus a couple thousand on top," a Reddit user noted.
How much money did Cara Maria win from MTV's 'The Challenge'?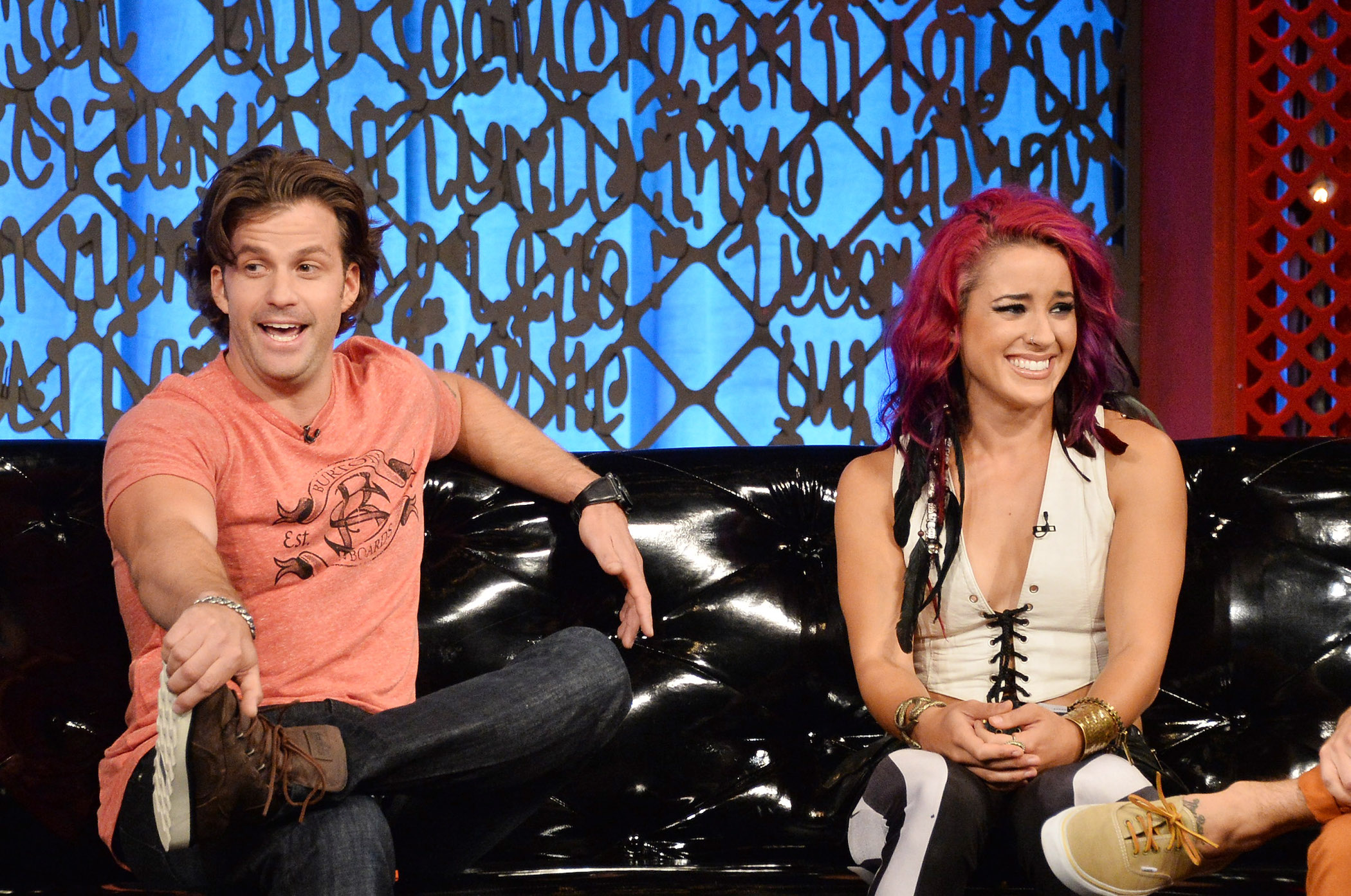 Cara Maria's certainly done well for herself in huge part to her success from MTV's The Challenge. So, how much money did she win from the show? According to NovaRogue on Medium, she brought home $602,250 from the show.
As for how she accrued all that cash, she made $20,000 from Cutthroat, $26,000 from Rivals, $17,500 from Rivals II, $125,000 from Battle of the Bloodlines, $35,000 from Dirty 30, and $378,750 from Vendettas.
We'll have to wait and see if she or her boyfriend and fellow Challenge contestant, Paulie Calafiore, go back on the show. It sounds like either of them would love to get back in the game when possible.
Check out Showbiz Cheat Sheet on Facebook!