'The Challenge CBS' Spoilers: Nearly 20 Competitors Already Eliminated
According to recent 'The Challenge: CBS' spoilers, nearly 20 competitors have been eliminated from the game, leaving a little over 10 who are still in the game.
SPOILER ALERT: Spoilers ahead for The Challenge: CBS.]
In early March 2022, a popular spoiler account for The Challenge revealed the rumored cast, which reportedly includes several Big Brother houseguests, many Love Island stars, and multiple Survivor winners, for the upcoming first season of Paramount+ new reality competition show, The Challenge CBS. The winner will then take on the champs of the international series for a global reality show, The Challenge: War of the Worlds. After a few weeks into filming, which reportedly took place in Argentina, nearly 20 competitors have already been eliminated.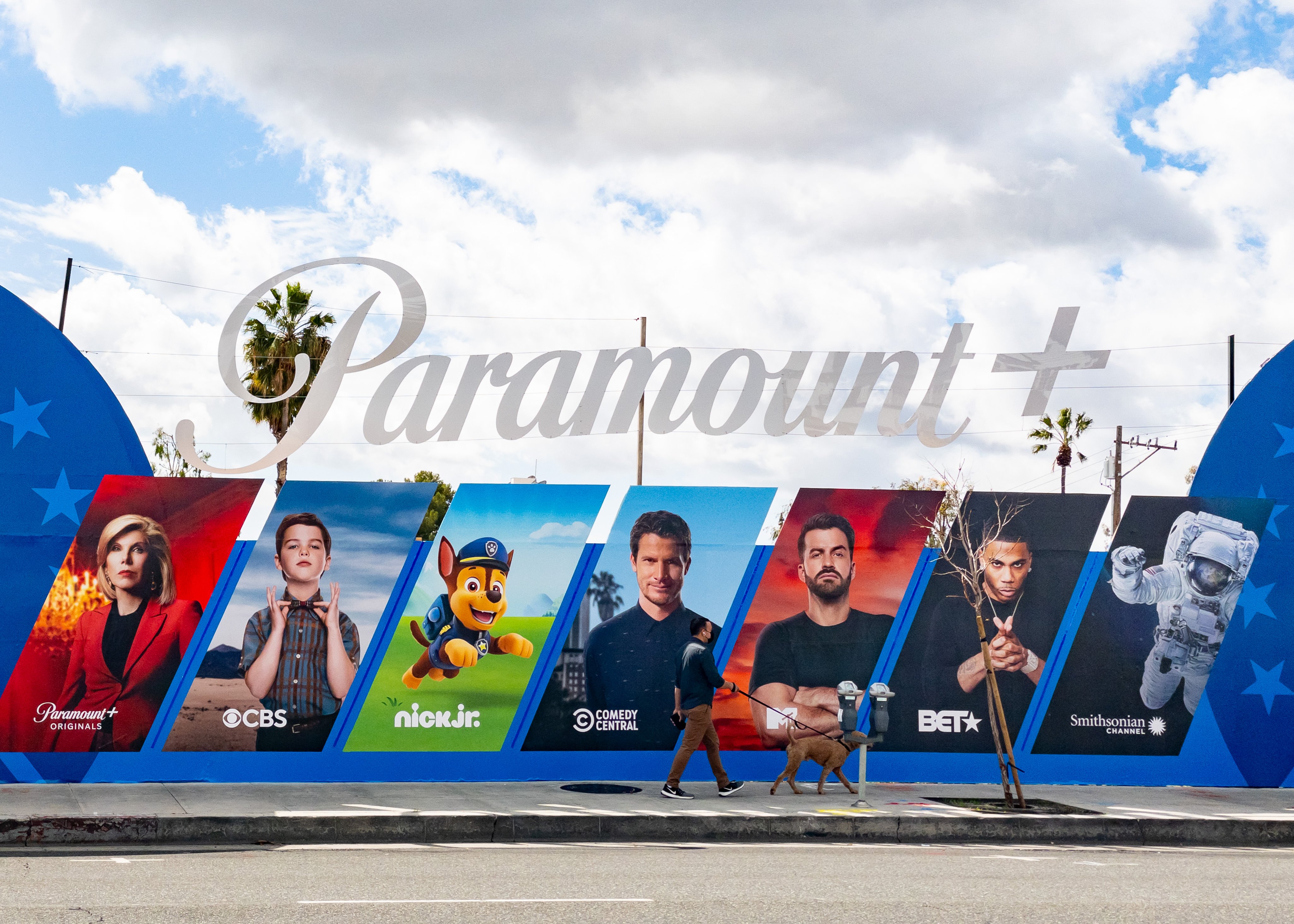 Nearly 20 competitors have already been eliminated from 'The Challenge CBS'
Reported The Challenge CBS cast members Javonny Vega (Love Island 3), Cely Vazquez (Love Island USA 2 runner-up), Cashel Barnett (Love Island 1), Tiffany Mitchell (Big Brother 23), James Wallington (The Amazing Race 32 winner), Tasha Fox (Survivor 28, season 31 runner-up), Xavier Prather (Big Brother 23 winner), Shantel Smith (Survivor 41), Cinco Holland (Love Island 3), Azah Awasum (Big Brother 23), Derek Xiao (Big Brother 23), Shannon St. Clair (Love Island 3), Kyra Green (Love Island 1), Kyland Young (Big Brother 23), Leo Temory (The Amazing Race 23), Cashay Proudfoot (Love Island 3) and David Alexander (Big Brother 21) allegedly are the first 17 players eliminated from the newly launched reality competition show.
Their exact order of elimination and who sent them home is currently unclear.
The remaining players include 'Big Brother' competition beast Angela Rummans and 'Survivor' champ Tyson Apostol
There are reportedly 11 players remaining in the game, including Enzo Palumbo (Big Brother 22 runner-up), Angela Rummans (Big Brother 20), Alyssa Lopez (Big Brother 23), Justine Ndiba (Love Island 2 winner), Tyson Apostol (Survivor 27 winner), Sarah Lacina (Survivor 34 winner), Ben Driebergen (Survivor 35 winner), Desi Williams (Survivor 35), Domenick Abbate (Survivor 36 runner-up), Danny McCray (Survivor 41), and Cayla Lee (The Amazing Race 33 runner-up). CBS hasn't confirmed the cast.
Therefore, the cast list may be amended before the season premiere.
'The Challenge: CBS' winner will face off for the international title
Streaming giant Paramount+ and CBS recently announced its plans to renew multiple reality TV series for another season, including The Real World: Homecoming, which will reunite the New Orleans cast, and VH1's long-running competition series RuPaul's Drag Race for another All Stars season, which will feature all winners.
It also announced the anticipated release date for spinoff All Stars Season 3 as May 11. Additionally, Paramount+ and CBS revealed a new reality competition project that would feature its own version of MTV's Real World spinoff, The Challenge.
Titled The Challenge: CBS, the new series would bring memorable reality stars who are part of the CBS universe together to compete for a grand title. The streaming giant also announced its plans to take the show internationally, launching versions simultaneously in Argentina, Australia, and the United Kingdom, broadcasting in its respective country.
The winners will then battle each other for a bigger grand prize and the international title in a global reality competition series, The Challenge: War of the Worlds, which will also air on Paramount+.