'The Challenge': Fans Think Paulie Calafiore's Twitter Means Casting Calls Are Out for Season 38
Paulie Calafiore has competed on multiple seasons of MTV's 'The Challenge,' but he hasn't competed in quite some time. Now, he's making it known he wants to come back to the show. And his recent tweets have fans wondering if MTV's making calls for season 38's cast.
Fans of MTV's The Challenge can't wait to see what's in store for season 37. So far, spoiler accounts released rumored cast listings, and contestants new and old will compete for the grand prize. It looks like past contestant Paulie Calafiore wants to join the show once again, too. Unfortunately for him, MTV didn't cast him for season 37. And his latest Twitter activity has fans wondering if casting calls opened up for season 38.
Paulie Calafiore called out a 'Challenge' champ on Twitter
Paulie got his start on Big Brother. He went on to compete on MTV's The Challenge: War of the Worlds, War of the Worlds II, and Final Reckoning. He proved he's a tough competitor, but his relationship with Cara Maria Sorbello brought him a lot of flack. While he and Cara haven't competed on a number of recent seasons of the show, he seems eager to get back into the game, according to his social media.
More recently, Paulie's Twitter posts call out past Challenge champs. "Call me old school/crazy but I'm tired of these predetermined storylines that castmates plan beforehand," he tweeted on July 9, 2021. "The stage is set for Old vs. New School and I want blood, chaos, and carnage. I want the pitbull to be let loose and I wanna see what the hype is about in the sand." He then tagged Derrick Kosinski, an old-school Challenge champion, in the post.
To that, Reddit users noted Derrick replied, "Why you trying to come play with the Pitbull when you're still gassing out after nine seconds?"
Fans think Paulie's posts indicate casting calls are out for MTV's 'The Challenge' Season 38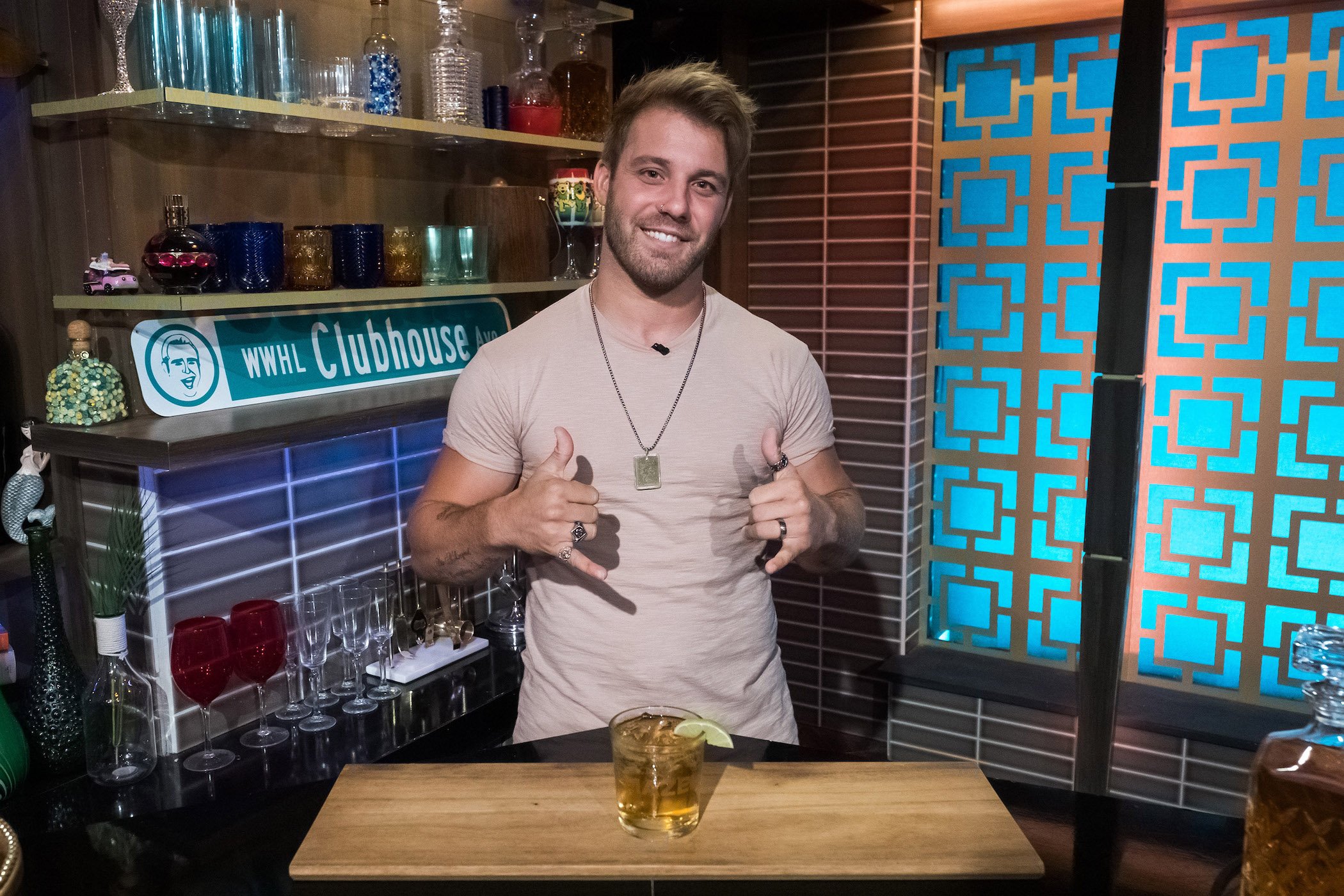 Paulie's made it known he's ready to come back on the show, and fans think he's aggressively calling out old-school champions of MTV's The Challenge to get production's attention. Production loves a good storyline. Perhaps Paulie thinks if he creates rivalries prior to the casting of a new season, the crew will give him a call.
Rumors are out regarding who's cast for season 37. But fans suspect casting calls are out for season 38. "
"This is interesting timing, the same day or so that Paulie resumes being active on socials …," one Reddit user noted. "Season 38 casting calls going out maybe?"
"I guess he figures if he drums up enough drama, storyline, and anticipation beforehand, it will entice MTV to hire him back," another fan guessed.
When is 'The Challenge' Season 37 coming out?
MTV's The Challenge Season 37 was just recently announced by the network, so it's unlikely we'll hear much from the network about season 38 for quite some time. But spoiler accounts and internet sleuths will certainly find plenty of info before the network releases any clues. And it seems there are plenty of spoilers available regarding season 37, as the season allegedly completed filming.
So, when will fans get to see the premiere of season 37? A Reddit user thinks we could see the premiere as early as August 2021. "This season is supposed to air early August, and the cast reveal should be released next week," a Reddit user noted on July 4, 2021.
We can't wait to see what's in store for season 37!
Check out Showbiz Cheat Sheet on Facebook!