'The Challenge': Jenna Compono Is Flaunting Her Relationship With Zach Nichols on Her Instagram Story Despite Backlash
Those who've been keeping up with The Challenge know Jenna Compono's drama with Zach Nichols. Nichols and Compono met on the show and have been together for years — and now, they're even engaged. But their relationship has been anything but simple. Over the years, fans have seen Nichols treat Compono unfairly. And their fight on Total Madness had everyone majorly upset on Compono's behalf.
Compono and Nichols are still together despite it all, though. Now, Compono's even flaunting her relationship more heavily than ever on her Instagram Story. Here's what's happening.
Jenna Compono and Zach Nichols got in a serious fight on 'Total Madness'
Compono competed on Total Madness while Nichols stayed home, but this proved to be disastrous for the couple. While on the show, Nichols admitted he went through Compono's private messages from years ago. And he found direct messages from other men.
He confronted Compono about the messages, and Compono maintains they were sent and received while she and Nichols weren't dating — but it wasn't enough evidence for Nichols. The fight devolved into Nichols accusing Compono of lying about cheating, and he threatened to kick her out of their home.
This caused Compono to feel a whirlwind of emotions. While she didn't quit the game, Aneesa Ferreira said she seemed completely ready to give up.
"Jenna was like, every day like, 'I want to go home.' I mean, she was not in a great space, so we all thought, you know, at some point, she was gonna go," Ferreira said on the Challenge Mania podcast. "What better way to go, is like, an elimination, you can just try your hardest, or not try that hard, and go. But it didn't go that way."
Compono defended her relationship to her fans via Twitter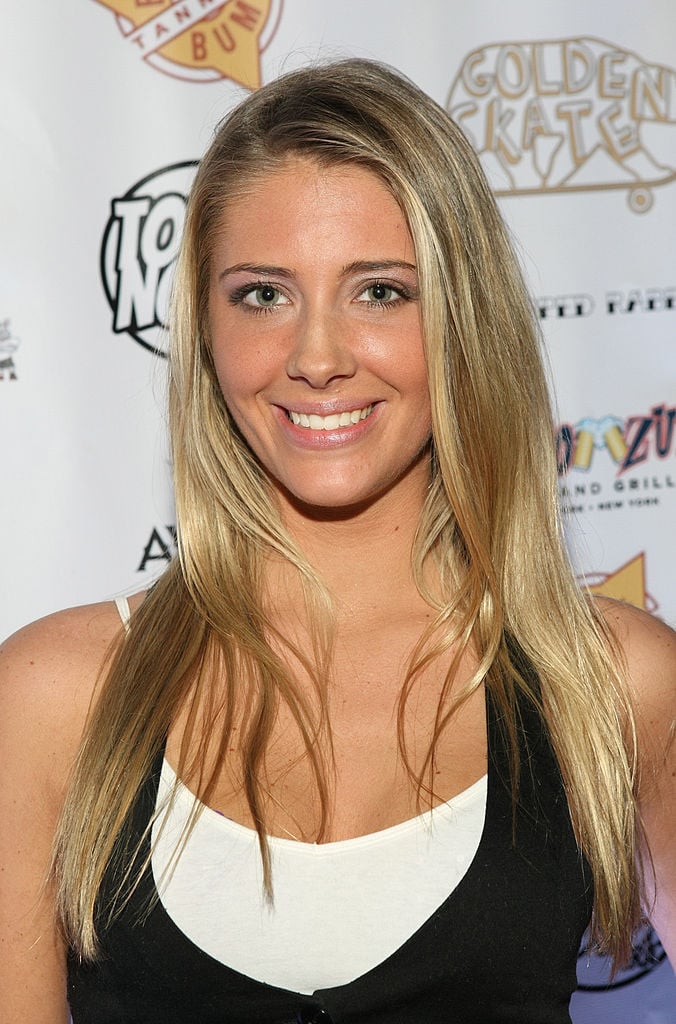 RELATED: 'The Challenge': Jenna Compono Said She's Way More Worried About Her Wedding to Zach Nichols Than Competing Again
After the episodes of Nichols and Compono fighting aired, Compono felt the need to defend herself and her relationship. She posted a long message to her Twitter on May 4 regarding her romance.
"Was this a stupid argument? Yes. Did we both overreact and could it have been handled differently? Yes. But we were stressed we couldn't figure out the issue and had to wait each week to talk to each other to continue the convo," Compono explained on Twitter. She continued on by saying, "There are no issues here. This fight was months ago in reality and we have moved past it and are happier than ever."
Unfortunately, the statement didn't bode well with many of Compono's followers. One follower replied, "but sis you have to address this every single season tho."
She's flaunting her relationship with Nichols on her Instagram Story
We're not sure exactly how well Nichols and Compono are doing now. But judging from Compono's Instagram Story she added on June 7, it seems they really are happy as can be.
Compono added videos to her Instagram Story showing herself at an outdoor barbecue that seemed to involve family and friends. And many of the videos she posted showing Nichols with his arm around her. In one of the videos of Compono sitting on Nichols' lap, they even kiss. Finally, when the happy couple returned home, Compono also added a Boomerang showing her and Nichols holding hands.
She also added photos of her and Nichols from the party to her Instagram feed. "Sunday BBQ's spent with good friends," she captioned the post.
Compono may be flaunting her relationship on her Instagram to prove she and Nichols are getting along swimmingly, but many are still worried.
"It's a shame @zachnichols15 treats you like sh*t all the time," a follower commented.
Despite any backlash, it looks like Compono will continue to post about her relationship with Nichols. We're interested to hear more about the wedding as details arise.
Check out Showbiz Cheat Sheet on Facebook!