'The Challenge': Jenna Compono Said She's Way More Worried About Her Wedding to Zach Nichols Than Competing Again
Many fans of The Challenge were hoping the "Barbie Beast" Jenna Compono could pull through with another elimination win. While Compono got her first red skull after going head to head and winning against Tori Deal, she ran out of luck when she fought against Aneesa Ferreira. Now, Compono's home with her fiancé, Zach Nichols, and life seems to be good.
We can't forget Nichols' problematic behavior toward Compono on the show, though. The two are planning a wedding, but he displayed inexcusable behavior in the form of accusing Compono of cheating — and it took Compono's head out of the game. Now, it looks like Compono is still hyper-focused on her relationship and is no longer thinking about her future with the show for now.
Jenna Compono lost during her second elimination on 'The Challenge: Total Madness'
Compono had a rough ride through Total Madness. While she started the game strong, she experienced major mental setbacks once Nichols accused her of cheating on him. Nichols went through Compono's direct messages from years ago and found texts from men that he deemed inappropriate which prompted the accusations.
While Compono stood her ground and maintained she was innocent, it still put her in a bad headspace. She was able to pull out a win against Deal, but she came up short during the elimination against Ferreira. Compono said she gave it her best — and she nearly bested Ferreira in the tight endurance race.
But there appear to be multiple sides to the story. And Compono's friend, Nany González, said Compono actually asked Wes Bergmann to get thrown into elimination again off-camera.
Compono is now engaged to Zach Nichols despite his problematic behavior
RELATED: 'The Challenge': Jenna Compono Said She's Now in Therapy With Zach Nichols
Many fans wanted Compono to break it off with Nichols once he demanded she come home. But it looks like they were able to work through their relationship issues after the season ended.
"Both of us had some explaining to do between each other's social media and whatnot, but we didn't realize the way we handle situations wasn't healthy, so we actually signed up for therapy," Compono told Entertainment Weekly. "We went to a few of those, and we learned how to handle situations in a better way now instead of just lashing out at each other."
Now, Nichols and Compono are engaged. Nichols got down on one knee at the end of 2019 when he and Compono took a trip to see the Rockefeller Center Christmas tree, and she was shocked by the proposal.
"We went to see the tree every year since we met and a lot of memories have happened in New York City," she told E! News. "I was so surprised and it was so sincere and sweet. I couldn't be happier."
She said her main concern is the wedding over the show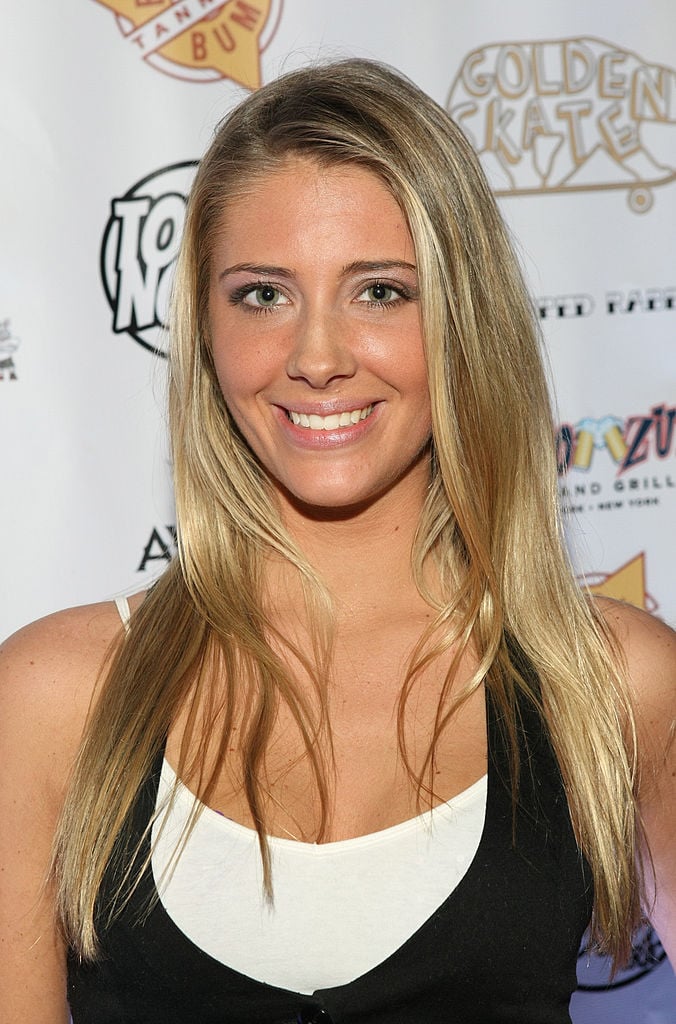 We're sure we'll see both Compono and Nichols on future Challenge seasons, as they're both tough competitors with massive followings. But Compono told Entertainment Weekly that she's not nearly as concerned with going back on the show than she is with her upcoming wedding.
"Right now all I'm really worrying about is the wedding because that's in February and nothing is open, so I'm starting to freak out," Compono noted. "Our engagement party got pushed to August. So that sucks too."
She also added that she and Nichols won't be on the next Challenge season. "But for the future, we're still going to work out and obviously work on our communication," she added.
We hope Nichols and Compono will be back on the show eventually!
Check out Showbiz Cheat Sheet on Facebook!