'The Challenge': Johnny 'Bananas' Devenanzio Gave His Secret Advice for Winning
[Spoiler alert: The end of The Challenge: Total Madness revealed]
Those who've watched The Challenge are very familiar with Johnny "Bananas" Devenanzio. He's played the game for 20 seasons and managed to pull out another win with Total Madness, which makes his seventh victory. While he's competed with many others who are much younger (and possibly fitter) than he is, he still pulls through time and time again.
So, what's Devenanzio's secret? He explained how he continued his winning streak.
Johnny 'Bananas' Devenanzio won 'The Challenge: Total Madness' after several failed seasons
Devenanzio finally pulled out a win on Total Madness and took home the $500,000 prize. Many aren't surprised he was able to pull through, but there's been a rumored curse on Devenanzio over the past few seasons. Many thought since he took the prize money from Sarah Rice on Rivals III, he was destined to never win again. But he proved the haters wrong.
"The mental and physical anguish that I went through this season, to make it this far and to not pull it through, I just don't know if I would have ever been able to shake that — to get past that and to be able to do it again," Devenanzio told Variety.
Some believe Total Madness was rigged in Devenanzio's favor as well. But host T.J. Lavin denies these claims vehemently.
He's given conflicting info regarding where he stands for future 'Challenge' seasons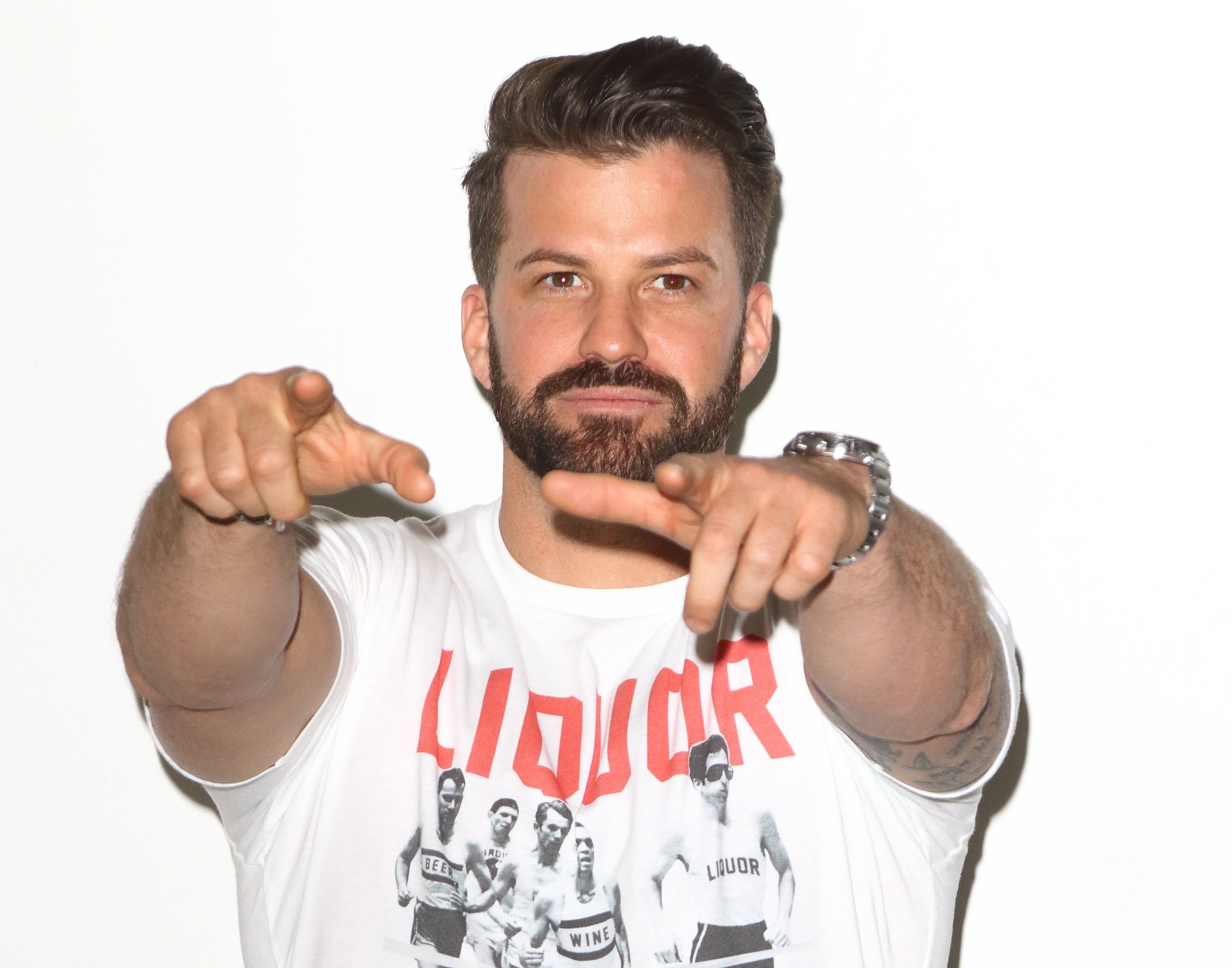 So, will Devenanzio take part in future seasons of The Challenge, or will he end his career on a high note? It seems even he's not so sure where he stands. He told the Chicks in the Office podcast that he feels totally fine with leaving it all behind after Total Madness.
"I'm not gonna sit here and say, like, you know, I'm 100% hanging it up, 'cause I'm not the type of person to do that," he noted to the podcast. "But if there ever was a time for me to kind of like, walk away from The Challenge, there wouldn't be a better and brighter note to do it on."
On the other hand, he told the Watch With Us podcast that he's far from throwing in the towel. "If anything, I've just proven to myself and everyone else out there that I still have exactly what it takes to compete at an incredibly high level," Us Weekly reports he said. "I still have a lot to offer to the show to the franchise, to the viewers and to myself. I'm not going anywhere anytime soon, just getting warmed up."
Devenanzio says this is the secret to winning
So, how has Devenanzio managed to win seven Challenge seasons when other veterans have trouble winning just one? During an Instagram conversation, he told his followers it's all about flexibility and adaptability.
"Adapting ever season is so difficult. I've said this in the past, and I maintain to this day: It's not the strongest that wins. And it's not the smartest that wins. It's those who have the ability to adapt," Devenanzio said via Instagram. "And I think above all, above all the things that I've managed to do and I've been good at over the years, my ability to adapt, I think, has been spot-on."
He added that it took him "awhile" to adapt to Total Madness, but he "figured it out," put old rivalries aside, and got it done. There's no doubt Devenanzio is proud of his win, and it seems his adaptability might give him leverage in all of his future endeavors.
Check out Showbiz Cheat Sheet on Facebook!