'The Challenge': Johnny 'Bananas' Devenanzio Thinks It Might Be Time to Quit After His Win
[Spoiler alert: The ending of The Challenge: Total Madness revealed]
With another fantastic Challenge season coming to a close, it's not hard to believe that Johnny "Bananas" Devenanzio has won again. This was the veteran player's 20th season, and he proved to be a clear frontrunner from the beginning. Now that he's $500,000 richer, fans are wondering if he'll continue to compete or if he's going to throw in the towel.
Devenenzio hasn't given any definitive answers regarding his future with The Challenge yet. But he's hinting it might be time for him to quit. Here's what he said.
Johnny 'Bananas' Devenanzio took home his 7th win on 'Total Madness'
When Devenanzio signed up for Total Madness, he knew the pressure would be on to win, as he hadn't made it very far in the few seasons he competed on prior. And he managed to pull through with a win. He's now $500,000 richer and can surely say he's the greatest competitor to ever play the game.
"The mental and physical anguish that I went through this season, to make it this far and to not pull it through, I just don't know if I would have ever been able to shake that — to get past that and to be able to do it again," Devenanzio explained to Variety.
He also added that he gets a rare opportunity others don't, and that's that he's gotten to watch himself grow up via reality TV. And he's also become a stronger person for competing. "I think that, overall, has just made me a much physically and mentally stronger person," he said of the show.
He hinted before that he's planning on leaving 'The Challenge'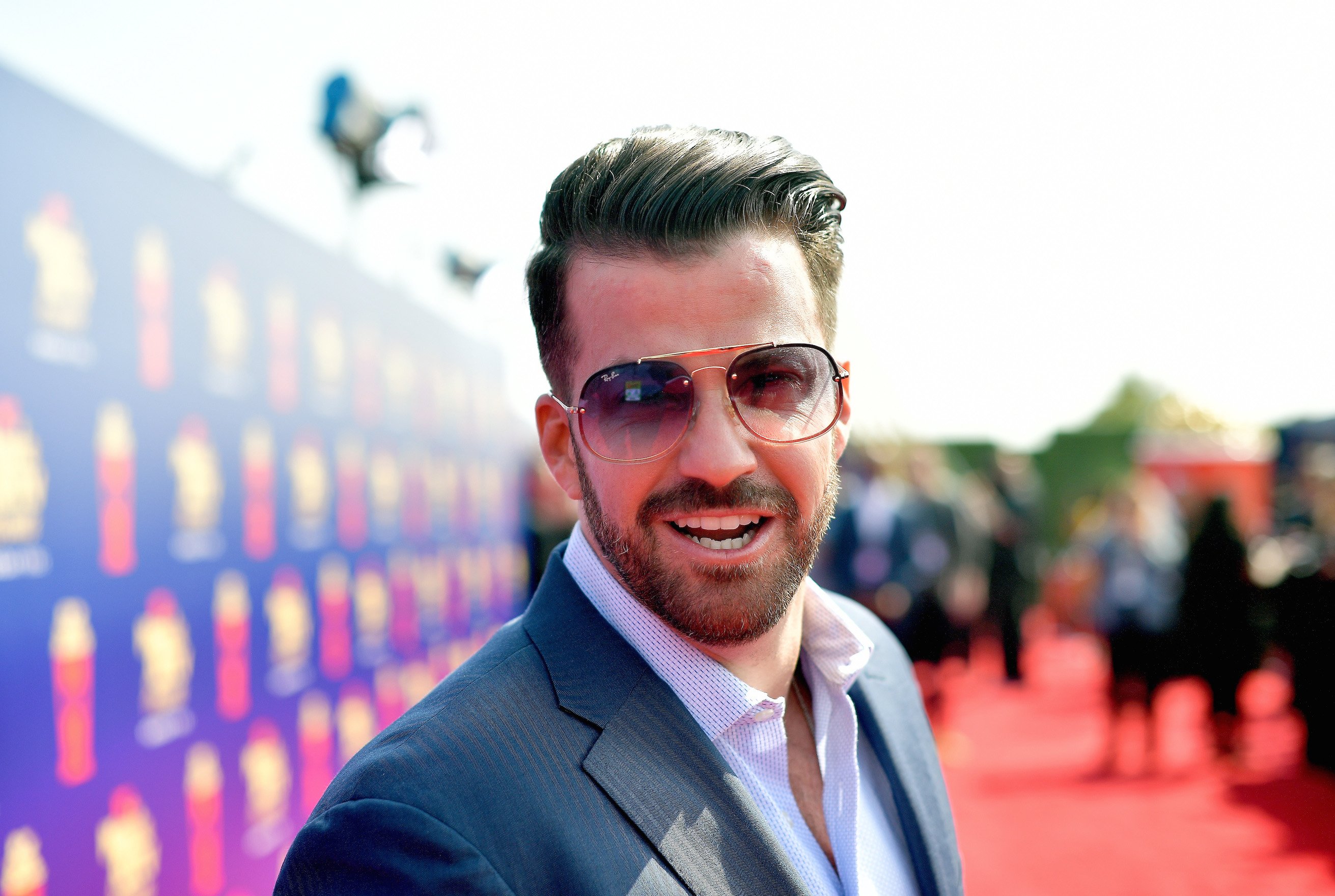 Now that Devenanzio is 38 years old and has been participating in The Challenge for 20 seasons, does he plan on continuing? Fans and fellow Challenge contestants expect to see Devenanzio on the show for as long as he possibly can. And while he's said before that he hopes to continue until his body totally gives out, he's hinted in the recent past that he might be ready to leave it all behind.
"I'm 20 seasons in and I'd be lying if I said that I'm the same person physically and mentally as I was before I started this journey 15 years ago," he told People. "I don't say this lightly, but every season that I go on The Challenge, I feel like a little piece of me dies."
He then added that there are times when "the best out there just need to know when to say enough is enough, and when to consider changing things up and hanging them up."
Devenanzio talked about the possibility of quitting after his win
Now that he's officially the winner of his seventh season, Devenanzio might be ready to throw in the towel. He recently spoke with the Chicks in the Office podcast about his win. And they asked him if he plans on continuing.
"I'm not gonna sit here and say, like, you know, I'm 100% hanging it up, 'cause I'm not the type of person to do that. But if there ever was a time for me to kind of like, walk away from The Challenge, there wouldn't be a better and brighter note to do it on," he told the podcast. "If this was the last one, what a hell of a run it was."
Devenanzio spoke on this topic via Instagram as well. "The wheels are looking a little shaky," he said in response to a fan who told him he should continue with the show "'til the wheels fall off."
We'll have to wait and see if Devenanzio joins the cast for season 36!
Check out Showbiz Cheat Sheet on Facebook!