'The Challenge': Jordan Kimball from 'Bachelor in Paradise' Originally Cast for 'Double Agents'
MTV's The Challenge brings together reality stars from many TV shows, and they all have the same goal — to get their share of the $1 million grand prize. More recently, it seems the show is even expanding to other countries to bring competitors in. And Jordan Kimball from The Bachelorette and Bachelor in Paradise said production nearly cast him for season 36, Double Agents.
MTV's 'The Challenge' brings together cast members from a variety of shows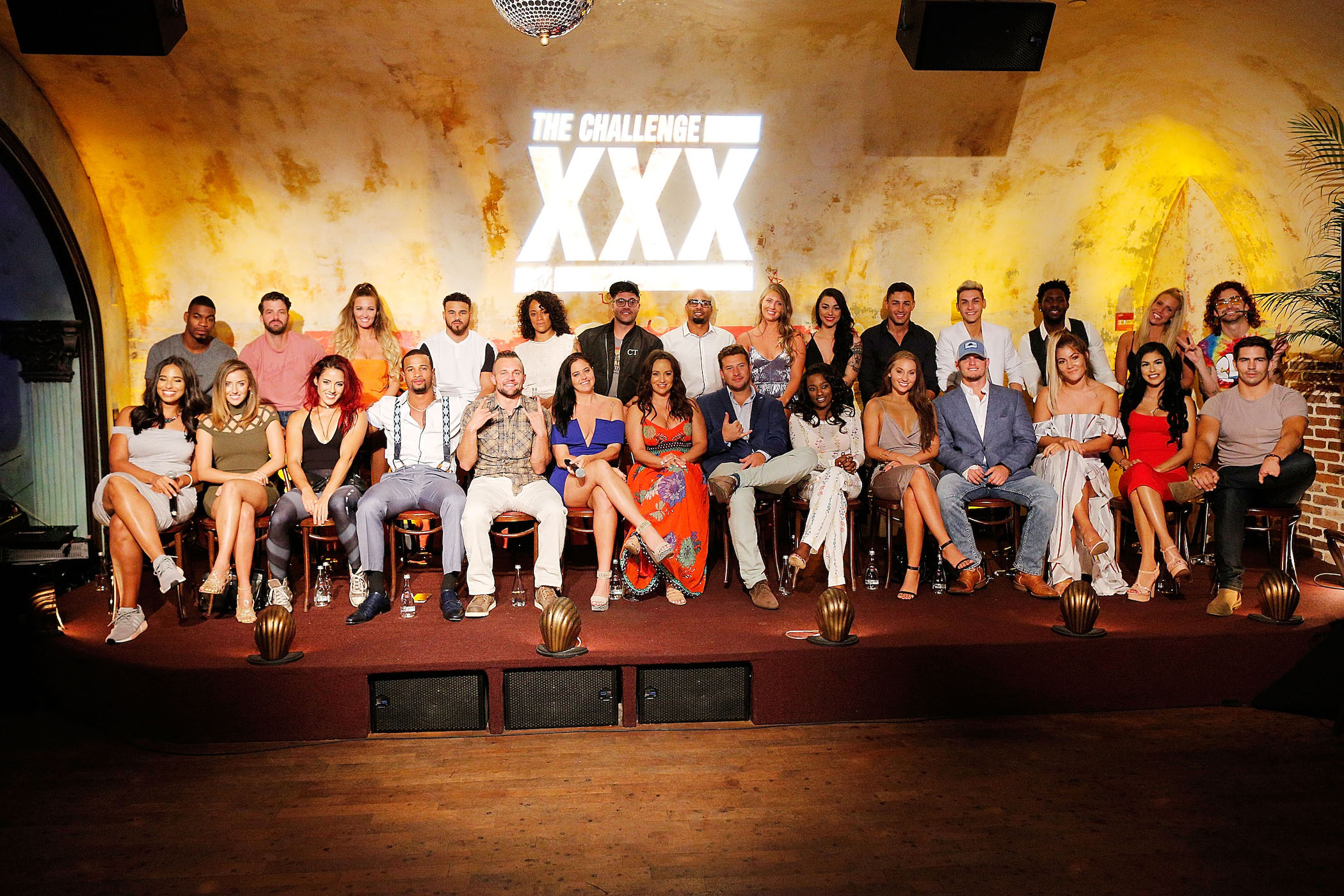 RELATED: 'The Challenge' 37: Some Fans Think [SPOILER] Will Easily Win Given the Rumored Cast
While MTV's The Challenge includes veteran cast members from The Real World and Road Rules that fans know and love, they also have a rotating roster of newbies. And these new players come from a variety of shows, like Are You the One?, Shipwrecked, Geordie Shore, and Big Brother, just to name a few.
In the last few seasons, fans have seen the Big Brother crew dominate. Fessy Shafaat and Kaycee Clark led the alliance in Double Agents, and they ended up as partners in the final. While they couldn't pull out the win, it's rumored they'll both come back for season 37.
A number of Survivor players are also joining the show. Jay Starrett competed for a few seasons, and rumors suggest Survivor winner Michele Fitzgerald will also join the season 37 cast to take her stab at the game.
Jordan Kimball said he was almost part of 'The Challenge: Double Agents' cast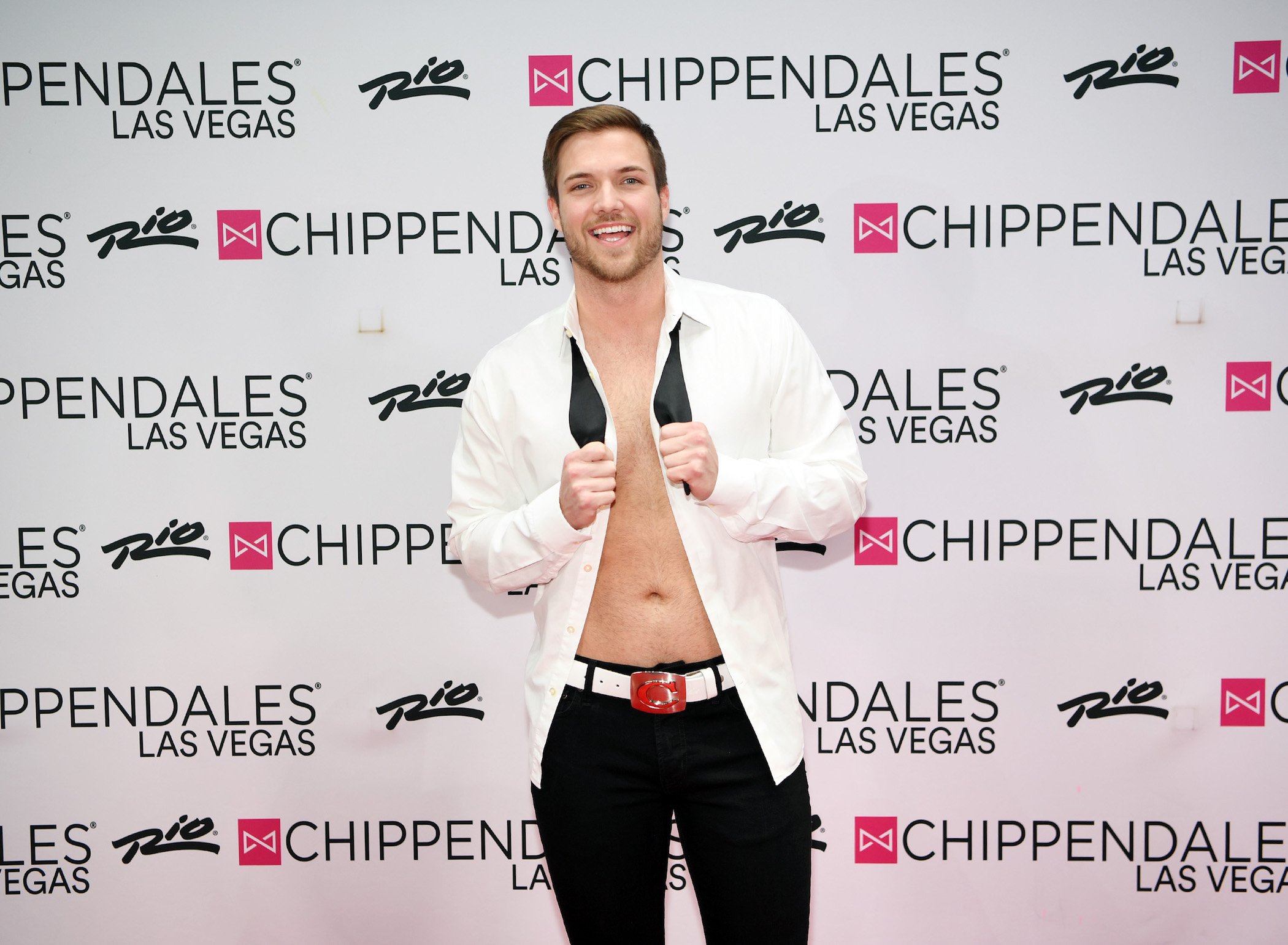 It looks like Jordan from The Bachelorette and Bachelor in Paradise nearly made it on to MTV's The Challenge: Double Agents, too. Jordan's known for stirring the pot in Paradise, and he became a very polarizing character over the years. MTV likely loved his personality and wanted to see him compete as a rookie on the show.
Jordan talked to Jack Vita about the situation. The Challenge was introduced to the conversation when the interviewer noted Connor Obrochta, another Bachelorette contestant, nearly competed on Double Agents.
"They got him, I think, before they got me — it was around the same time," Jordan explained. "Yeah, that's a fact. That's correct."
Unfortunately, it seems production dropped Jordan for the reality show. "I was really thinking, for seven months, you think you're going in there. You make it through every single phase of casting. And then for them to drop it on me nine days before I flew out, it hit. It hit hard."
Is Jordan Kimball in a relationship, or would he go back on 'Bachelor in Paradise'?
So, would Jordan ever revisit Bachelor in Paradise? It seems he doesn't have to worry about it, as he's engaged. Jordan and Christina Creedon got engaged in December 2020, according to People. And it seems they're still happily together.
During his interview with Jack Vita, Jordan also mentioned The Bachelorette is way more fun than Bachelor in Paradise, so there's a solid chance he wouldn't go back to Paradise even if he was single. He said the producers purposely start drama and stir the pot with the contestants, making it hard to find genuine connection.
"It's a very stressful show to be a part of," Jordan said.
Fans would love to see Jordan compete on MTV's The Challenge in the future, so perhaps casting will consider it once again.
Check out Showbiz Cheat Sheet on Facebook!