'The Challenge': Jordan Wiseley Posts Photo of Laurel Stucky, Fans Suspect Romance
Jordan Wiseley and Tori Deal met and got engaged on MTV's 'The Challenge.' Now, fans suspect Jordan might be dating Laurel Stucky, a veteran from the competition. Here's what Jordan posted that has fans' heads' turning.
MTV's The Challenge has seen a number of romances over the years — and who could forget Jordan Wiseley and Tori Deal. Jordan and Tori got engaged on the show, and they proved to be a power couple for the seasons they played together. Unfortunately for fans, they split. Now, while The Challenge Season 37 is airing, it seems Jordan and his ex, Laurel Stucky, went horseback riding. Here's what he posted.
Why did Jordan Wiseley and Tori Deal break up? MTV's 'The Challenge' power couple were engaged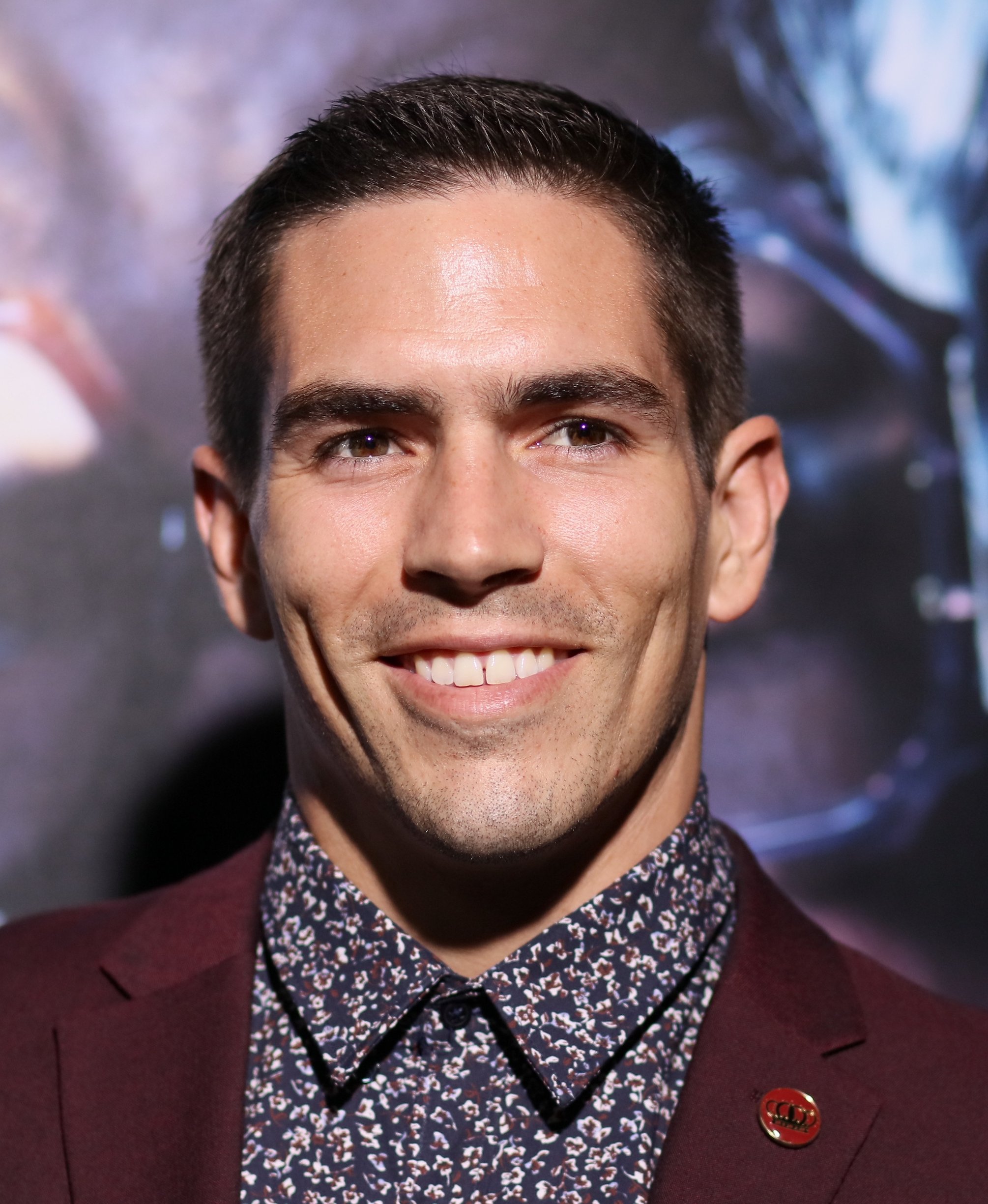 Jordan got down on one knee for Tori during MTV's The Challenge: War of the Worlds II — and from there, it seemed like the couple would stay together forever. So, why did Jordan and Tori break up? While everyone on the outside looking in saw nothing but happiness for the duo, it seems there were many fractures in their relationship.
"I thought I knew love when Jordan and I were together, but there is a different kind of love that two people feel when they decide it's time to experience life apart," Tori posted to Instagram in November 2020.
Tori then explained there wasn't "one big thing" that happened for her and Jordan to call it quits. Rather, a series of small incidents led to them parting ways. "This decision was not made with malice and it does not stem from a place of anger," she added. " … The reality of some relationships is that there can be a lot of little things that slowly build up over time. All of those little incidents showed us that we each need our own space."
Jordan sparks romance speculation with a photo of him and Laurel Stucky
Nothing gets past MTV's The Challenge fans — and it seems Jordan's sparking romance rumors with an ex. On Aug. 16, 2021, he posted a photo of him and Laurel Stucky, one of the most fierce competitors ever to play the game, horseback riding.
"Natural habitat wanders with Mac and friends," Jordan captioned his post.
Fans who've kept up with the show over the years may remember when Jordan and Laurel first got together around 2013-2014. It's unclear if they only had a showmance or also sustained a committed relationship outside of the show at the time. So, could the two be headed for another romance?
"I kind of feel like they could work as a couple??" a Reddit fan wrote.
"I love this couple — hope it happens again," another fan wrote.
Others aren't so sure a romance is in the mix. Instead, the two likely sustained a friendship through the years. Additional rumors suggested Jordan was dating a model from the U.K.
"He was doing a lot of long-distance flirting with a U.K. model on Instagram and she was doing a lot of flirting right back," another fan wrote. "I sort of thought they were an item, but I don't know how they would have met or how they would keep things going long-distance."
Why is Laurel not on 'The Challenge'?
With Laurel back on the scene with Jordan (and with MTV's The Challenge Season 37 running in the background of many fans' lives), why is Laurel not on The Challenge anymore?
It's unclear whether it's Laurel's decision or production's decision to have her not come back on to the show. In a resurfaced tweet, Laurel spelled the N-word when referencing song lyrics, which put her in hot water with fans and likely the show's production.
Additionally, Laurel seems to have made a successful life outside of reality TV, so there's a good chance she might not want to reenter that world. She had a notable friendship-turned-feud with Cara Maria Sorbello, another player who hasn't been on in quite a few seasons.
Either way, it's clear fans would love to see Laurel come back and take her place as one of the most dominant players on the show.
MTV's The Challenge Season 37 airs Wednesdays at 8 p.m. ET only on MTV.
Check out Showbiz Cheat Sheet on Facebook!