'The Challenge': Jordan Wiseley Said He's Dating Someone Fans Recognize
Jordan Wiseley and Tori Deal got engaged on MTV's 'The Challenge,' and they seemed like the perfect match. Sadly, they broke up. And Jordan recently noted he's now seeing someone new -- and it's a person fans are likely to recognize. Here's what he said.
Jordan Wiseley and Tori Deal seemed like the perfect couple. They met on MTV's The Challenge and later got engaged on the show, and they seemed to plan an ideal future together. Unfortunately, they went their separate ways — and Jordan noted he's dating someone new who fans might be familiar with.
Why did Jordan and Tori break up? MTV's 'The Challenge' couple called it quits
When Jordan and Tori initially met on MTV's The Challenge: Dirty XXX, sparks flew. Tori was dating Derrick Henry at the time, but she admitted she fell for Jordan by the end of the season. Later, Tori left Derrick for Jordan. She and Jordan then got engaged on War of the Worlds II when Jordan got down on one knee after winning an elimination.
Fans were shocked when the couple announced their breakup on social media. "I thought I knew love when Jordan and I were together, but there is a different kind of love that two people feel when they decide it's time to experience life apart," Tori wrote via Instagram on Nov. 27, 2020. "Even though Jordan and I are going to be moving forward in separate ways, our love, support, and connection with one another only grows stronger and deeper."
As for why they went their separate ways, it seems they just grew in different directions. And their breakup doesn't seem as amicable as it could've been, as both Jordan and Tori expressed frustrations with the other in the wake of the split.
Jordan said he's dating someone new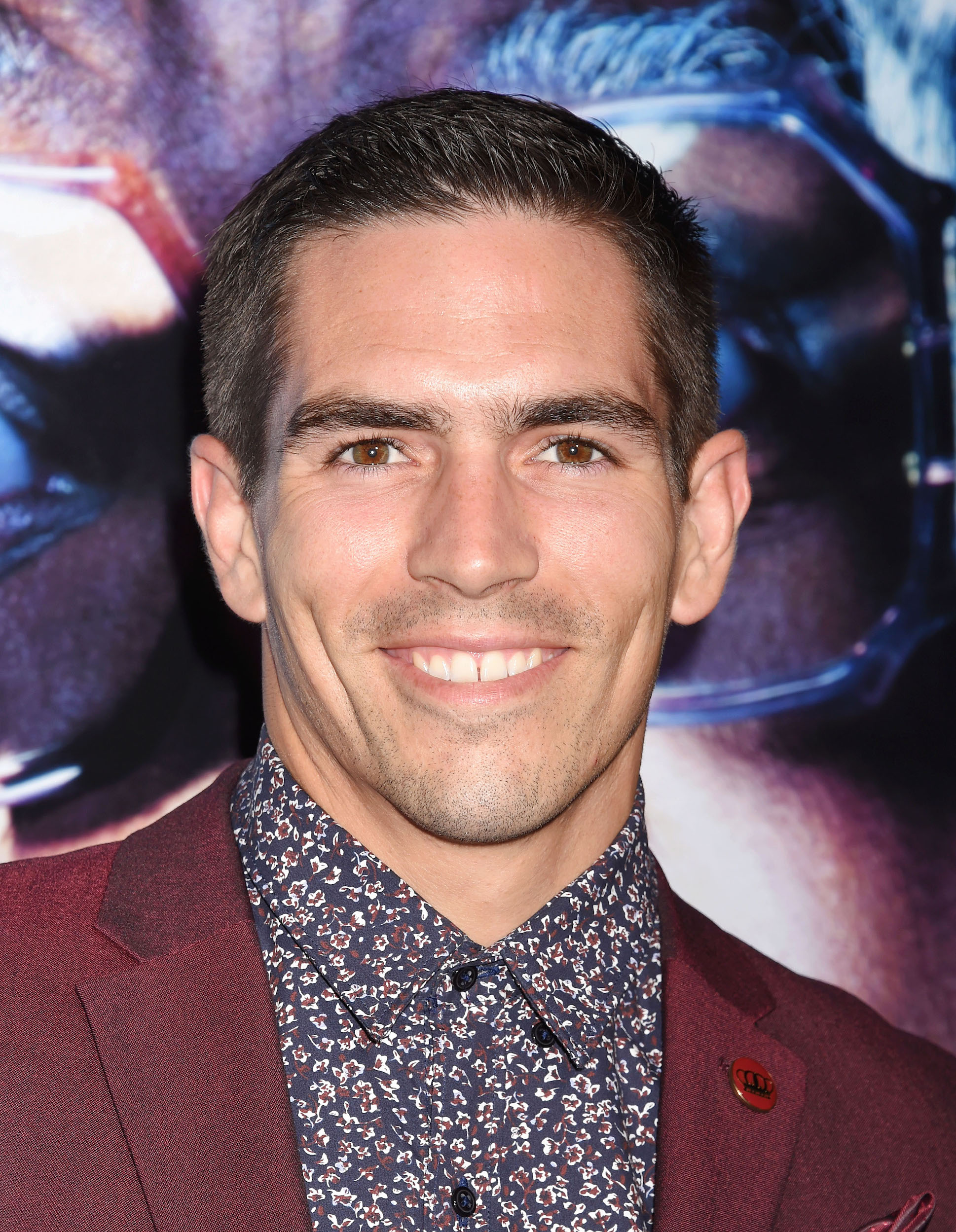 It looks like Jordan and Tori are completely going their separate ways. Jordan didn't compete on MTV's The Challenge: Double Agents, so fans haven't heard too much about what he's up to these days. But he talked with Danny Pellegrino about the show, Tori, and other aspects of his life, including relationships.
During the conversation, Jordan said he's dating someone people would know. "Yes, but not our demographic," Jordan responded when asked about the person he's dating. He wouldn't go into further details regarding who it is, though.
It's clear the breakup still hurts Jordan to some extent, though. "We were best friends," Jordan added. "And that is what hurt. … This is my best friend I trusted her."
Are Tori and Fessy together? Rumors suggested they were dating
While Jordan admitted he's seeing someone, what about Tori? It doesn't look like Tori's involved with anyone currently, but plenty of rumors circulated regarding her and Fessy Shafaat.
On MTV's The Challenge: Double Agents, Fessy admitted to having a crush on Tori. While Tori was engaged at the time, it seems she had enough interest in Fessy to see if they had a romantic connection. A fan caught both of them in the Turks and Caicos Islands vacationing together after the show, sparking romance rumors.
Tori and Fessy set the record straight on the Challenge reunion, though. While they admitted to getting to know each other better after the show, they're just friends now. And they noted they will never be more than that.
Rumors suggest both Tori and Fessy are part of The Challenge Season 37 cast as well, so we're anxious to see what happens during the season between them. As for Jordan, it doesn't look like he's coming back to the show anytime soon.
Check out Showbiz Cheat Sheet on Facebook!