'The Challenge': Jordan Wiseley Said MTV Wants Him Back on the Show With Tori Deal
Jordan Wiseley and Tori Deal got engaged on MTV's 'The Challenge,' but they've since parted ways. Now, Jordan says MTV wants them both to participate in a season together. Here's what he explained.
Fans of MTV's The Challenge know all about Jordan Wiseley and Tori Deal. The couple seemed perfect for each other, and they even got engaged on the show. Unfortunately, they called it quits. But Jordan recently stated MTV definitely wants the exes back on reality TV together. Here's what he said.
Why did Jordan and Tori break up?
Fans of MTV's The Challenge will never forget Jordan's iconic proposal to Tori. After winning an elimination challenge on War of the Worlds II, Jordan got down on one knee in front of the rest of the competition — and ecstatically accepted. The two then spent plenty of time planning out their future life together. Eventually, though, everything fell apart. Once they parted ways, they made their announcements via Instagram.
"I thought I knew love when Jordan and I were together, but there is a different kind of love that two people feel when they decide it's time to experience life apart," Tori explained via Instagram. "Even though Jordan and I are going to be moving forward in separate ways, our love, support, and connection with one another only grows stronger and deeper."
While the two seemed friendly at first it quickly went downhill. "
"My engagement got called off," Tori explained on MTV's Official Challenge Podcast which she co-hosts. "Girl, you don't even know what that's like. That sh*t — it's all cool, it's all amicable on the outside, but on the inside, you know how bad it hurts to have your heart broken. And then the rumors, and then people making judgments."
Jordan said MTV wants him and Tori back on 'The Challenge'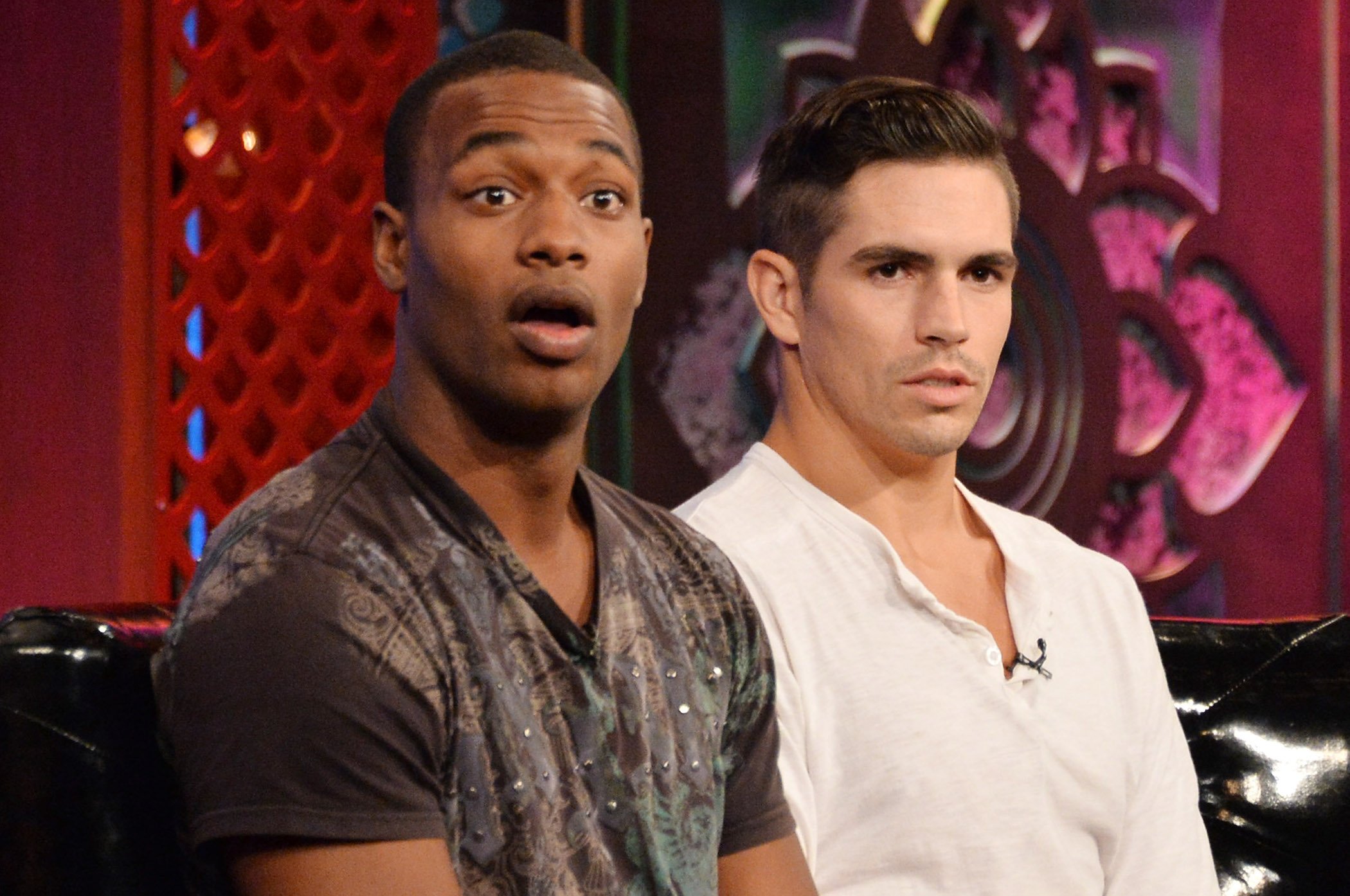 Tori's talked about Jordan on a few podcasts now, and it seems Jordan is breaking his silence. While he posted a few remarks on Instagram, he doesn't keep up with interviews or social media to the extent Tori does. But on May 25, 2021, he posted an interview with Danny Pellegrino where he discusses the breakup and what the future of MTV's The Challenge looks like for both of them.
According to Jordan, he posted a photo to social media after he and Tori broke up that contained a mug. In the comments of the photo, Tori claimed the mug was hers. This caused a ton of discussion amongst fans, as it seemed to stir the pot between the exes. And Jordan got a call from MTV soon after the photo debacle.
"I got a call, like, 10 minutes later," Jordan said. Then, when asked if he'd go back on the show, he answered, "I'm not going back for Tori. And it's not because I have a personal vendetta against them, it's just that I know how television works."
Tori is reportedly part of 'The Challenge' Season 37 cast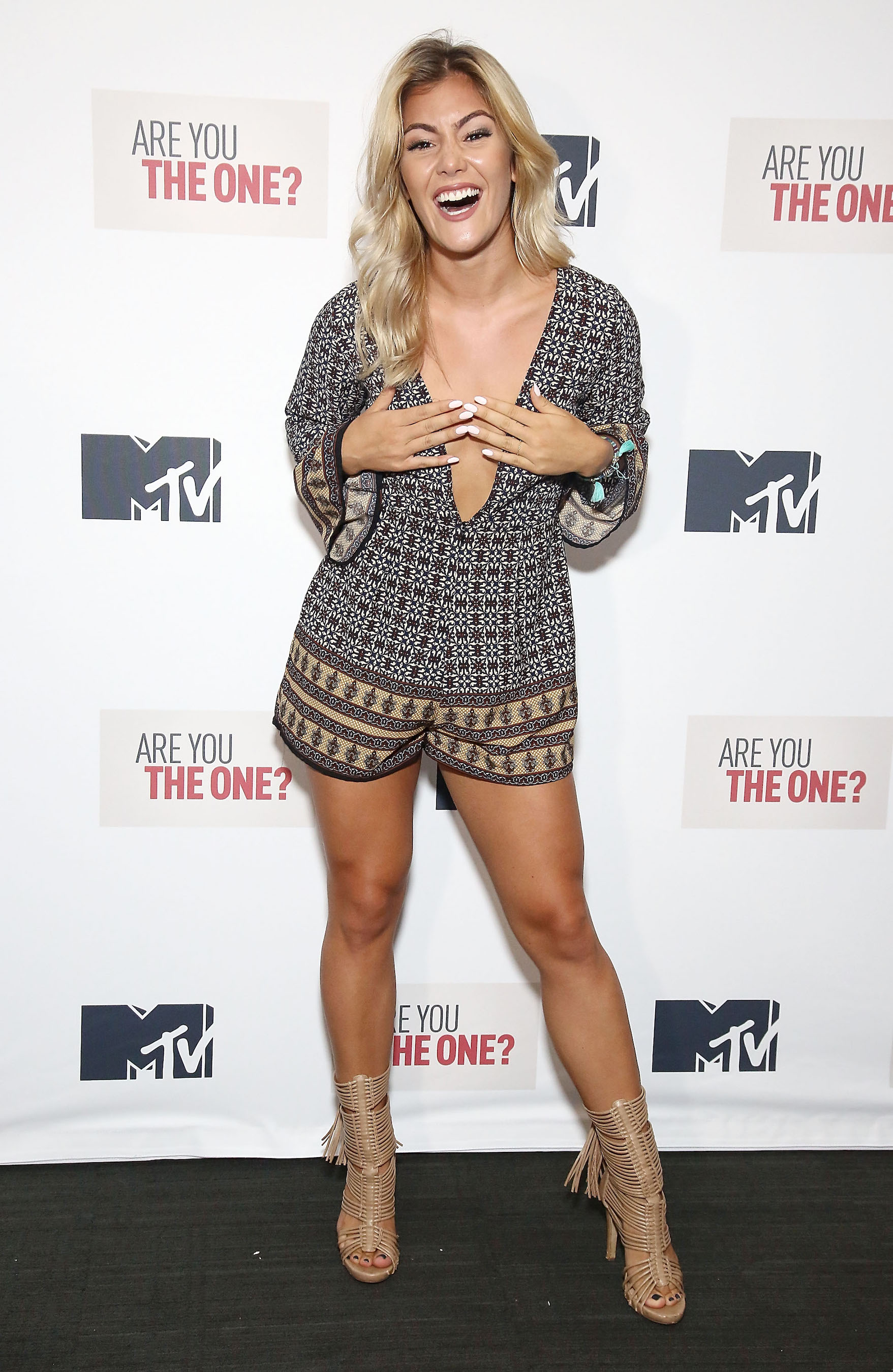 While rumors initially suggested Jordan could come back for MTV's The Challenge Season 37, it doesn't look like that's the case anymore. But it seems Tori will return. The rumored cast listings include Tori along with a number of other Double Agents veterans.
Not only will Tori return, but Fessy Shafaat is also on the rumored cast list. Fessy flirted with Tori on Double Agents, and major drama surrounded them after leaked photos showed them vacationing together. Tori noted they did spend time together but remain just friends now. Perhaps another season together could change that, though.
As for Jordan's future with The Challenge, we're not sure if he'll take part in another season or not. We'll have to wait and see.
Check out Showbiz Cheat Sheet on Facebook!