'The Challenge': Jordan Wiseley Said He Turned Down 'All Stars'
Jordan Wiseley is one of the best competitors to ever go on MTV's 'The Challenge.' Recently, he talked about 'The Challenge: All Stars' and how he was approached about going on the show, but he turned it down. Here's what he said.
Jordan Wiseley is one of the best players to ever participate in MTV's The Challenge, and he was well-known for his relationship with Tori Deal. Now, Jordan is speaking out about where he stands with the show. And it seems he was approached by production to go on The Challenge: All Stars. Here's what he said.
'The Challenge: All Stars' Season 1 just ended
Fans of MTV's The Challenge adored The Challenge: All Stars. The Paramount+ series brings some of the most well-known players from past seasons back to compete for $500,000. And it seems season 1 was a major hit. While the season has only nine episodes total (with the 10th as the reunion special), fans loved seeing their favorites come back for the chance at winning the big prize money.
Mark Long, one of the contestants and creators of All Stars, was the one to originally come up with the idea. Once he approached Bunim/Murray Productions, they loved it and wanted to give it a shot. Then, the show got to casting — and it brought folks like Aneesa Ferreira, Kendal Sheppard, Syrus Yarbrough, Derrick Kosinski, and many more.
"I love the show," Mark explained on MTV's Official Challenge Podcast. "I'm a product of the show. I did my first Road Rules in '95, so you do the math there. This has been my life for 25-plus years."
Jordan Wiseley said he turned down 'All Stars'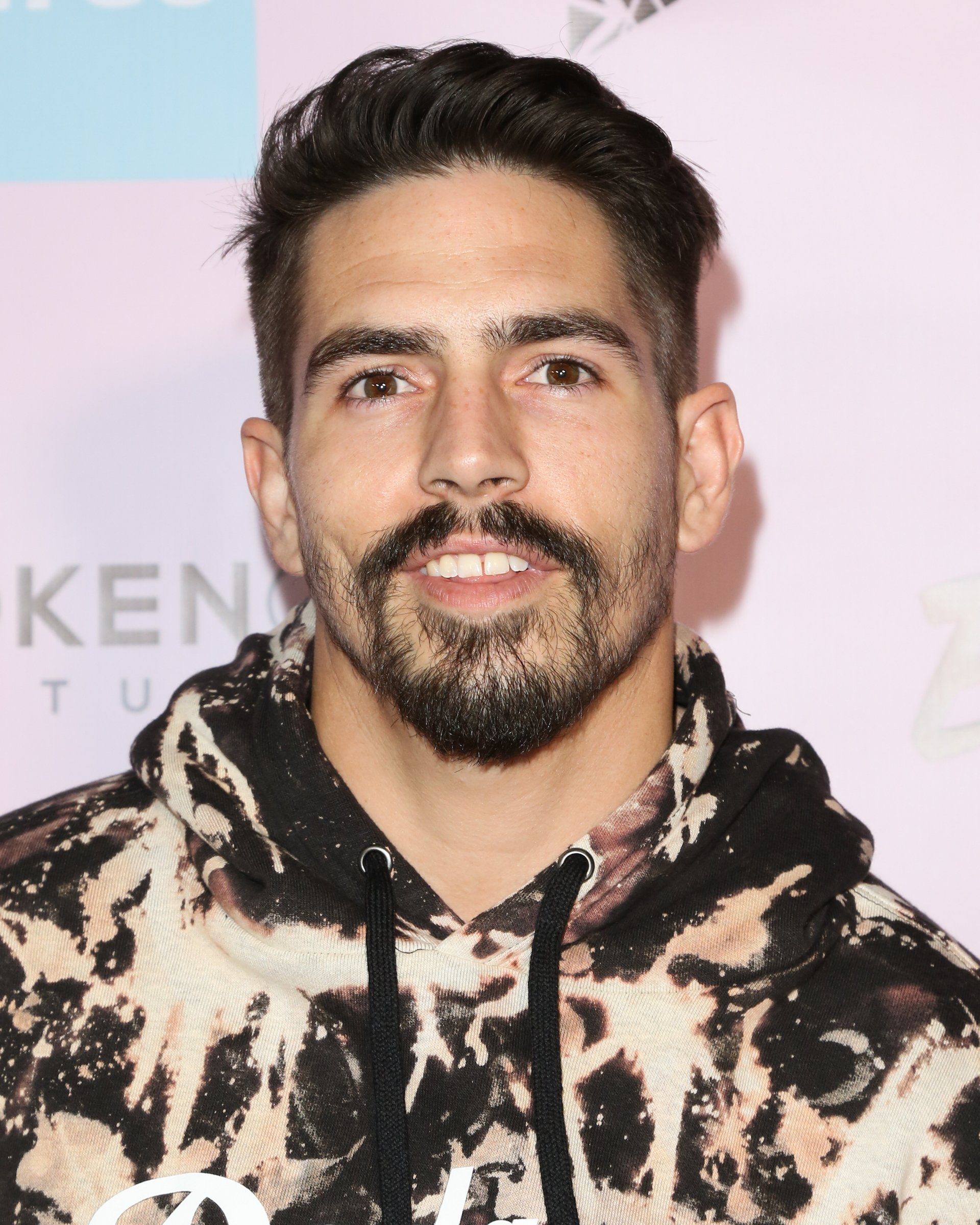 There are plenty of incredible players from MTV's The Challenge who didn't go on the first season of The Challenge: All Stars. And it seems some fans may wonder what's going on with Jordan. Many consider Jordan to be one of the best to ever compete, as he won three seasons and was the finalist on another. And it seems production approached him about All Stars as well, though he turned down the opportunity.
Jordan sat down with Danny Pellegrino to discuss reality TV, personal relationships, and everything in between. And, of course, All Stars came up.
"I still keep in contact a lot with MTV, Bunim/Murray," Jordan explained. They call for The Challenge. They call for All Stars." He then confirmed he turned down All Stars. "Well, I kind of have an issue with it being called All Stars," he added. "It started as OGs, which stands for old guys. That's not marketable. … Maybe we call them, like, 'reality All Stars,' because they are all-stars as far as characters on television."
Is Jordan from 'The Challenge' still engaged? He discussed his breakup from Tori Deal
Aside from talking about MTV's The Challenge, Jordan also discussed his standing with Tori. Jordan proposed to Tori after winning one of the eliminations on the show, and the two seemed ready to spend the rest of their lives together. Unfortunately, everything changed. They're no longer together, and it seems they aren't on good terms, either.
"My engagement got called off," Tori explained on MTV's Official Challenge Podcast. "Girl, you don't even know what that's like. That sh*t — it's all cool, it's all amicable on the outside, but on the inside, you know how bad it hurts to have your heart broken. And then the rumors, and then people making judgments."
According to Jordan, he and Tori agreed to not talk about the breakup in interviews — but Tori broke the promise first. After she talked about their relationship on a podcast, it seems things became less amicable. "I don't want to do the reality TV thing and make all this drama," he added.
Will Tori and Jordan ever reunite on The Challenge? And will Jordan ever participate in All Stars in the future? We'll have to wait and see.
Check out Showbiz Cheat Sheet on Facebook!